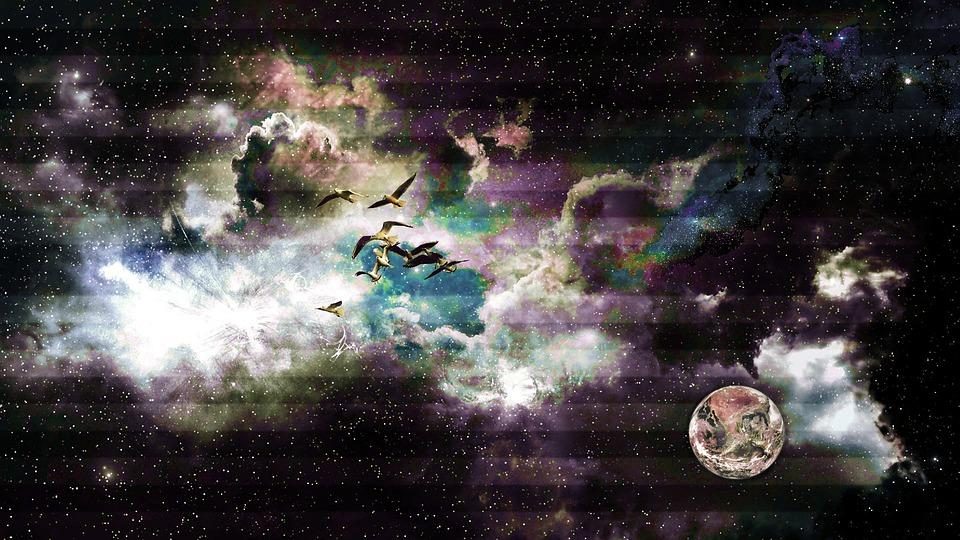 With the arrival of night.
I feel a nice sensation
that stimulates my imagination
when the night is going to come,
and I like home
because I know
that I will sleep with you
and I won't see anything blue.
The song of your breath
will come as subtle music
and the heat of your body
will be in my skin.
The fantasies bring.
The arrival of the night
it is a pleasure for me
because you're going to be.
Simple but exciting
it's every night together
and you fill my life
without thinking about the yester.