---
Good afternoon Hive family, I hope you are all very well. Today I want to share with you a little bit about wearing a hat. You may be wondering about the hat? Well yes, and it is that this caught my attention, because a few days ago when I was curious about how I would look, one of them was part of my outfit. Personally I think I had never used one in my adult life, so I went for it and now I'm going to tell you a little bit about this accessory.
The hat, a beautiful accessory used at all times, is today indispensable for all people, whether men or women, as its use provides great protection to the skin , due to increased solar radiation . Therefore, wearing a hat can prevent skin cancer, especially in tropical countries, in addition to keeping your hair protected from the sun.
However , you should be very careful when wearing it , because the hat will convey a sense of humor , formality or caricature . Whoever wears it needs to know how to do it. You have to have style, creativity and feel good, as this is a different complement.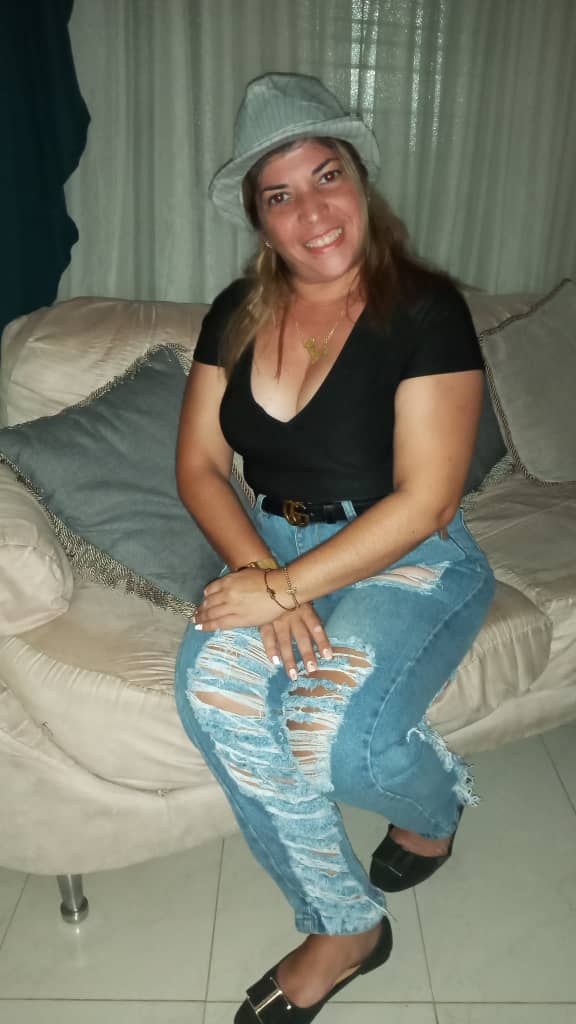 We must take into account some tips to choose the right model, we must observe the size of the face and the height of the person. It has to be proportional. If the woman is very tall and has a big face, she needs to have a bigger hat.
The hat is also indicated to soften the shape of the face. A more angular face should wear a hat with rounder shapes to soften it. A rounder face should use models with more geometric shapes to counteract the roundness of the face. In addition, it is always good to go for simplicity: these are casual accessories, especially for summer. There is no rule for their colors, everyone can use the one they think is best. You just have to be careful when matching the accessory with the outfit. It is worth remembering that the hat will be the highlight, the rest has to be neutral.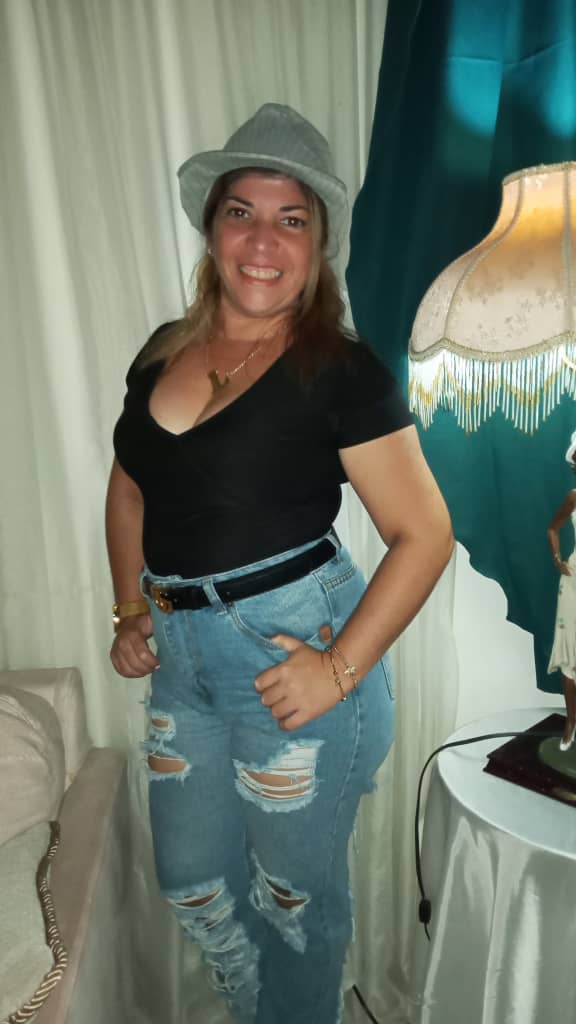 Those who are afraid to innovate can wear a neutral color model and colorful clothes. As it is the most important accessory, women should wear smaller earrings or even go without earrings or necklaces. When you have large flaps, it is recommended to wear your hair up, unless they are short or medium length.
The hat is only indicated until 6 o'clock in the evening. That is to say, no hat when it gets dark. It exists to protect from the sun and wind. It is fashionable today, but it is good to avoid hats indoors. It was made to be worn outdoors. Therefore, the hair should be neatly arranged underneath, so that when the hat is removed, the hair is in place.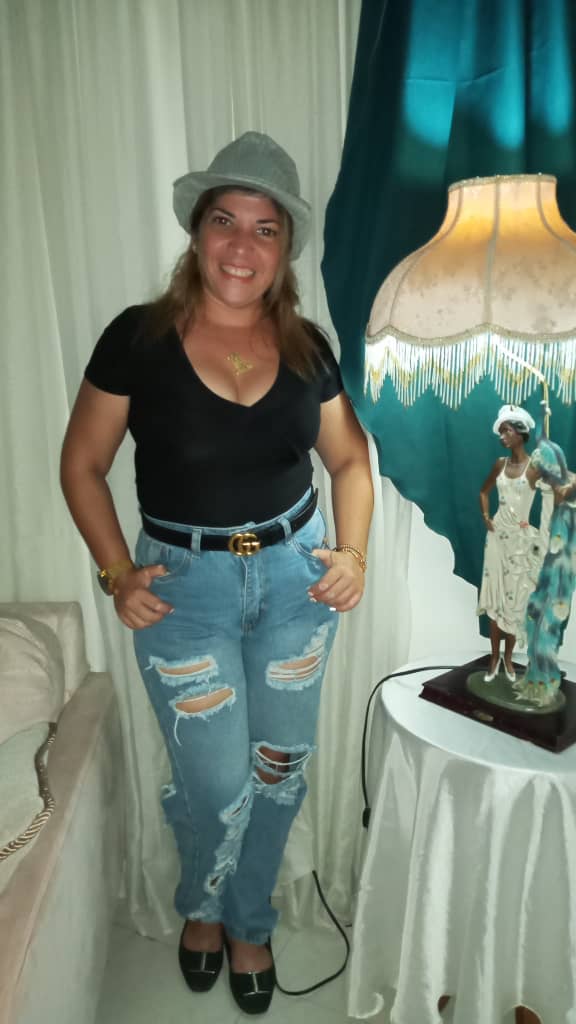 I tell you that my experience was so pleasant, that in a visit I made to my dear @marciabon, I found that one of his project was dedicated to a colorful hat for the days of the holidays and I did not miss the opportunity to wear it.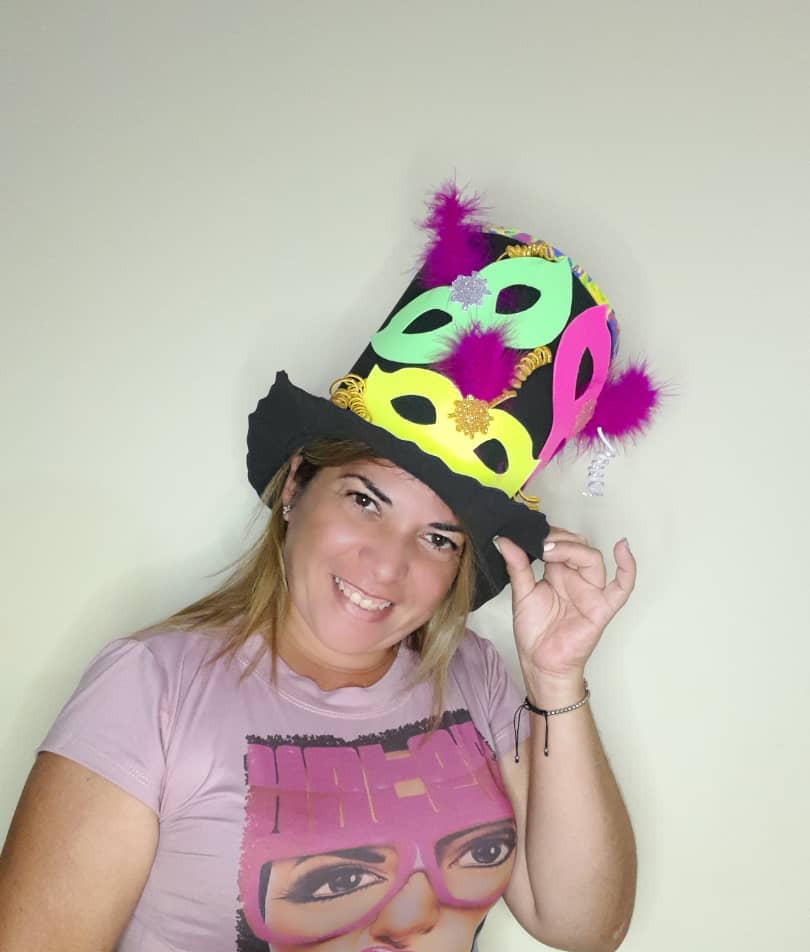 I hope you like the theme and tell me your opinion about it, thanks for joining me here.