Hola a todos amigos de HIVE
Hello to all HIVE friends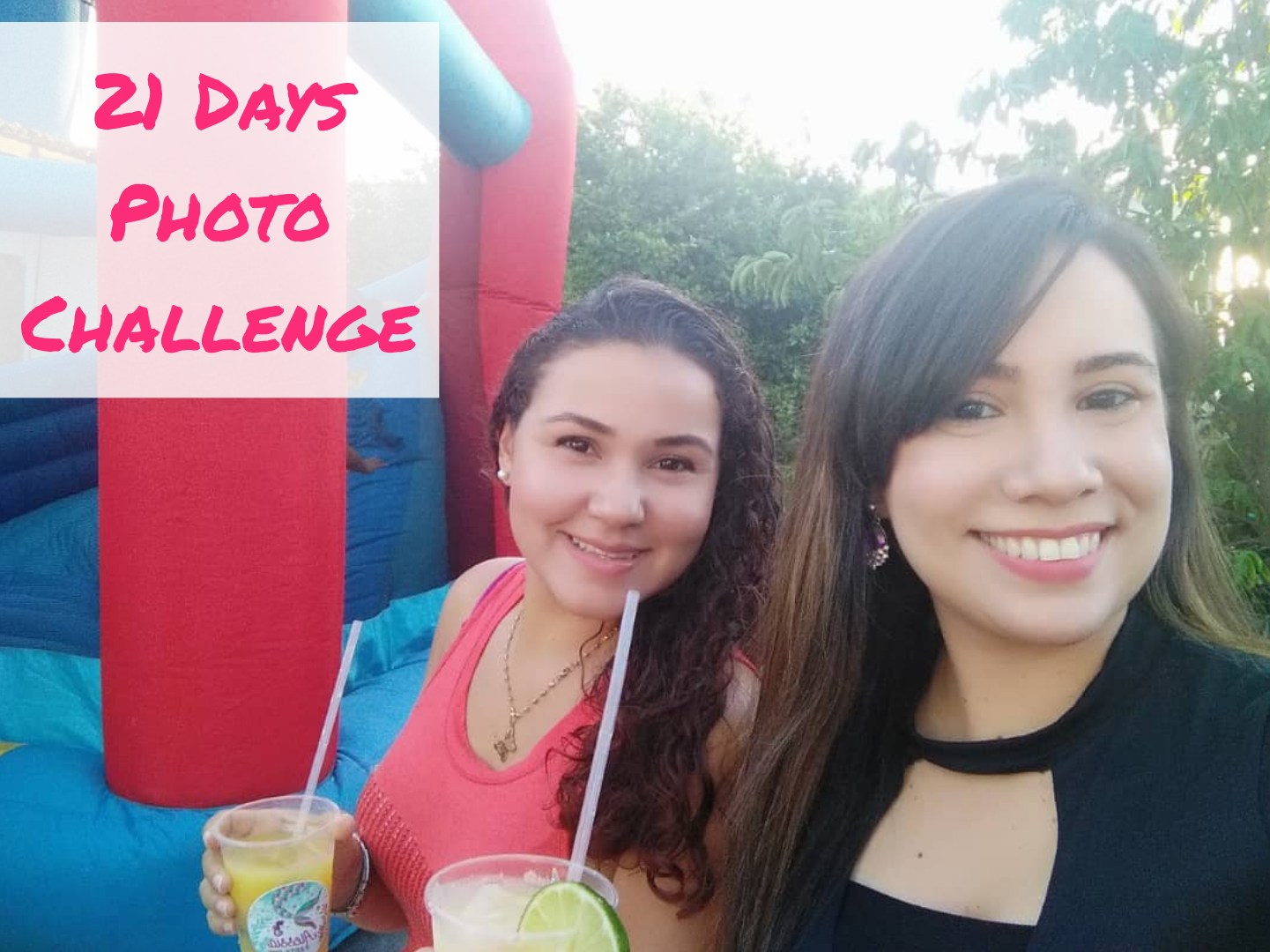 En mi vida hay amigos presentes y otros no tantos, todos queridos y apreciados, todos son personas que me aceptan, me entienden y confían en mi, me ayudan y me empujan cuando lo necesito. Mi mejor amiga es Andreina y es hermosa. Tenemos unos 18 años conociéndonos, somos amigas desde 8vo grado y hasta en la universidad. Ella es quien me regaña y me dice que no, es una mujer emprendedora y que ha sufrido mucho en la vida. Eso la hace mas hermosa y la hace tan madura para ayudarme y motivarme siempre. Ha sido mi amiga, compañera de habitación, enfermera, cocinera, mamá gallina, pareja de baile y de tragos, confidente y casi una hermana para mi.
In my life there are friends present and not so many others, all loved and appreciated, all are people who accept me, understand me and trust me, help me and push me when I need it. My best friend is Andreina and she is beautiful. We have known each other for about 18 years, we have been friends from 8th grade and even in college. She is the one who scolds me and says no, she is an enterprising woman who has suffered a lot in life. That makes her more beautiful and makes her so mature to always help me and motivate me. She has been my friend, roommate, nurse, cook, mother hen, dance and drink partner, confidant and almost a sister to me.
---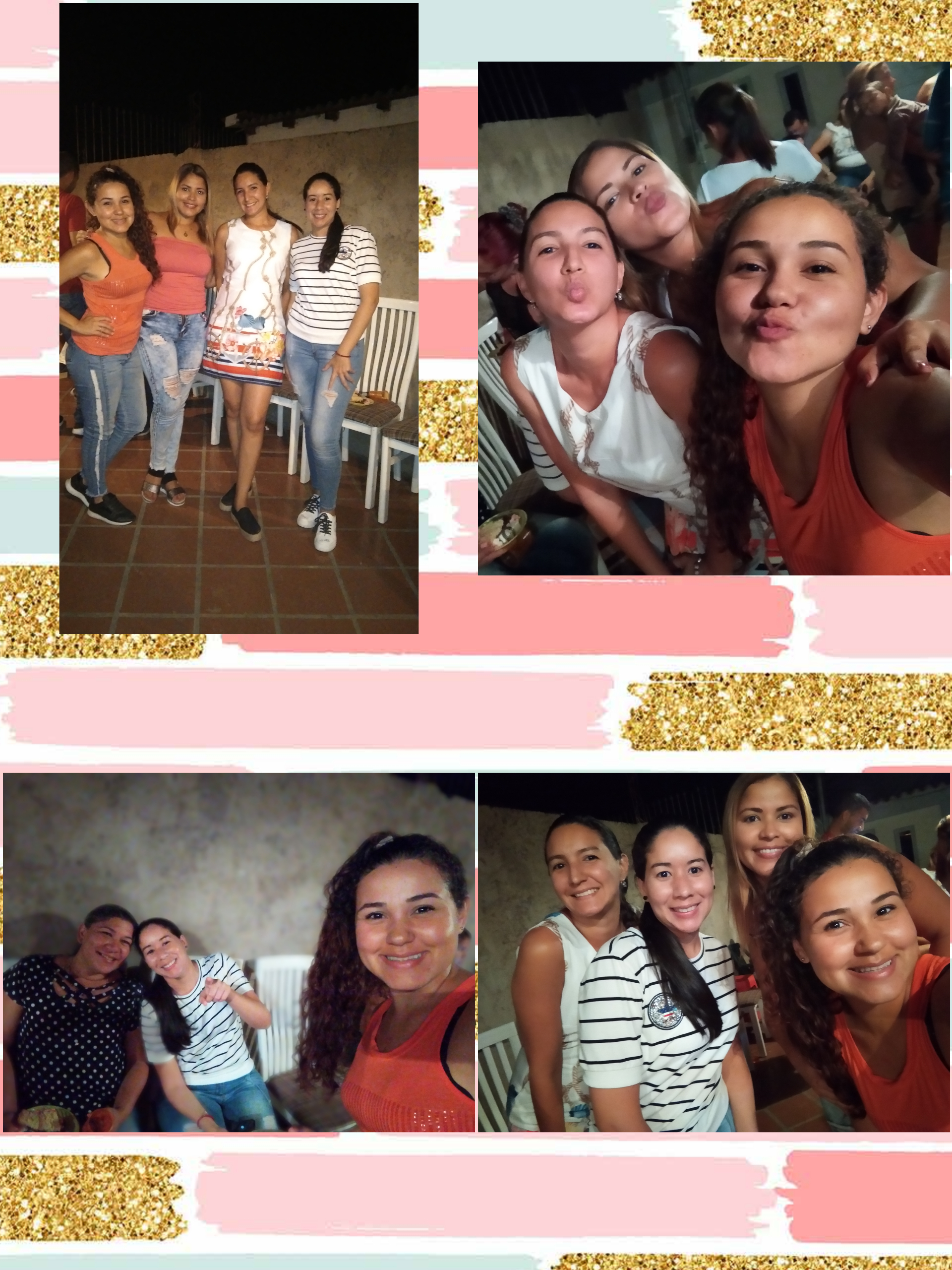 Mis primas son mi primer sentido de amistad, ellas son Mariel, Marly y Maryfe. Somos de esas primas que por vivir cerca parecían hermanitas, jugábamos, estudiábamos, crecimos y hasta nos compartíamos los novios. No tengo ningún recuerdo de mi infancia donde ellas no estén, ya sea en cumpleaños, celebraciones, y en general. Hasta algunas cicatrices que tengo se las debo a ellas y ellas deben tener algunas que les recuerde a mi. Lo mejor de todo es que ahora seguimos viviendo cerca, y nuestros hijos tienen una relación parecida a la que teníamos nosotras. Ahora somos primas, hermanas, vecinas, amigas, comadres y hasta banco jajaja.
My cousins ​​are my first sense of friendship, they are Mariel, Marly and Maryfe. We are one of those cousins ​​who, because we lived close by, looked like little sisters, we played, studied, grew up and even shared boyfriends. I have no memory of my childhood where they are not, be it on birthdays, celebrations, and in general. I even owe some scars that I have to them and they must have some that remind them of me. Best of all, we are still living close together now, and our children have a relationship similar to the one we had. Now we are cousins, sisters, neighbors, friends, comadres and even a bank hahaha.
---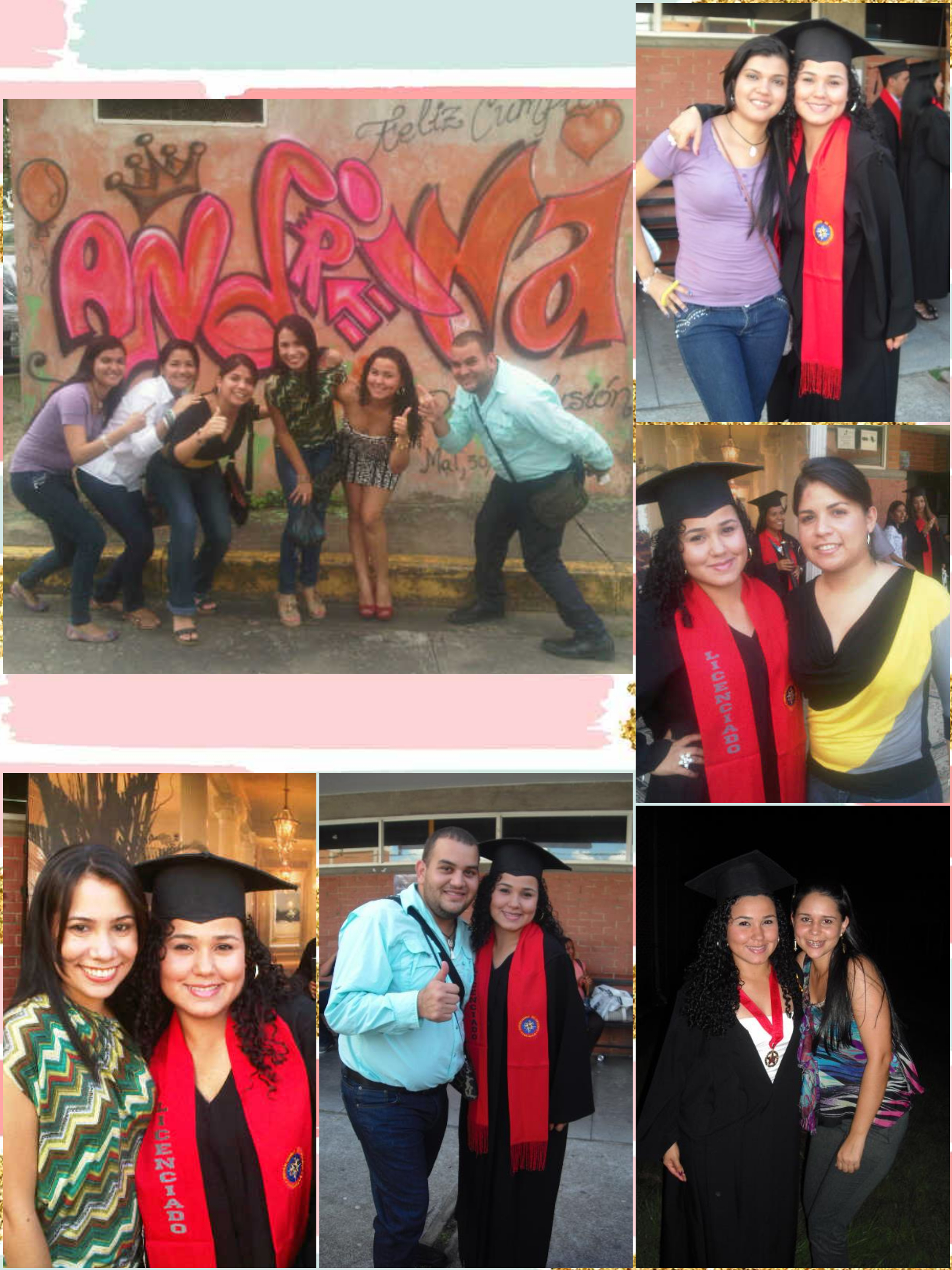 La universidad es una época donde conoces muchas personas y donde puedes abrirte a otras experiencias, es una etapa hermosa, aquí forme lazos fuertes con personas importantes en mi vida. Dos de mis mejores amigas del colegio, Andreina y Adriana escogieron el mismo rumbo que yo, la Universidad de Oriente -Núcleo Monagas. Buscamos una residencia para vivir y compartimos habitación, a esta residencia se sumaron otros amigos de la Isla, Abdala, Silenay y Sol. Hicimos un equipo, una familia, una hermandad. Estos años fueron de amistad pura e incondicional porque muchas veces los recursos monetarios no eran suficientes, como dicen por ahí, "comimos del mismo plato" y vivimos bonitas y amargas experiencias. Ya tenemos alrededor de 10 años de amistad y aunque algunos no están en el país, nos mantenemos en contacto siempre, nos sentimos cerca.
University is a time where you meet many people and where you can open yourself to other experiences, it is a beautiful time, here I formed strong ties with important people in my life. Two of my best friends from school, Andreina and Adriana, chose the same course as me, the Universidad de Oriente -Núcleo Monagas. We looked for a residence to live in and we shared a room, this residence was joined by other friends from the Island, Abdala, Silenay and Sol. We made a team, a family, a brotherhood. These years were of pure and unconditional friendship because many times the monetary resources were not enough, as they say around there, "we ate from the same plate" and we lived beautiful and bitter experiences. We already have around 10 years of friendship and although some are not in the country, we always keep in touch, we feel close.
---
---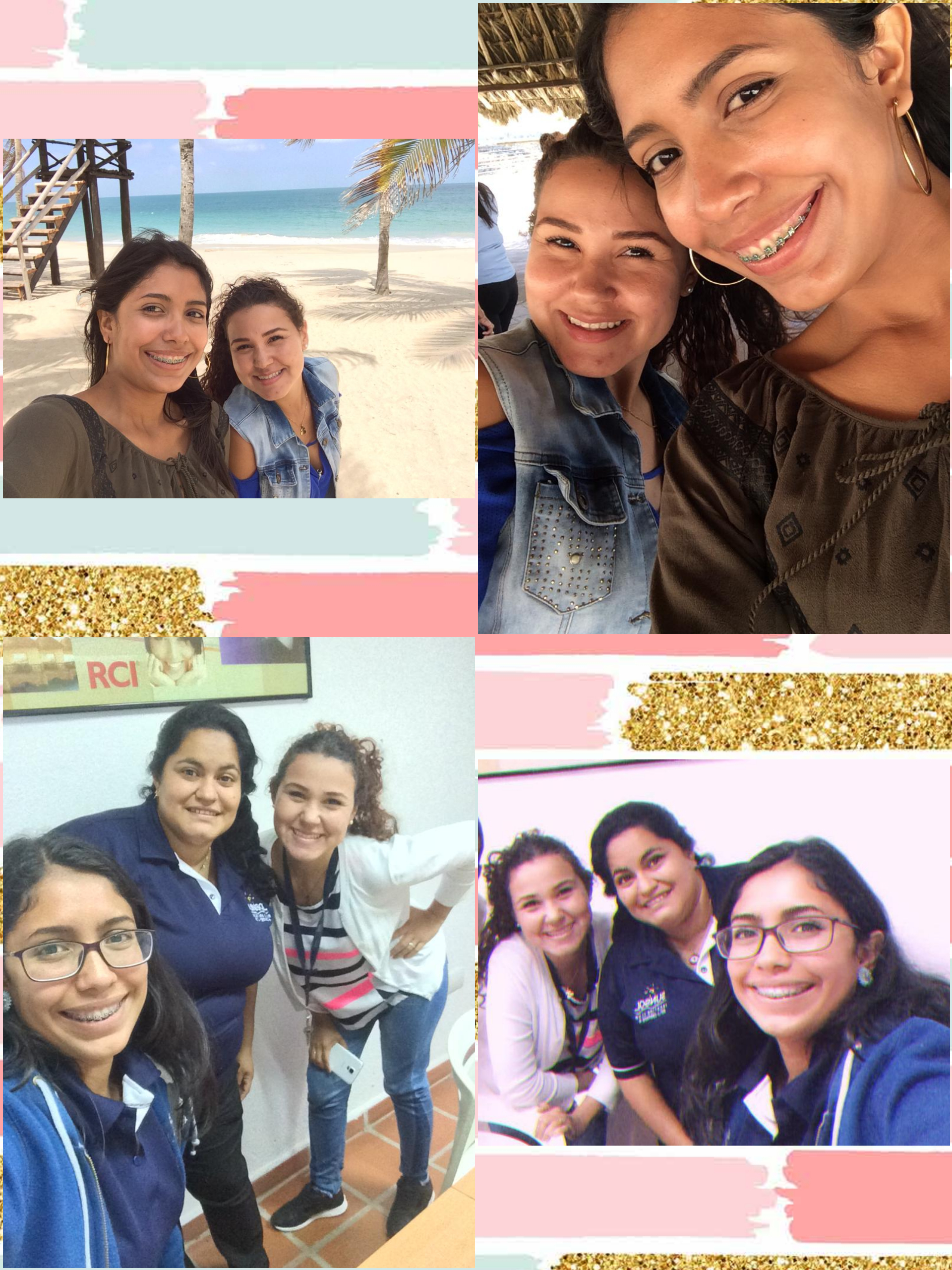 ---
Los amigos son un tesoro que debemos valorar siempre, apreciar y recordar. Recordar es vivir y ya que no los podemos tener tan cerca como quisiéramos, es un buen momento para desempolvar fotos y hacer llegar unas lindas palabras a esas personas que consideras AMIGOS.
Friends are a treasure that we must always cherish, appreciate and remember. Remembering is living and since we cannot have them as close as we would like, it is a good time to dust off photos and send some nice words to those people you consider to be FRIENDS.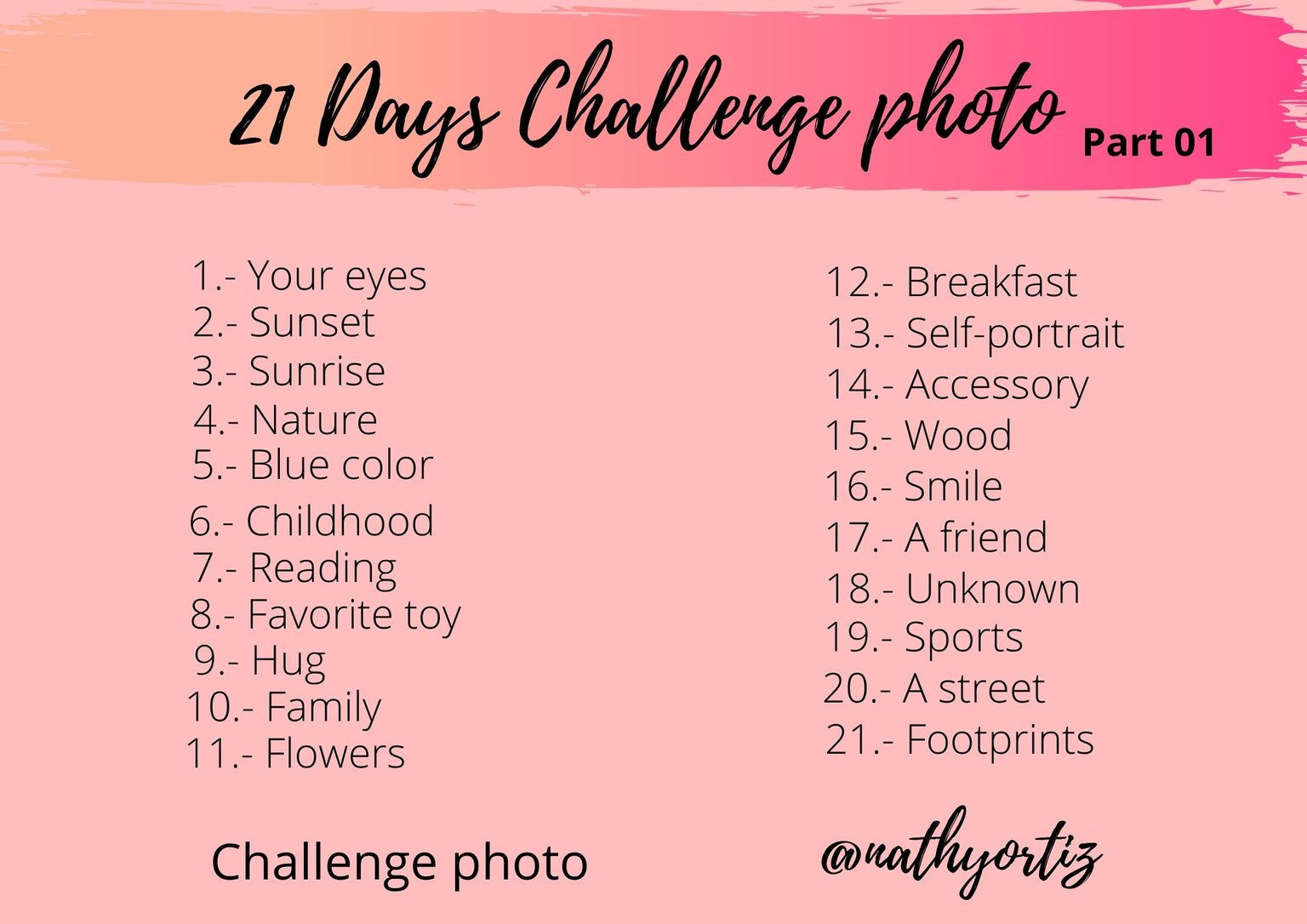 Espero les haya gustado mi entrada y participen en esta iniciativa, recuerden que las fotos nos ayudan a preservar recuerdos, sentimientos, momentos y todo lo importante de nuestra vida. Las fotos nos ayudan a volver a sentir, eso me pasa al ver estás fotos otra vez. Nos leemos pronto😘
I hope you liked my post and participate in this initiative, remember that photos help us preserve memories, feelings, moments and everything important in our life. The photos help us to feel again, that happens to me when I see these photos again. We will read soon😘