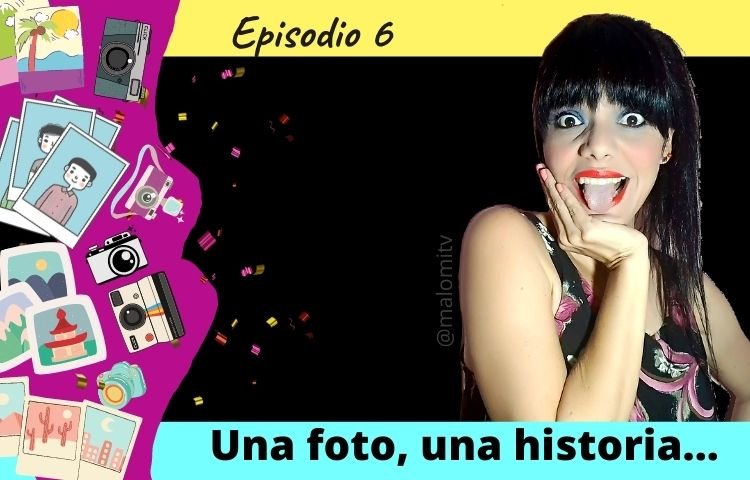 Own photograph, edited with Canva software
Fotografía propia, editada con programa Canva

░░░ ENGLISH VERSION ░░░
░░░ VERSION ESPAÑOL ░░░

Helloo, Peladiente. 😍
Today I woke up very nostalgic remembering this place, it is sector 5 of Gran Sabana Municipality in the State of Bolivar, in the Bolivarian Republic of Venezuela.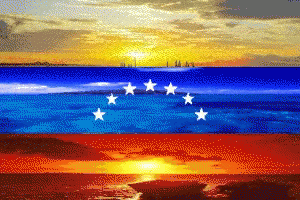 A few months ago, I had the tremendous opportunity to live in an indigenous community, for a couple of months, the truth was tremendous experience... ❤️
The indigenous people of the Pemon ethnic group, annually perform the practice of barbasco, it is a tradition that is practically a celebration, where all families, from adults and children gather to fish...
The men are placed in the highest part of the waterfall and shovel (give stick) to some stems that release a substance and numb the fish, only men can shovel and below the women wait for the collection of fish in the river and then cook and / or prepare Tumá (traditional food of the place) is something very special and magical that I will soon tell you in a video...
At this moment of the photo I was recording on top of a jasper stone how the men were shoveling, as a curious fact walking on top of those stones for us creoles, as they call us, is quite difficult because of the slippery, but they for their anatomy and experience do it very well...

The culture of the indigenous people, is very special especially the Pemones I feel much admiration and appreciation for them 😍.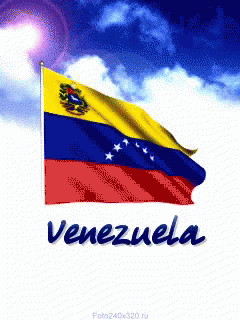 Happy wednesday 🌼
Hoy amanecí muy nostálgica recordando este lugar, se trata del sector 5 de Municipio Gran Sabana en el Estado Bolívar, en la República Bolivariana de Venezuela.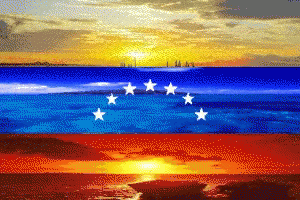 Hace unos meses, tuve la tremenda oportunidad de vivir en una comunidad indígena, por un par de meses, la verdad fue tremenda experiencia... ❤️
Los indígenas de la etnia Pemon, anualmente realizan la práctica de barbasco, es una tradición que prácticamente es una celebración, donde todas las familias, desde adultos y niños se reúnen a pescar...
Los hombres se colocan en la parte más alta de la cascada y palean (dan palo) a unos tallos que sueltan una sustancia y adormecen los peces, solo los hombres puedes palear y abajo esperan las mujeres para la recolección de los peces en el río y luego lo cocinan y/o preparan Tumá (Comida tradicional del lugar) es algo sumamente especial y mágico que pronto te contaré en un video...
En este momento de la foto estaba grabando encima de una piedra de Jaspe como los hombres paleaban, como dato curioso caminar encima de esas piedras para nosotros los criollos, como nos llaman ellos, resulta bastante difícil por lo resbaloso, pero ellos por su anatomía y experiencia lo hacen muy bien...

La cultura de los indígenas, es muy especial especialmente los Pemones siento mucha admiración y aprecio hacia ellos 😍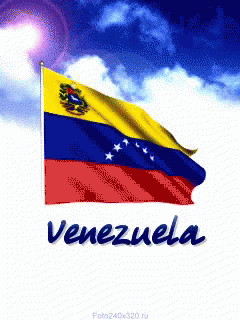 Feliz miércoles 🌼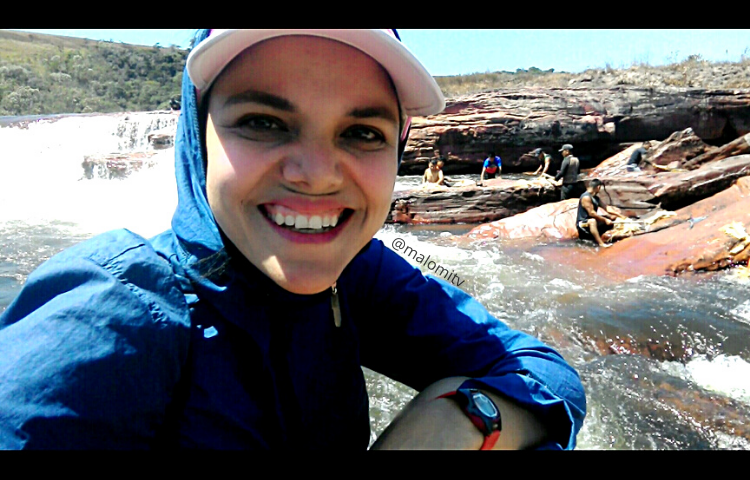 Own photograph, edited with Canva software
Fotografía propia, editada con programa Canva


Thanks for reading me... ❤️ See you in the next post of Malomi TV 🤗
Ohhh!!! before I forget, coming soon on Blogger and other platform pending 😃


Gracias por leerme… ❤️ Nos vemos en el próximo post de Malomi TV 🤗
Oyeee!! antes que se me olvide, próximamente en Blogger y otras plataforma pendiente 😃
---
---
Note:
⭐️ Translated with www.DeepL.com/Translator (free version)
⭐️ La redacción y diseños son propiedad exclusivamente de @malomitv, cualquier uso externo, debe ser notificado a mi persona.
Los Gif son propiedad de la galería de #peakd
---
---
❤️ Conoce mis otras publicaciones/Get to know my other posts:
✔️[]
---
---
😀 Si quieres conocer más sobre mí, visítame en mis otras publicaciones en HIVE BLOG, en TWITTER, en Instagram como MALOMI TV y próximamente en Blogger
😀 If you want to know more about me, visit me on my other posts on HIVE BLOG, on TWITTER, on Instagram as MALOMI TV and soon on Blogger.