Challenge - Stay home, share 3 travel photos (day 9)
Hi Friend
Challenge
Stay home, share 3 travel photos
We are in times of quarantine, despite this, we do not stop and continue to live, we continue to improve every day
A few days ago I learned that there was a challenge which consisted in sharing with all of you three photographs from three trips we made before this global quarantine.
I thought this initiative was great so I decided to start my challenge by sharing with you all my travels through these photographs.
Trips - Adventures - Discoveries
The three photographs I will share with you are the following:
(Day 9)
Trip No. 1
Sharing in the Forests of San Pedro Del Río - Táchira State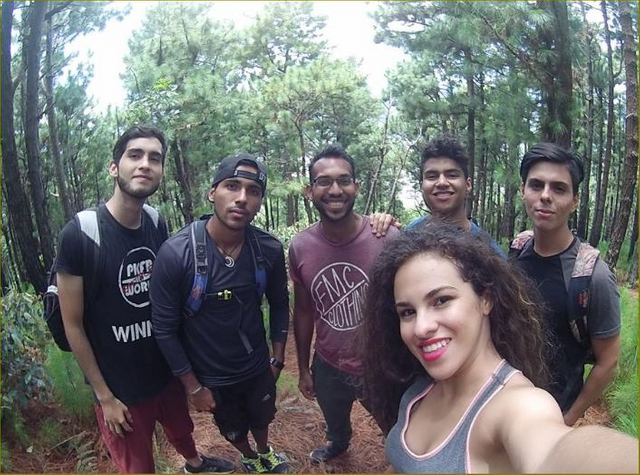 As I mentioned before, I love hiking to different places, going to see the San Pedro del Rio Forests has been one of the most extraordinary experiences of my life, it was extremely great to go to this place and meet this natural wonder.
Trip No. 2
Training as a professional bar-tender
About 5 years ago I had the opportunity to professionalize as a Bar-Tender and Senior Bar Assistant, this training was done with the intention of training and preparing myself in order to leave the country to try new horizons.
Trip No. 3
Excursion in the Seiba Village - Henry Pittier Park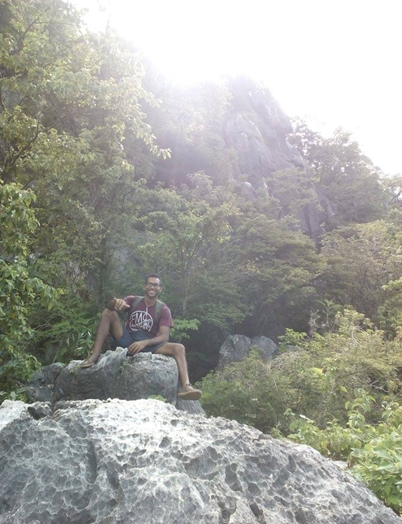 The Seiba is a mountainous village located in the heart of the Henry Pittier National Park, this place is a natural physical space almost virgin, there are few inhabitants who do not contaminate the place. Hiking here for me was an experience of personal and spiritual growth.
Join this contest.
@inu-jin, @soramrangel, @luislopezpk, @jjrams, @lisfabian and @crisangel and me have joined the challenge, visit them and give some Hive love they are sharing great photos!
Join us!
#travelathome
Mars Crea
*******
---
---
Loves - Lives - Thanks
---
---
---
-@manuelramos - Creating Quality Content-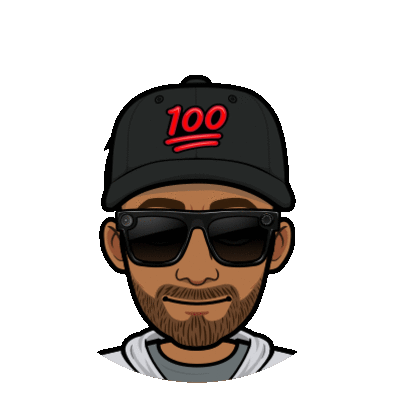 ˜"°•. ˜"°•

Simplemente Mars

•°"˜ .•°"˜
---

---
#MarsCrea
---
---

Communities I follow and support
---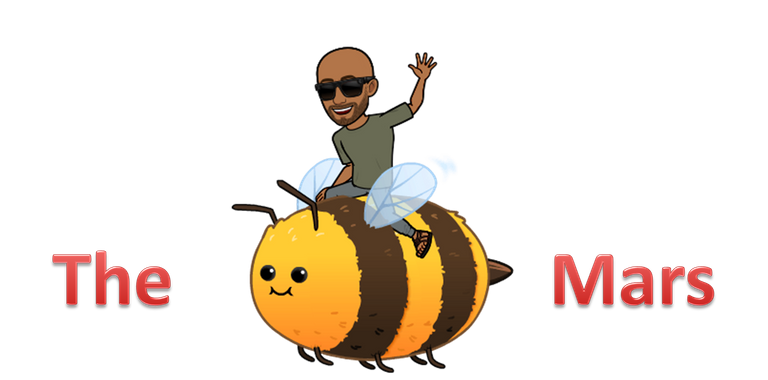 Do you want to know more about me?

---

The Gifs, Banners, Stripes and the Maquetado are the product of my creativity

---

 Thanks for reading, I'll see you in a next Publication !! 

 I still have a lot to tell

✳ S̻͛̊̅i̤̫͇m͙̖̾͋̃͗͗ͭp͖̘̒̋l̰ͬ̒̋͐ẽ̘̜̘͓͒m̗̬̪e̞̻̜ͪͯ͋ͫn͈̫̒t̳̑ͭ̚e̝͛̈ͧ ̮͙̞̺ͩͪ̍ͨM̻͛̄a͍̩͚̪̤ͮ̒r̜͇̠ŝ͖͔̩̋̉ ✳

╭══• ೋ•✧๑Mars๑✧•ೋ •══╮


╭∩╮

(︶︿︶)

╭∩╮


╰══• ೋ•✧๑Mars๑✧•ೋ •══╯

---

---

.