Welcome to my blog
Bienvenidos a mi blog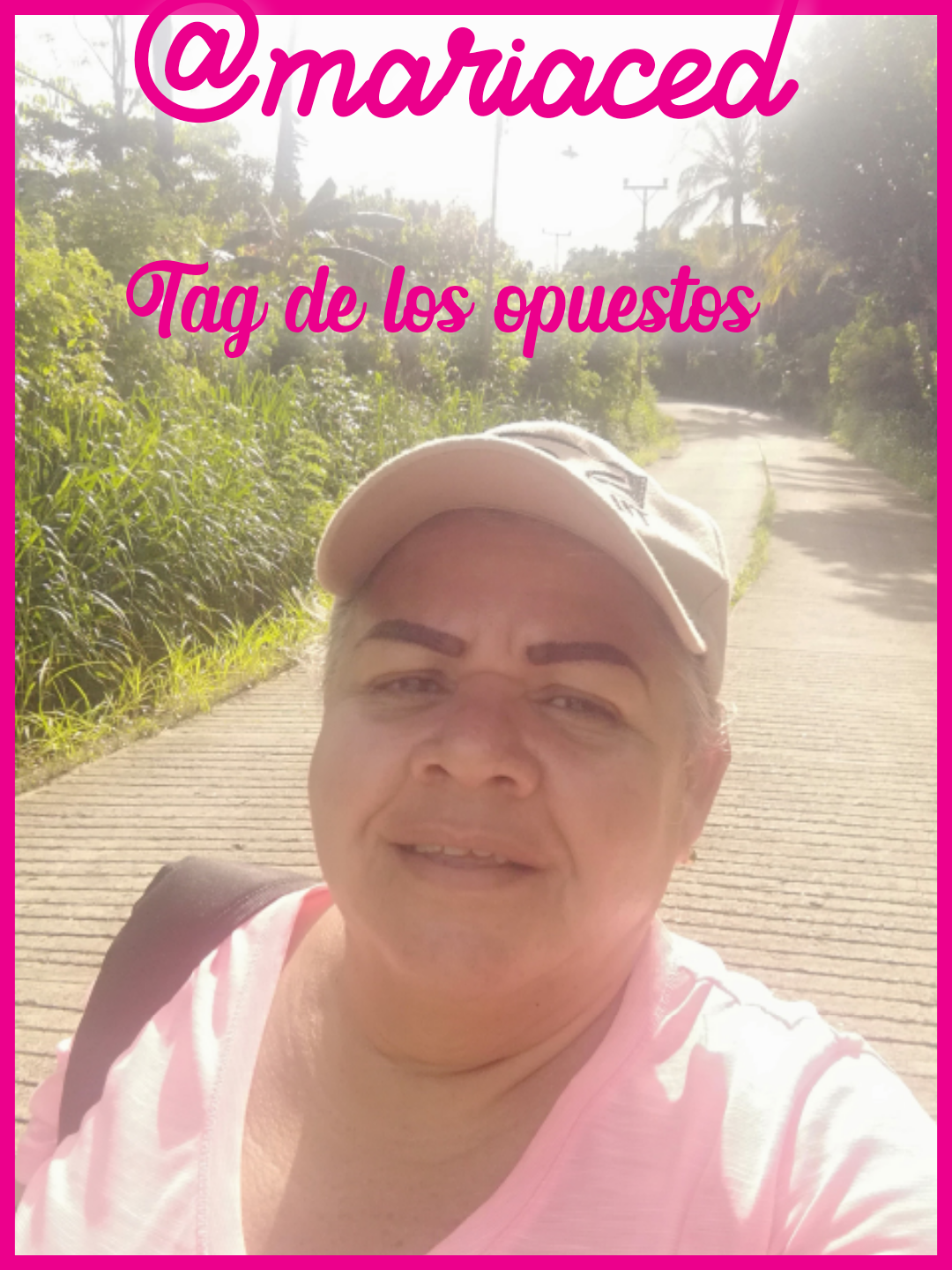 A wonderful day for everyone, this time, courtesy of our friends
@nayromero
Invitation
and
@irvinc
Invitation
to I join to participate in the initiative created by
@canelarecetas
, where I will give my particular opinion in relation to the questions asked. There I go…

Un maravilloso día para todos, en esta oportunidad atendiendo la gentileza de los amigos @nayromero Invitacion e @irvinc Invitacion a que me una a participar en la iniciativa creada por @canelarecetas, donde daré mi opinión particular en relación a las preguntas formuladas. Ahí voy…

1.- BEACH OR MOUNTAIN?
I have the honor of living in a town where I allow myself to enjoy dense vegetation, just by walking a few minutes I can find the most beautiful mountain and breathe the pure and fresh air, enjoy the chirping of the birds and the soft and fresh breeze. that caresses my cheeks. I move very frequently due to work situations to places with extensive vegetation, so I allow myself to enjoy their landscapes. I don't mean to say that I don't like the beach, but if I have to choose between the two, I choose the mountain.
---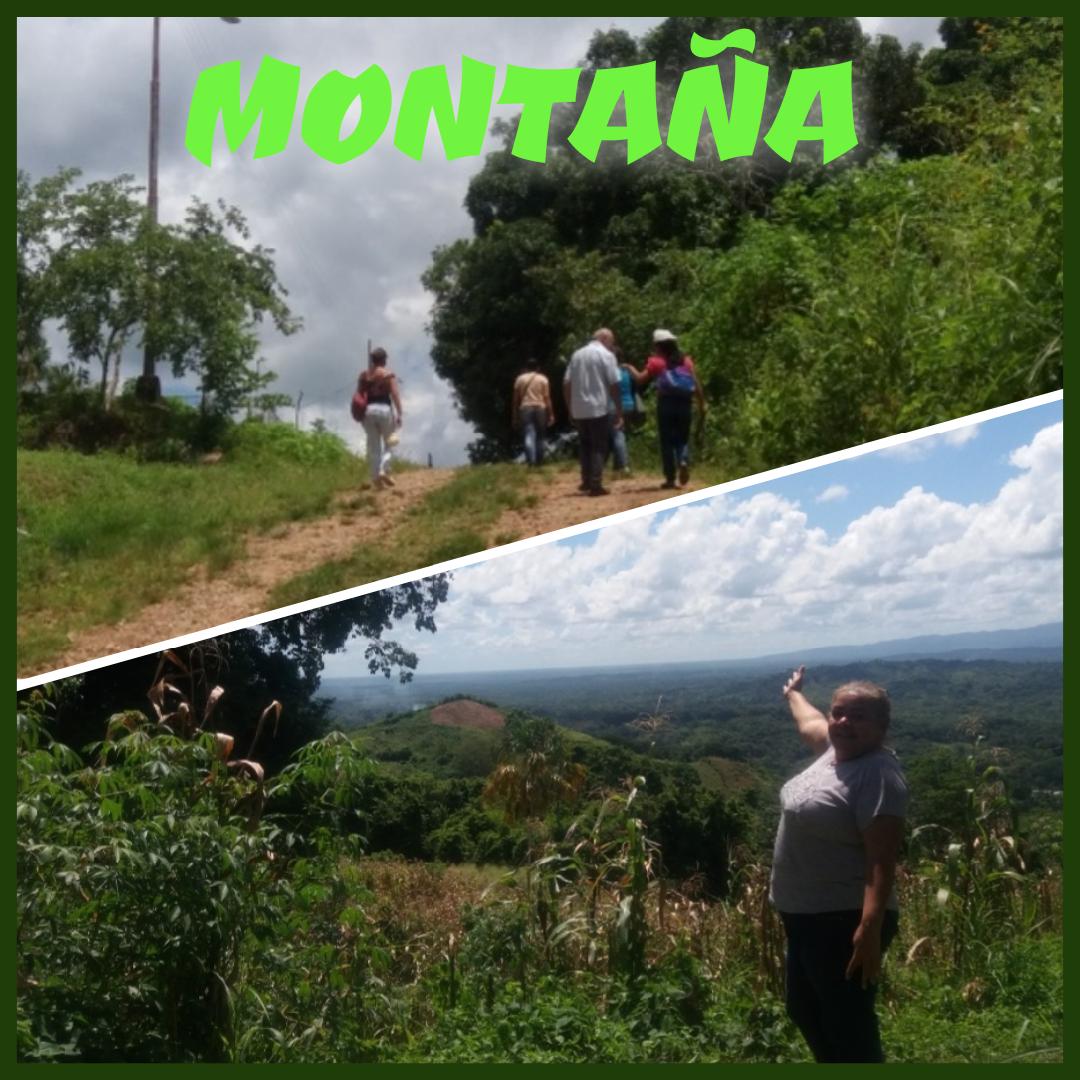 2.- DOG OR CAT?
Unquestionably dog, I have never had cats, I think we do not have a good relationship. However, I have shared a large part of my life with wonderful dogs. Dogs are animals that speak to you without speaking, their gaze says it all; They teach us that there is no resentment, they are pure unconditional love.
3.- SWEET OR SALTY?
Both, I like both sweet and salty, it just depends on the occasion. I enjoy both, although I must admit that I lean more towards sweets because I am a lover of chocolate, my coffee is sweet, my beans are sweet.
4.- GO PARTY OR SEE A MOVIE AT HOME?
Being already in the adult stage, staying at home is the best option, once the youth stage is over, going out does not become the first option; It is more to go out for commitments than for fun.
5.- COFFEE OR TEA?
Definitely coffee, when I wake up coffee, in the middle of the morning, coffee, after lunch coffee, in the afternoon coffee, if I am happy I celebrate with a coffee, a meeting of friends, we share a coffee, then, it is coffee.
---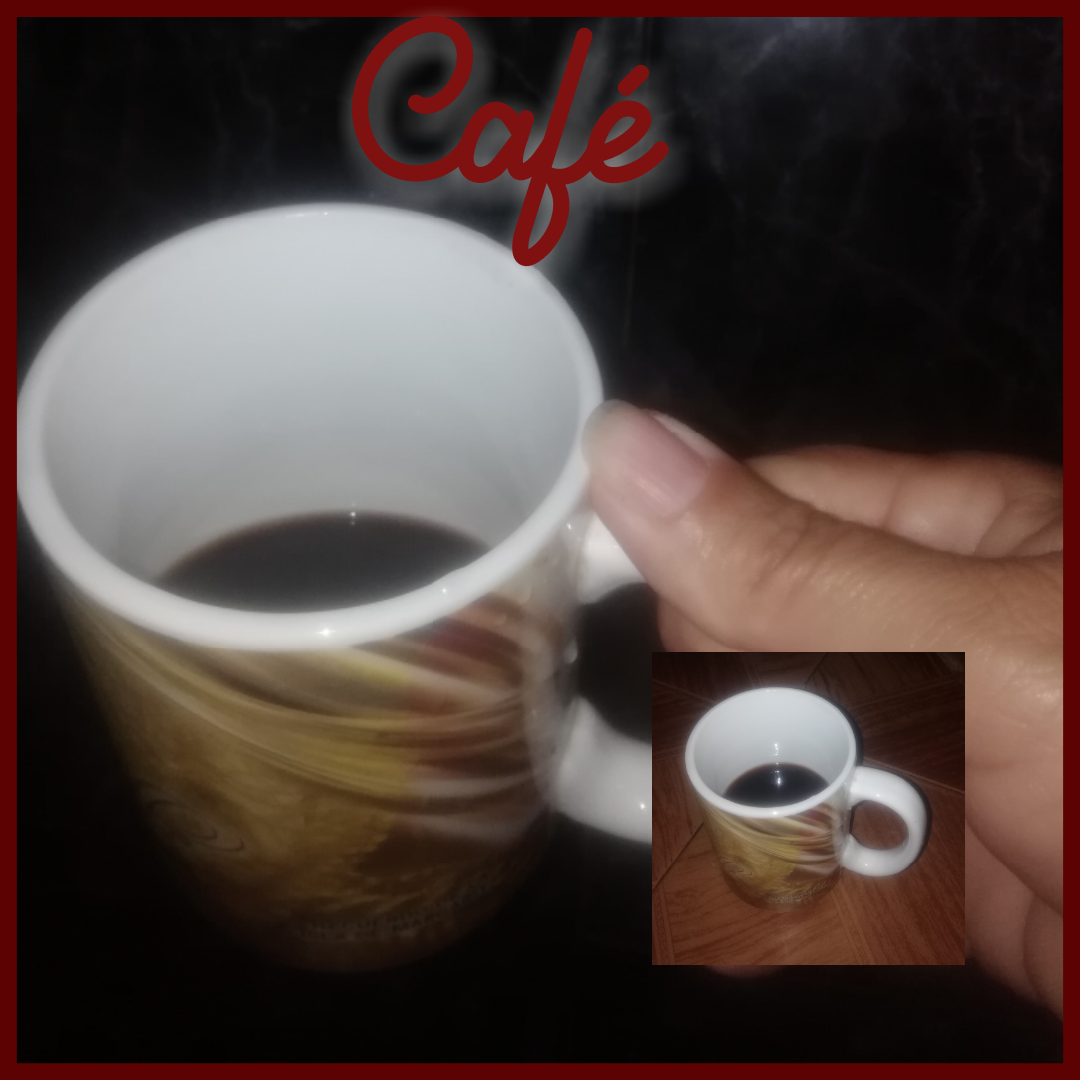 1.- ¿PLAYA O MONTAÑA?
Tengo el honor de vivir en un pueblo donde me permito disfrutar de una densa vegetación, con solo caminar algunos minutos puedo encontrarme con la mas hermosa montaña y respirar el aire puro y fresco, disfrutar del trinar de los pájaros y de la suave y fresca brisa que acaricia mis mejillas. Me traslado con mucha frecuencia por situación de trabajo a sitios de extensa vegetación, por lo que me permito disfrutar de sus paisajes. No quiero decir con ello que no me guste la playa, pero si tengo que elegir entre los dos, elijo la montaña.
2.- ¿PERRO O GATO?
Indiscutiblemente perro, nunca he tenido gatos, creo que no tenemos buena relación. Sin embrago, si he compartido gran parte de mi vida con perros maravillosos. Los perros son los animales que te hablan sin hablar, su mirada lo dice todo; nos enseñan que no existe el rencor, ellos son puro amor incondicional.
---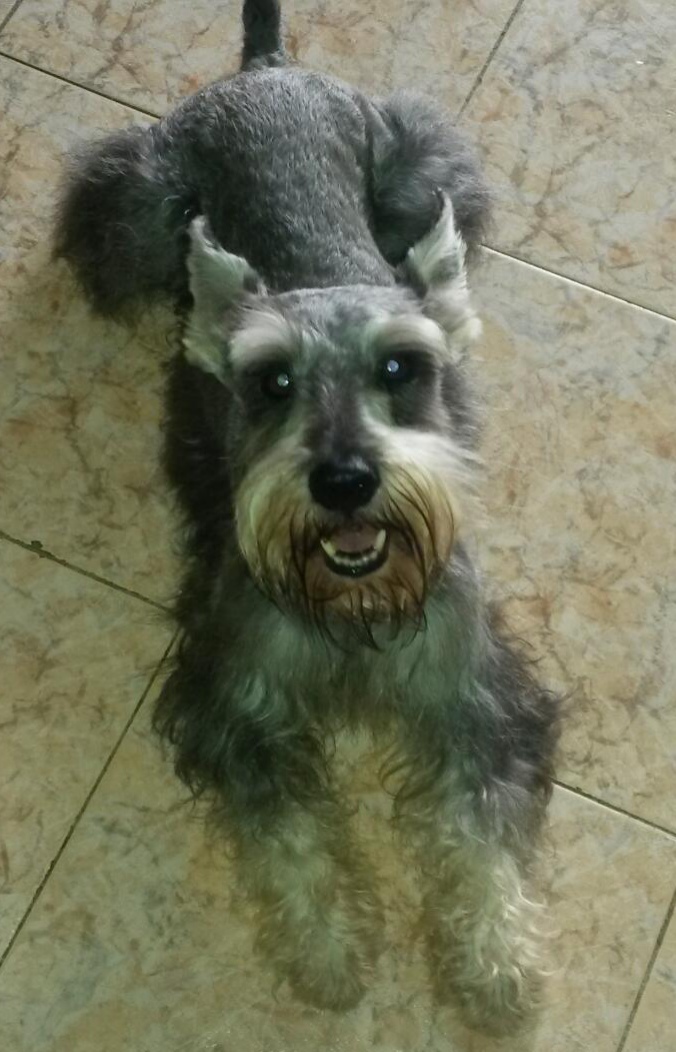 3.- ¿DULCE O SALADO?
Ambos, me gusta tanto dulce como salado, solo que depende de la ocasión. Disfruto de los dos, aunque debo reconocer que me inclino mas por el dulce porque soy amante del chocolate, mi café es dulce, mis caraotas son dulces.
---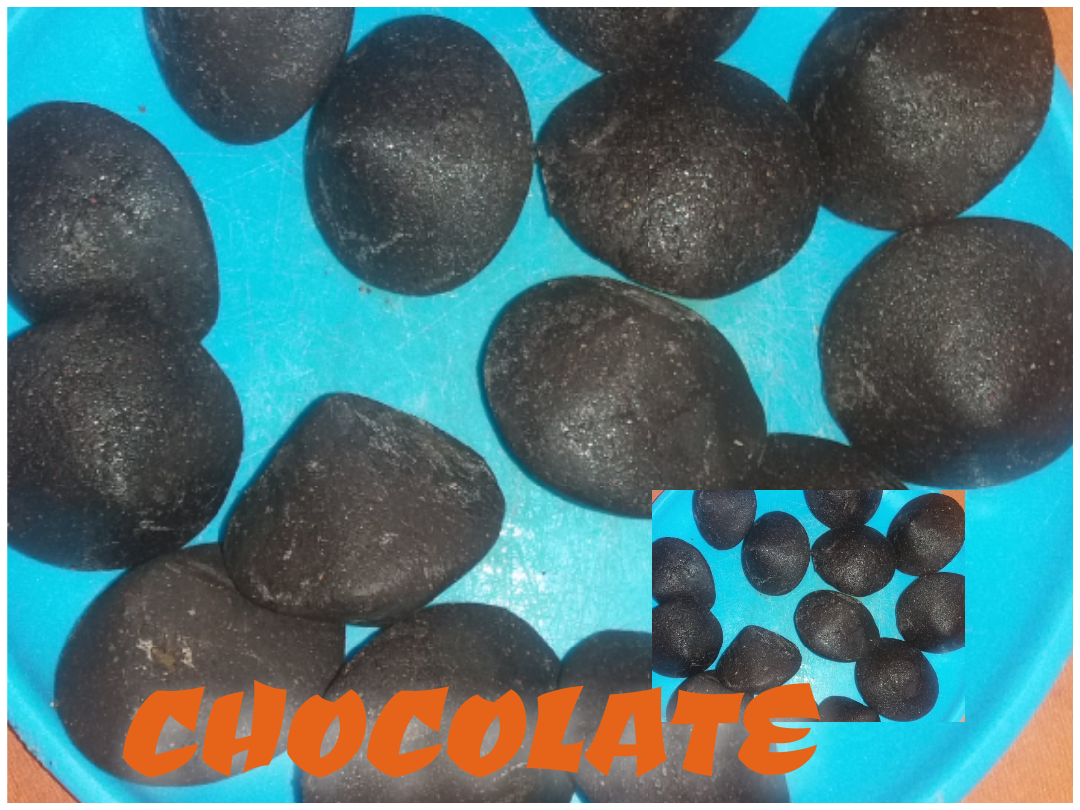 ---
4.- ¿IR DE FIESTA O VER UNA PELÍCULA EN CASA?
Estando ya en la etapa de la adultez, quedarme en casa es la mejor opción, una vez superada la etapa de la juventud, ya salir no se convierte en la primera opción; es mas salir por compromisos que por diversión.
5.- ¿CAFÉ O TÉ?
Definitivamente café, al levantarme café, a media mañana, café, después de almuerzo café, a media tarde café, si estoy alegre celebro con un café, una reunión de amigas, compartimos un café, entonces, es el café.
6.- TRAVEL BY PLANE OR TRIP BY ROAD?
Honestly I've never been on a plane, one day will be. I prefer the road trip because I like to enjoy the landscape, that journey relaxes me, being able to stop somewhere and enjoy the landscape.
7.- GET UP EARLY OR SLEEP TILL LATE?
Wake up early because I have commitments to attend, someday in the near future I will be able to enjoy sleeping in late. I have always woke up very early, when I was a child and young because I had to do my school work and as an adult because I have to fulfill my duties at work.
8.- WATCH CABLE TV OR STREAMING SUBSCRIPTIONS?
I watch very little television, I prefer to spend that time reading a book; but if cable television is the case, always to see some news or some beauty contest.
9.- FILMS OR SERIES?
Neither of the two, as I mentioned before, my free moments are to read and when I don't have a new book, I reread one that has forgotten its history over time or one of those that marked me because of how interesting they are. Because I prefer to read physically.
10.- DAY OR NIGHT?
I am a diurnal, I learned from my mother that during the day it looks far away. For me the night is mysterious, so I manage better during the day, besides, I am myopic and those of us who suffer from this condition at night are blind; not because we don't see, but because we see a lot and the image tends to be distorted, so we can't define it well.
6.- ¿VIAJE EN AVIÓN O VIAJE EN CARRETERA?
Honestamente nunca me he subido a un avión, algún día será. Prefiero el viaje en carretera porque me gusta disfrutar del paisaje, ese recorrido me relaja, poder detenerme en algún lugar y disfrutar el paisaje.
7.- ¿LEVANTARSE TEMPRANO O DORMIR HASTA TARDE?
Levantarme temprano porque tengo compromisos por atender, algún día en el futuro cercano podré disfrutar de dormir hasta tarde. Siempre me he despertado muy temprano, cuando era niña y joven porque debía cumplir con mis labores escolares y de adulta porque debo cumplir con mis deberes en mi trabajo.
8.- ¿VER TV POR CABLE O SUSCRIPCIONES DE STREAMING?
Veo muy poco televisión, prefiero invertir ese tiempo en leer un libro; pero de ser el caso televisión por cable, siempre para ver alguna noticia o algún concurso de belleza.
9.- ¿PELICULAS O SERIES?
Ninguna de las dos, como les referí antes, mis momentos libres son para leer y cuando no tengo un libro nuevo, releo alguno que por el tiempo haya olvidado su historia o uno de esos que me marcaron por lo interesante que son. Porque prefiero leer en físico.
10.- ¿DÍA O NOCHE?
Soy diurna, aprendí de mi mamá que de día se ve lejos. Para mi la noche es misteriosa, por lo que me manejo mejor de día, además, soy miope y los que padecemos esa condición en la noche somos ciegos; no porque no vemos, sino porque vemos mucho y la imagen tiende a tergiversarse, entonces no logramos definirla bien.
---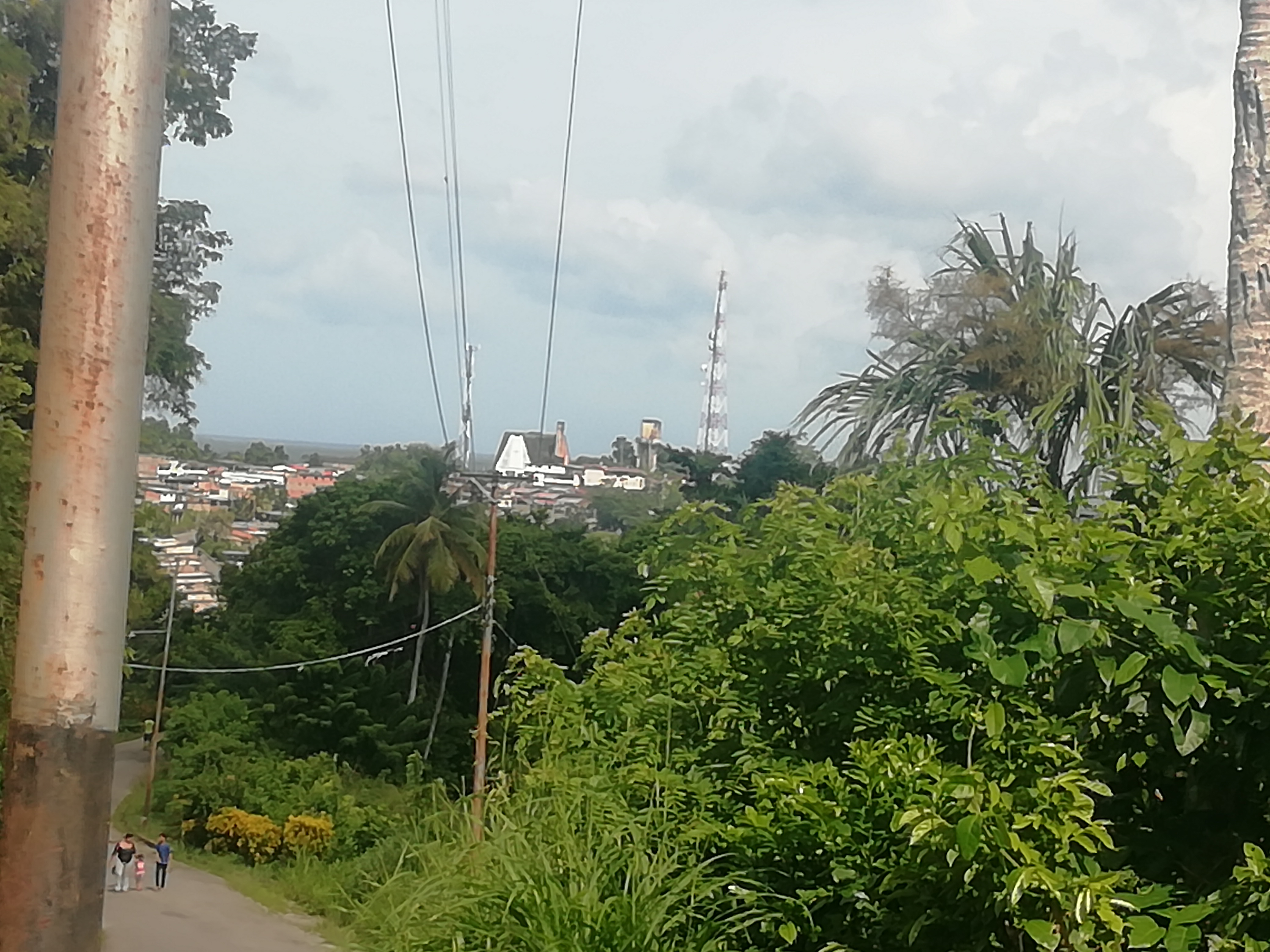 ---
I hope you have read this far, if you identify with me in some of my answers, leave me your comment, I liked answering this tag, I invite you to join me to continue getting to know my friends @aglaide and @ nathy20.
Espero hayas leído hasta aquí, si te identificas conmigo en algunas de mis respuestas déjame tu comentario, me agradó responder este tag, invito a unirse para seguir conociéndonos a mis amigos @aglaide y @nathy20.
Thanks for visiting and reading.
Gracias por visitarme y leer.
Todas las fotos son de mi propiedad, tomadas con mi teléfono Huawei y editadas en una aplicación gratuita