hola amigos de hive, espero que se encuentren muy bien y que esta nueva normalidad no les haya robado la cordura en su totalidad. Para los que no me conocen mi nombre es Mariana y hace un año inicie en hive, estaba muy emocionada por crear contenido y mi súper amiga @lililuki me hablo de esta preciosa plataforma. De esa forma me anime a intentarlo y fui formulando ideas para post, quería mostrarle un poco de mi vida diaria y que aprendiéramos nuevas destrezas juntos (como la cocina, la cual no es para nada mi fuerte jeje).
Hello friends of hive, I hope you are doing well and that this new normality hasn't robbed you of your sanity completely. For those who don't know me my name is Mariana and a year ago I started on hive, I was very excited to create content and my super friend @lililuki told me about this beautiful platform. So I decided to give it a try and I was formulating ideas for posts, I wanted to show her a little bit of my daily life and learn new skills together *(like cooking, which is not my forte at all hehe).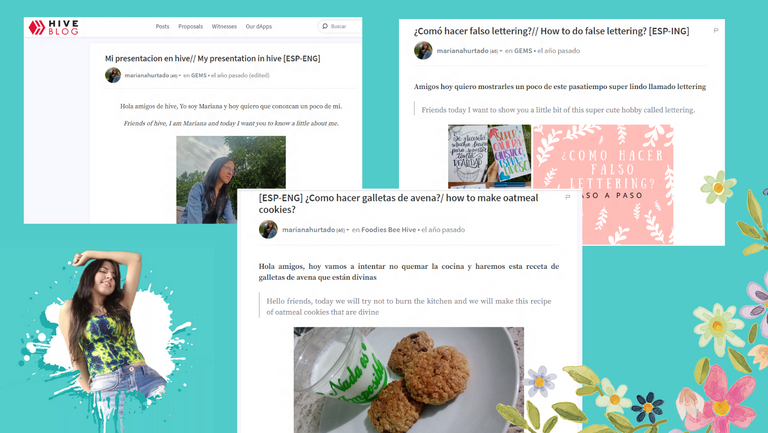 Enserio estaba muy emocionada por crear contenido para ustedes, pero también me encontraba culminado mi carrera universitaria y todos saben que los últimos semestres demandan mucha dedicación. Al principio publiqué uno que otro post, pero luego me fui quedando sin tiempo ya que mi tesis me estaba consumiendo. Decidí dedicar toda mi concentración a la Universidad, lo cual creo que fue una de las mejores decisiones que pude tomar, pues tuve grandes
resultados. Si quieren que haga un post sobre mi experiencia durante la realización de mi tesis y el tema de la misma, haganmelo saber.
¡Alerta spoiler! obtuve la valoración de EXCELENTE.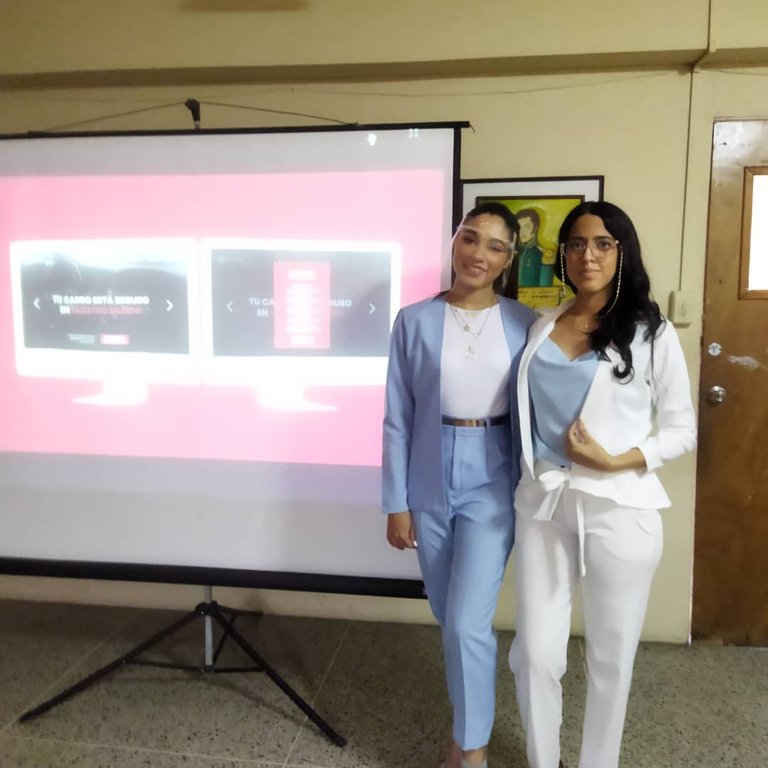 I was really excited to create content for you, but I was also finishing my college career and everyone knows that the last semesters demand a lot of dedication. At first I published a post or two, but then I ran out of time because my thesis was consuming me. I decided to dedicate all my concentration to the University, which I think was one of the best decisions I could have made, because I had great results. If you want me to make a post about my experience during the completion of my thesis and my thesis topic, let me know.
Spoiler alert! I got the rating of EXCELLENT!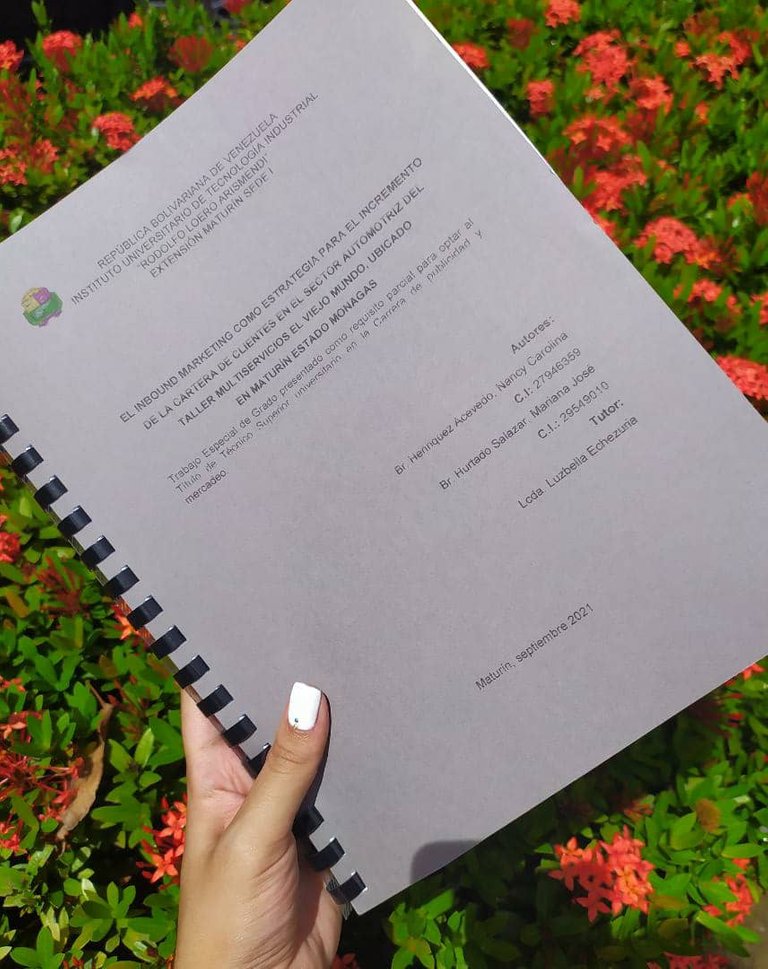 La verdad es que ahora me siento liberada, tengo más tiempo para para mi misma y dedicarle a la plataforma. Quiero comprometerme a publicar bastante seguido, me gustaría compartir con ustedes recetas, tips de marketing y publicidad (esa es mi carrera), maquillaje y cosas sobre mi día a día. Espero que nos podamos divertir muchísimo y que perdonen mi ausencia.
Sin duda este es un nuevo comienzo en mi vida, otra etapa y voy con todo. Quiero estudiar una segunda carrera, esta vez en el área de medicina, también me gustaría trabajar como community manager y hacer alguna especialización en marqueting y ADS. En fin, quiero hacer muchísimas cosas y espero que ustedes me acompañen en estos múltiples viajes por emprender.
The truth is that now I feel liberated, I have more time for myself and to dedicate to the platform. I want to commit to post quite often, I would like to share with you recipes, marketing and advertising tips (that's my career), makeup and things about my day to day life. I hope we can have a lot of fun and that you will forgive my absence.
Without a doubt this is a new beginning in my life, another stage and I'm going all out. I want to study a second career, this time in the area of medicine, I would also like to work as a community manager and do some specialization in marketing and ADS. In short, I want to do many things and I hope you accompany me in these multiple journeys to undertake.

Me encanto todo este nuevo contenido que estoy viendo, cada día crecen mas las comunidades y espero que esto siga en aumento. Esta pandemia ha sido bastante demandante física y psicológicamente, pero nos toca adaptarnos y dar lo mejor para brillar en medios de tanta oscuridad.
Los quiero y les dejo muchos besitos mis hivelovers.
I love all this new content that I'm seeing, every day the communities grow more and I hope this continues to increase. This pandemic has been quite demanding physically and psychologically, but we have to adapt and do our best to shine in the midst of so much darkness.
I love you and I leave you many kisses my hivelovers.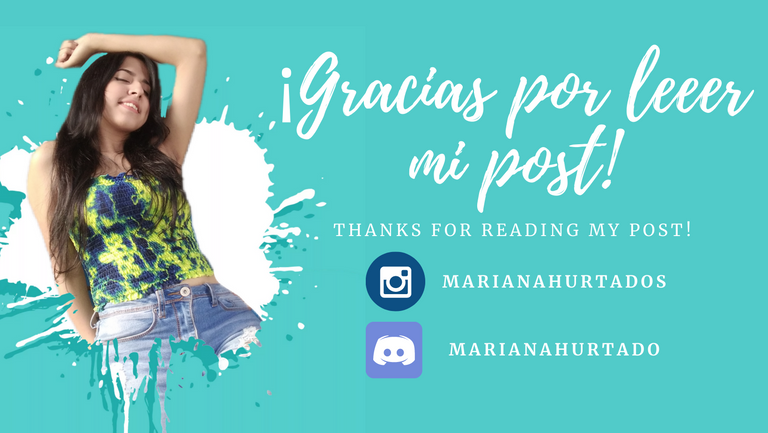 Traducido en: DeelL
Fotos editadas en: Polish y Canva