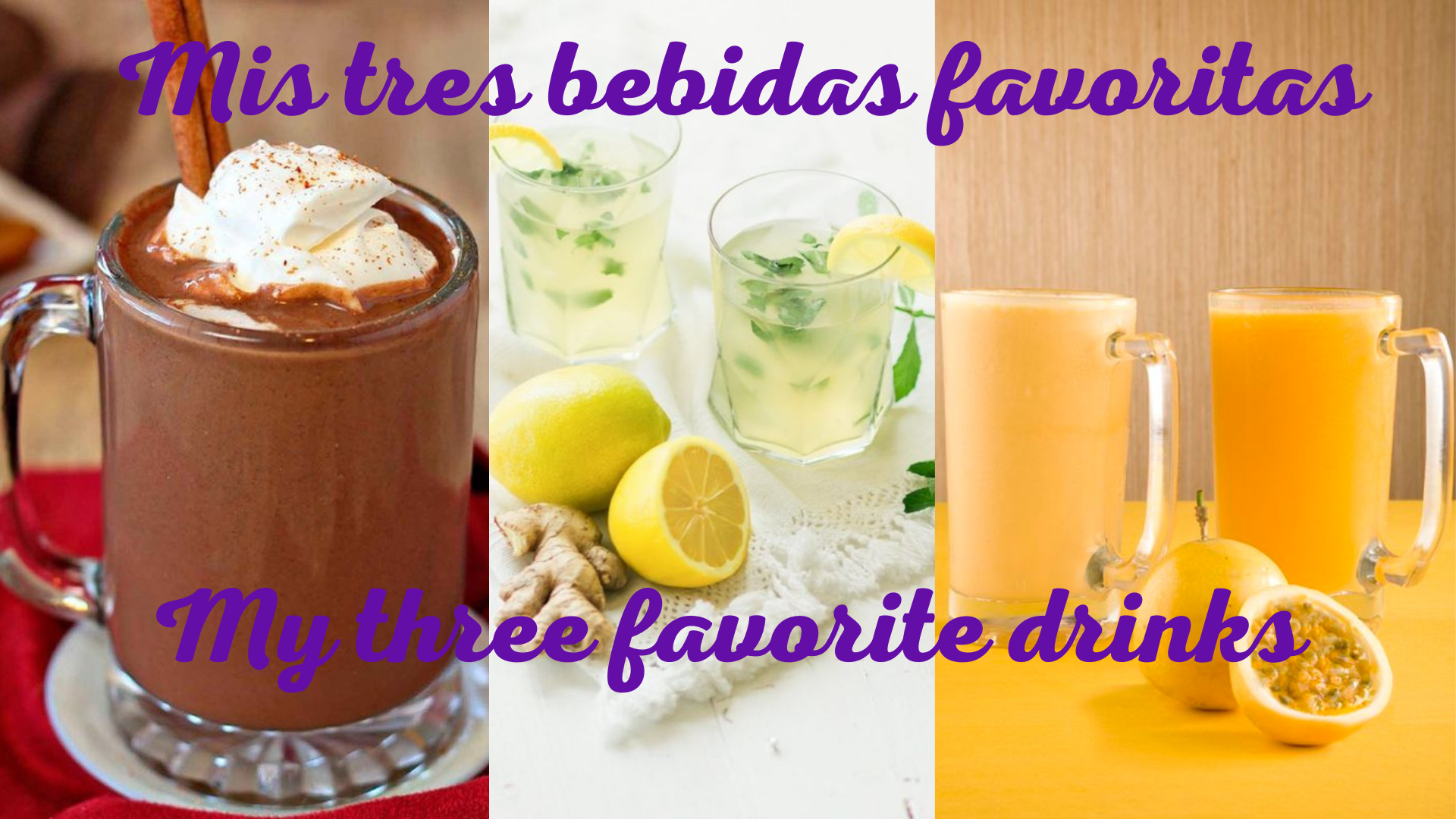 Hola, personitas lindas de la comunidad de Hive, en estos días estuve revisando Hive y encontré esta iniciativa que llamo mi atención y en la cual les estaré compartiendo mis tres bebidas favoritas, es la primera vez que participo en una iniciativa, así que estoy un poco nerviosa 😄😄. Esta iniciativa fue creada por esta maravillosa personita de acá
@yolimarag
y ahora si comencemos.
Hello beautiful people of the Hive community, these days I was reviewing Hive and I found this initiative that caught my attention and in which I will be sharing my three favorite drinks, it's the first time I participate in an initiative, so I'm a little nervous 😄😄. This initiative was created by this wonderful little person here
@yolimarag
and now let's get started.
✨Mis tres Bebidas Favoritas./ My three favorite drinks.✨
Chocolate
Definitivamente el chocolate está en el puesto número uno, el chocolate yo lo puedo beber frío o caliente, la verdad no importa su temperatura y es muy delicioso.
Dato que probablemente ustedes no saben sobre el chocolate, de hecho yo tampoco lo sabía hasta hace poco: El chocolate es una buena bebida para la recuperación muscular porque contiene una alta cantidad de proteínas.
Chocolate
Chocolate is definitely in the number one position, I love it, I can drink it hot or cold, I really don't care about its temperature, and it is very delicious.
Fact that you probably don't know about chocolate, in fact I didn't know either until recently: Chocolate is a good drink for muscle recovery because it contains a high amount of protein.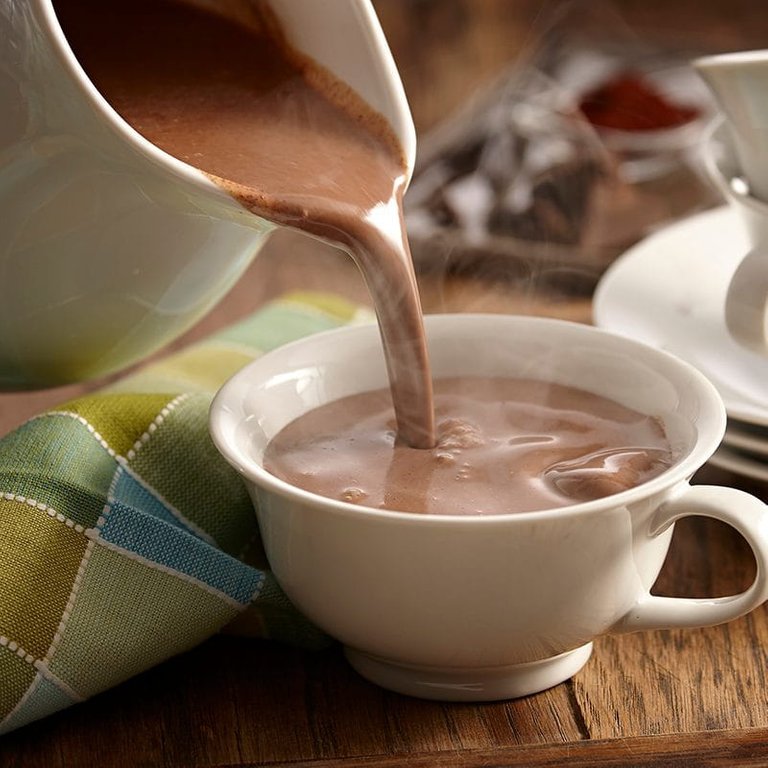 Fuente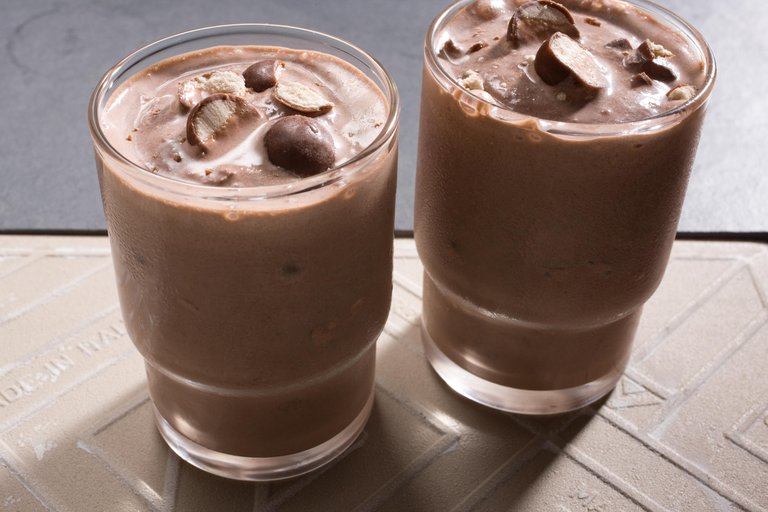 Fuente

Limonada
Nada mejor que una limonada, cuando estamos en verano y el calor es insoportable. Esta es una bebida demasiado sabrosa y refrescante, es súper sencilla de preparar, solo necesitamos unos cuantos limones, agua bien fría, azúcar y hielo y ya está tenemos nuestra bebida lista.
Esta bebida además de mantenernos hidratados, también aporta vitamina c a nuestro organismo y ayuda a que nuestra digestión sea más ligera.
Lemonade
Nothing better than a lemonade, when we are in summer and the heat is unbearable. This is a very tasty and refreshing drink, it is super simple to prepare, we only need a few lemons, cold water, sugar and ice, and we have our drink ready.
In addition to keeping us hydrated, this drink also provides vitamin C to our body and helps our digestion to be lighter.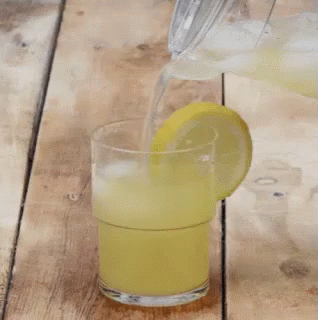 Jugo de parchita
Amo los jugos cítricos, así que el jugo de parchita no podía faltar aquí, es una bebida que es adictiva, me encanta y por alguna razón cada vez que tomo jugo de parchita mi ánimo sube. Y saber que ayuda a combatir el insomnio me hacer amar aún más esta bebida, porque desde que comenzó la cuarentena mis hábitos de sueño cambiaron drásticamente.
Passion fruit juice
I love citrus juices, so passion fruit juice could not miss here, it is a drink that is addictive, I love it and for some reason every time I drink passion fruit juice my mood rises. And knowing that it helps fight insomnia makes me love this drink even more, because since the beginning of the quarantine, my sleeping habits changed drastically.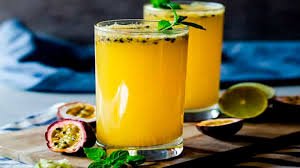 Fuente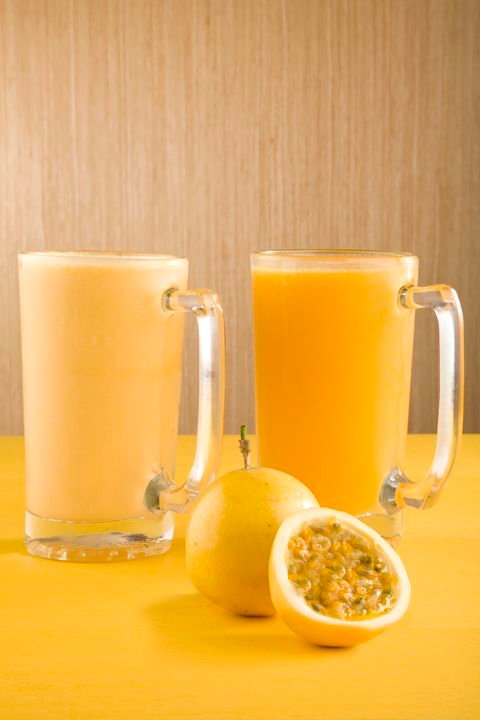 Fuente

Estas son mis tres bebidas favoritas, me divertí mucho escribiendo esto, espero les guste y gracias por leer.
These are my three favorite drinks, I had a lot of fun writing this, I hope you like it, and thanks for reading.
𝐆𝐫𝐚𝐜𝐢𝐚𝐬 𝐩𝐨𝐫 𝐥𝐞𝐞𝐫, 𝐧𝐨𝐬 𝐯𝐞𝐦𝐨𝐬 𝐞𝐧 𝐦𝐢 𝐩𝐫ó𝐱𝐢𝐦𝐨 𝐛𝐥𝐨𝐠 | 𝐓𝐡𝐚𝐧𝐤𝐬 𝐟𝐨𝐫 𝐑𝐞𝐚𝐝𝐢𝐧𝐠, 𝐬𝐞𝐞 𝐲𝐨𝐮 𝐢𝐧 𝐦𝐲 𝐧𝐞𝐱𝐭 𝐛𝐥𝐨𝐠.
Traducido en: DeepL
Translated in: DeepL