Hello Folks, good afternoon from this side.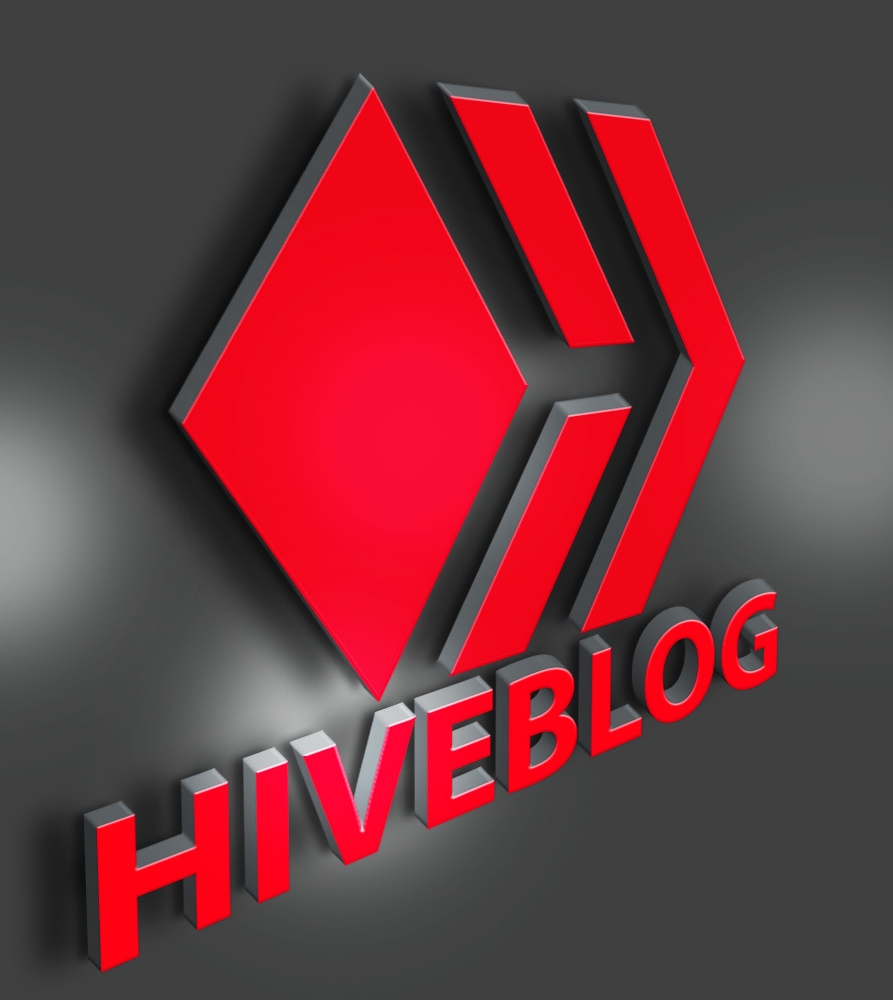 I am here to impart the design for hive blog, this is a logo design that was done on Photoshop it is in form of mockup logo design this type of logo can be seen on wall and various places. Here i have come with different colours for my logo designs hive blog in colour red and white it's a grey with a grey background inform of 3D designs with shadow effect.
Below are the proof to my design.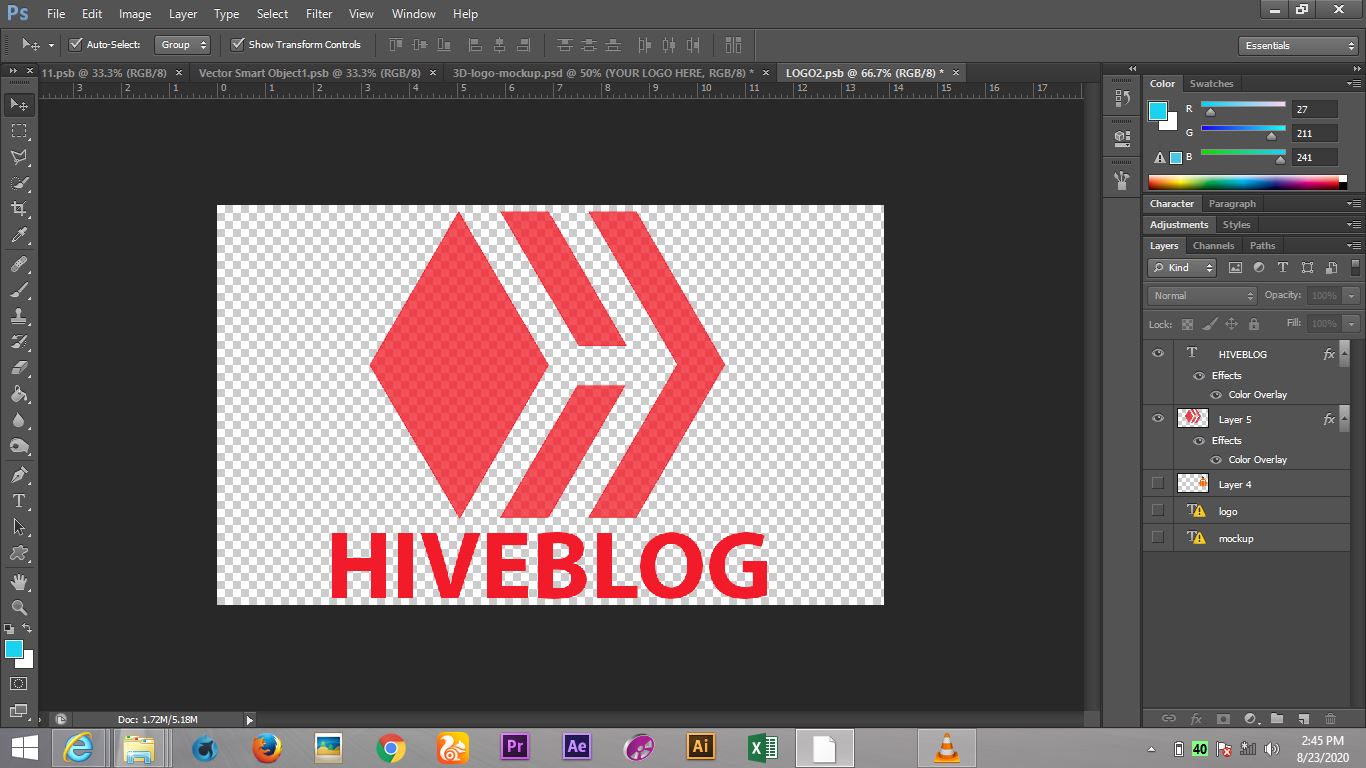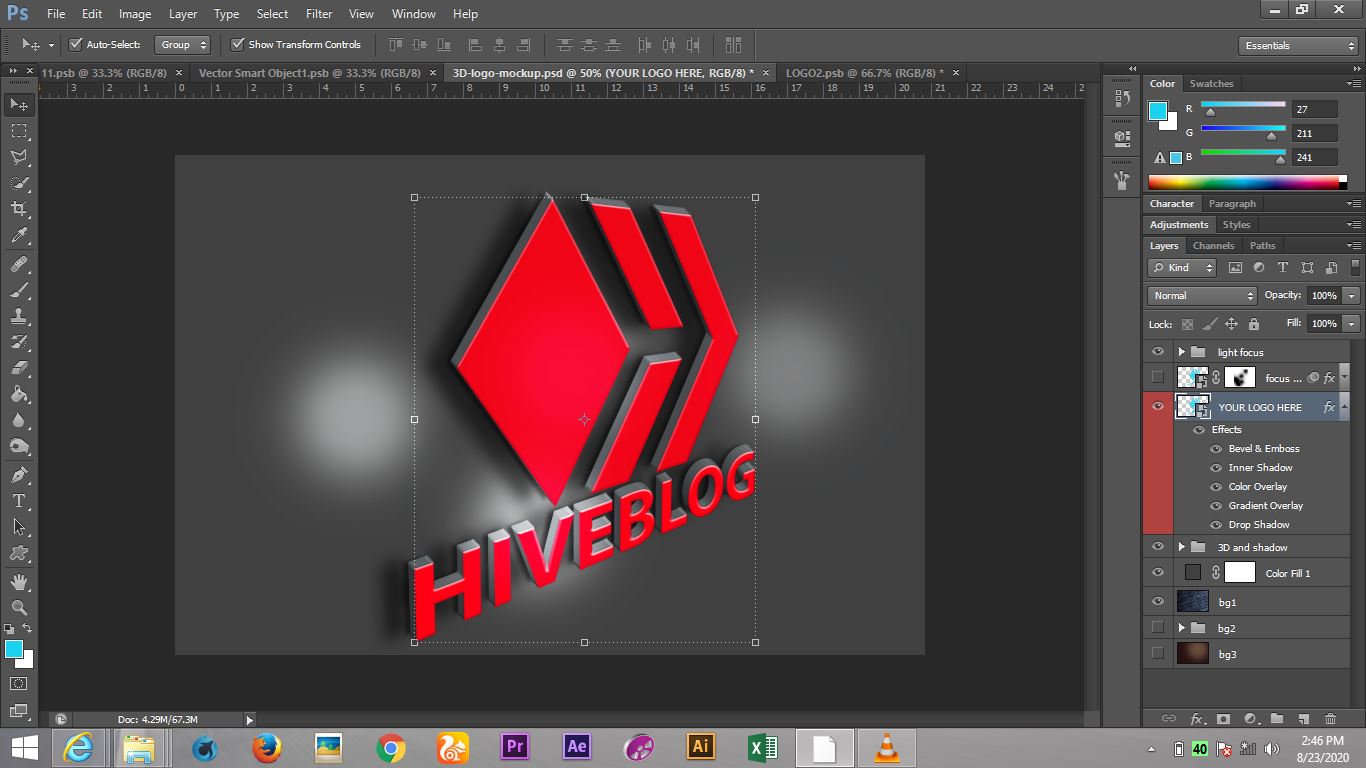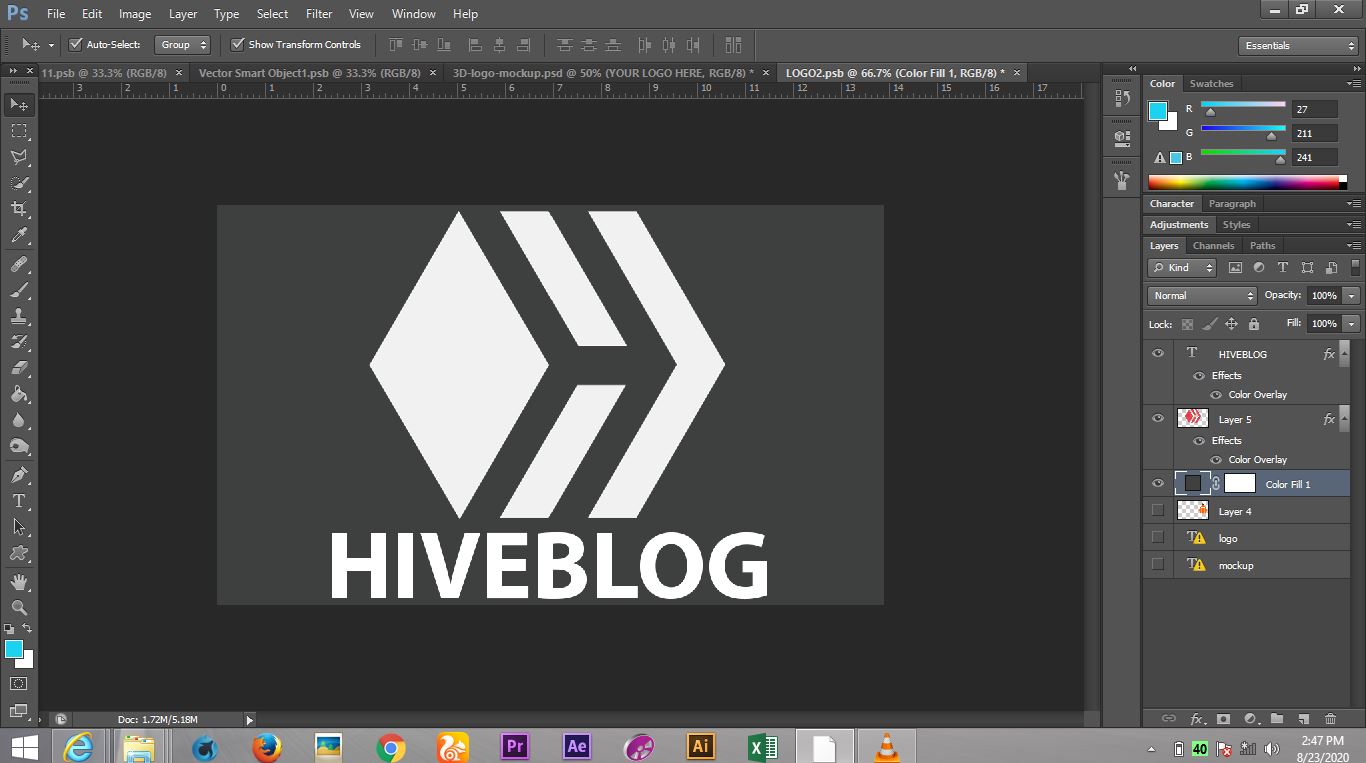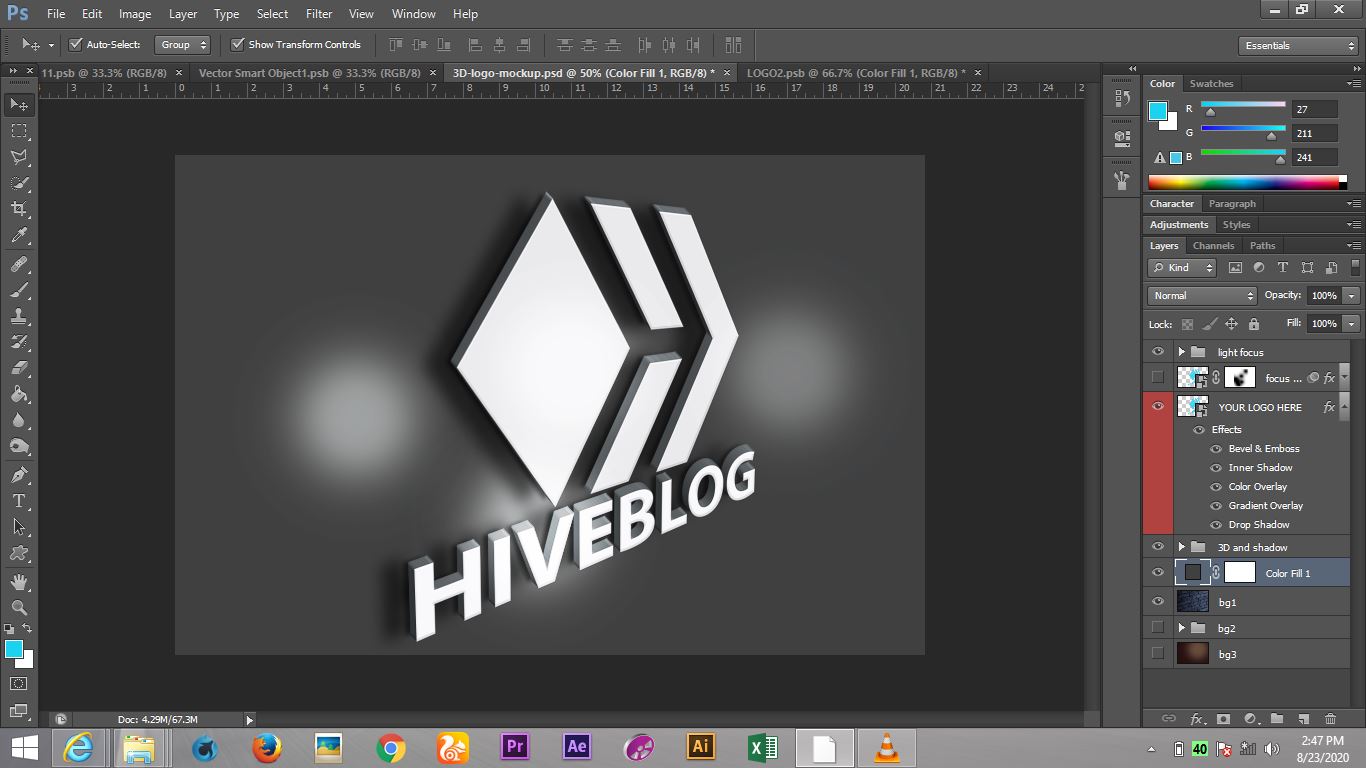 Jpeg