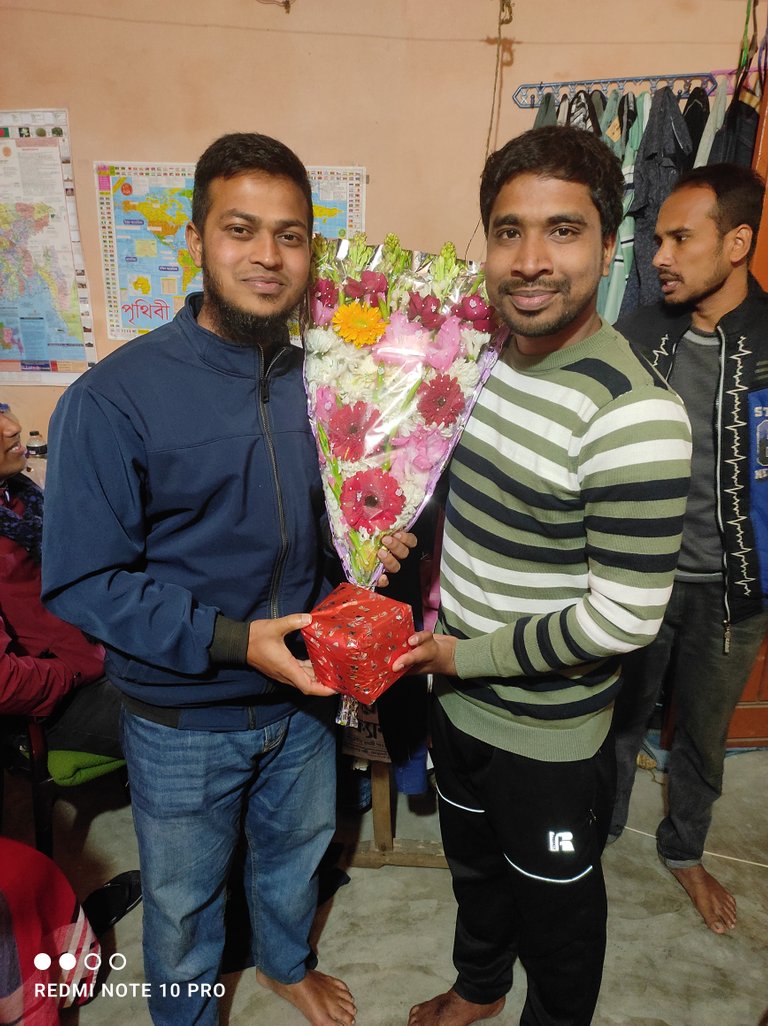 Hi all friends. Good morning all friends. How are you all. I hope you all are very well. I am Jannatun Ferdous Naeem Islam. I am a blogger. I have different types of blocks. I make some videos and take pictures. I am a Bangladeshi citizen. I take different types of pictures. I have been working in this block for a long time. I believe you like my pictures.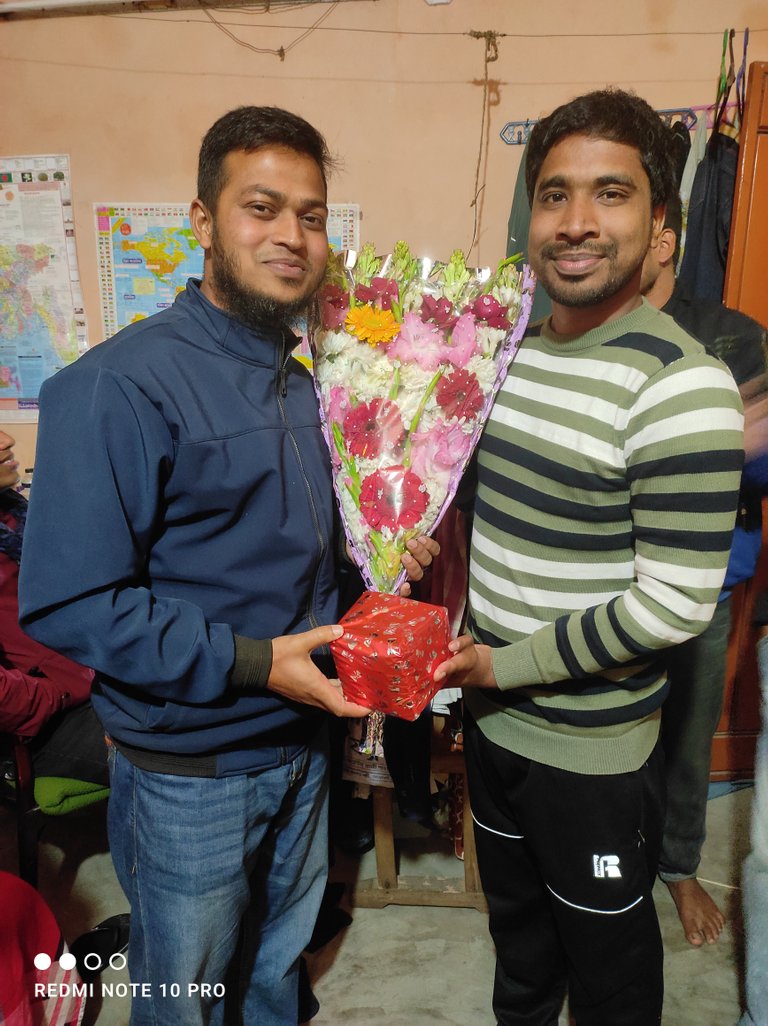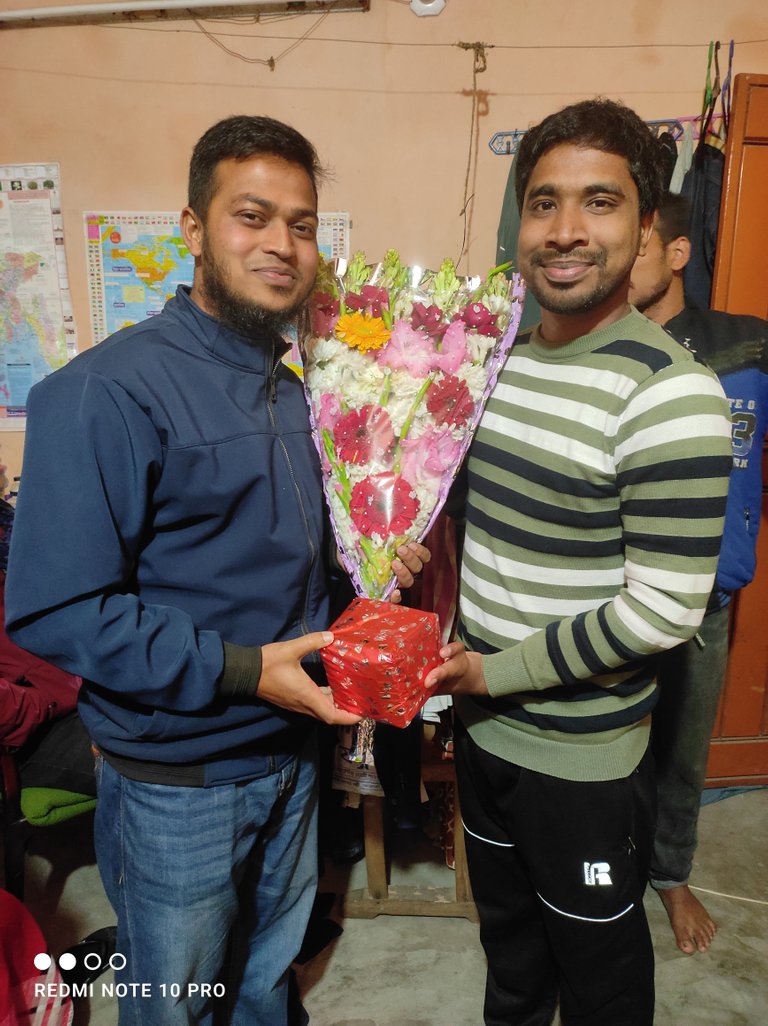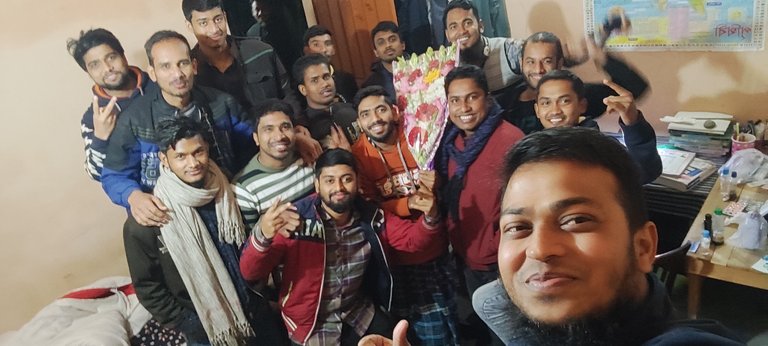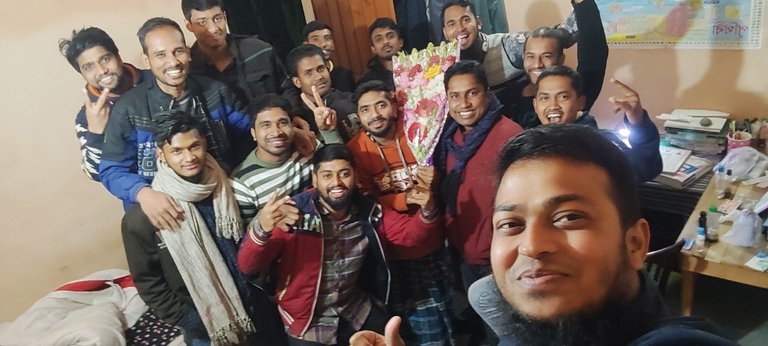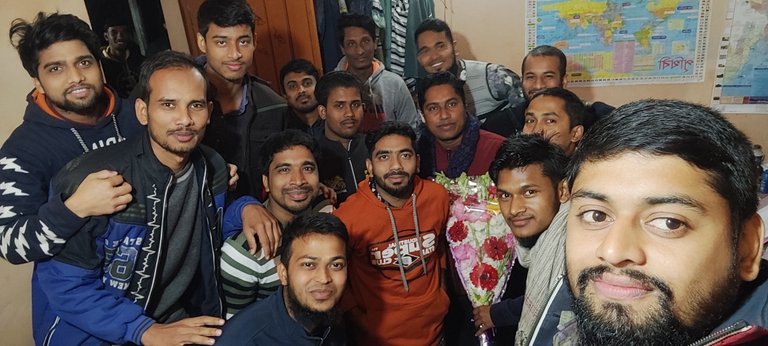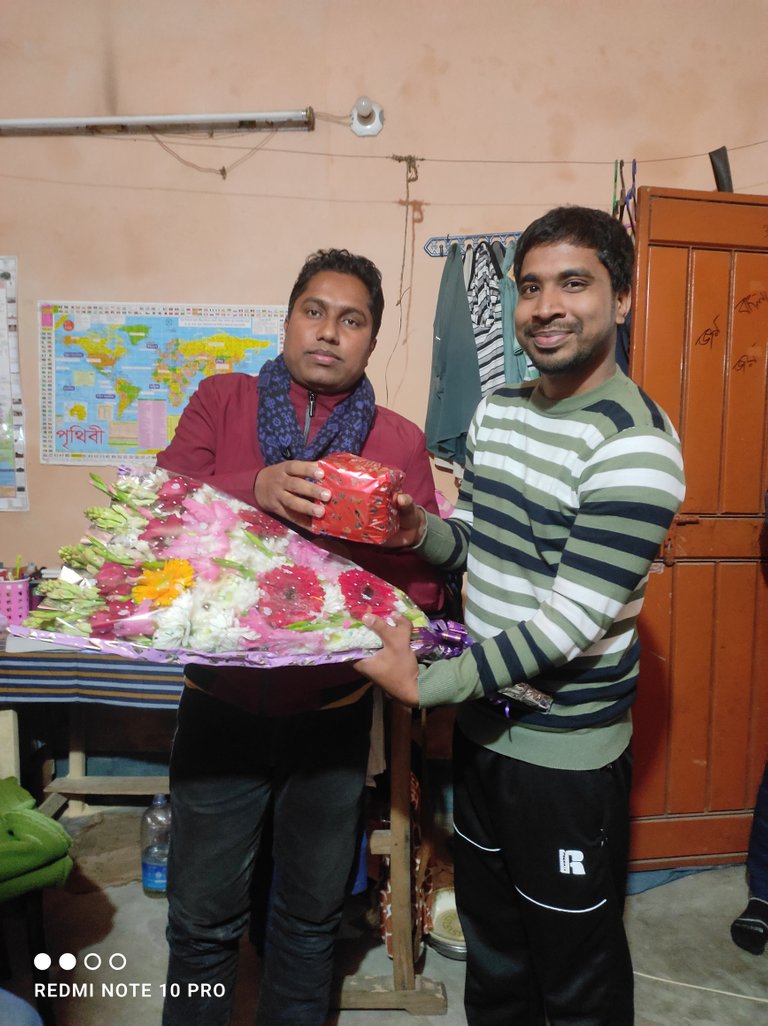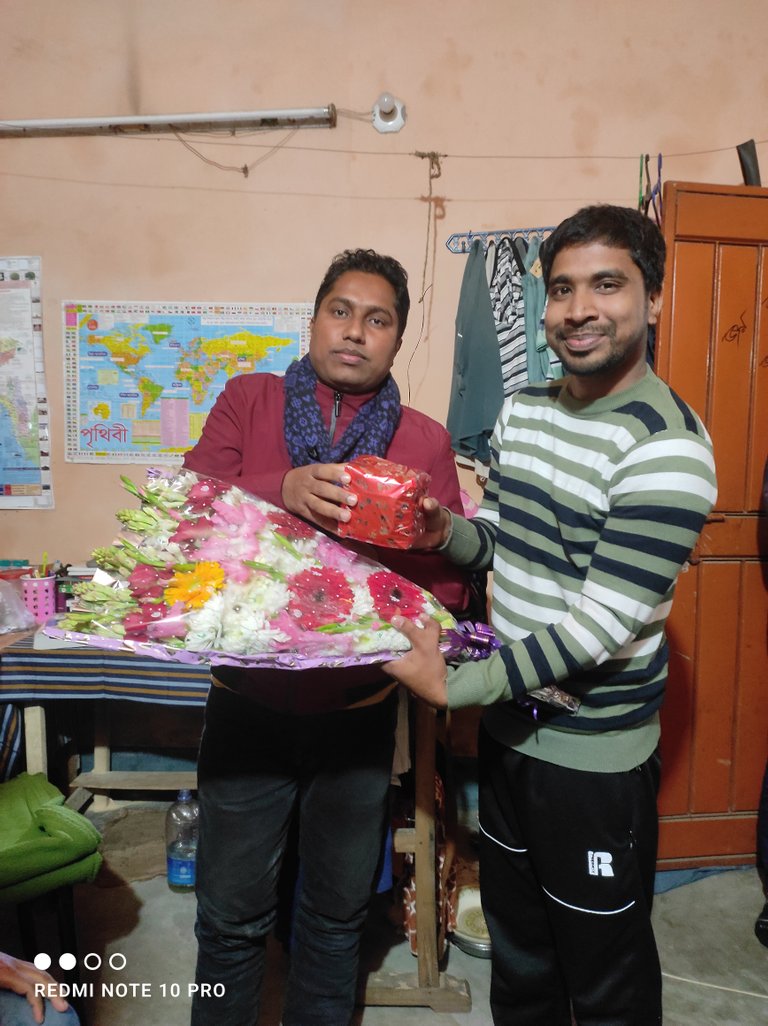 Today I will present to you the moment of farewell to one of my elder brothers. I stay away from home to study. Where I live, an elder brother is leaving our mech, so I sent him flowers and presented that moment to you. I hope you like my photos.
---
I have captured all the photos using my phone camera.If you guys enjoyed my photography than it will make me so happy and i will get inspiration to do better day by day.Don't forget to share your feelings and opinion in the comment section.
---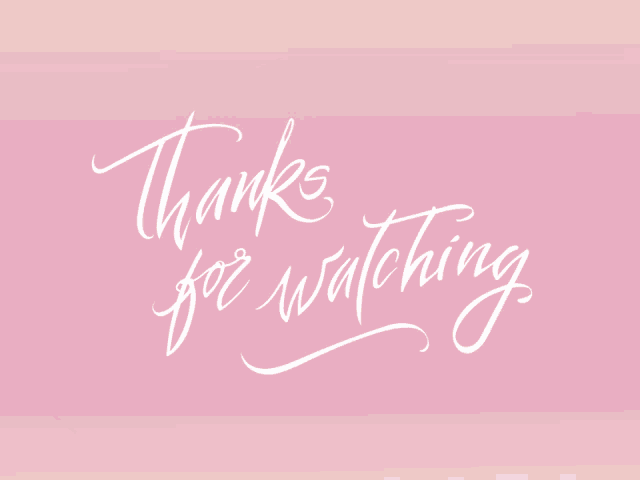 ---
THANKS FOR VISITING MY BLOG !!
Love from