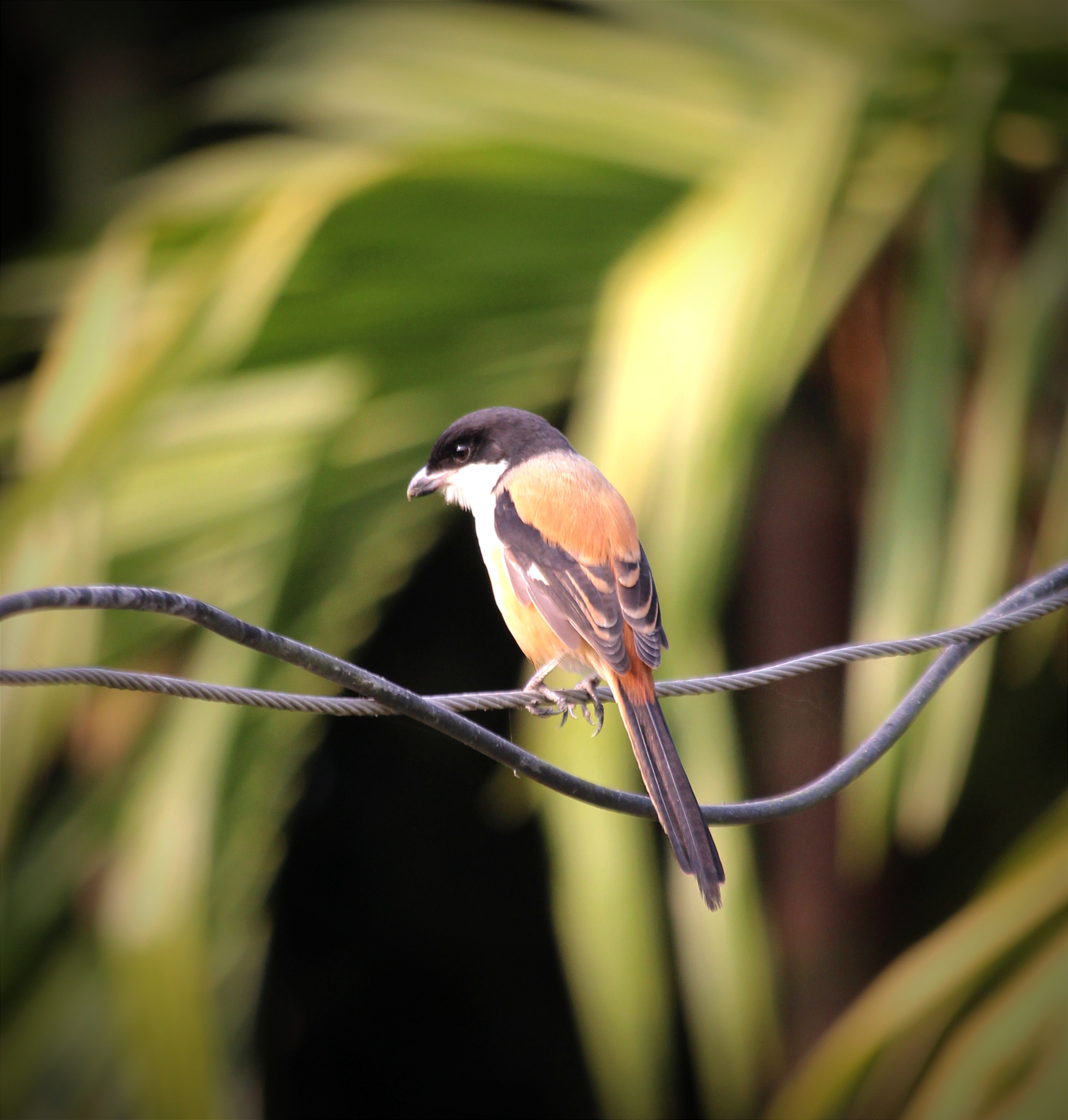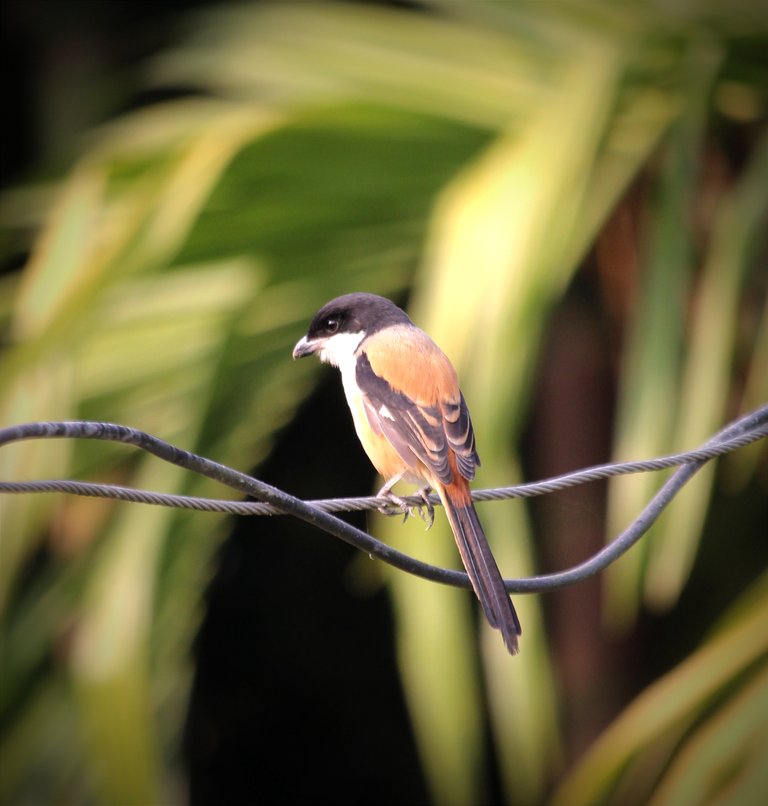 Good evening friends. how are you all I'm fine too. I am Mo Naeem Islam. i am a student I take pictures along with studying and present those pictures to you. I hope you will like the pictures taken by me.
Today I present to you a picture of a beautiful bird. The bird looks amazing. My bird looks beautiful. This bird is sitting on a power line near my house. I saw the bird and couldn't control the greed and took a picture of this bird with my camera. The birds are very beautiful and fascinated me. I hope you will be impressed.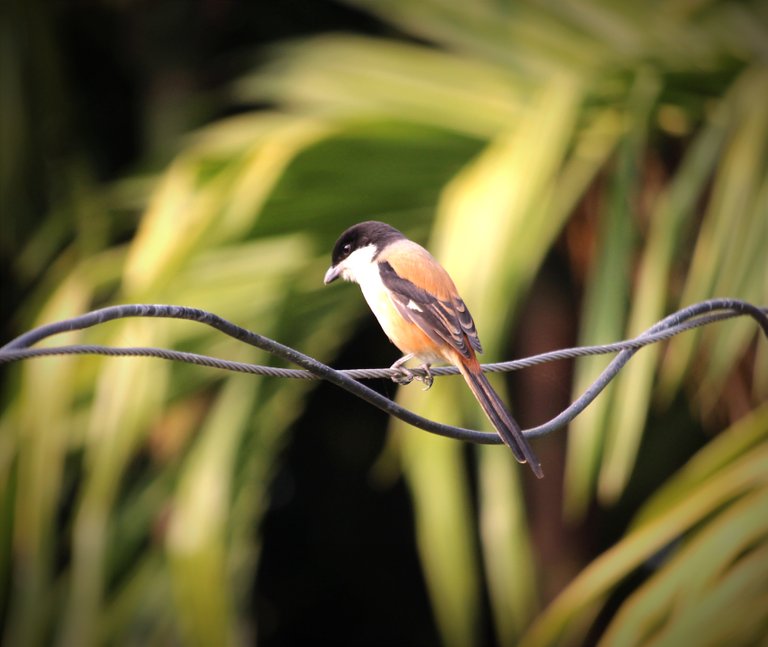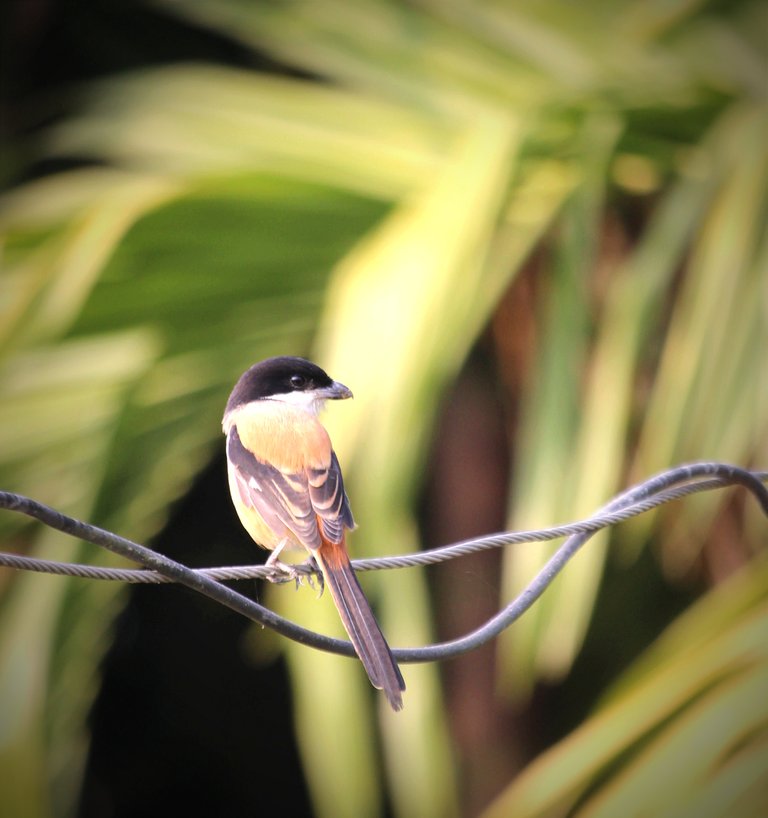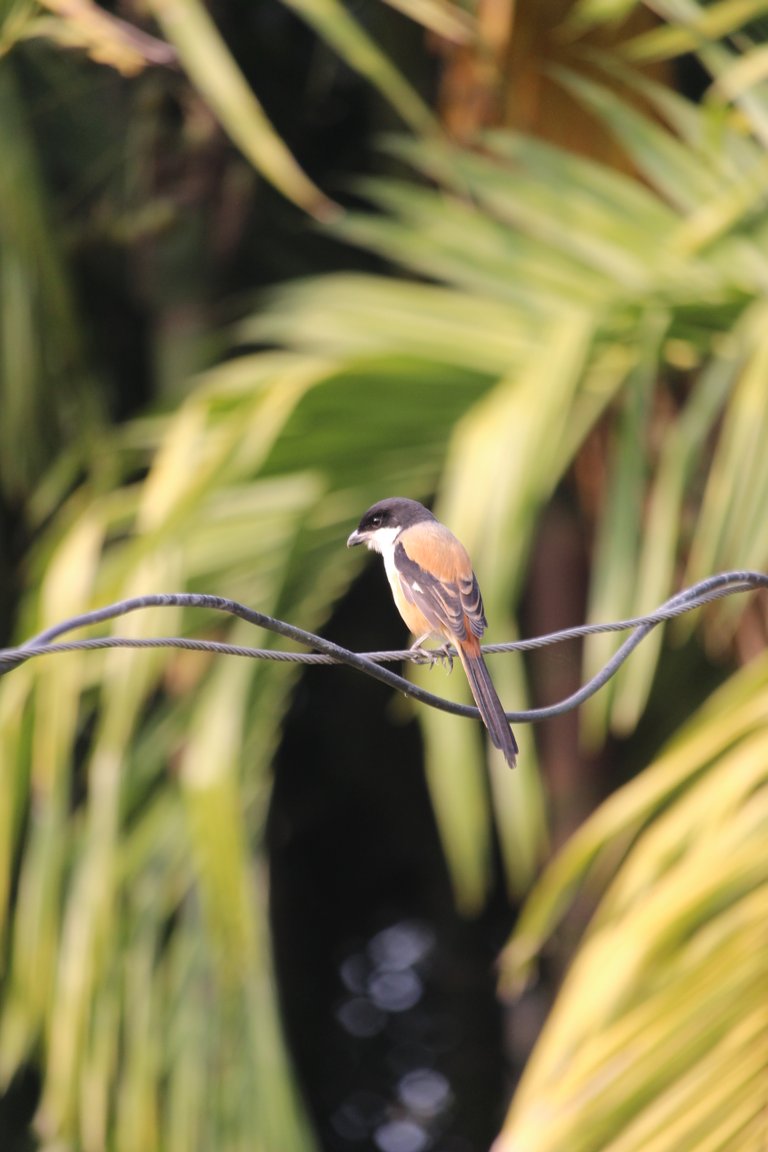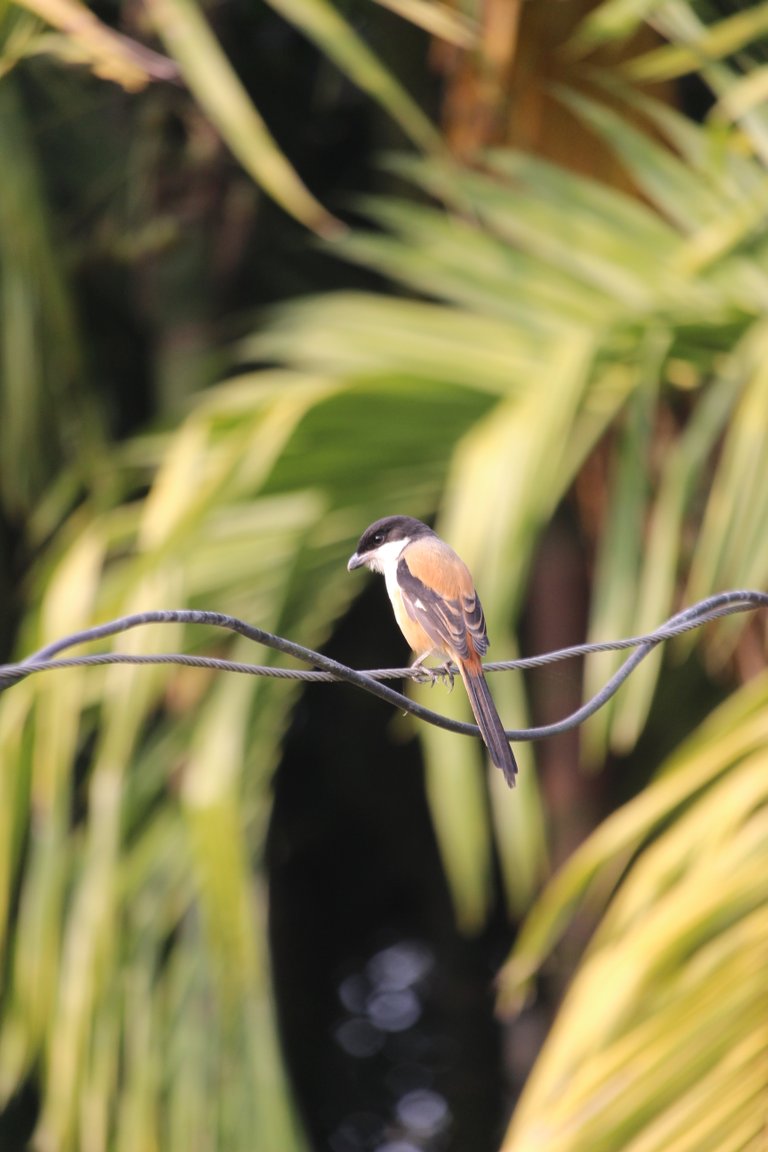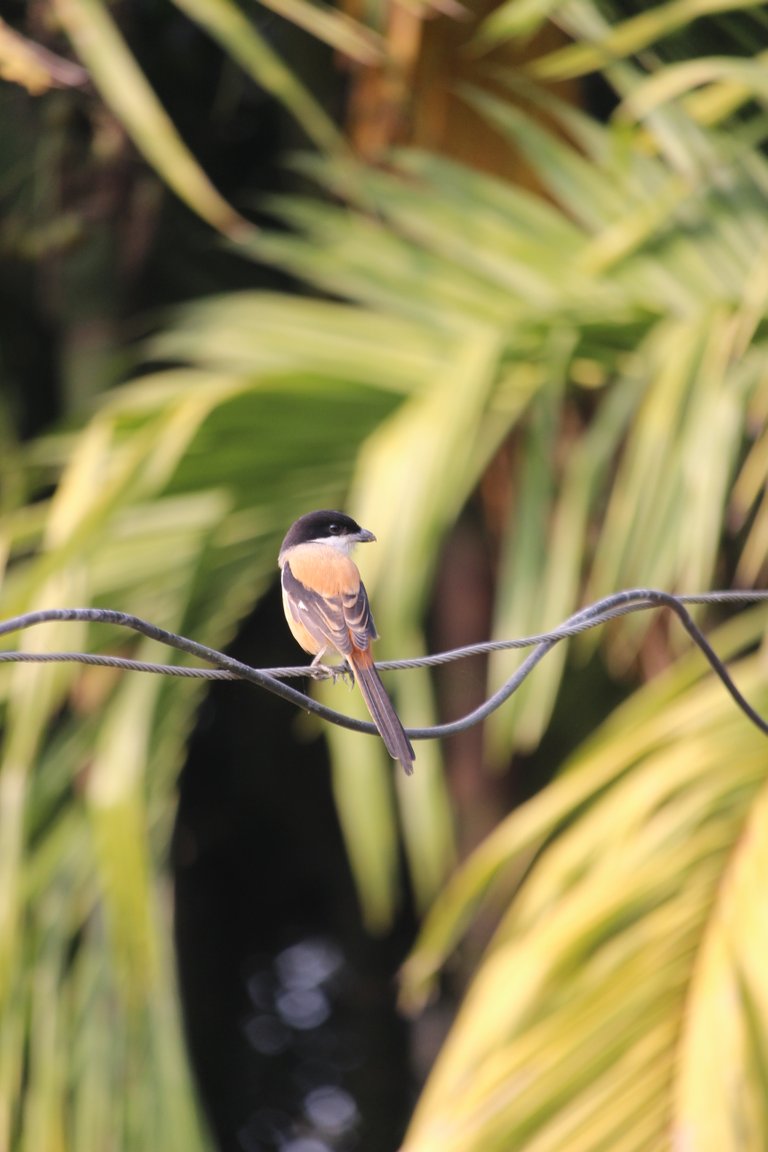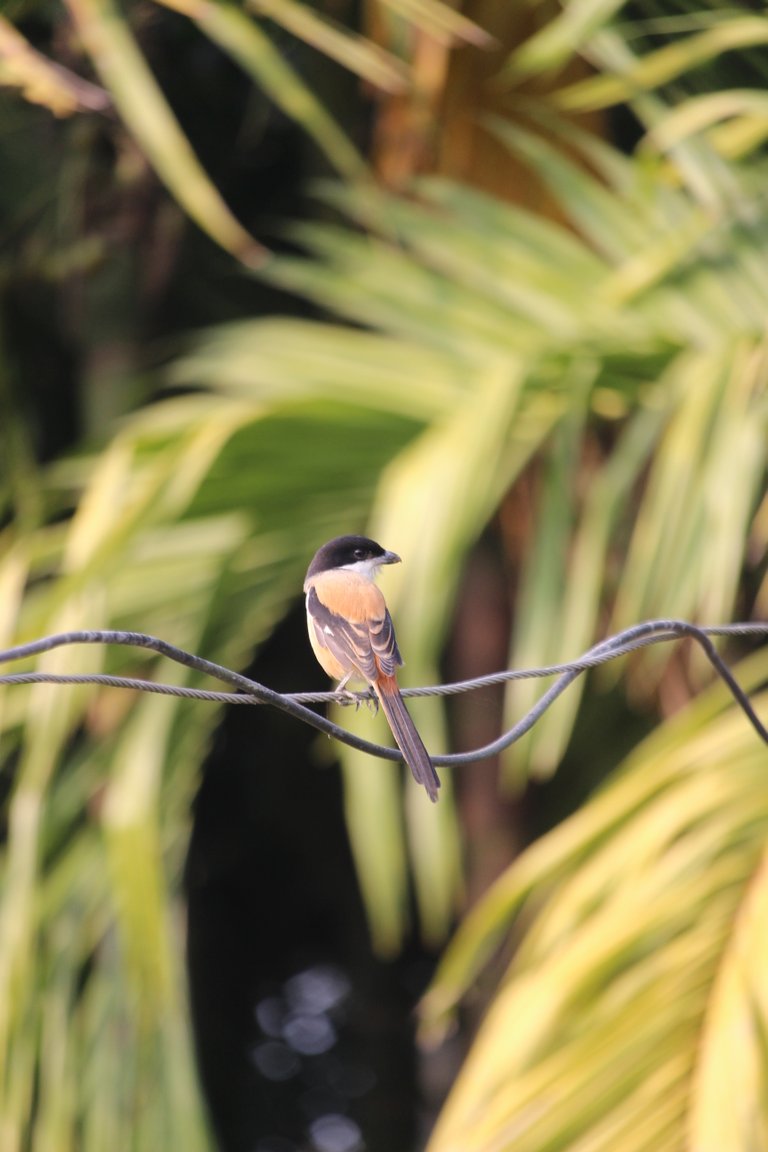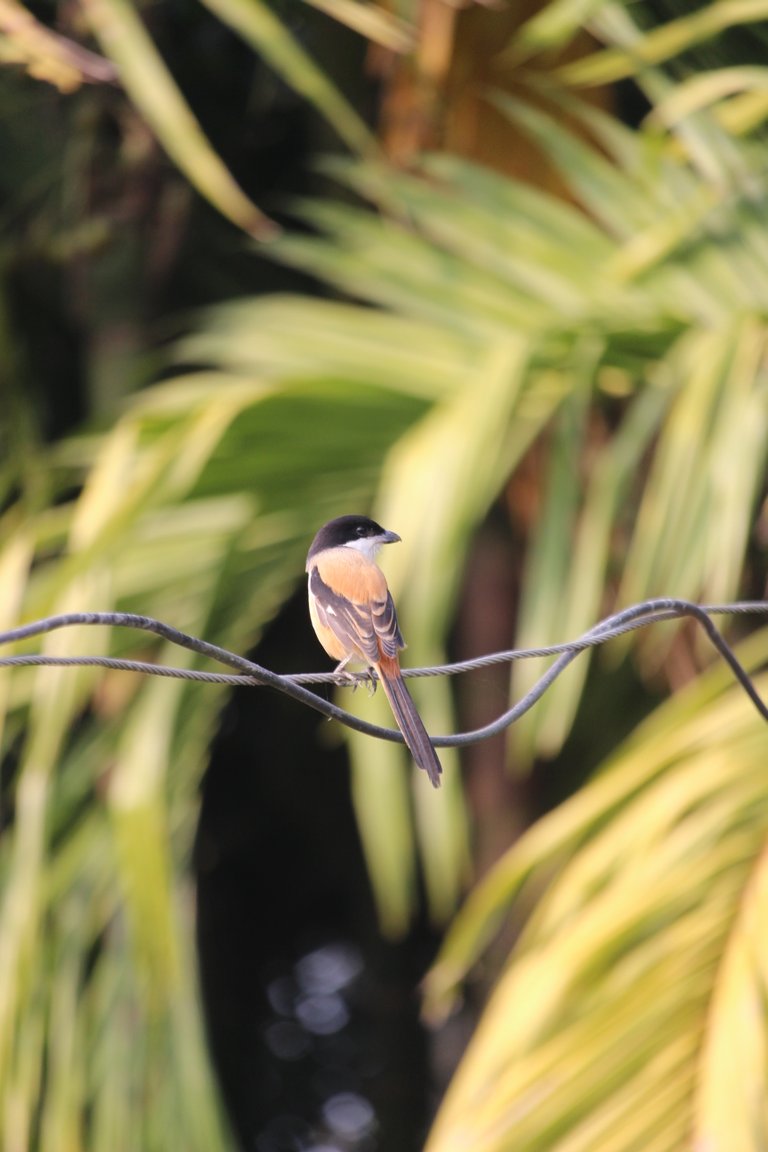 ---
I have captured all the photos using my DSLR Camera Canon Eos 700D and used 55-250 mm STM Zoom Lens.If you guys enjoyed my photography than it will make me so happy and i will get inspiration to do better day by day.Don't forget to share your feelings and opinion in the comment section.
---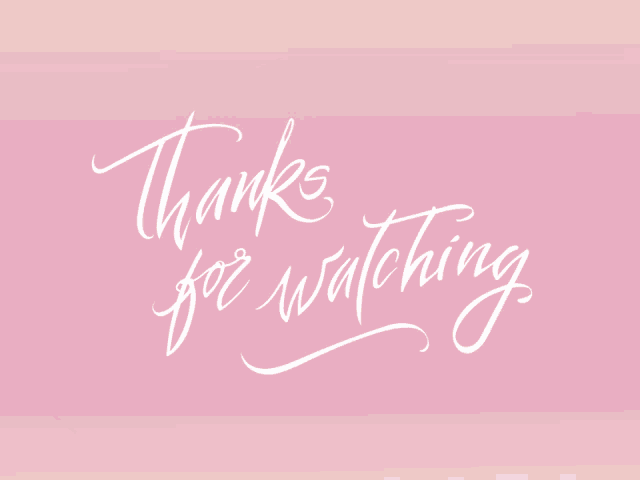 ---
THANKS FOR VISITING MY BLOG !!
Love from