Hello my dear friends;
This is mdrokonuzzaman
I am from Bangladesh🇧🇩.
How are you all I hope you are all well by the infinite mercy of God. I am also well by the grace of God. I am a new member of this HIVE community. I didn't know too much about this platform. I learned about this platform from a friend of mine. My friend is encouraging me to work on this platform. I am interested in working on this site under his inspiration. Now I am fully aware of this site. Hopefully I will enjoy working on this site a lot more. If there is any mistake in my post, everyone will look at it with forgiveness.
About myself: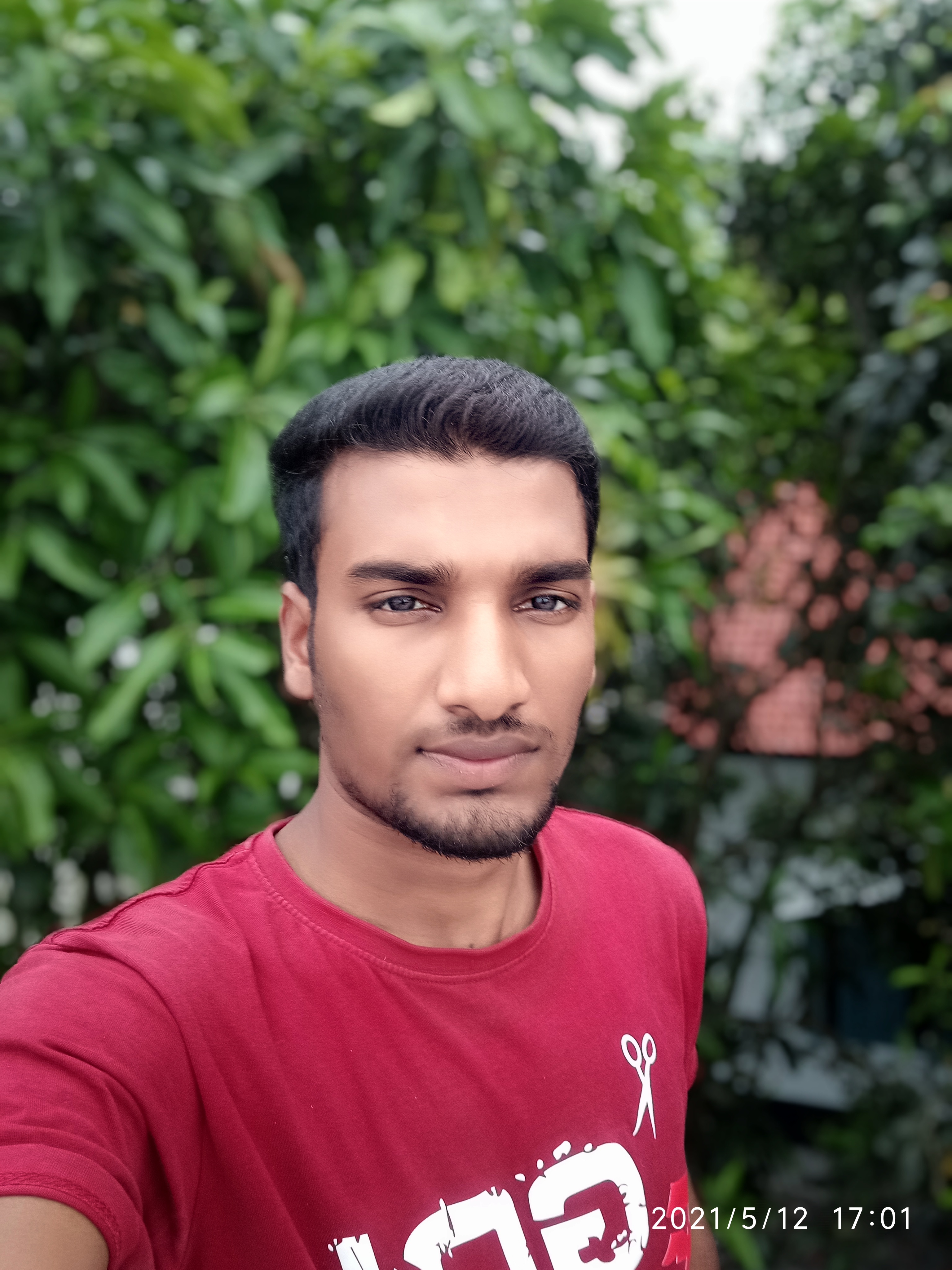 My name is Md. Roknuzzaman. My nickname is Rokon. I am from Bangladesh. My home is in a small village in Meherpur district and Gangni upazila. My village is called Jugirgofa. About 2,000 people live in my village. The area of ​​my village is about 1.5 sq km My village is an ideal village in my district. My village is far ahead in sports and education. I love my village very much
About my family:
My family is a middle class family in the village.
We have 5 members in our family. My older sister is married. And I'm a college student. My father is a farmer by profession. My mother is one who takes care of the housework. My father produces a lot of paddy every year. He sells this paddy in the market with the money he earns to support our family. Our family is completely dependent on my father's income.
My educational qualifications:
I am a student. I have completed my primary education from my village primary school. And I have completed my secondary education from Gajugirgofa High School. Then I completed my higher studies from Shah Magdum College, a reputed college in Rajshahi city. I passed HSC with GPA: 4.5. My results have been fairly good. This time I have been admitted to Kushtia Government College for B.Sc. Of course I want to finish my studies and take the BCS exam. My favorite cadres are admin cadre and police cadre. I want to be a BCS cadre in future.
My favorite hobbies:
Every human being in this world has some of my favorite hobbies. One of my favorite hobbies is fishing in our pond with a spear and flying a kite in the field with the kids.I like to travel a lot.SoI occasionally go out with friends. I like going out with friends a lot.
I have some ponds of my own. I save my leisure time by fishing in my pond.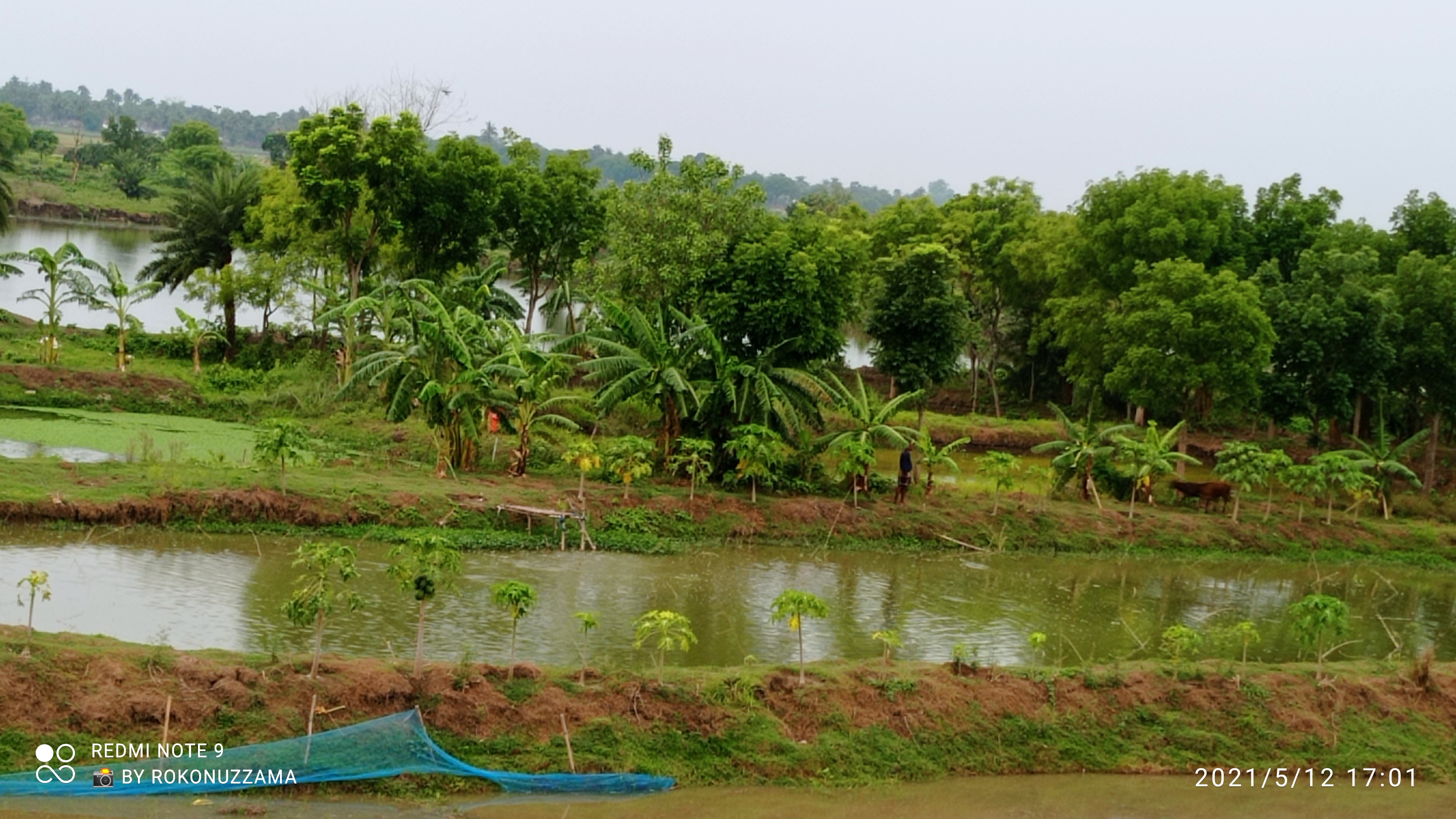 I like to fly kites with the kids when I have free time.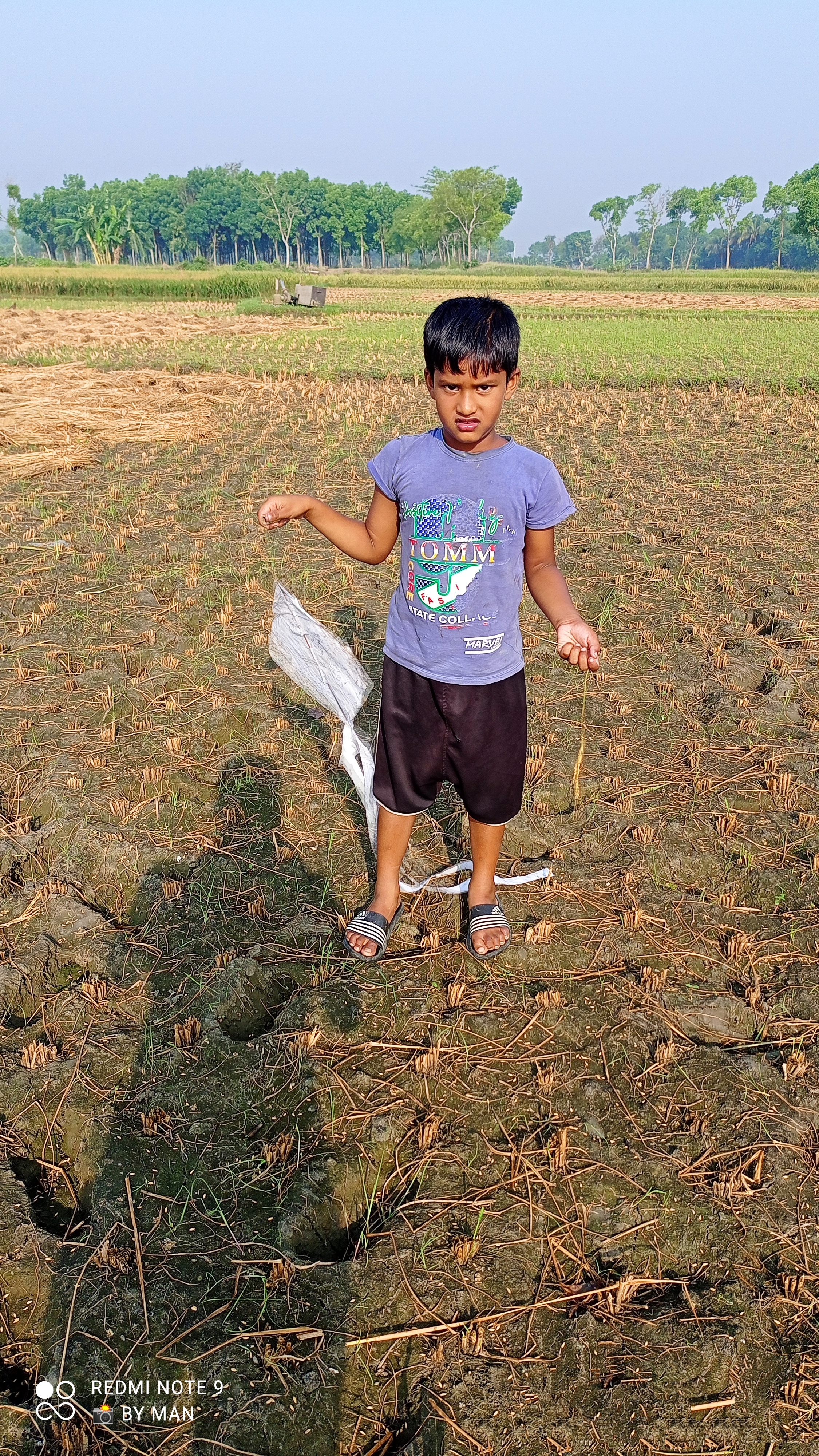 Sometimes I go flying kites with my cousins. I enjoy flying kites with them. I have another dream. It has to go to the gym and stay fit. I want to make my body stronger by doing gym. I am very attracted to my bodybuilding.
My interest: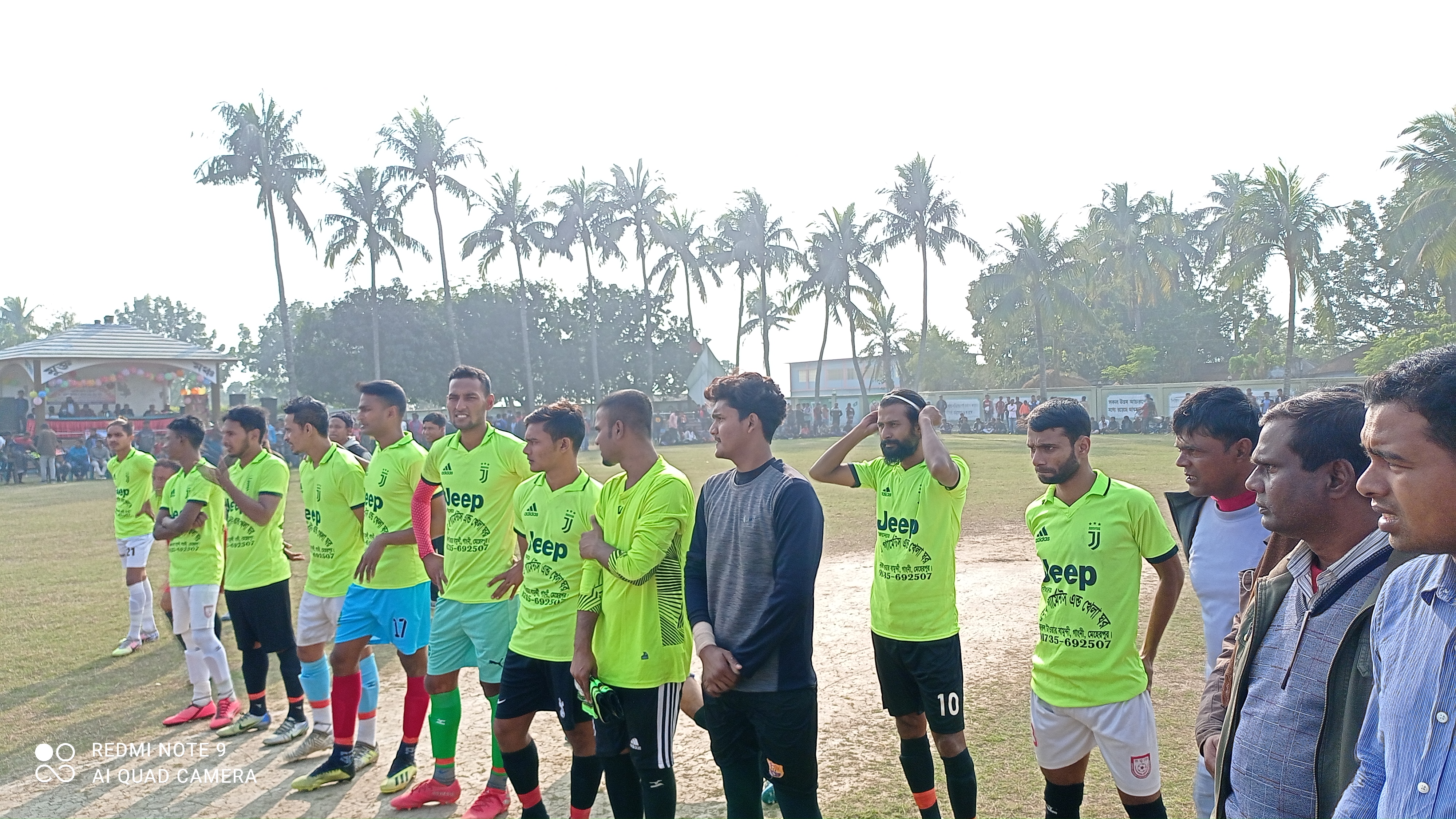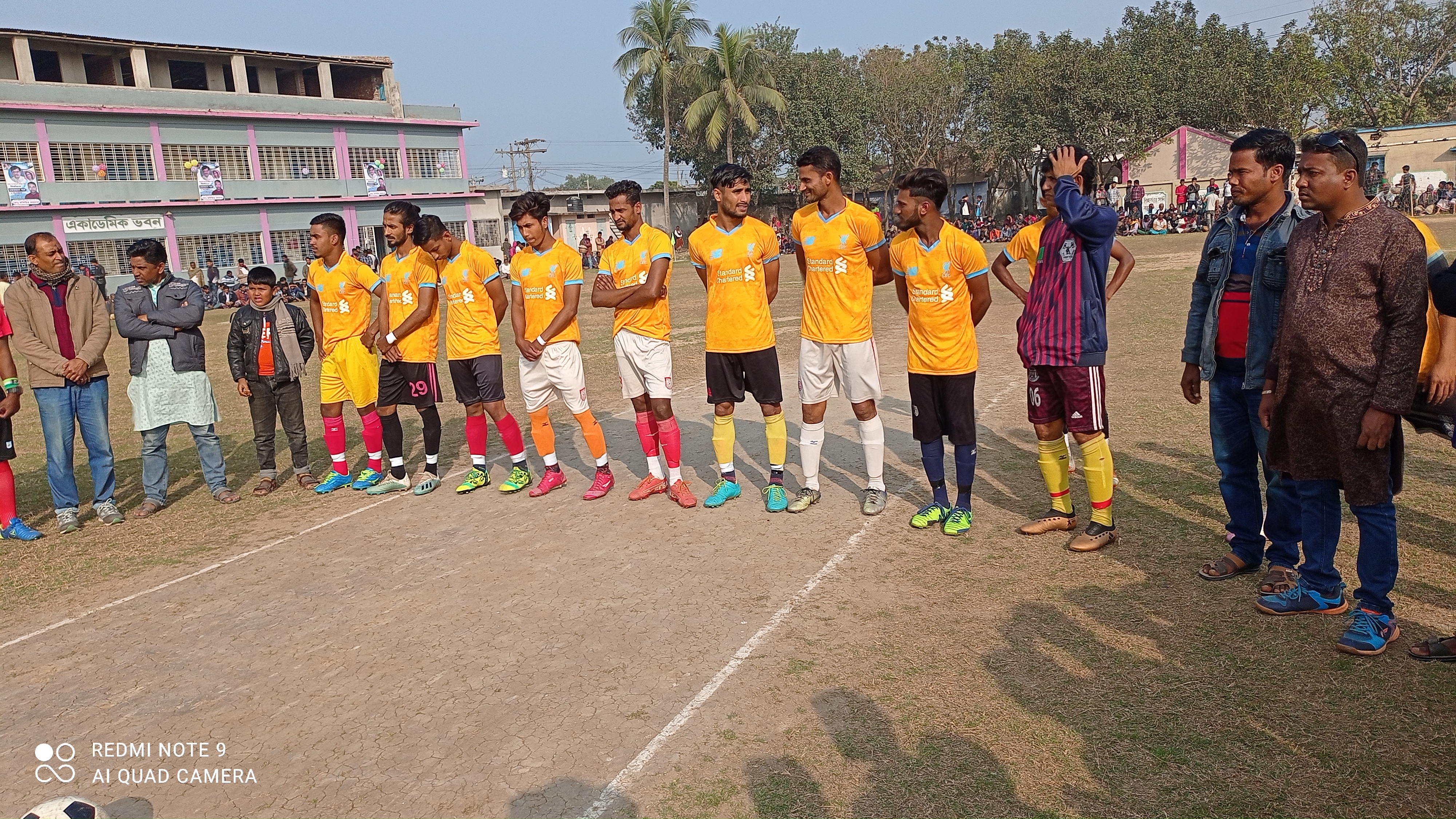 I like sports very much. I am equally adept in both football and cricket. But my favorite sport is football. I also play badminton with my circle of friends in the winter. I go to the local field in my village in the afternoon to play football. I always try to do something good. Both football and cricket are equally popular in our country. My country is currently in a very good position in the game of cricket. Shakib Al Hasan, Mashrafe, Mushfiqur Rahman Imrul Kayes, Tamim Iqbal are many popular cricketers. All the cricket fans in our country know them. Moreover, Bangladesh is far ahead of other Asian countries in football. Our country's football federation needs to give more opportunities to the players for better conditions in football. Because if given a chance, many good players from all over our country will get a chance to come to our national team. I think if we train our country's players more, our country's players will be able to do something as good as other countries. And one day our country will also get a chance to play in a big event like the World Cup. I will always have the best of luck for every game team in my country. Another thing to keep in mind is that "hard work pays off.
Why would I want to work on this platform?
I am absolutely new to this platform. At first I didn't know much about this platform but now I'm slowly learning a lot.
Yet owning one is still beyond the reach of the average person. Where people from all over the world work together, I have seen different working communities here. Apart from that all these communities are well acquainted with the culture of a country and a country. This is a good aspect that I like. It's also a community where people from all over the world come together to try to share their experiences and come up with something new. I came here with this effort so that I can share my talents and experiences. I want to do something better here. Everyone will pray that I succeed in my endeavors.
Hopefully I have shared my own experience enough. Still, if any of you have anything to ask me. You can ask in the comments section and I will try my best to respond as soon as possible. My work on this platform will be easier with the love and support of all of you. So I hope you all will support.
I want to thank my friends who encouraged and encouraged me to join this amazing community.