---
---
Hello friends of Hive, Welcome to my blog.!
Hola amigos de Hive, Bienvenidos a mi blog.!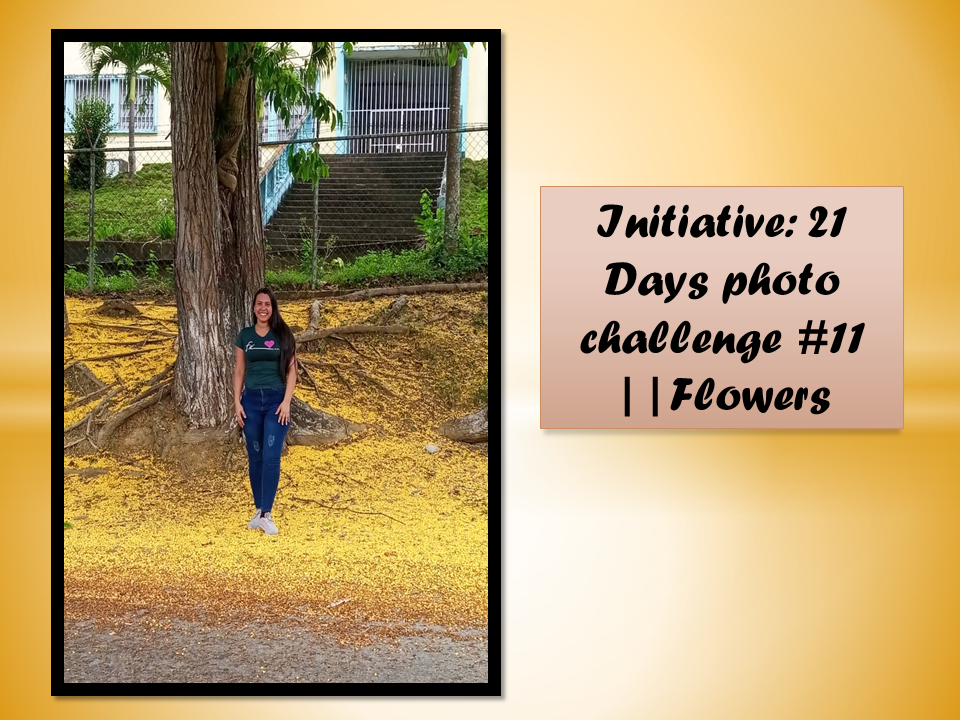 ---
Today I want to continue with day # 11 of the photographic challenge, a wonderful initiative of my friend @nathyortiz, in this opportunity to talk about Flowers.
Hoy quiero continuar con el día #10 del reto fotográfico, una maravillosa iniciativa de mi amiga @nathyortiz, en esta oportunidad para hablar sobre Flores.
---

Photo challenge #11 // Flowers

---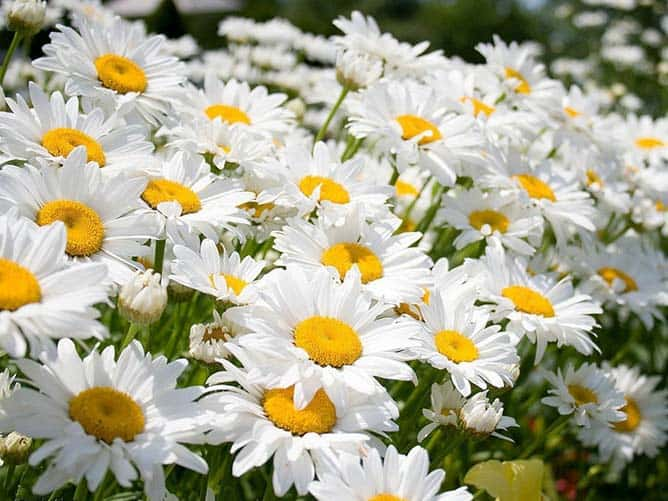 One of the most beautiful things that nature offers us is vegetation, flowers especially for their beauty, their colors, their meaning and their elegance. They transmit their beautiful aroma and fill us with joy and feelings. Each one, regardless of its size, shape or color, plays a very important role in nature, that is why I consider it extremely important to take care of and preserve them.


I have many flowers that I like, but there are two in particular that have a very important meaning for me. The first one is the daisies because they represent beauty, purity and unconditional friendship and because of them I bear my middle name. In addition, they represent simplicity and their aroma is very special, they grow spontaneously in the field and adorn the roads.


And the second are the red roses as one of the symbols of love and passion. But at the same time they represent admiration, respect and affection, giving a rose is synonymous with giving love, each rose depending on the color is even more special and meaningful for those who receive it, I like flowers, they are all special and unique depending on their size, form and meaning. The important thing is always to preserve and take care of them.
Una de las cosas que más bellas que nos ofrece la naturaleza es la vegetación, las flores en especial por su hermosura, sus colores, su significado y su elegancia. Nos transmiten su bello aroma y nos llenan de alegría y sentimientos. Cada una sin importan su tamaño, forma o color juegan un papel muy importante dentro de la naturaleza, es por eso que considero sumamente importante cuidarlas y preservarlas.


Tengo muchas flores que me gustan pero hay dos en especial que tienen un significado muy importante para mí la primera son las margaritas pues representan la belleza, la pureza y la amistad incondicional y por ella llevo mi segundo nombre. Además que representan sencillez y su aroma es muy especial, crecen de manera espontánea en el campo y adornan los caminos.


Y la segunda son las rosas rojas pues uno de los símbolos del amor y la pasión. Pero a la vez representan admiración, respeto y cariño, regalar una rosa es sinónimo de regalar amor, cada rosa dependiendo del color es aún más especial y significativa para quien la recibe, me gustan las flores todas son especiales y única dependiendo de su tamaño, forma y significado. Lo importante siempre es preservarlas y cuidarlas.
---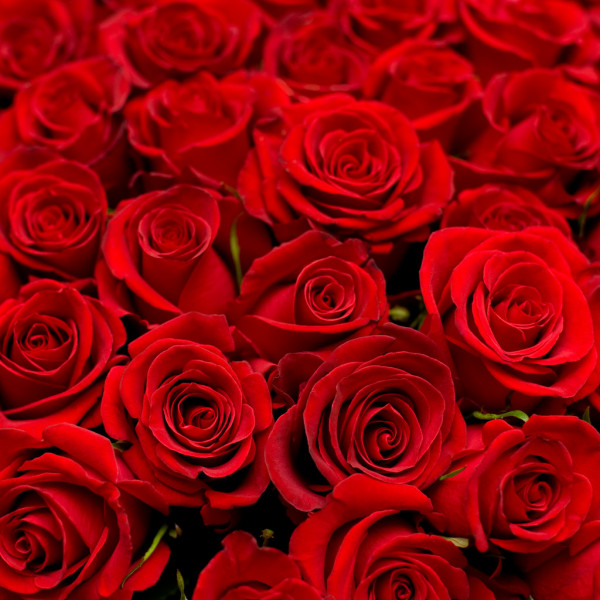 Flowers are one more sample of beauty, love and peace. They are part of nature and of us because they identify and represent us.
Las flores son una muestra más de belleza, amor y paz. Son parte de la naturaleza y de nosotros pues nos identifican y representan.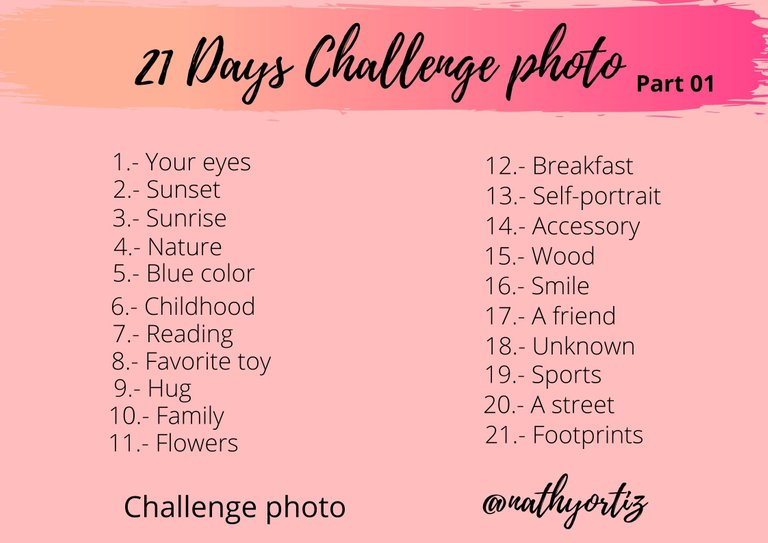 original image of the challenge
---

Thank you once again dear friends for reading and visiting my blog. !!

---
---