Evening everyone, its another new working week and I hope everyone have a good day. Its been a while posting on community because I was so busy with work at my place of work and as well observing the progress of the overhead bridge which is going on in my state, which is kwara state.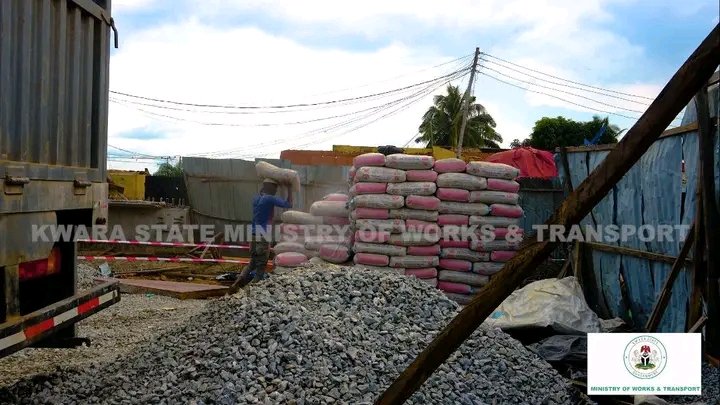 As promise, the administration of Mallam Abdulrahman Abdulrazaq which is the governor of the state. Still on track towards the completion of the General Babatunde Idiagbon flyover bridge.
We have doubled up our effort on schedule. Work is going as planned and the scheduled date for completion remain December 2022.
Below is the breakdown of construction activities since the commencement of the project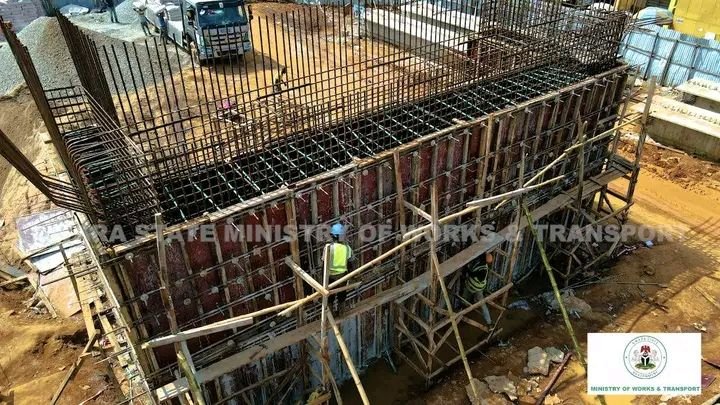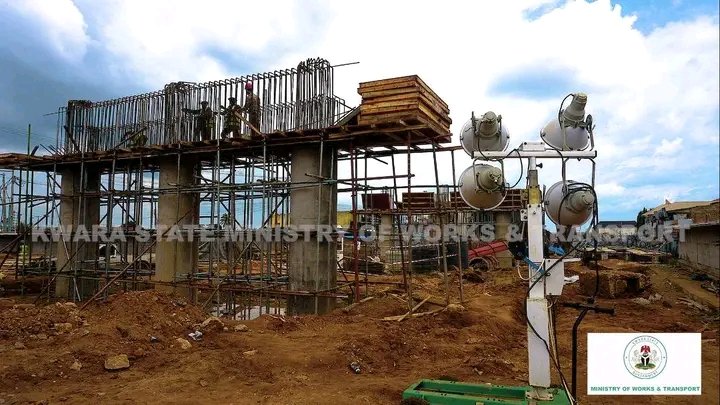 completed activities
pile 100 percent
pile caps 100 percent completed
piers 100 percent completed
precast beams 100 percent completed
concrete casing protection for NNPC pipeline 100 percent completed
ongoing activities for the week
final reinforcement for abutment wall 1
second phase of concreting for abutment wall 2
concreting of capping beam 1
concreting of capping 2
formwork and concreting of retaining wall stem (60percent)
line drainage
concreting of retaining wall base
concreting of precast parapets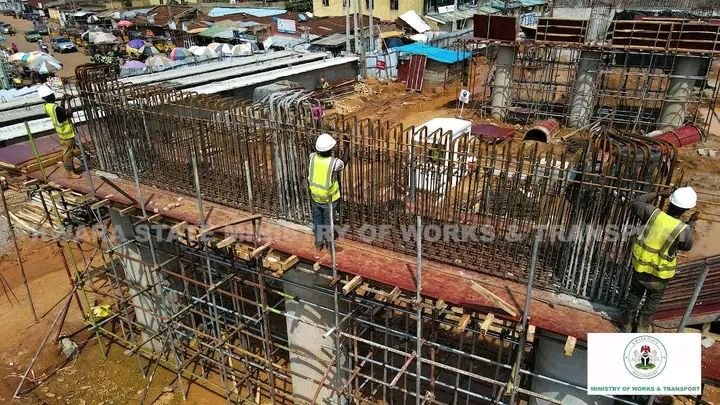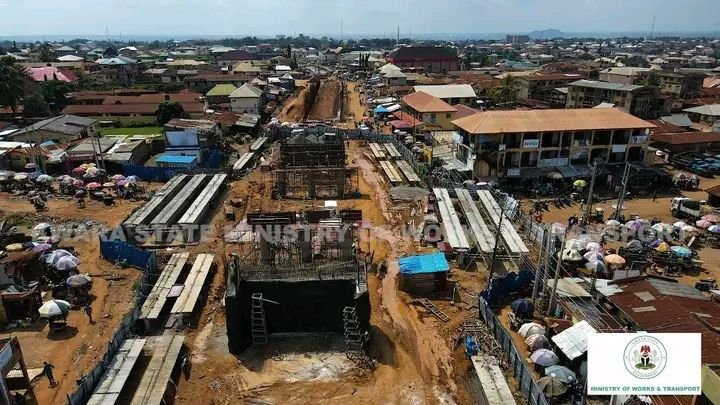 And with all this pictures that was show, the work is still going on.