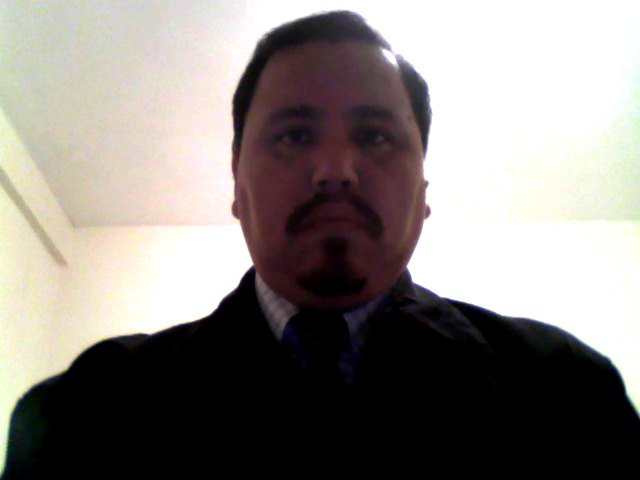 Hola mundo HIVE, mi nombre completo, Ramsés Oswaldo Pérez Guararicoto, nací en Venezuela, para mayor precisión, en Los Teques, estado Miranda, de eso hace ya poco más de medio siglo; crecí en el seno de una familia humilde, en el oriente del país, donde Goya y Geño me criaron, entre hermanos, primos itinerantes, en cuartos con literas y espacios compartidos.

Hello HIVE world, my full name, Ramsés Oswaldo Pérez Guararicoto, I was born in Venezuela, for greater precision, in Los Teques, Miranda state, of that just over half a century ago; I grew up in a humble family in the east of the country, where Goya and Geño raised me, among brothers, traveling cousins, in rooms with bunk beds and shared spaces.


Geño, con sus hijos, yo soy el primero de la izquierda al final



Goya y Geño al centro, navidad 2019
Estudié medicina, en la Universidad de Oriente, en el núcleo de Anzoátegui, donde con mucho esfuerzo y continua movilización estudiantil, fundamos la escuela de medicina, en ese núcleo. De aquellas acciones, quizás no quede "rastro alguno", nada que pruebe que estuve ahí. Fui como muchos otros, un anónimo más, que le facilitó el paso a futuras generaciones, y miren que ya van muchas egresadas de la escuela que ayudé a fundar.

I studied medicine, at the University of the Orient, at the nucleus of Anzoátegui, where with a lot of effort and continuous student mobilization, we founded the medical school, in that nucleus. Of those actions, there may be no "trace", nothing that proves that I was there. I was like many others, an anonymous other, who made it easier for future generations, and see that there are already many graduates of the school that I helped found.

En aquellos tiempos, también forme una familia junto a mi esposa, ella es médico también, tenemos dos encantadoras hijas, una psicólogo de profesión, artista bailarina de corazón y pasión; la menor, una adolescente creativa del arte gráfico con estilo ingenuo, estas chicas son mi motivo, fortaleza e inspiración.

From those times, I also formed a family with my wife, she is a doctor too, we have two lovely daughters, a psychologist by profession, a dancing artist with heart and passion; the youngest, a creative teenager of graphic art with a naive style, these girls are my motive, strength and inspiration.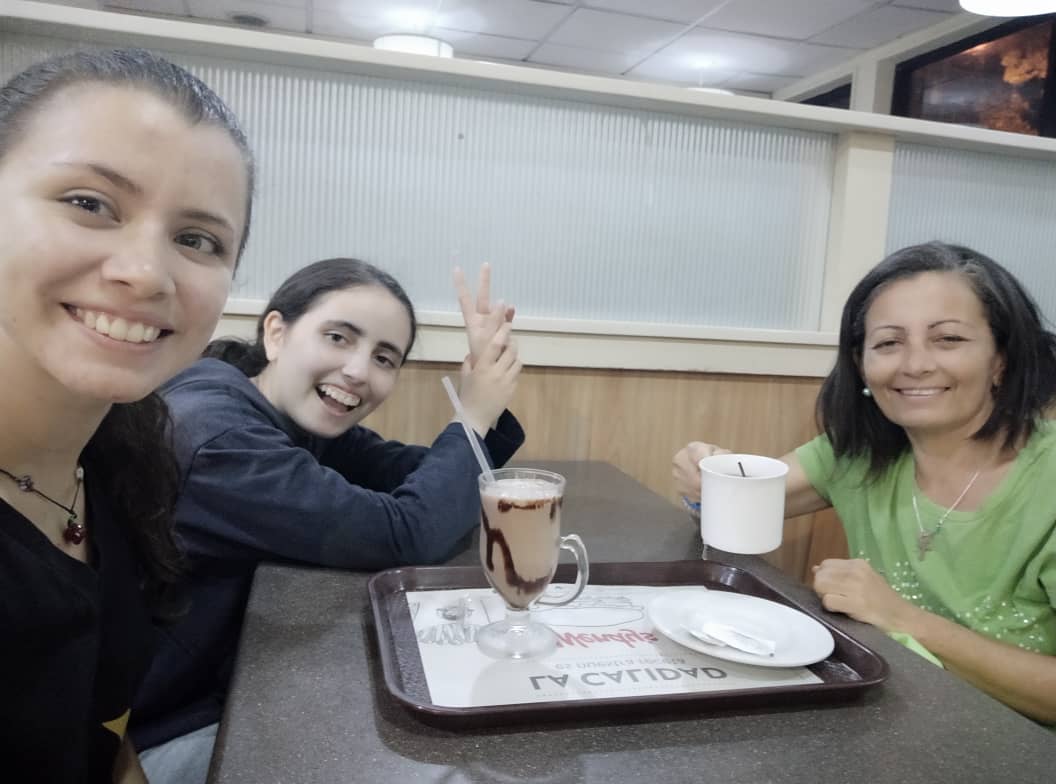 Mi familia, mis motivos, mi fortaleza, mi inspiración
Mis gustos en general son diversos, la música, desde el rock hasta los clásicos, tocar el teclado-piano, viajar, la naturaleza, la consciencia conservacionista. También colecciono monedas, minerales, soy curioso de la historia, el arte, las ciencias como astronomía, geología, por supuesto, la ciencias básicas de mi carrera. Fui preparador docente de Fisiopatología, y en la actualidad hago un diplomado en neurociencias para médicos, quizás soy una variación criolla de nerd, no precisamente del tipo Gates, Wozniak o Zuckerberg.

My likes in general are diverse, music, from rock to classical, playing keyboard-piano, traveling, nature, conservation consciousness. I also collect coins, minerals, am curious about history, art, sciences such as astronomy, geology, of course, the basic sciences of my career. I was a teacher trainer in Physiopathology, and currently I'm doing a diploma in neurosciences for doctors, maybe I'm a variation of nerd, not exactly the type Gates, Wozniak or Zuckerberg.

una pequeña muestra de mi colección de monedas y billetes


Como médico internista, en hospitales públicos, he experimentado todo tipo de encuentros con las distintas facetas humanas, la angustia, el consuelo, la perdida, la satisfacción del recuperado, tanto del paciente como de sus familiares. Estos encuentros me han hecho valorar más la vida, así como nuestro rol en la sociedad, tanto como a nuestro papel en la formación de futuros colegas.

As an internist doctor, in public hospitals, I have experienced all kinds of encounters with the different human facets, anguish, comfort, loss, satisfaction of the recovered, both of the patient and his relatives. These encounters have made me value life more, as well as our role in society, as well as our role in the formation of future colleagues.

He incursionado como escritor ocasional, autodidacta, tuve la osadía de auto-editar y publicar una pequeña obra: El Exilio de la Vida, que descansa en algún "ciberestante" quizás en alguno que otro dispositivo electrónico de algún amigo en la distancia.

I have ventured as an occasional writer, self-taught, I had the audacity to self-publish and publish a small work: The Exile of Life, which rests on some "cyber stand" perhaps in some electronic device of a friend in the distance.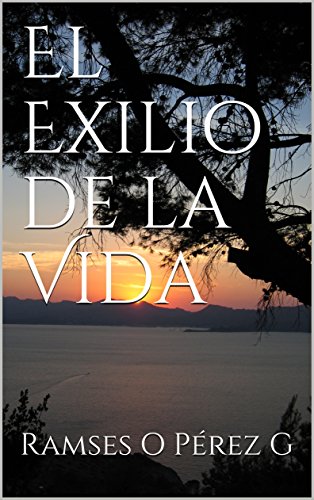 El Exilio de la Vida, 2018




Estoy en una etapa de mi vida, que coincide con momentos difíciles para mi país, con limitaciones de todo tipo, que hacen más difícil, ejercer mi profesión con dignidad. A eso se unió, el hecho de que ahora es una profesión "peligrosa" en estos tiempos de pandemia de covid-19.
I am at a stage in my life that coincides with difficult times for my country, with limitations of all kinds that make it more difficult to exercise my profession with dignity. Added to that is the fact that it is now a "dangerous" profession in these times of covid-19 pandemic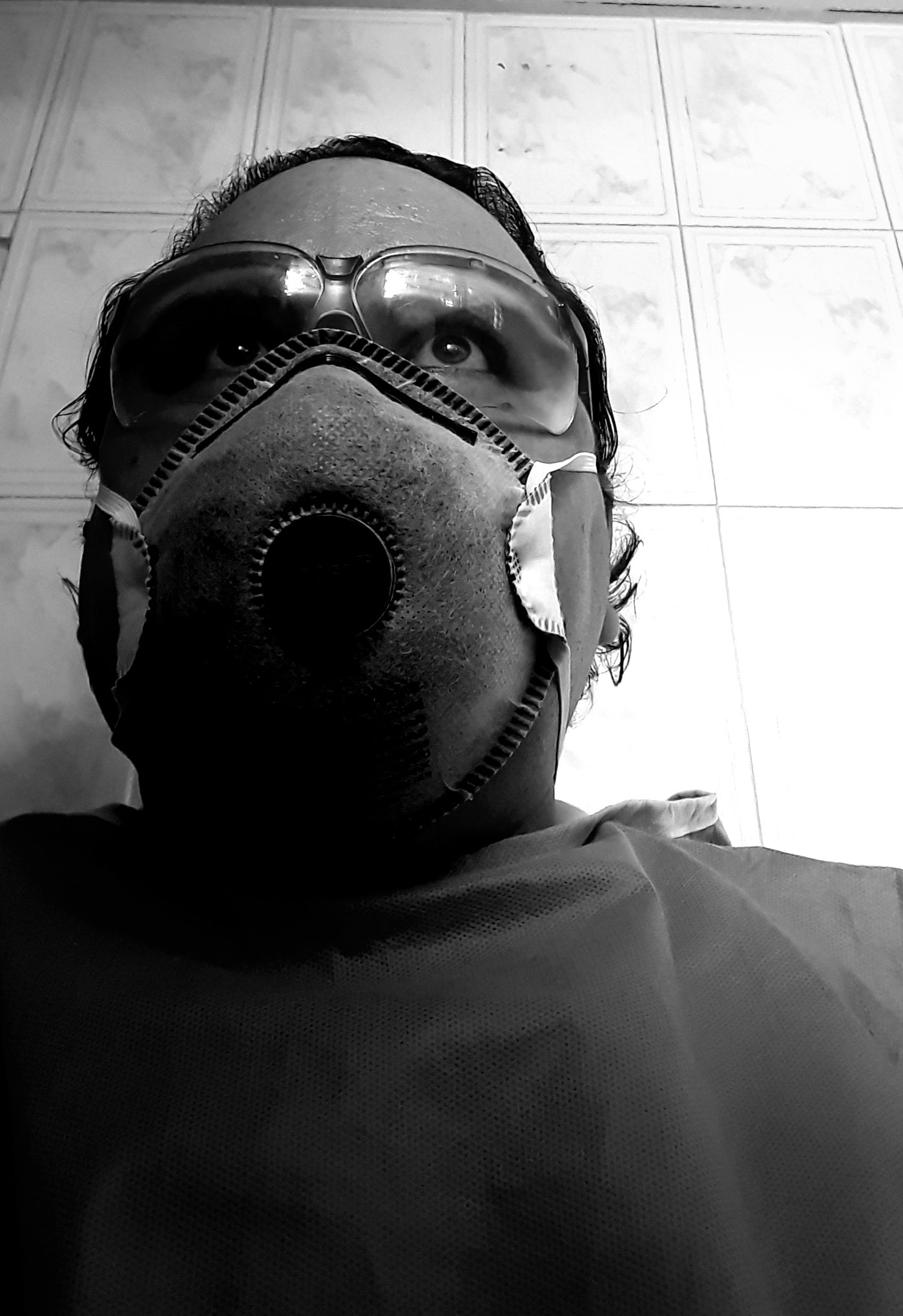 Preparado para el día a día

Escribir se convirtió pues, en un escape, una burbuja donde refugio mi intranquila y a veces distraída imaginación, en un intento por preservar la plenitud de mi mente, encontré en este medio un espacio que me permitirá compartir algo de mi experiencia profesional, así como otros tantos temas, con el matiz que da la narrativa, y la finalidad de ilustrar puntos de vista más humanos de nuestra profesión, pero también para exponer la cotidianidad de la vida y sus emociones implícitas.

Writing thus became an escape, a bubble where my restless and sometimes distracted imagination took refuge, in an attempt to preserve the fullness of my mind. I found in this medium, a space that will allow me to share some of my professional experience, as well as many other topics, with the touch that gives the narrative, and the purpose of illustrating more humane points of view of our profession, but also to expose the everyday life and its implicit emotions.

Ofrezco entonces al escrutinio del lector aventurero, del ocasional, del curioso y del profesional, estas líneas y las futuras por venir, agradecido por la receptividad, de estas humildes letras de parte de un escritor ocasional.

I offer then to the scrutiny of the adventurous reader, the occasional, the curious and the professional, these lines and the future ones to come, grateful for the receptivity, of these humble letters from an occasional writer.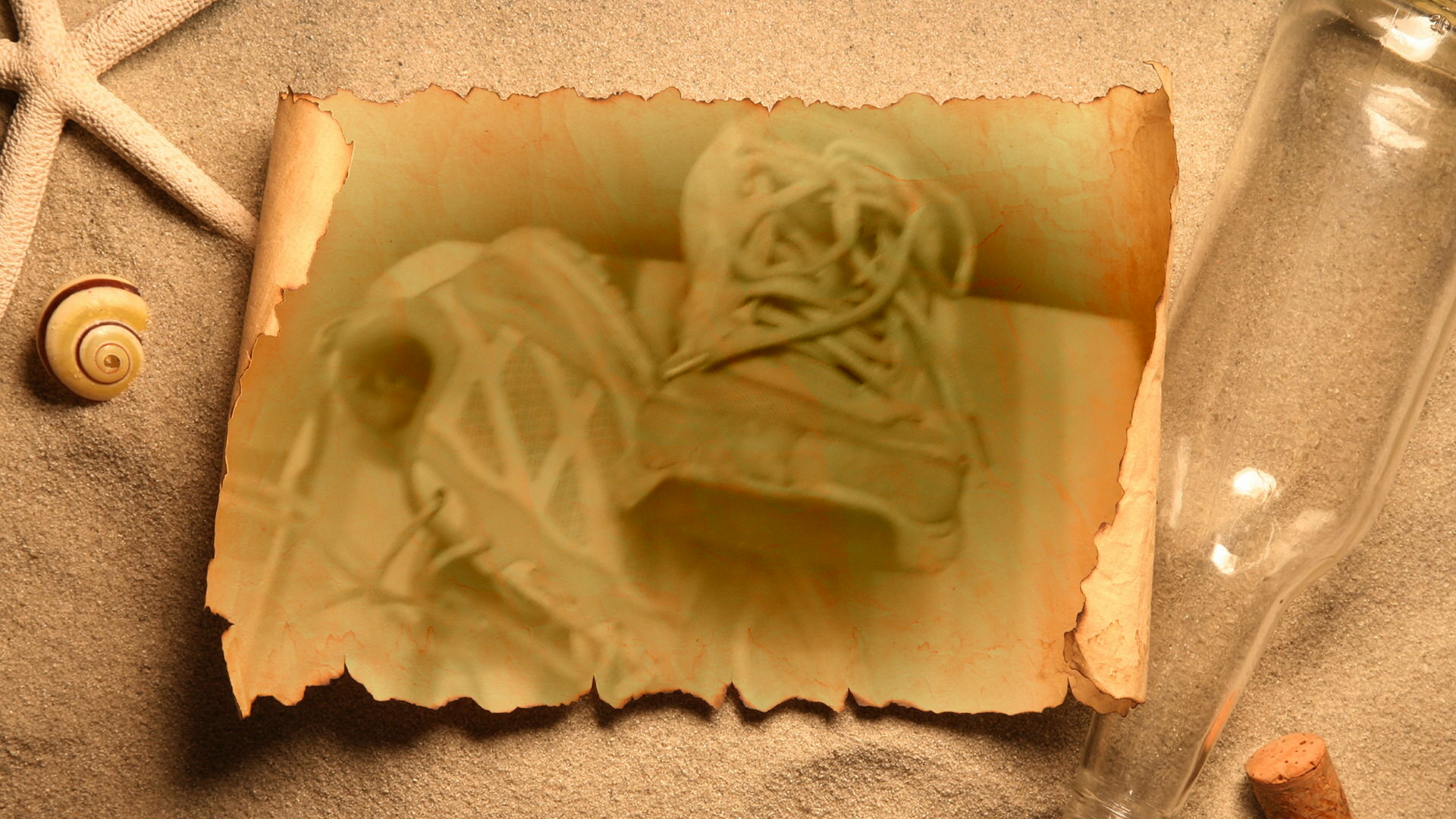 Ramses O Pérez G, médico y escritor ocasional de narrativa ligera.