welcome to my blog.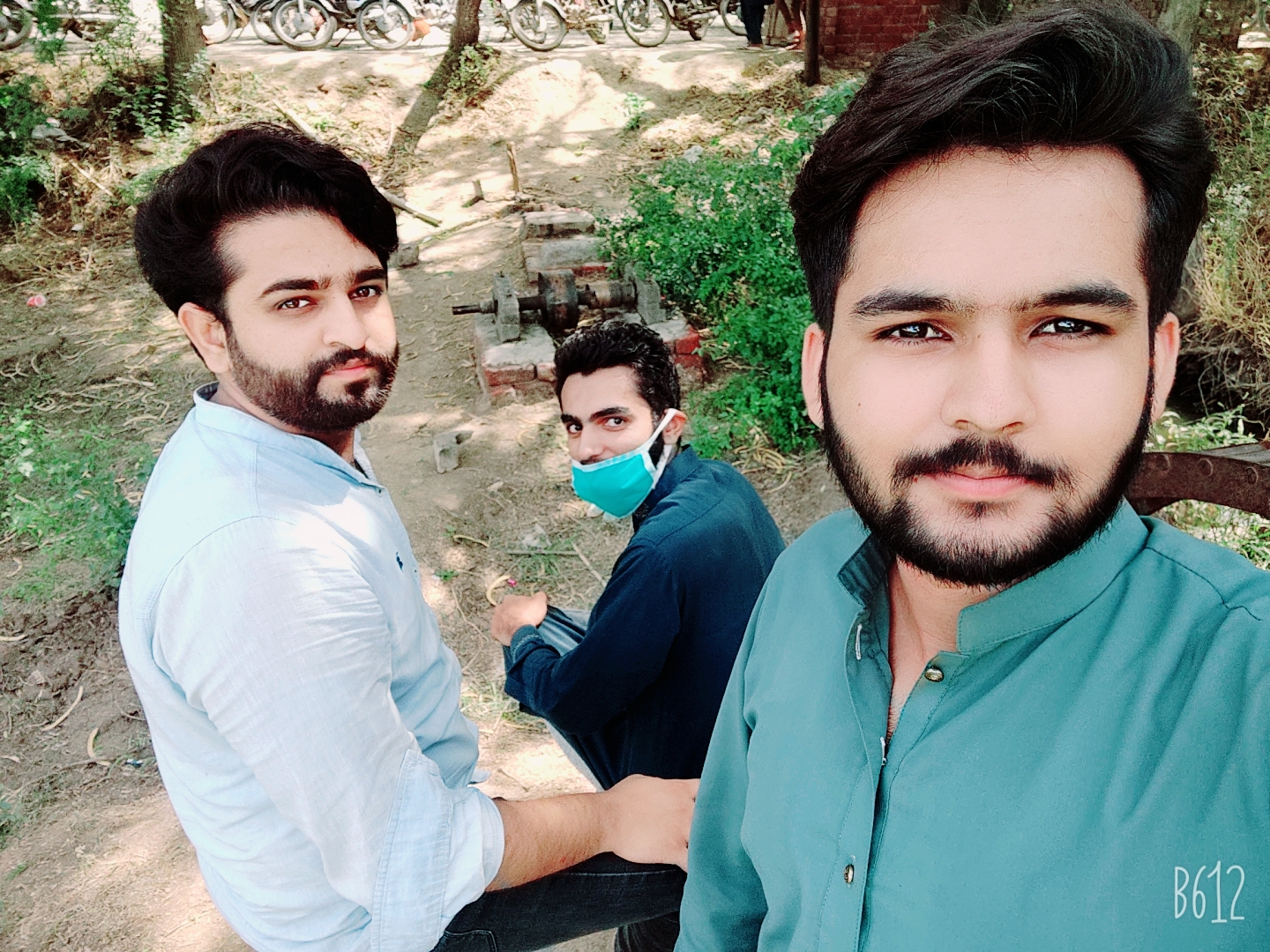 How are you, i hope my all greeting friends will be well by the grace of God i am also well. today i want to share traveling story of fair. In our village, a Fair festival is celebrated every year with much fanfare. People from far come to enjoy this Fair festival. Everyone, young and old, enjoys the festival and waiting patiently for fair festival.
Due to the corona virus in Pakistan, there was not much rush at the festival this year. But still people came in large numbers to enjoy the festival. In our village, this festival is celebrated on June 29 every year. We go there to see the crowd of people and listen to Qawali there. On this occasion, different qwal are invited from different cities of Pakistan. Despite the heat, there is a lot of rush on this Fair festival.
There are a lot of food stalls held on this occasion like Fruit chart, cream chart, Jalaibi, biryani and bottle stalls are set up on this occasion.
Today I also went to this Fair Festival with my friends. First we went there and listened to the Qawwali then we ate burgers and after eating we took a swing and then we stayed there for a while and then we come back at home.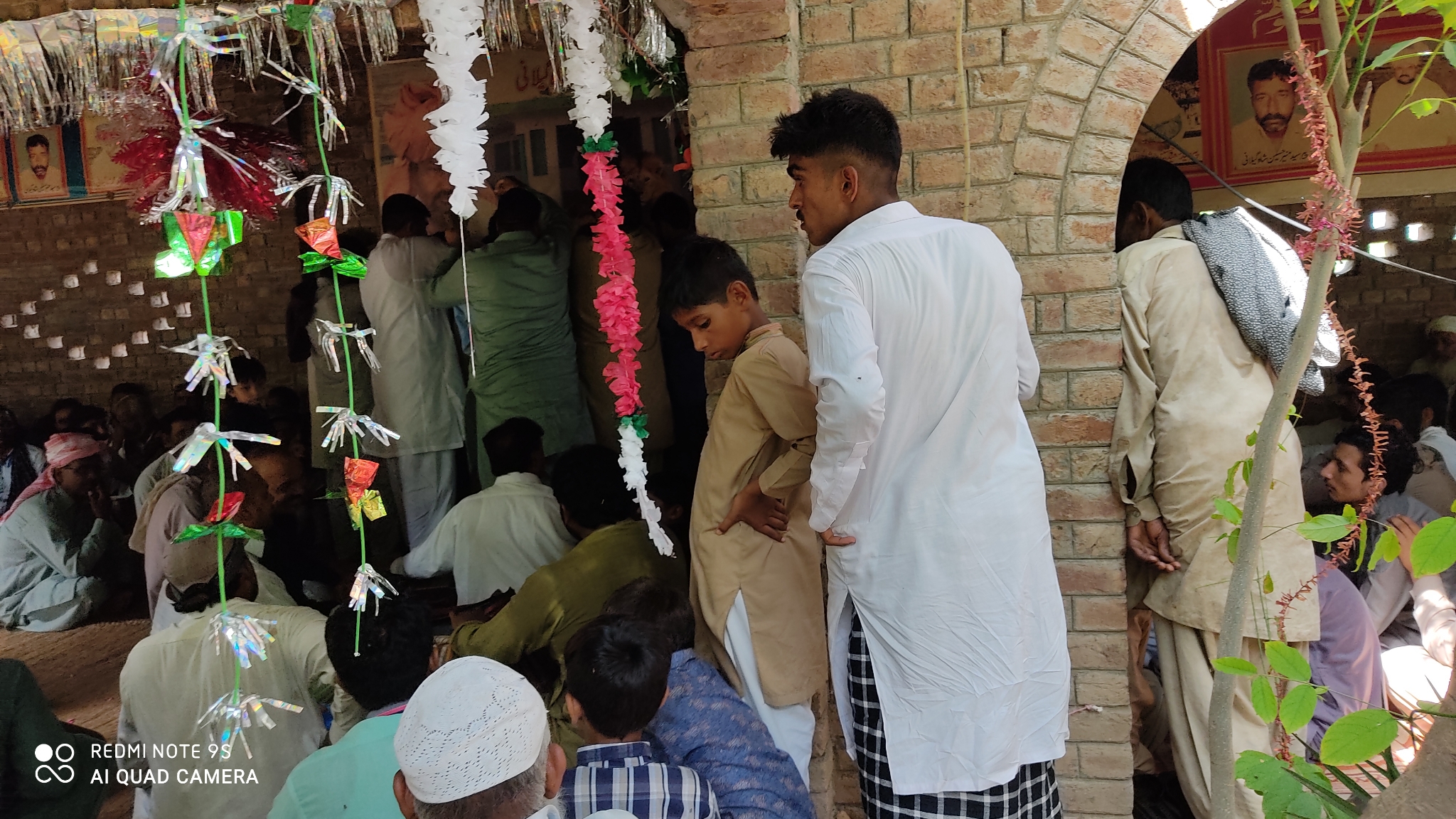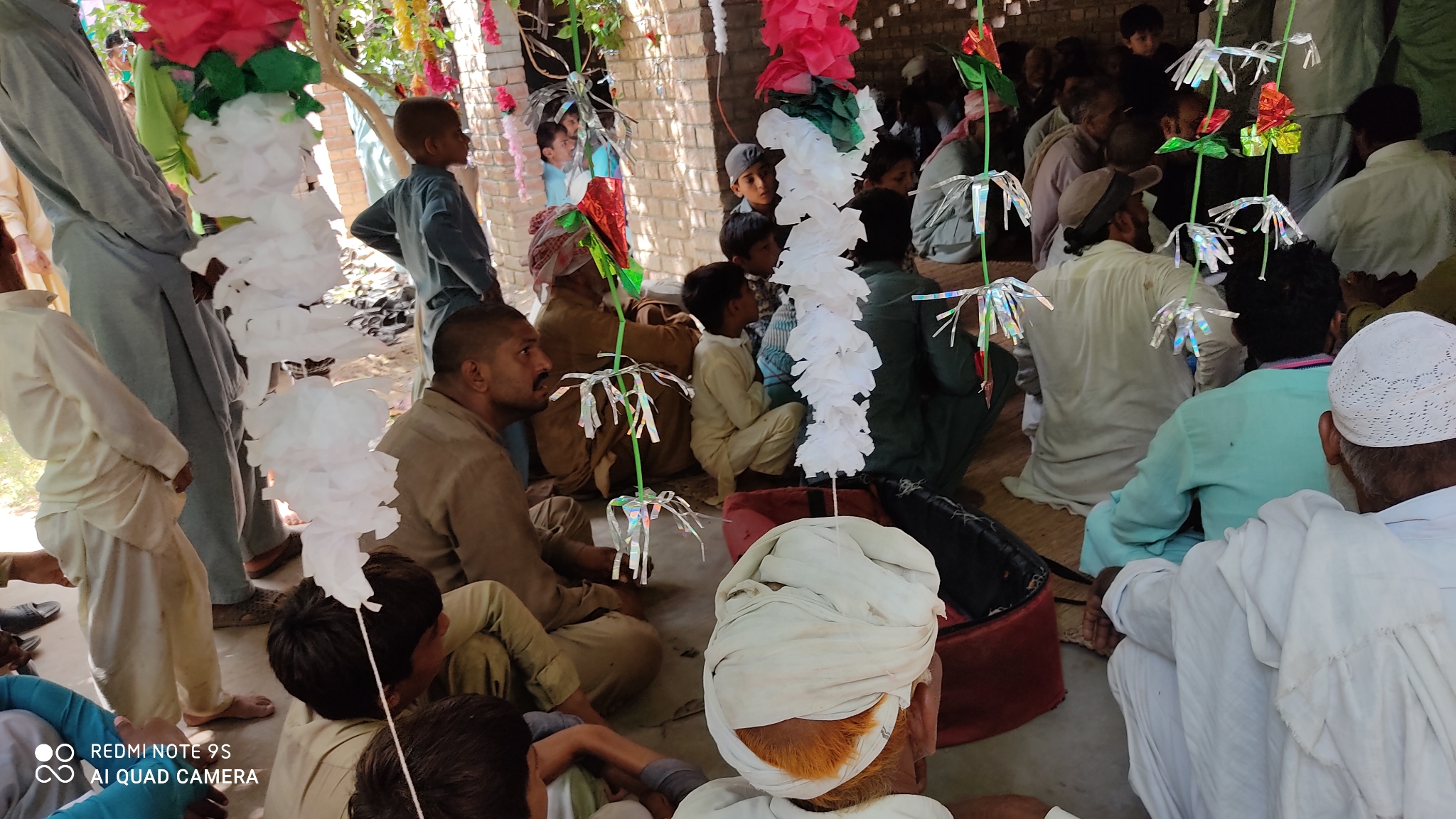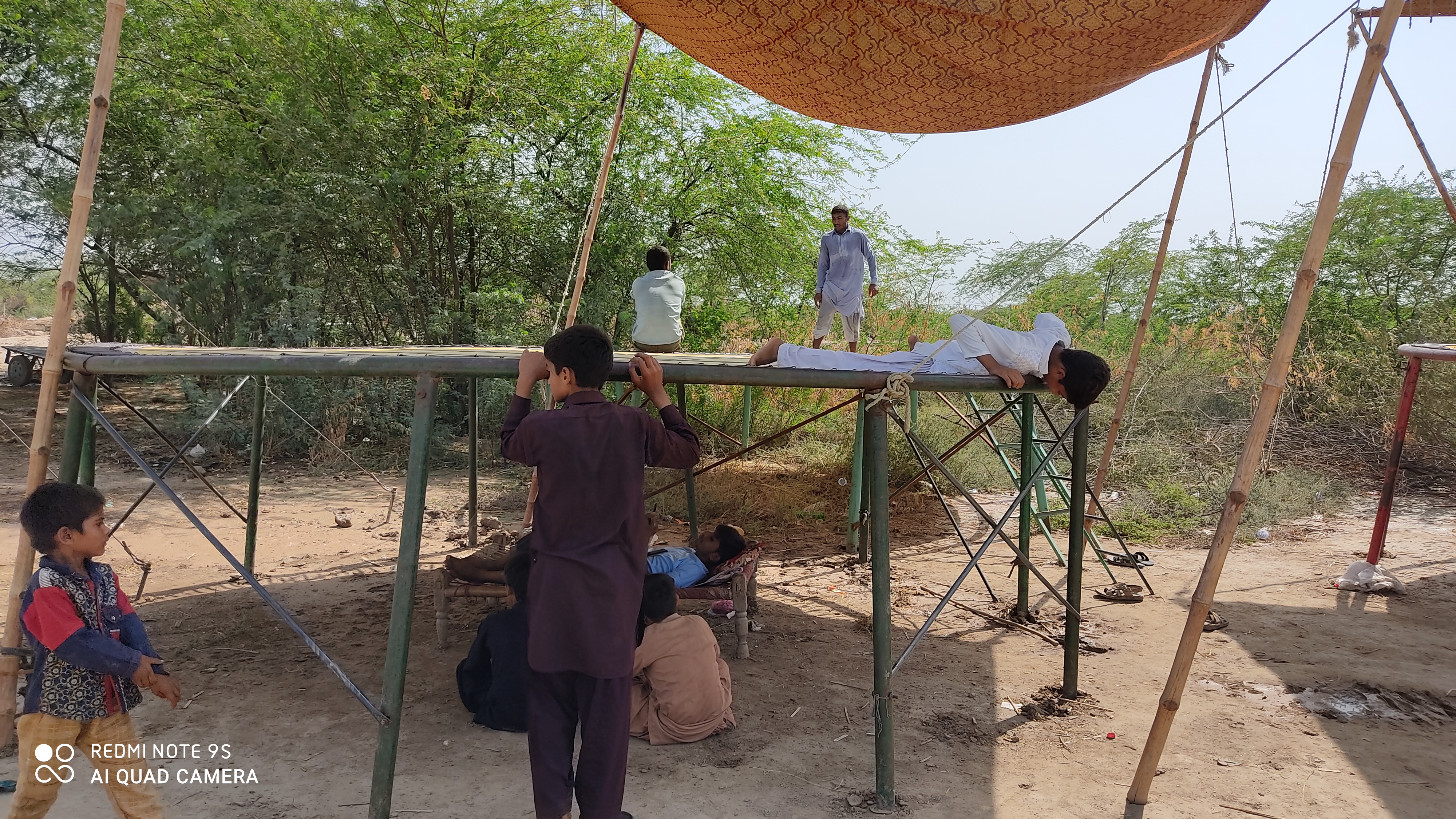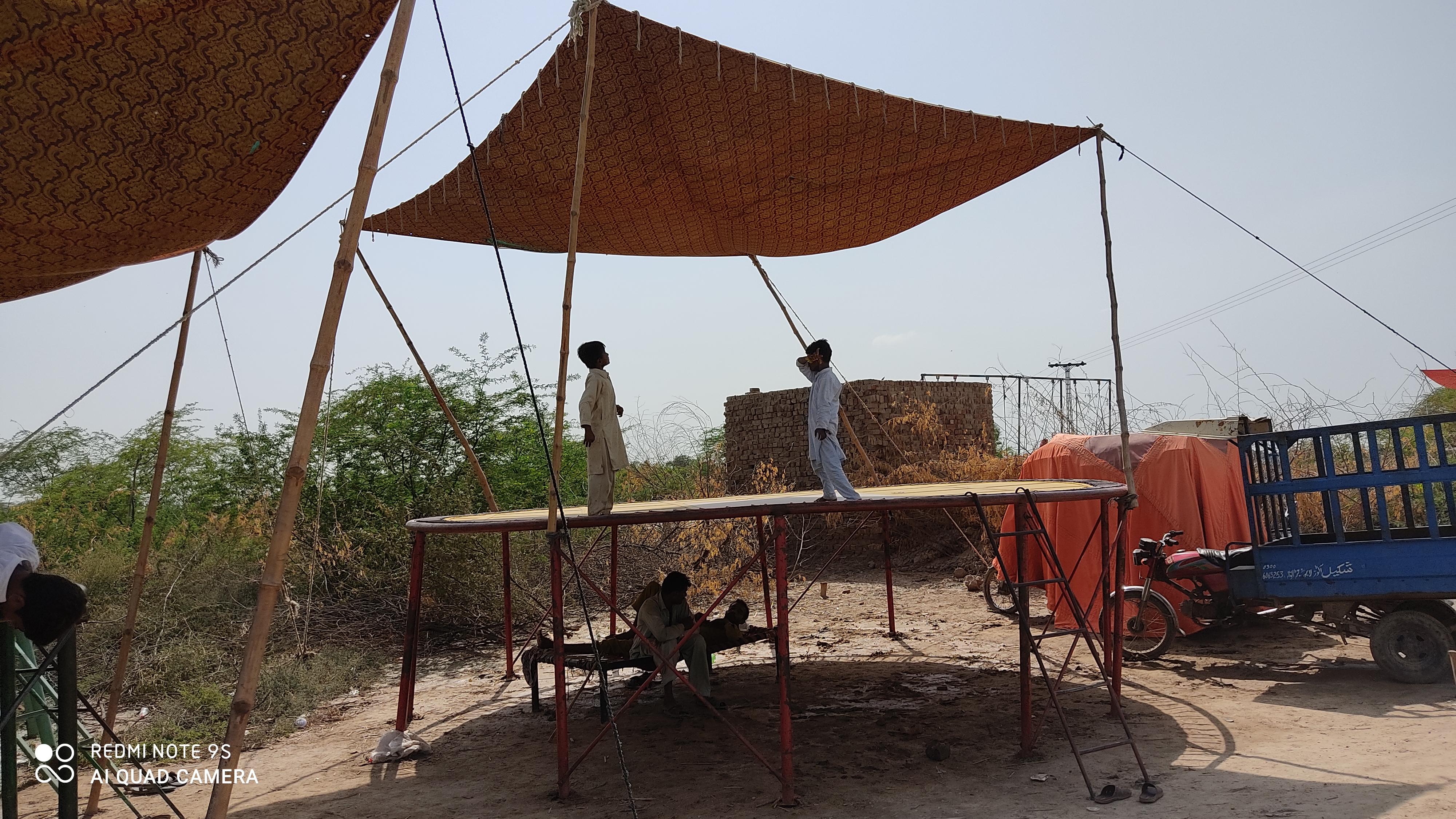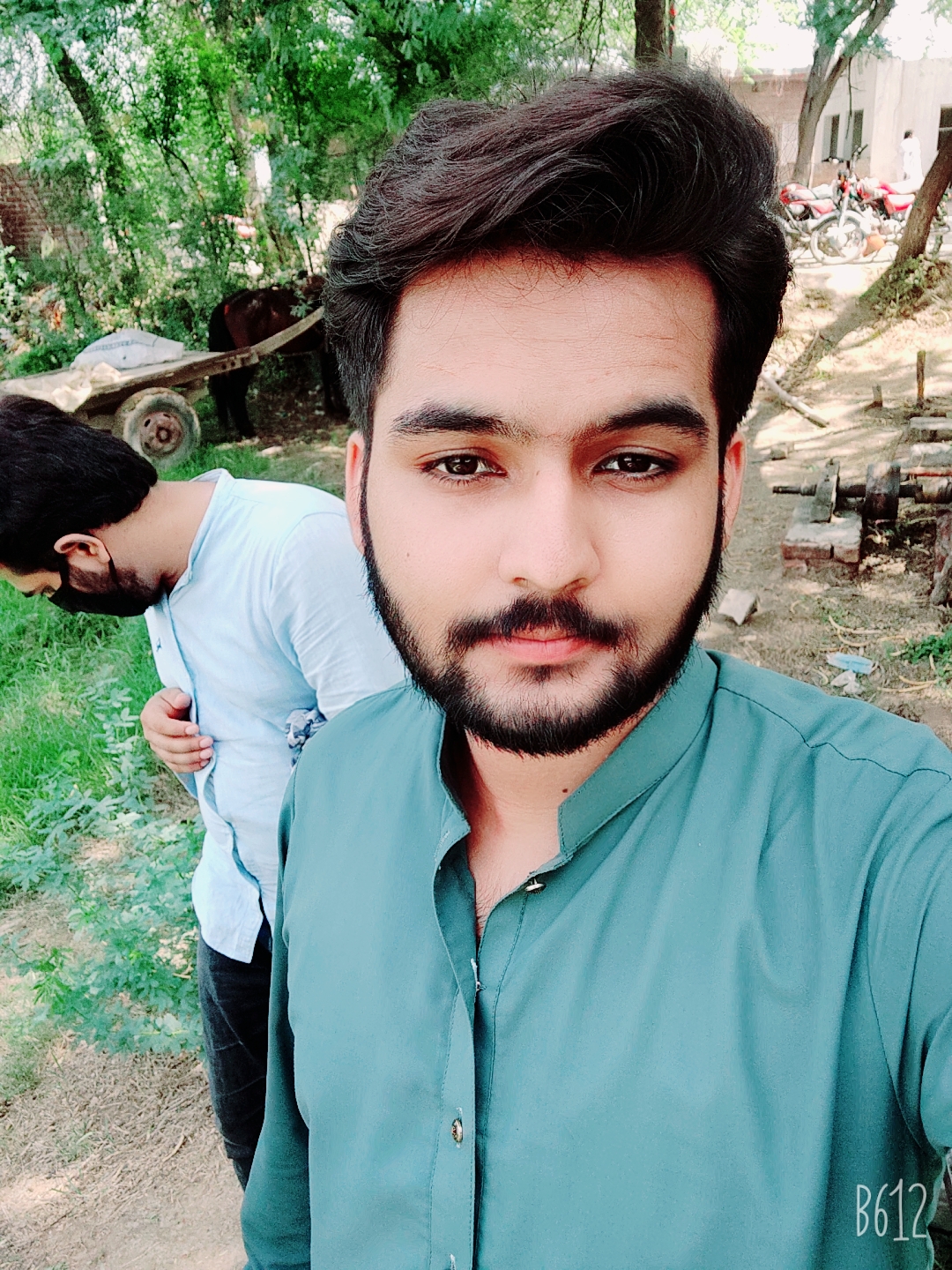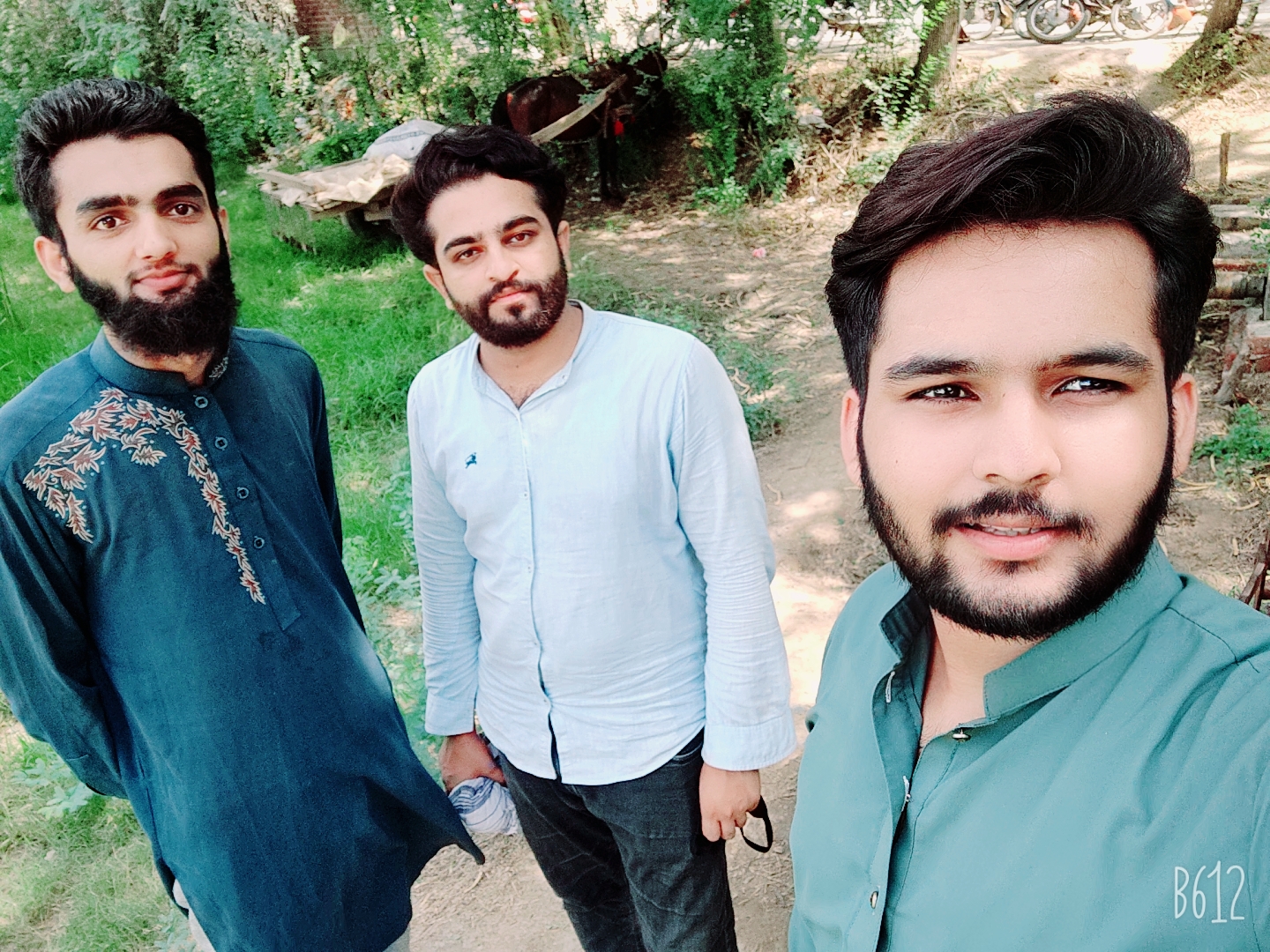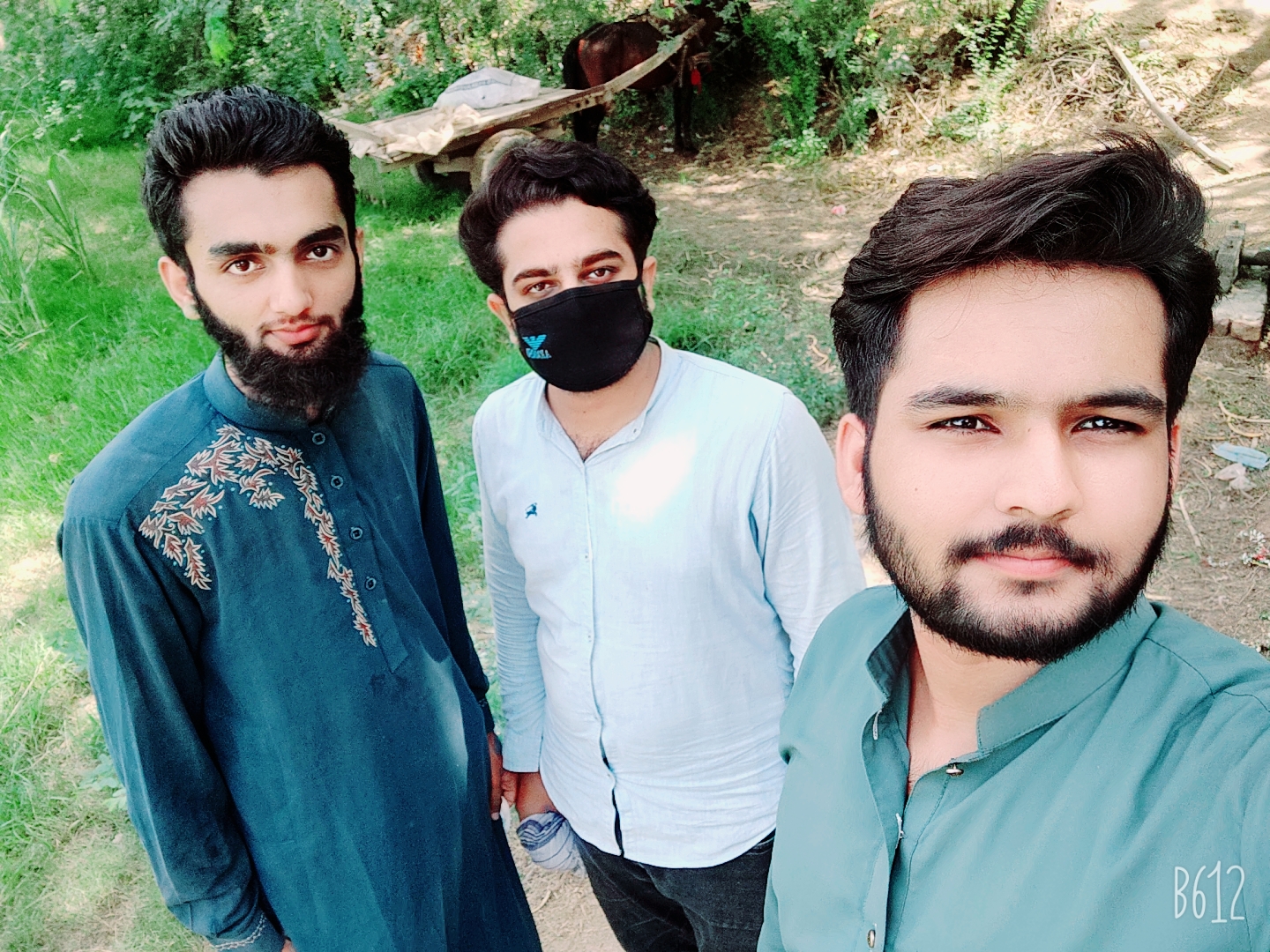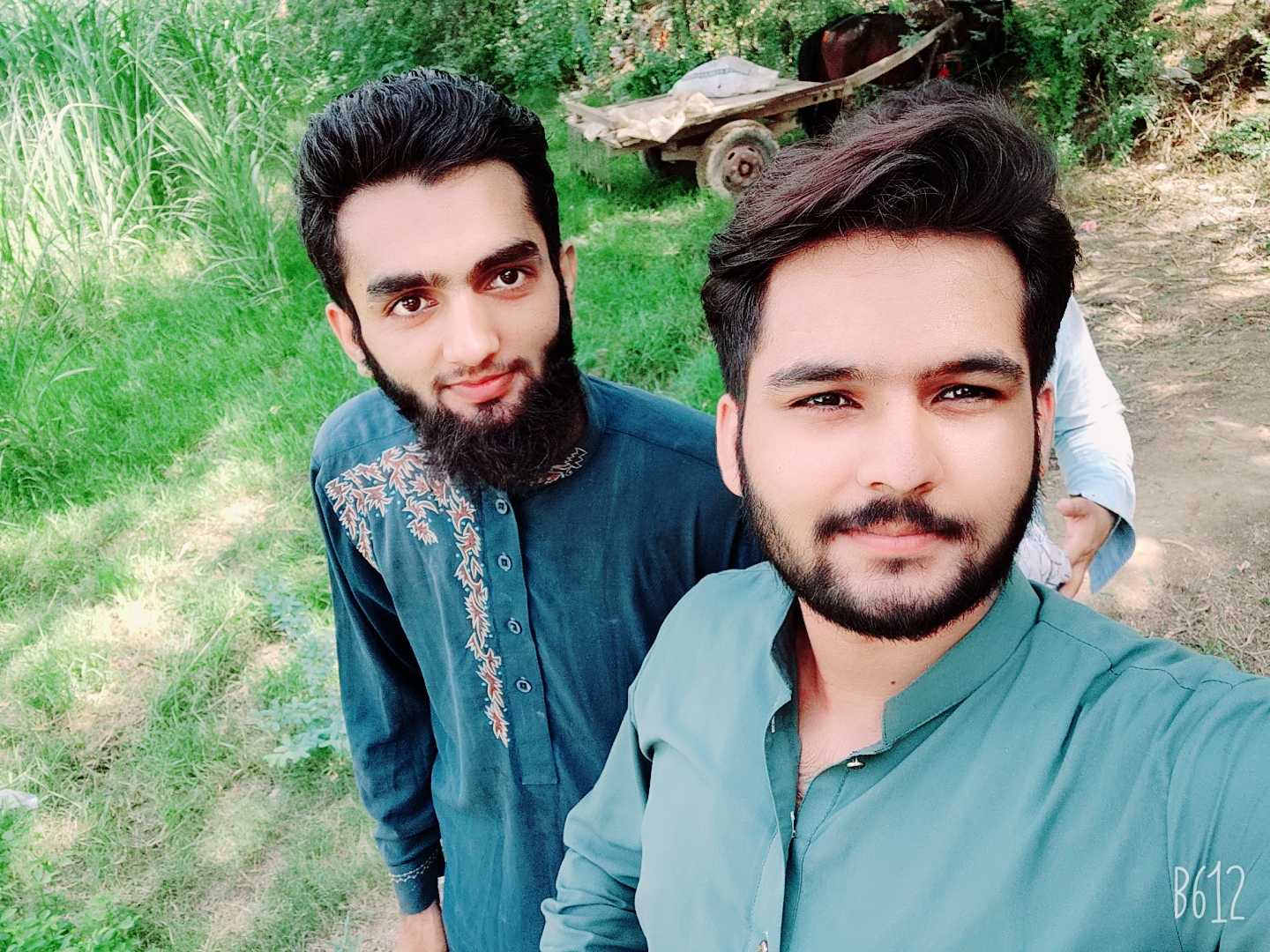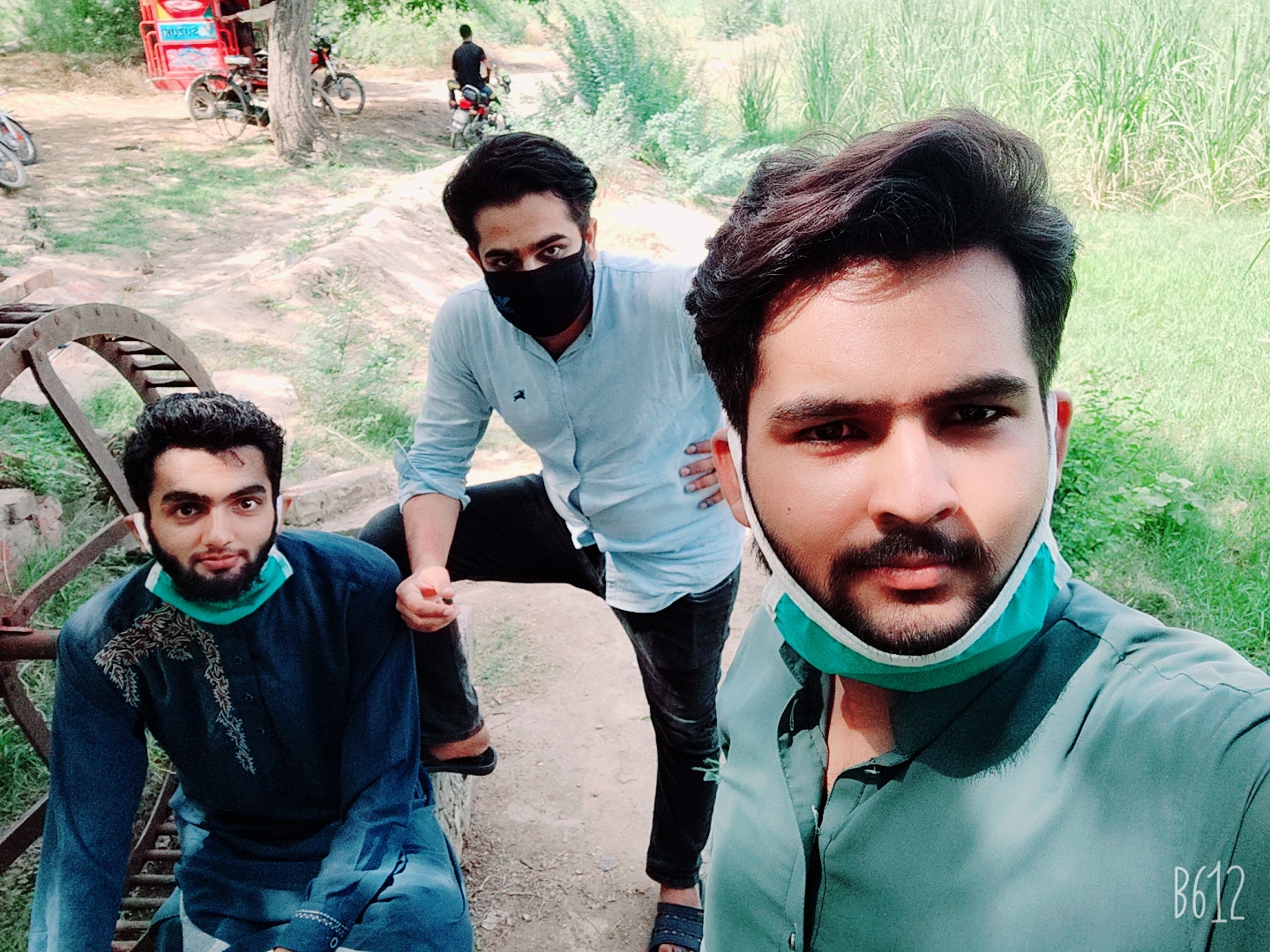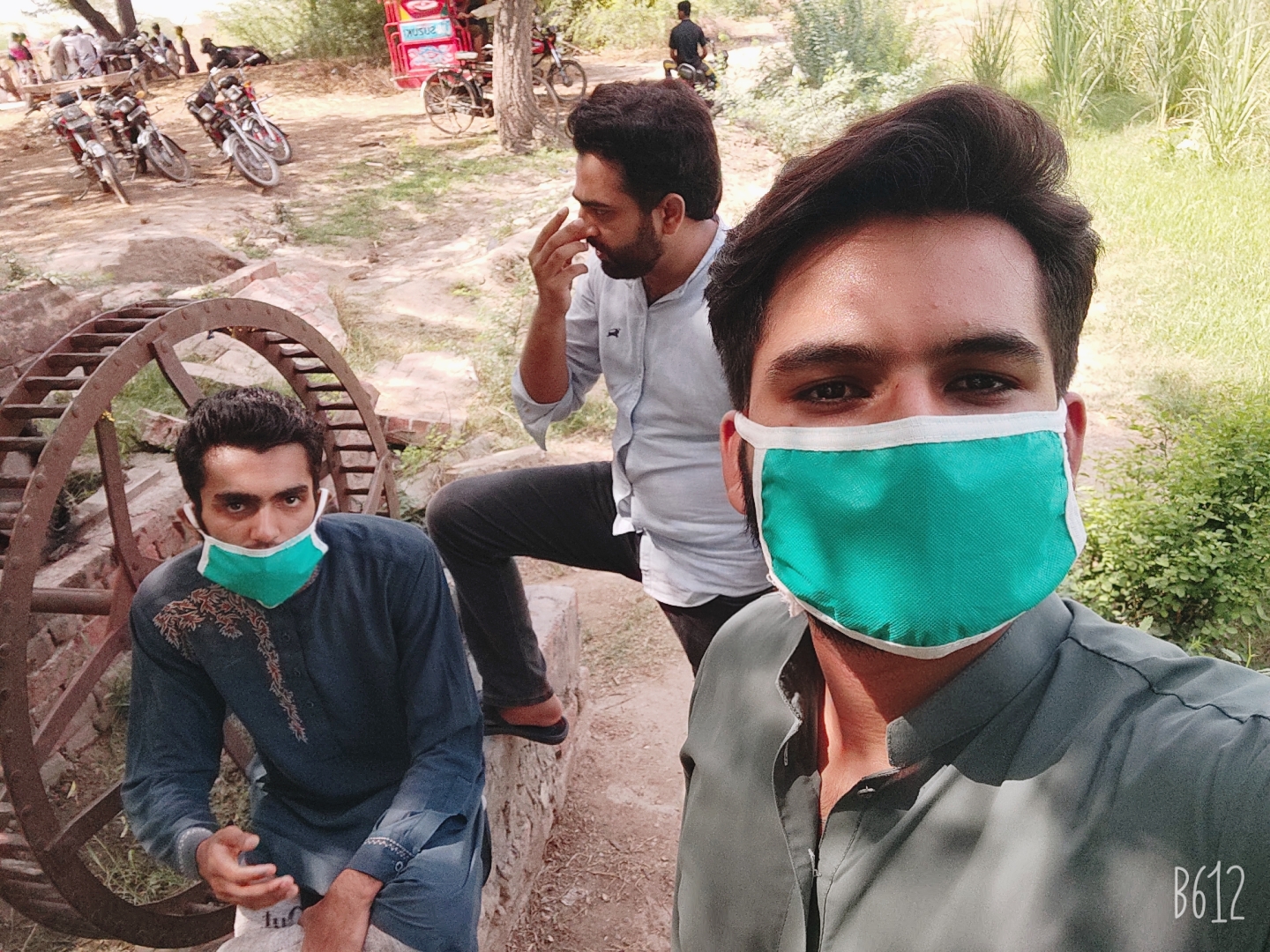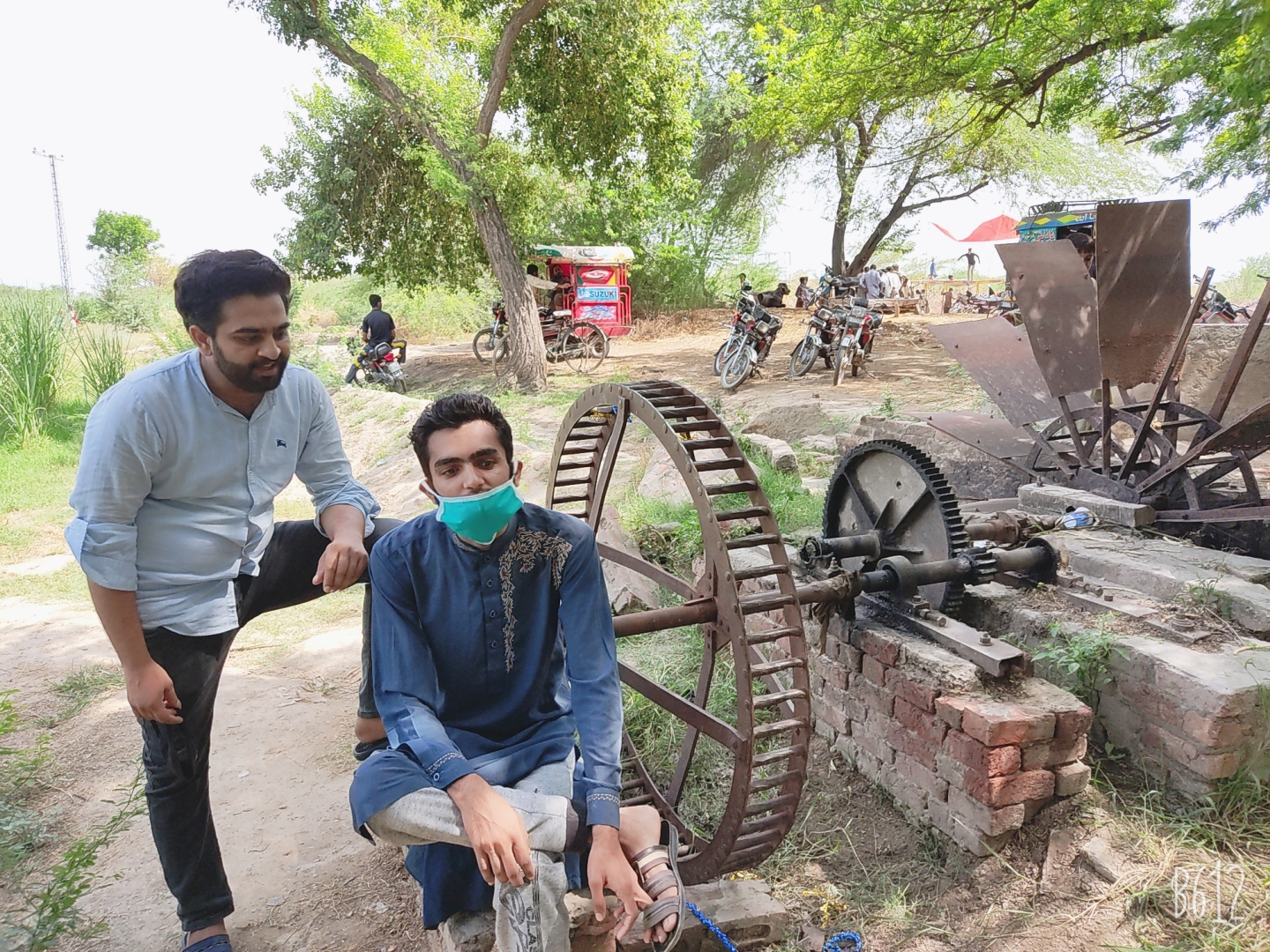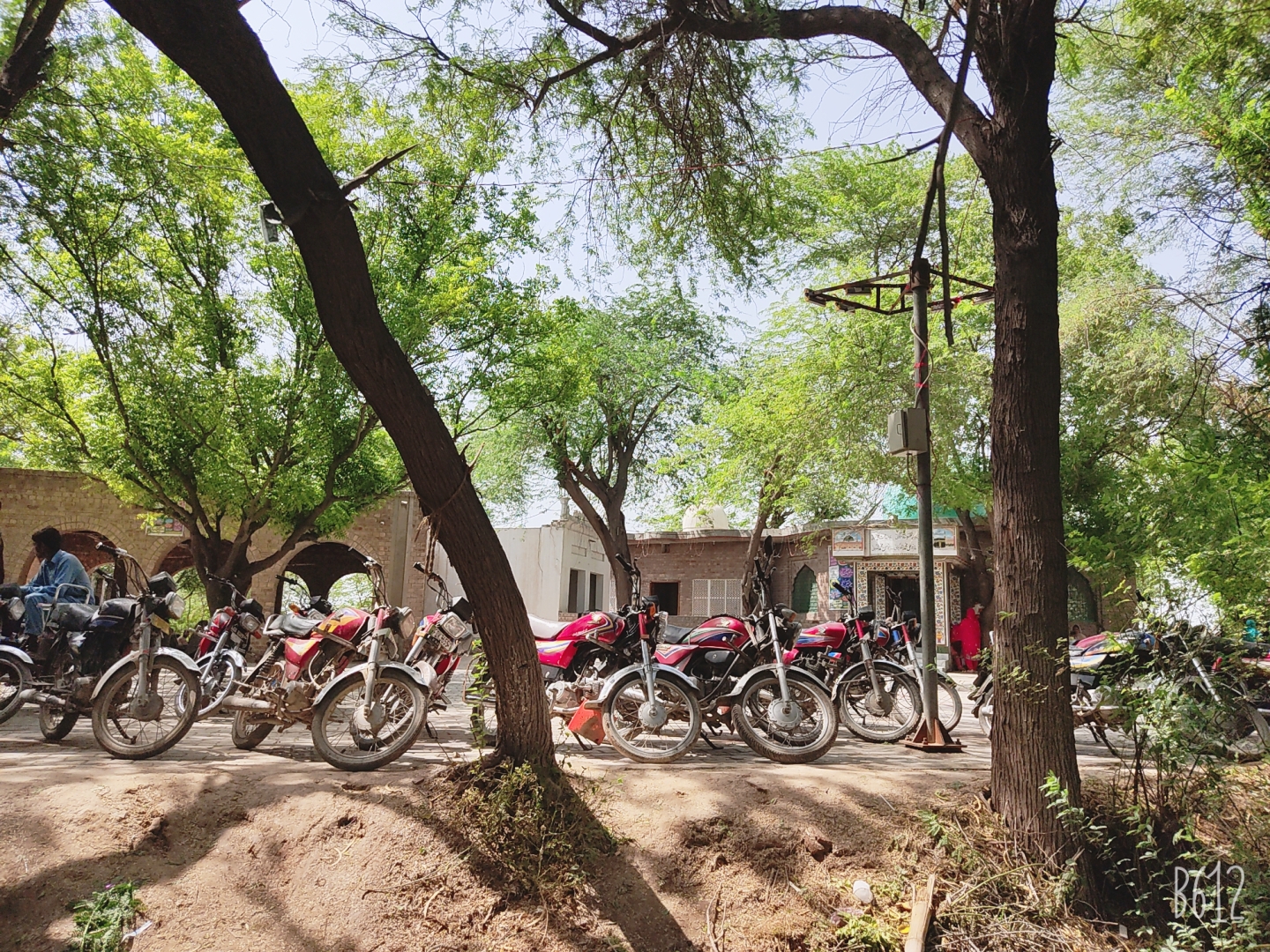 Thanks for reading and watching my blog. i hope you guys will like my post.

Follow | Upvote | Share | Comments

Also follow me on instagram and Hive.