Hello people,
Welcome to my blog today I am gonna tell you about my first week on hive.
As I have told that I am a passionate cook I am posting some great recipes. Since I got to know about hive I started exploring, how to make friends and followers for my work, so I found different communities based on interests. Out of all the communities I saw, @GEMS | @FOODIESBEHIVE.
Gems Community finds out the perfect Gems on hive. Gems in terms of art whether it be painting, writing, etc.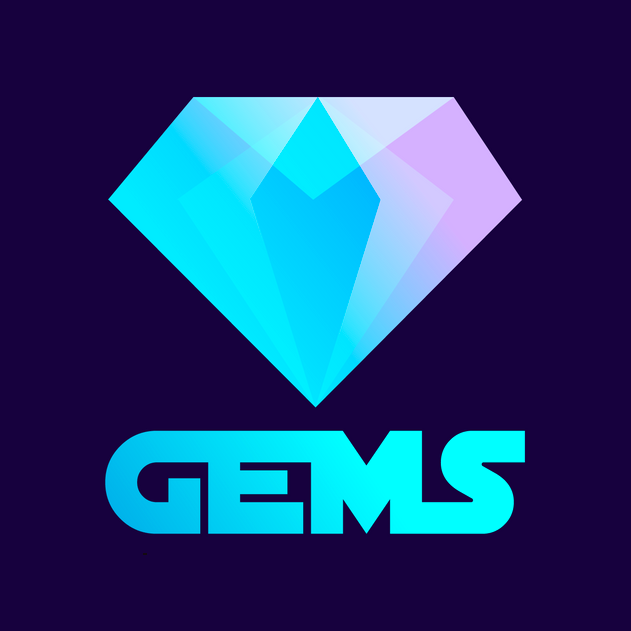 This community brings out the best in hive also rewards people.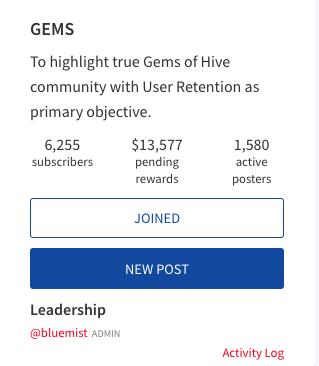 Currently there are 6255 members and 1580 active members, I would recommend everyone to join this community. Original content will always be appreciated.
Now, let me tell you about my favourite community @foodiesbeehive.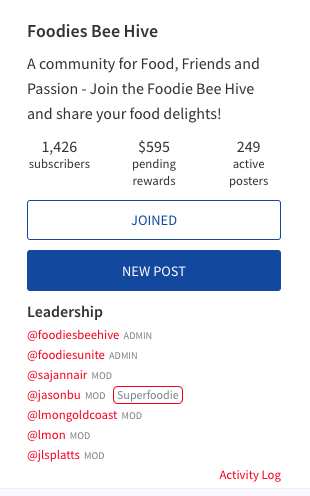 There are a total of 1426 subscribers and 249 members in this community.
This community is not supporting the original content but also you can learn a lot of good recipes from the other posts.
There is one more thing that I want to tell you people that Hive power also plays an important role in your image building.
Curating good content plays an important role on hive and if you have good HP then you can win some followers and get a good exposure on the platform. Which is why I have put a HP delegation request on Dlease.io
If anyone is looking to delegate his/her HP for good curation please fill my request on Dlease.io.
So, I would call it a wrap on my blog for today. Please leave an upvote if you like or learn anything from my experience.