I feel that now is the time to show what I'm really made of. Five years of working from home can really open me up to the possibilities of what can be done online, and what can be classed as fairy tale ideas for lazy people.
Okay, why did I say lazy people? Well, technically you and I aren't lazy. We never have been. Chances are you've just finished a really busy job and you've been working your nuts off to feed your family. But you've heard the stories before.
"Mum starts doing this one simple trick and now she earns a bazillion dollars!"
You've probably seen it with the bitcoin ads too. Somehow everyone is getting rich from Bitcoin but every-time you check the price of just one it is in the thousands. Well, I'll let you into a secret. No-one's getting rich from it. The only people that are, are the ones that banked on it right at the beginning.
So if you see an ad telling you that Bitcoin is literally being given to you, or that you can invest in this little scheme and you can put your feet up, sit back, relax and watch the thousands come in; don't click on it. Don't give them the time of day. Working from home is tough stuff. You'll need grit, blood, sweat and tears. It can be done, but you'll need motivation and the oomph to see it through.
Trust me on this. I don't just say stuff for a laugh.
Forget the websites that promise you eternal riches for a few moments work and a little of your money. There was a time when that was a possibility, yes, but those times are well and truly gone. You just can't capitalise on the web like you once could. If you want results you're going to have to start off small and build from there.
Where do I start?
Small of course. Start exploring. Start seeing what's out there and what works for you. I'd recommend everyone get a blog, even if you don't have anything to say to anyone. You'll find that someone will value what you have to say. Even if a way to journal what you're doing. Someone will find it interesting. You never know. It may turn into something big.
Start off at wordpress.com It's free and easy to use. You don't need much technical skills, honestly.

Right. Is that out of the way? Let's get started.
Wealthy Affiliate
At Wealthy Affiliate they will teach you everything you need to know about promoting products for other people. This is by sure one of the fastest ways to get noticed and to get recognised. Most websites have affiliate offers; why not make an entire site out of it and maximise your revenue. I'll be honest and say it's not easy work. But if you sit down and work hard enough at it then the rewards will outweigh the pressure of writing every day. Don't panic, there is a whole community waiting to help you, and a supportive one at that.
If you fancy a bit of testing with your cornflakes then this website will literally pay you $10 each time you review a website. You don't need any experience, only that you are confident and flexible with a microphone, and can detail your thoughts as you browse websites. Don't expect offers to come all of the time though. There is a lot of offers to be hand, but most of them I doubt will be a good match for you. Lucky if they are!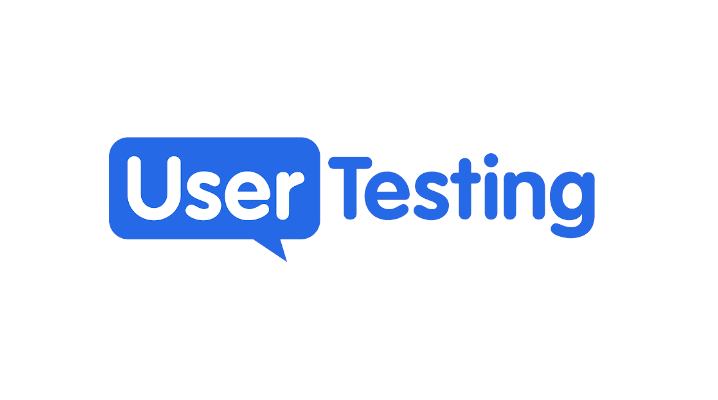 Can you structure a sentence together better than a garbled mess? If you have any creative talents whatsoever (and you really don't need to be a pro like I am), then the Hive blockchain are desperately looking for people that can create any sort of art whatsoever. Writing, music, photography, poetry, videos; you name it, they are looking for it!
Hands down the most profitable website I've tried to date. You can literally earn hundreds off this on your first month. Basically you make no-risk bets and take advantage of the free offers and bets the online casinos will give you. It's really profitable stuff, and enjoyable to watch that money flowing in.
Posted with care & love from my blog over here: https://wealthcitizen.com/websites-that-pay-you