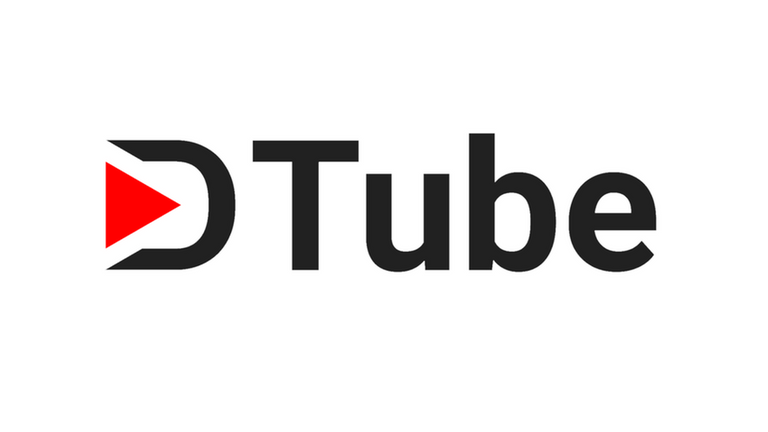 Wow, some really exciting times. Now along with our beloved Hive we can also get on the Avalon blockchain and record Dtube videos in a few days and receive DTC. If you have not seen here is the announcement for the official Mainnet Launch of the new Dtube with it's own Blockcchain >> https://peakd.com/dtube/@dtube/dtube-mainnet-launches-on-01-10-2020
It will be interesting...
to see how many people jump on aboard. From the looks of it there are people clamoring to start making their first dtube videos for "real" crypto !!
This for me at least...
will only be a compliment to Hive and not a competitor (since they are different blockchains). I think you can do both and really come out ahead BIG time.
So Cheers to Dtube and Cheers to Hive (An unbeatable Combo)
Robert Andrew :)