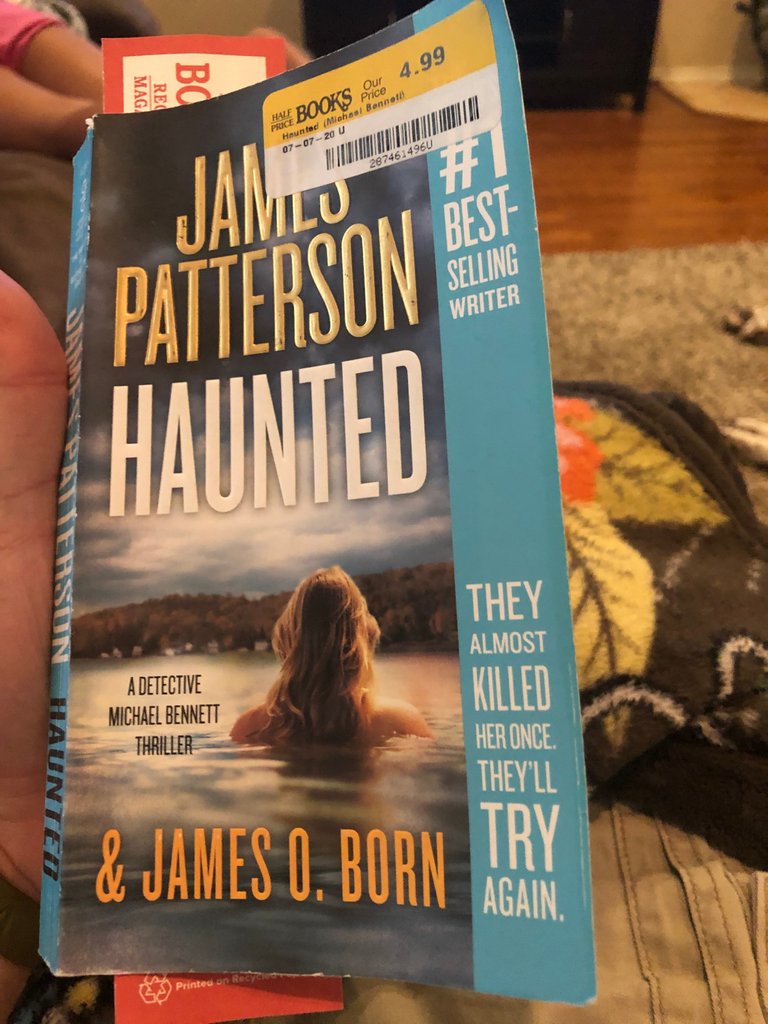 He is quite some writer.
This book...
is one in a series featuring character Michael Bennett who is a homicide detective.
I plan to read the other nine and am stoked to do so.
Very simple story...
that was compelling and riveting and easy to read.
Detective Michael Bennett..
has an eye popping 10 children and the book delves into to cases he solves as an NYPD officer.
Then the book takes a detour...
of sorts as Bennett and family decides to take a vacation to Maine where he runs into a case involving a drug dealer and murders.
It really does keep you on the edge of your seat as Patterson works his story telling magic.
I give it a solid 8 out of 10 stars.
I got through reading it in record time; finished it in a few days.
Good stuff !!