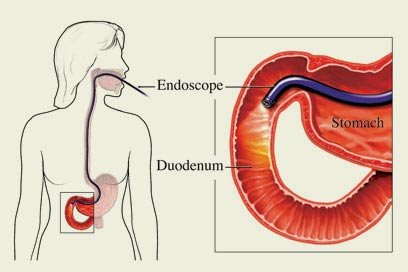 Its a tool where they go down your esophagus to look at it and other body parts like your stomach.
I have had...
Gastritis and a Hiatal Hernia for awhile so they were checking on that, Everything seemed stabilized.
I did get a good snooze...
from the anesthesia they gave me. It used to worry me in the past to be out to sleep but now I actually enjoy it.
I had a Colonoscopy...
2 years back. And it came back completely normal. I highly encourage you guys and gals who hit age 50 to get one and then subsequently every 10 years to keep tabs on your Colon.
Nothing can beat going to get checked out at the Doc whenever problems with health arise.