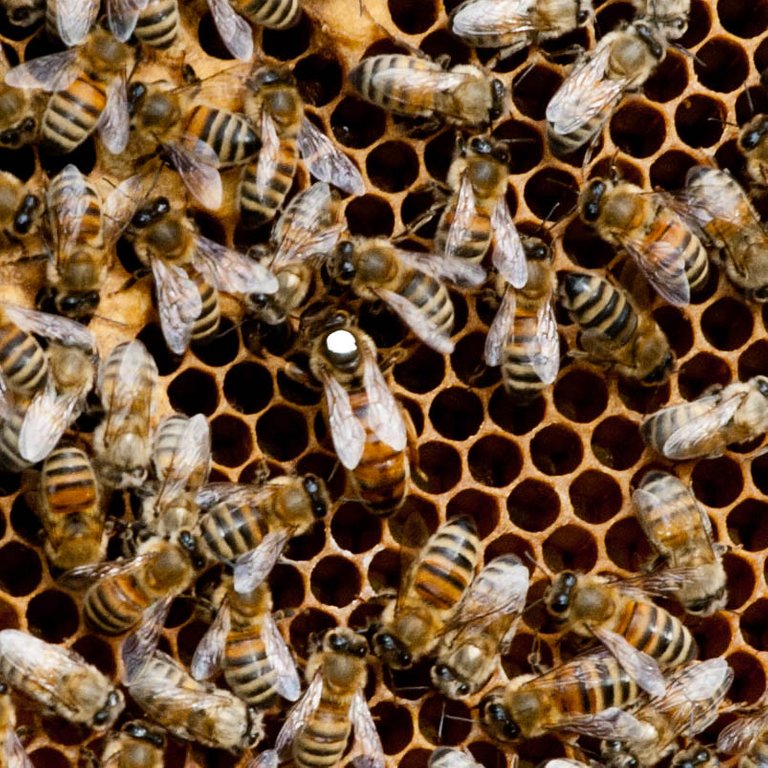 Am I missing something as far as any news related to hive ??
Because...
it looks like we are making somewhat of a move to the upside. There has been a lot of sidewasys movement the last couple of months.
It's like we...
were taking a breather and now we are poised to move to a very positive upward trend in the near future.
Your thoughts and feeling on this are much appreciated ??
Peace out.
Robert Andrew