My name is Rick Arnold. I'm from Oregon. Before becoming a missionary with Ministries of the Cross in Honduras, I worked as an aviation electronics technician.
---
My wife, Maria, is originally from Honduras. She is a graduate of the Missionary program at Victory College in Tulsa, Oklahoma, and had previously been on over ten short term mission trips.
---
We have been missionaries in Honduras since 2018.
---
---
---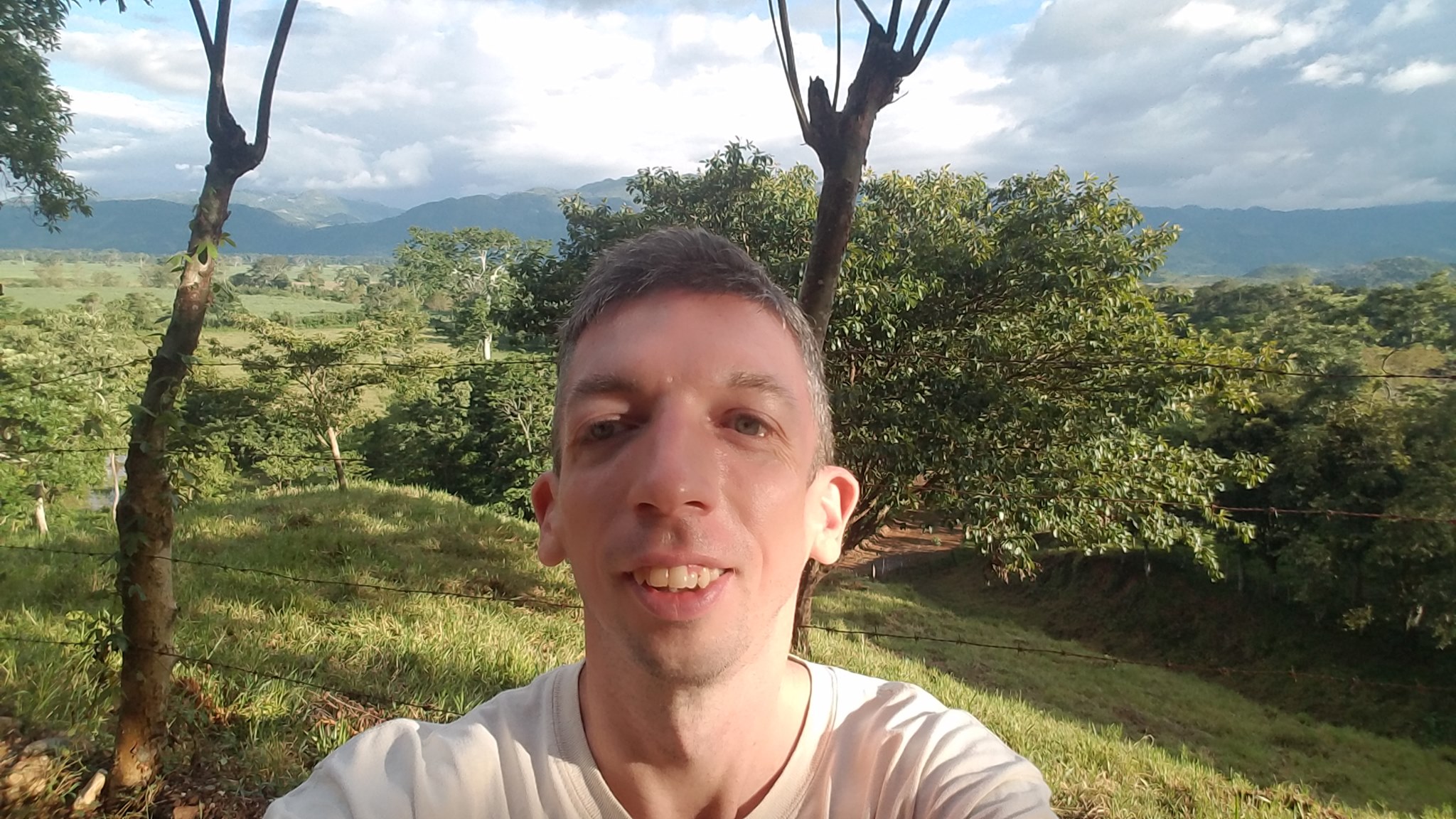 Rick Arnold
Add me on Facebook | My brother is Joey Arnold
Ministries of the Cross
---
---
---
Having No Fear
2021-02-05 - Friday - 07:50 PM - Facebook Post
---
In My Lifetime, all I can say is thank God for a new year full of blessings and of No Fear.
---
Today, the 5th of February of 2021, is the date I was born back in 1983 in Forest Grove, Oregon, USA.
---
---
---
Today is the date I was born
But in a different time
---
In a different age and century
Graduated at the turn of the century
Now at 21 years past the 21st century
When I was young
Busted knees, no helmets, no limits
High fives, handshakes, pinkie swears, wet willies
Outside all day, every day, slim and fit
Taught by our parents to have - No Fear
Because life is not fair and not easy
Courageous and confident
Ready for whatever comes ahead
Fast forward to today
Kids have helmets, knee pads, masks, face shields, anti-bacterial gel
No high fives, handshakes or friendships allowed
5 minutes outside a month, overweight and unmotivated
On their tablets playing video games, watching youtube and mindless Tik Tok videos all day every day
Taught by their overprotective parents to be be afraid of anyone and everyone and of life itself
Because CNN says that the world is a scary place
Afraid, anxious, severely limited and psychologically vulnerable
In a bubble and totally unprepared for the future
In my lifetime
We've come from a wonderful place
To a place I barely recognize
---
---
---