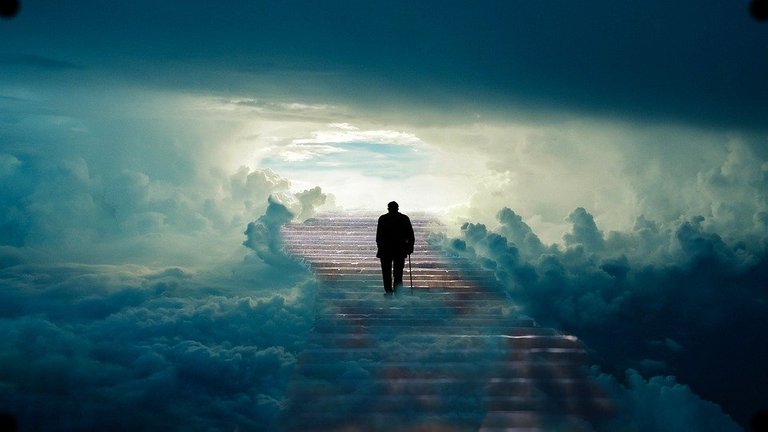 Source
I am close to closing the cycle of my life, and I want to close it with trumpets and stage.
I want to hang a huge bouquet of red roses and a yellow Tulip in the center, to leave as a testimony of my journey through life that I was immensely happy at times.
I wish no more flowers than those I gave away one day because I was happy.
No more uphill now I'm going downhill, laughing at my old pranks and asking for more time to finish what I started and that is to rock myself in the bush of problems and laugh in silence at my pranks because I did not care what happened because everything happens in this life and mine is about to close with a big laugh because I lived my way.
Poet, singer sometimes crazy and sometimes sane, goodbye friends hehehehe until never life.