So, here I am. Thinking of the best way to get back into writing after the entire Steemit brouhaha. It feels strange really, having to introduce myself over again to a community I'm familiar with.
But I feel I have to. Not because Hive is a different community from steemit in many ways but, it's important for me to get back on the writing train.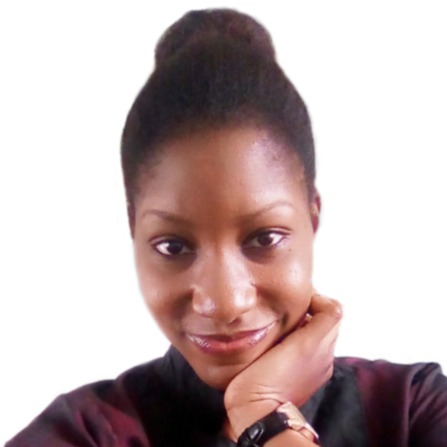 My name is Scarlet. I am a graduate of Mass Communication. I work as an independent marketing consultant and web designer. I am presently based in Lagos, Nigeria where I do most of my work online. I own Scarletmedia Network and also work as an Ambassador for Beam Africa.
I enjoy gaming and music. In my spare time, when I'm not gaming, I look out for Blockchain projects with good ROI to invest in. Other times, I watch a movie... Or both. Won't forget to mention that I'm a sports fan. A die hard supporter of Manchester United FC. My two favorite players are David De Gea (1) and Paul Pogba (6).
I am happy to be here finally. Expect Gaming and Lifestyle related posts from me. Inspiration and relationship articles will surface as the spirit leads.