Improve your Posts: Resources.
Mejora tus Posts: Recursos.


English
Hi, i hope you're doing well.
Today i'll bring you some ways to generate resources to improve your posts, I am talking about Images, Gifs, and Decorations.
Visual cues are the most important part of media sharing, people consume more throught visual cues than text, an image could attract the people even if the information it's not so relevant to the person reading.
In Literature the Imagery it's kwnon as the way of describing an escene in a way of evoking the 5 senses reading a text so, so if we can use images, videos, gifs and sounds instead of just text it's a better experience for the reader.
---
How do we Create Resources?
Images
Theres a lot of ways to create, generate or insert images into a post.
Creating Images
This is gonna sound tediuos and i know, for some people it is, but you can create your own resources, i created the separators for my posts and some of the images as well. Everyone knows the most popular tools for creating or generating images or illustrations Adobe Photoshop or Adobe Illustrator.
But, let's talk about tools you can use without paying a lot of money that maybe you don't have or don't want to expend.
GIMP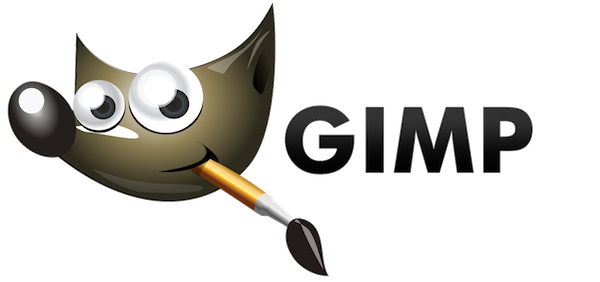 GIMP it's a photoshop-alike program for photo retouching, illustration or image creation, it's free and you can download it in their WebPage and it's available for Mac and Windows.
It can be very complicated to understand how to use the program, i recommend watching or reading some introduction to the software to understand the tools and function of every resource, this is the most "complicated" software of all the options below, but if you are interest and put effort it can give you the best results.
---
Canva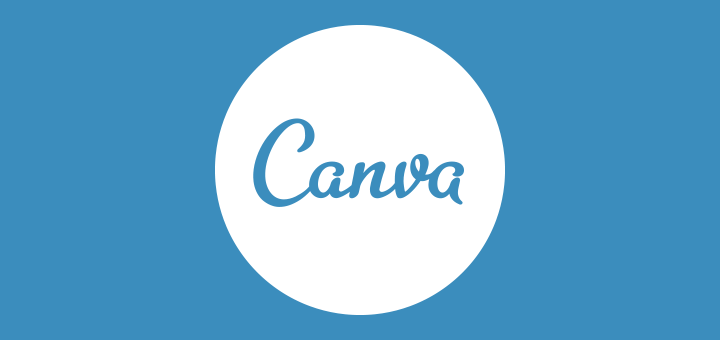 I think we all know Canva, this is perfect tool because it's website for those who are initiating in design or want to make quick and great images for your posts or any other project, it's more for visual design not for photo manipulation.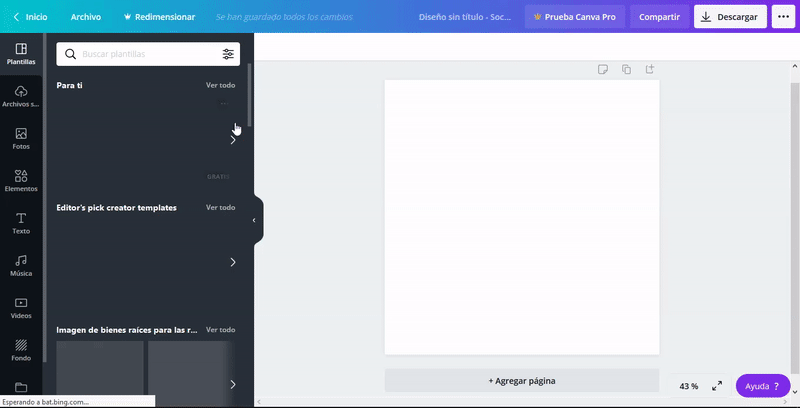 Canva has a lot of templates for you and you can edit those templates in any way you want in the web without having to download any software or tool, you cand simply join Here and start to explore and design.
I do not recommend canva for those who are looking to get into learning design, in that case i recommend starting from 0 and experimenting.
---
Capturing Images
Now let's talk about capturing images in your PC for Game, Movie or Series Reviews.
ShareX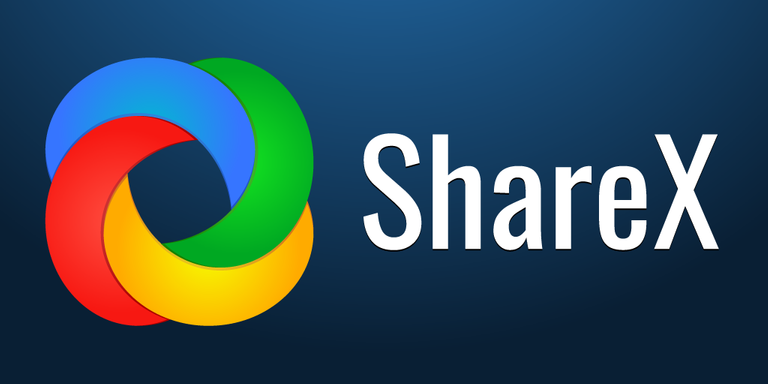 This is the program i currently use for capturing images or videos in the PC, the program has various features for capturing media, it has Video recording, Image Capturing, Gif Generating and allows you to select if you want to capture thw window, a region or the monitor.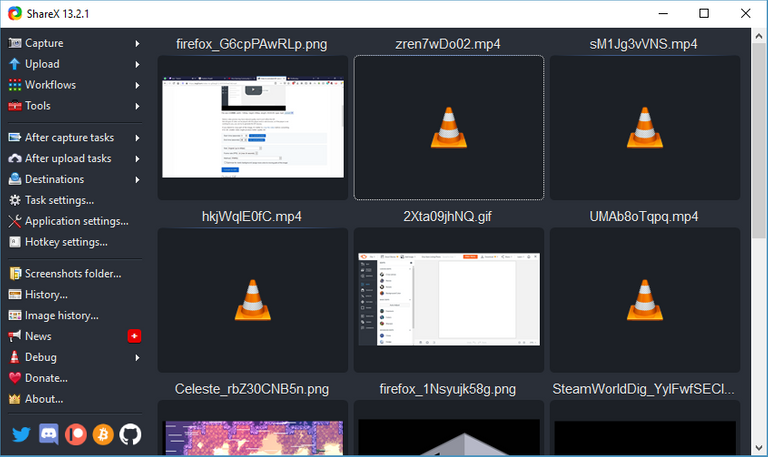 It is pretty easy to use and allows you to bind any key of the keyboard or key combination to record or capture images. You can configure the folder to stock the various media in one place and actually you can acces the files in the software, it's free so you can download it here.
It's completely configurable for any need you have, if you capture your images the posts have more value and you don't have to indicate sources and you control the quality.
---
Inserting Images
Inserting images it's easy, most people use google images to search the media and then just indicate the sources at the end of the post, you have to indicate the sources it's not generated by you, but if you need images to add value to the post it's easy to search good images or resources and i'll tell you how.
You can search in the next webpages, you have to look the information of copyright most free-stock images does not recquiere to indicate the owner or the source, so you don't have to indicate sources at the end of the post or any referencial link to the image if it is completely free use.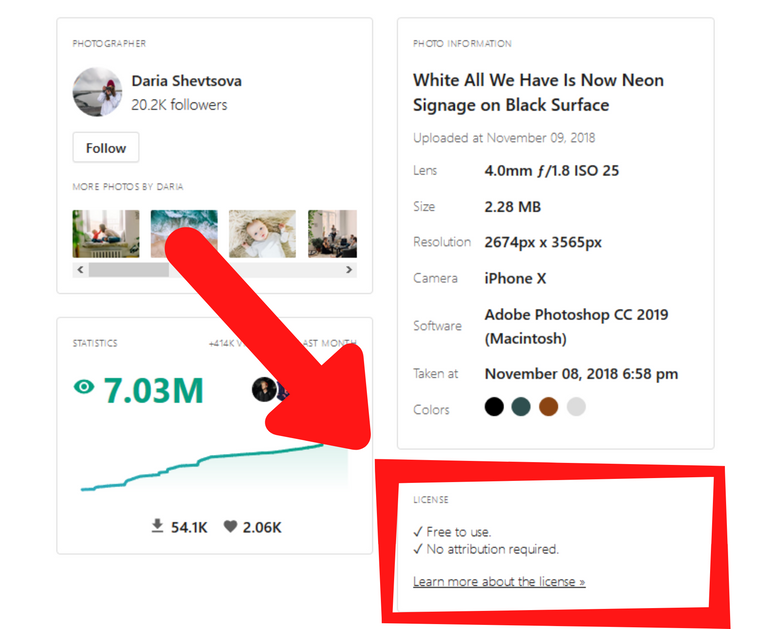 Stock Images WebPages
The next Webpages offer high-quality images, the so calle Stock-Images, you can search in the webpages every type of image you want more general images, not like google images, but they are high-quality photos that you can use freely. There's more webpages but these are the ones i use so i recommend.
Pexels
Pixabay
Unsplash
---
Conclusion
Thanks for reading i hope you can use this information and resources to improve your posts, more images and more visuals cues add a lot of value and makes the post more clean and good looking. I hope to read you soon.



Español
Hola, espero que les vaya bien.
Hoy les traeré algunas maneres de generar recursos para mejorar posts, les hablaré de imágenes, gifs y otras decoraciones.
Los recursos visuales son muy importantes a la hora de compartir o transmitir en algún medio, la persona consume más a través del peso visual, más que los textos. Las imágenes atraen a las personas inclusive cuando la información no pueda ser tan atrayente para la misma.
En la literatura la Imagery es conocida como la manera de describir una escena evocando los 5 sentidos al leer un texto, así que si podemos usar imágenes, videos, gifs y sonidos por qué no lo usaríamos para crear una mejor experiencia.
---
¿Cómo generar recursos?
Imágenes
Hay muchas maneras de crear, generar o insertar imágenes a un post.
Crear Imágenes
Ésto va a sonar tedioso y lo sé, para muchas personas lo es, pero puedes empezar a crear tus propios recursos, yo por ejemplo creé los separados Hive que utilizo y algunas de mis imágenes las capturo,hago o edito yo mismo. Todo el mundo conoce las herramientas más gamosas para editar imágenes o hacer ilustraciones Adobe Photoshop o Adobe Illustrator.
Pero hablemos de herramientas que puedes usar sin pagar mucho dinero que no tienes o a lo mejor no planeas en gastar.
GIMP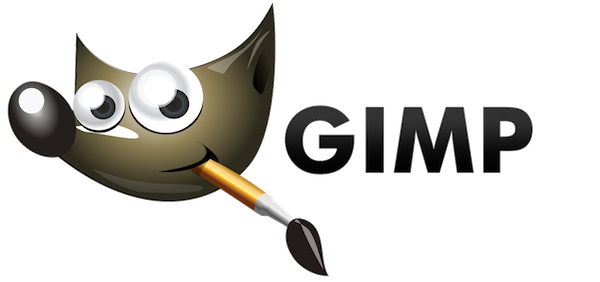 GIMP es un programa parecido a Photoshop, del mismo estilo, para ilustración o edición/manipulación de imágenes, es gratis y puedes descargarlo en su Página está disponible tanto para MAC como para Windows.
A lo mejor puede resultar complicado entender como usar el programa, recomiendo ver o leer alguna introducción al programa para poder entender el funcionamiento de las herramientas y de casa recurso que ofrece, es el más complicado de éstas opciones, pero si estás interesado es el que puede dar mejores resultados.
---
Canva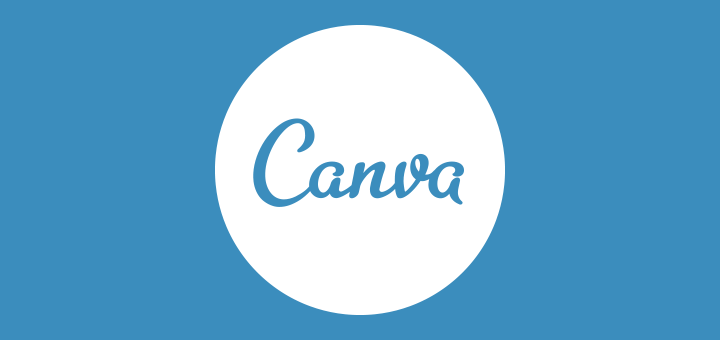 Creo que todos conocemos a Canva, es una opción perfecta porque es un página Web para personas que quieran iniciarse en el diseño o hacer algunas imágenes bien creadas de manera sencilla para tus posts o proyectos, es más para diseño visual/gráfico no para manipulación de fotos.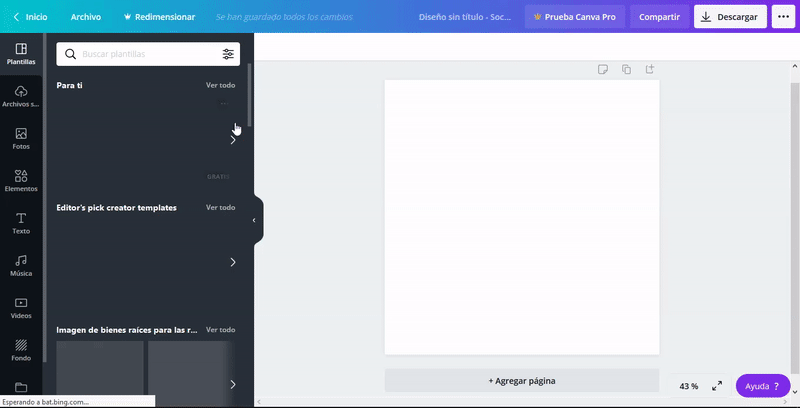 Canva tiene un montón de plantillas que puedes editar de la manera que quieras en la misma Web sin tener que descargar ningún programa o herramienta, puedes unierte simplemente
aquí
y empezar a explorar y diseñar.
No recomiendo Canva para aquellos que están buscando aprender diseño en profundidad, en ese caso recomiendo usar un programa de diseño desde 0 para experimentar.
---
Capturar Imágenes
Ahora hablemos de como capturar imágenes desde tu PC para Review de Juegos, Series o Películas.
ShareX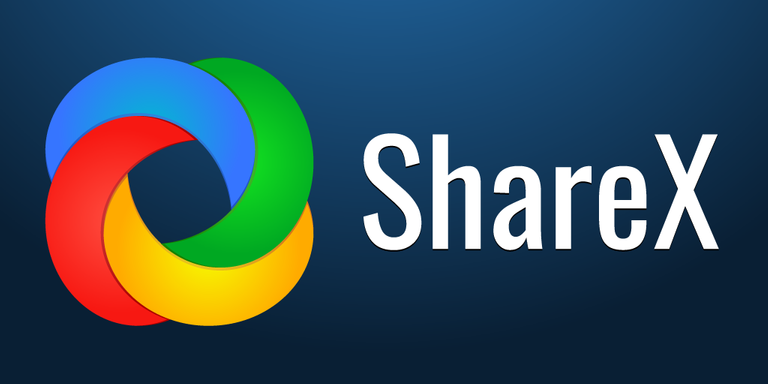 Éste es el programa que uso actualmente para capturar imágenes o vídeos en la PC, el programa tiene varias características para catpurar media, tiene grabación de vídeo, captura de imágenes, generar gifs y te permite seleccionar una ventana, una región o todo el monitor.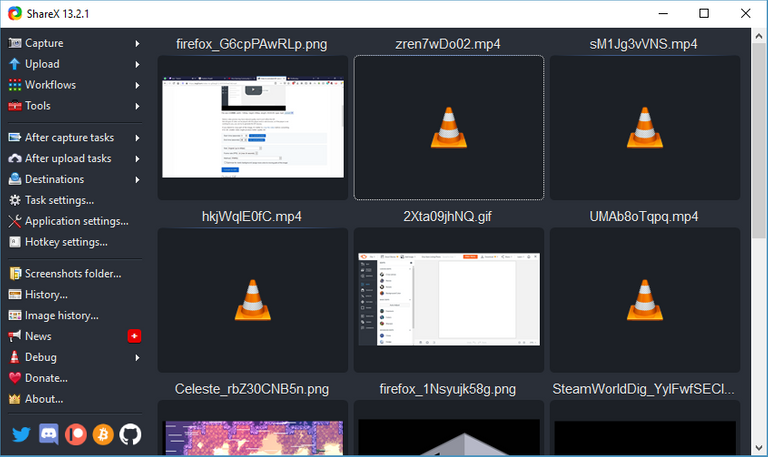 Es bastante fácil de usar y te permite asignar teclas o combinaciones de teclas en el teclado para capturar o grabar. Puedes configurar en qué carpeta quieres que guarde todo lo que capturas en un solo lugar y puedes inclusive acceder desde el mismo programa, es gratis y puedes obtenerlo aquí.
Es totalmente configurable para cualquier necesidad, si capturas tus propias imágenes el post tendrá más valor y no tienes que indicar fuentes, y la calidad la controlas tú.
---
Insertar Imágenes
Insertar imágenes es fácil, la mayoría usamos google imágenes para buscar lo que necesitas y por ende tenemos que indicar la fuente, porque no es un contenido propio generado por nosotros, pero si necesitas imágenes para añadir valor a tus publicaciones es fácil de buscar recursos de buena calidad, te diré donde.
Puedes buscar en cualquiera de las siguientes páginas que te pasaré, tienes que buscar donde diga que es libre de uso y no está sujeta a derechos de autor, por lo tanto no requiere que indiques fuente al final de la publicación ya que es totalmente libre de usar.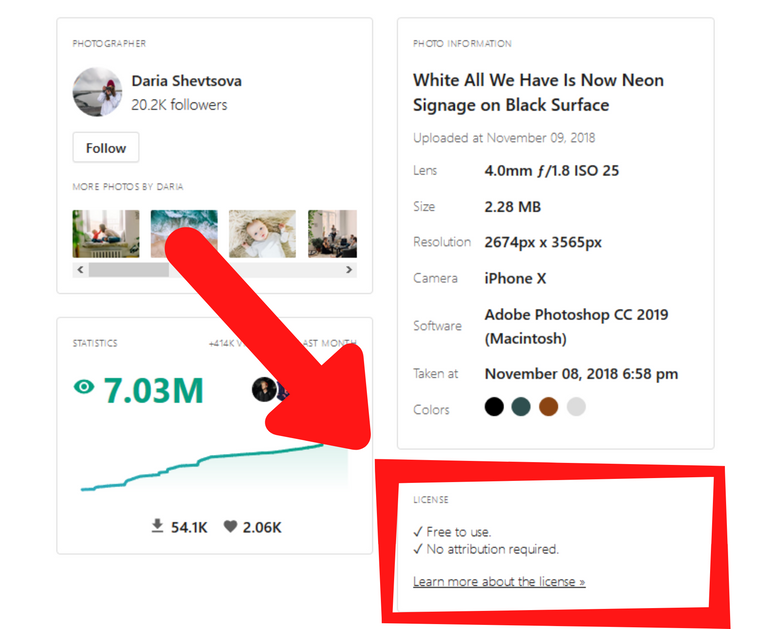 Páginas de Imágenes de Stock
Las siguientes páginas ofrecen imágenes de buena calidad, las llamadas imágenes de stock, pueden buscar en cualquier ade éstas, son imágenes más generales, menos específicas pero son de bastante mejor calidad que lo puedes encontrar generalmente en google imágenes, son de muy alta calidad y puedes usarlas libres siempre y cuando esté especificado su uso libre. Hay muchas más páginas éstas son las que uso y por lo tanto recomiendo.
Pexels
Pixabay
Unsplash
Conclusión
Gracias por leer, espero que puedan usar ésta información para mejorar sus publicaciones, más imágenes y más peso visual añade mucho valor a una publicación y lo hace ver más prolijo y profesional, espero leerlos pronto.
---
Social Networks / Redes Sociales:
---
Source 1
Source 2
Source 3