Hi all of my GEMS community and Hive blockchain friends.Hope that you guys doing well.Myself also good,Alhamdulillah.Greetings from Bangladesh and welcome to my photography blog.Today i wanna exhibit some photos of a beautiful Javan Myna bird with you guys.
Nature is full of beauty and bird is one of the most beautiful part of nature.Every bird has its uniqueness and beauty to make us wonder.Today i found a cute and beautiful Javan Myna bird in my house.It was sitting on our mango tree.The partner of this bird was sitting on another tree but i don't able to capture photos of that bird because the leaf of tree disturbed me a lot.This cute bird realized that i were capturing photos.May be that's why gave some pose to my camera.
---
Lets Enjoy My Photography....
---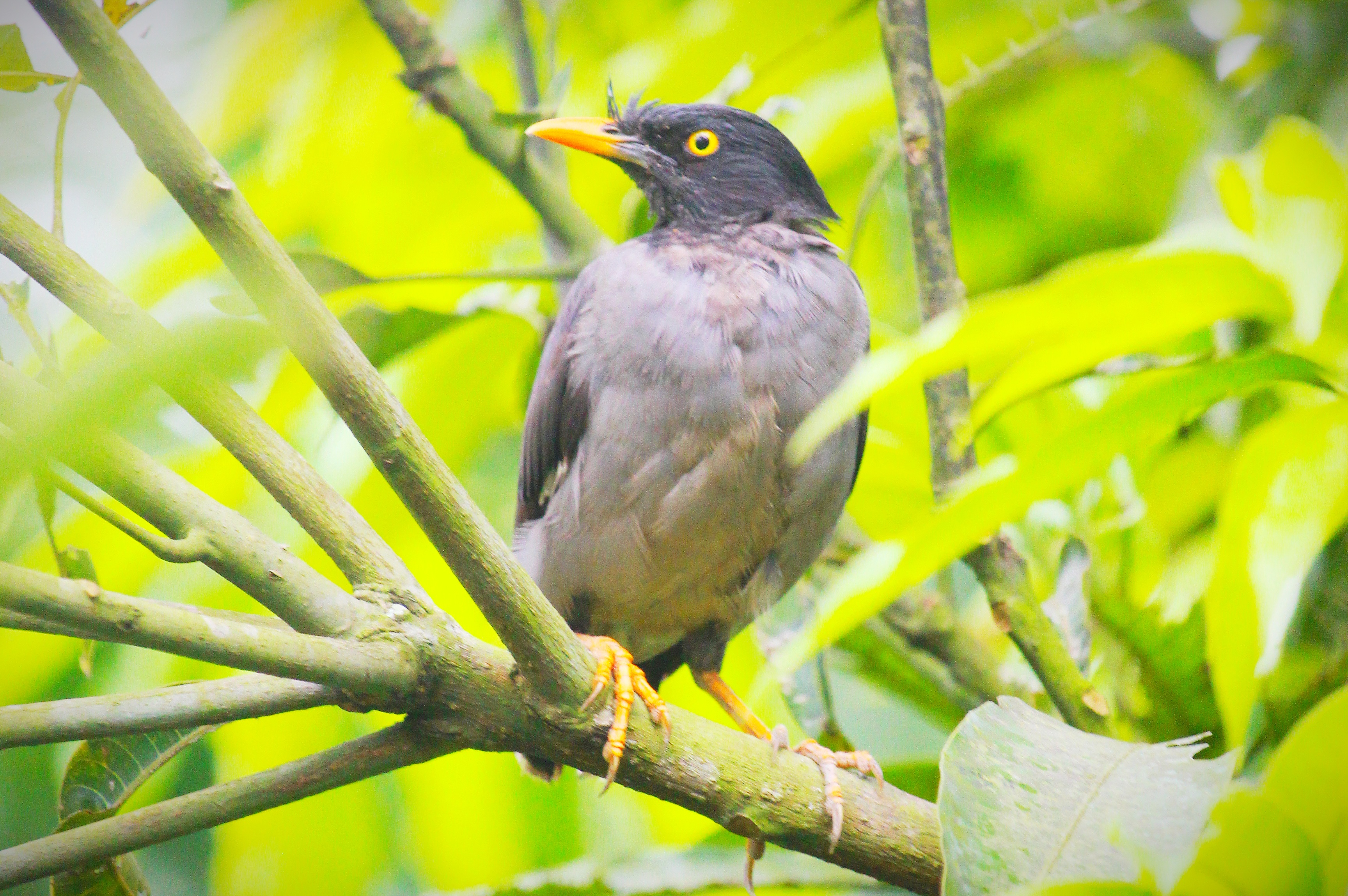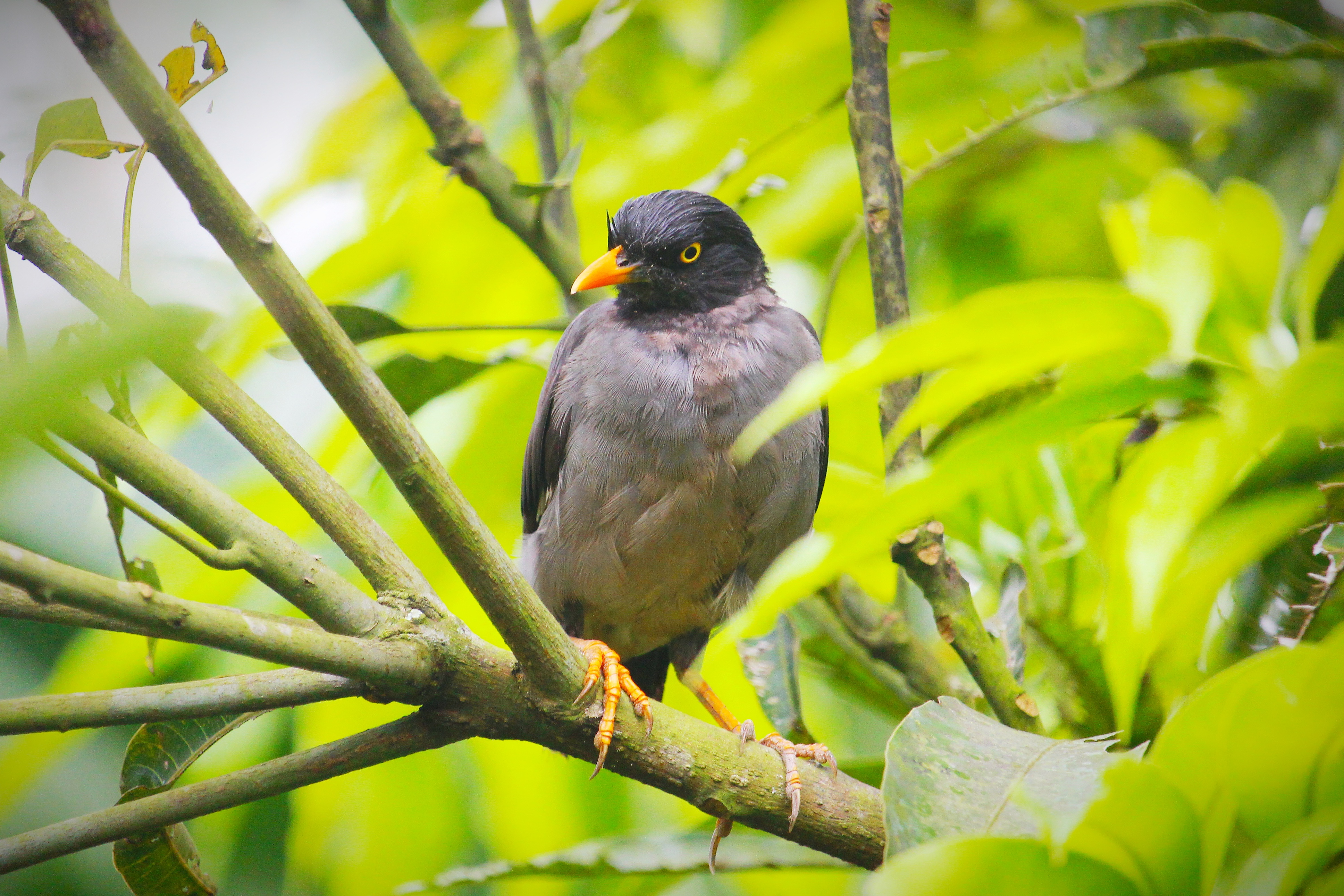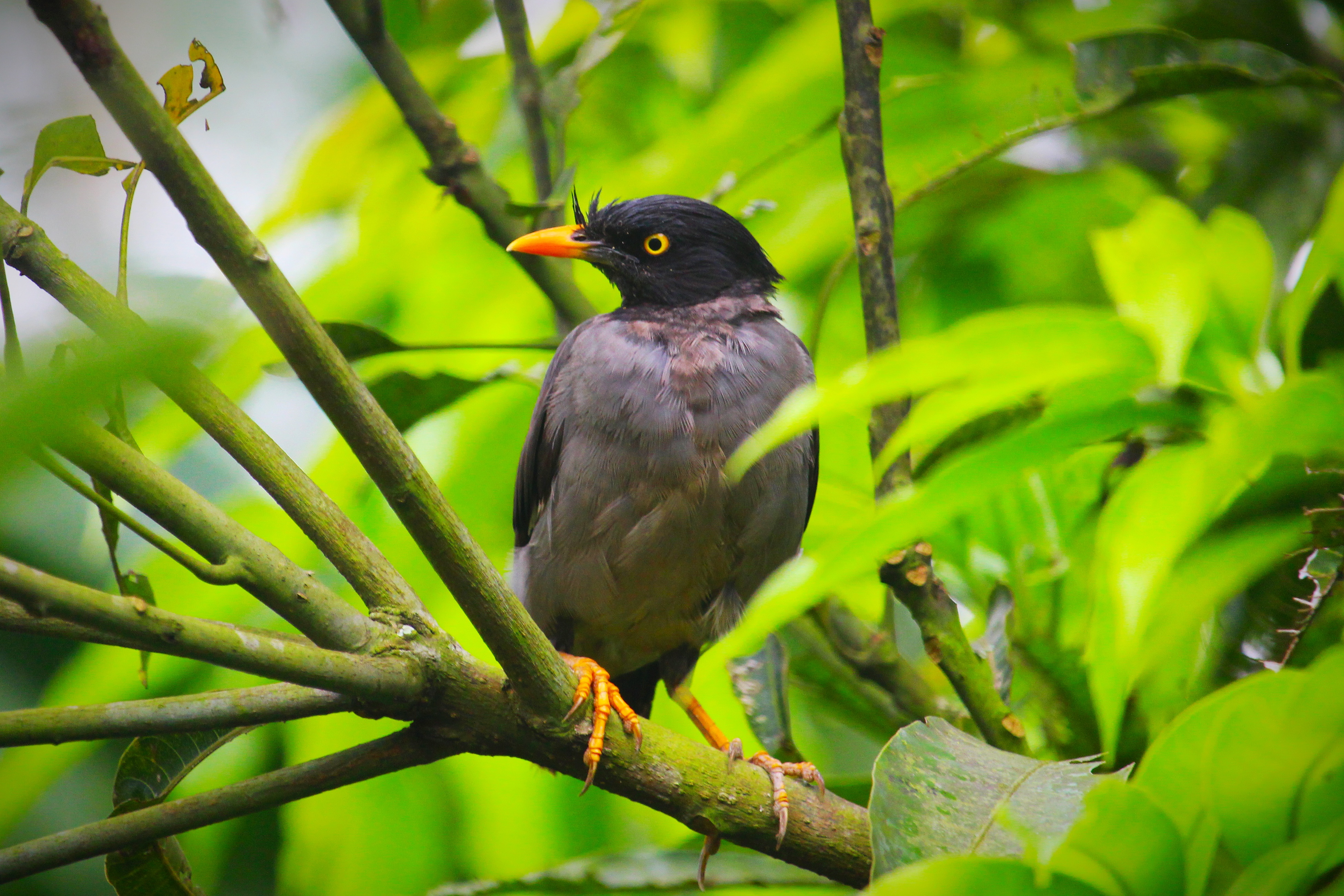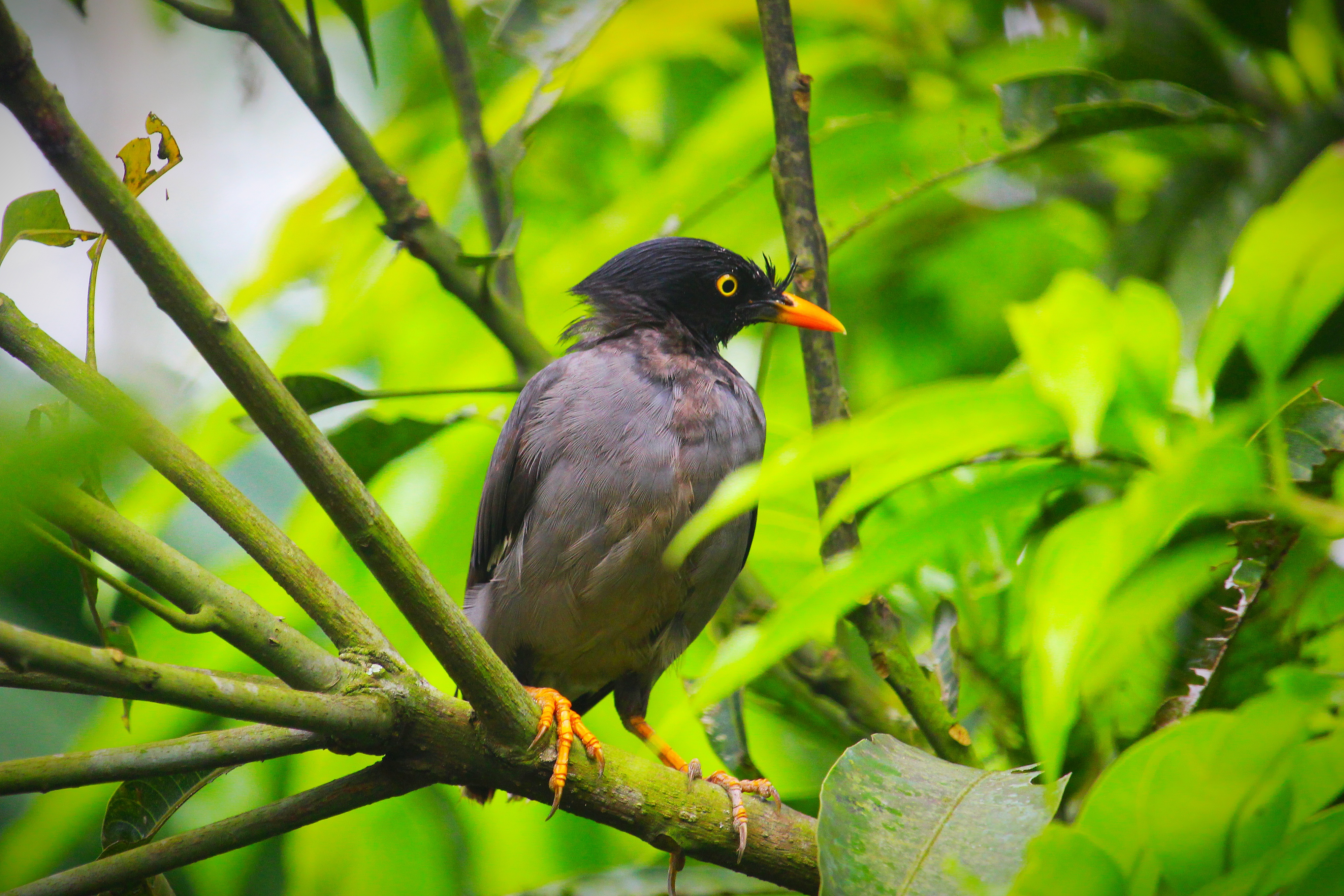 ---
Device Information
---
| Device | Canon Eos 700D |
| --- | --- |
| Lens | 55-250 mm STM Zoom Lens |
| Location | Bangladesh |
---
I Think That You Guys Enjoyed My Photography.
---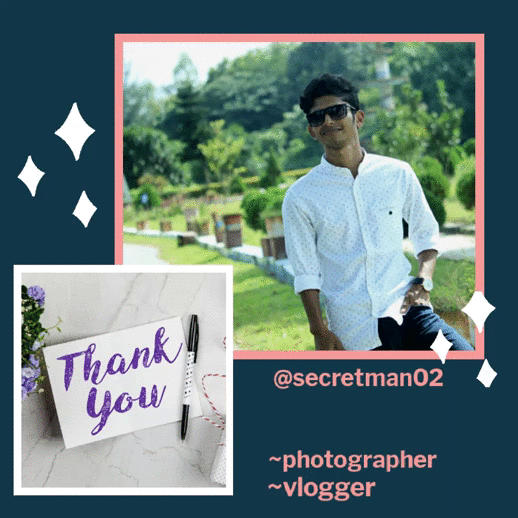 ---
---
My Contact Information
---
---
---
You Can Mine Pi by your Smartphone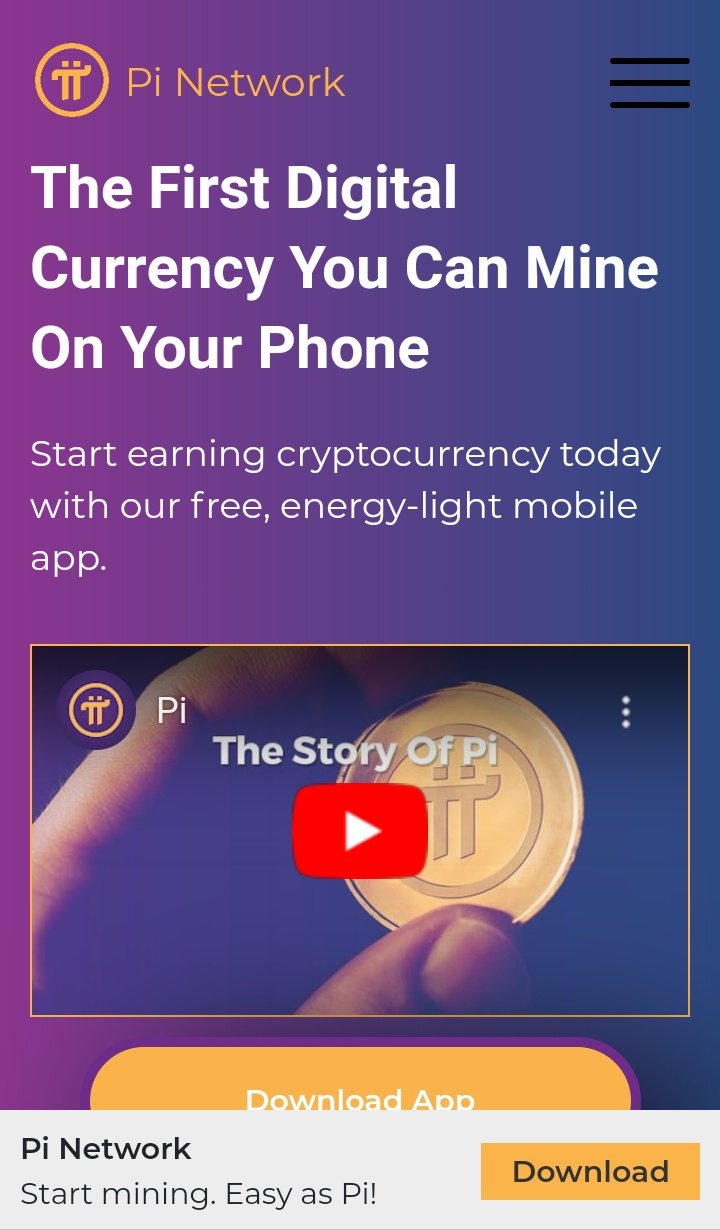 THANK YOU