Hi all of my GEMS community and Hive blockchain friends.Hope that you guys all are well.Myself also good,Alhamdulillah.Greetings from Bangladesh and welcome to my photography blog.Today i wanna exhibit some photos of beautiful Star Fruit Flower with you guys.
Actually i have captured this photos few month ago when there were lots of mini flower in our Star Fruit tree.Whole tree covered by pink mini flower and lots of bee came to collect honey from flower.Start fruit is one of my favourite fruit and it contains Vitamin C.At present in our star fruit tree,there are lots of mature and immature fruit.Different types of bird also come to eat star fruit.
---
Lets Enjoy My Photography....
---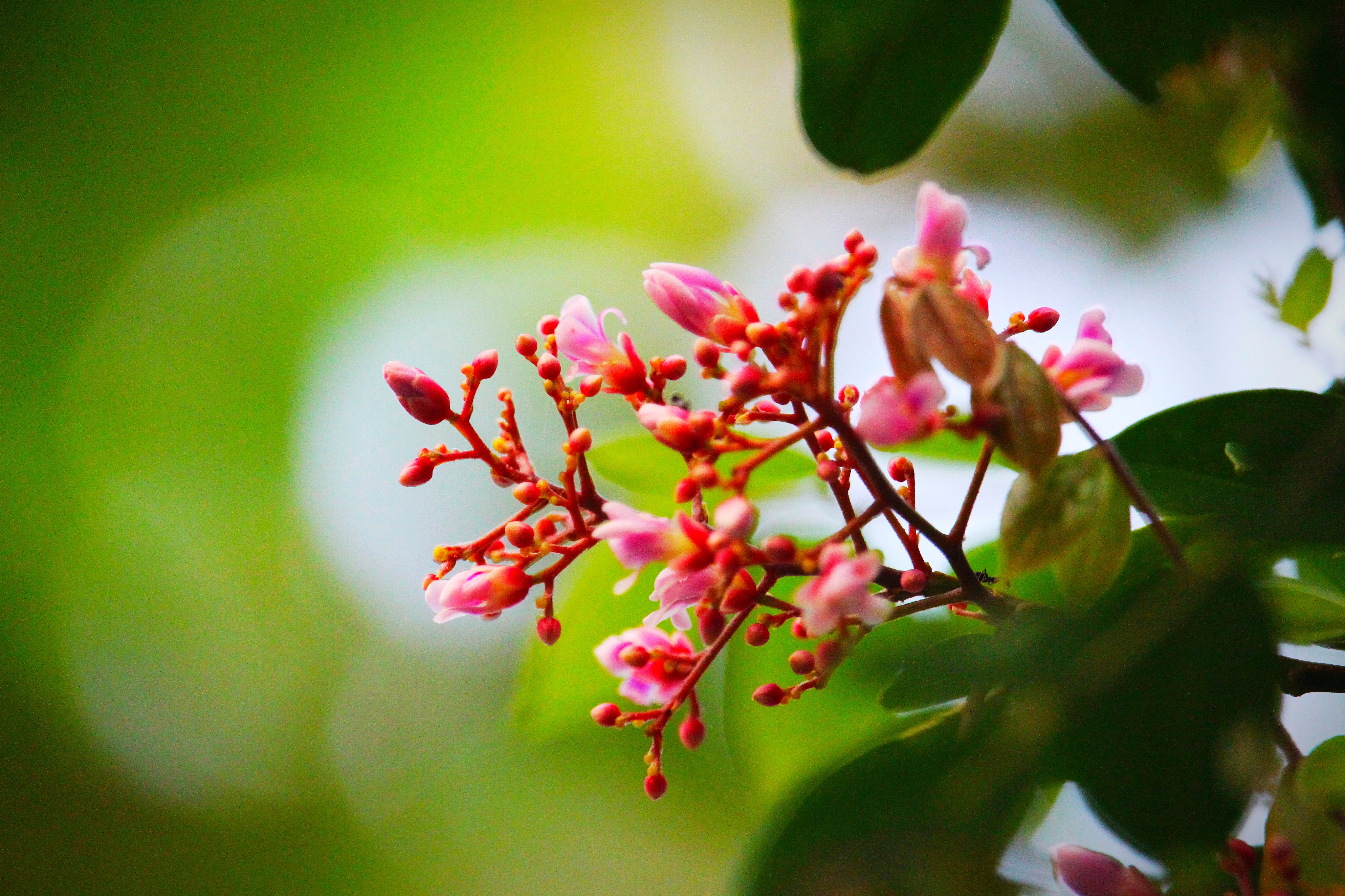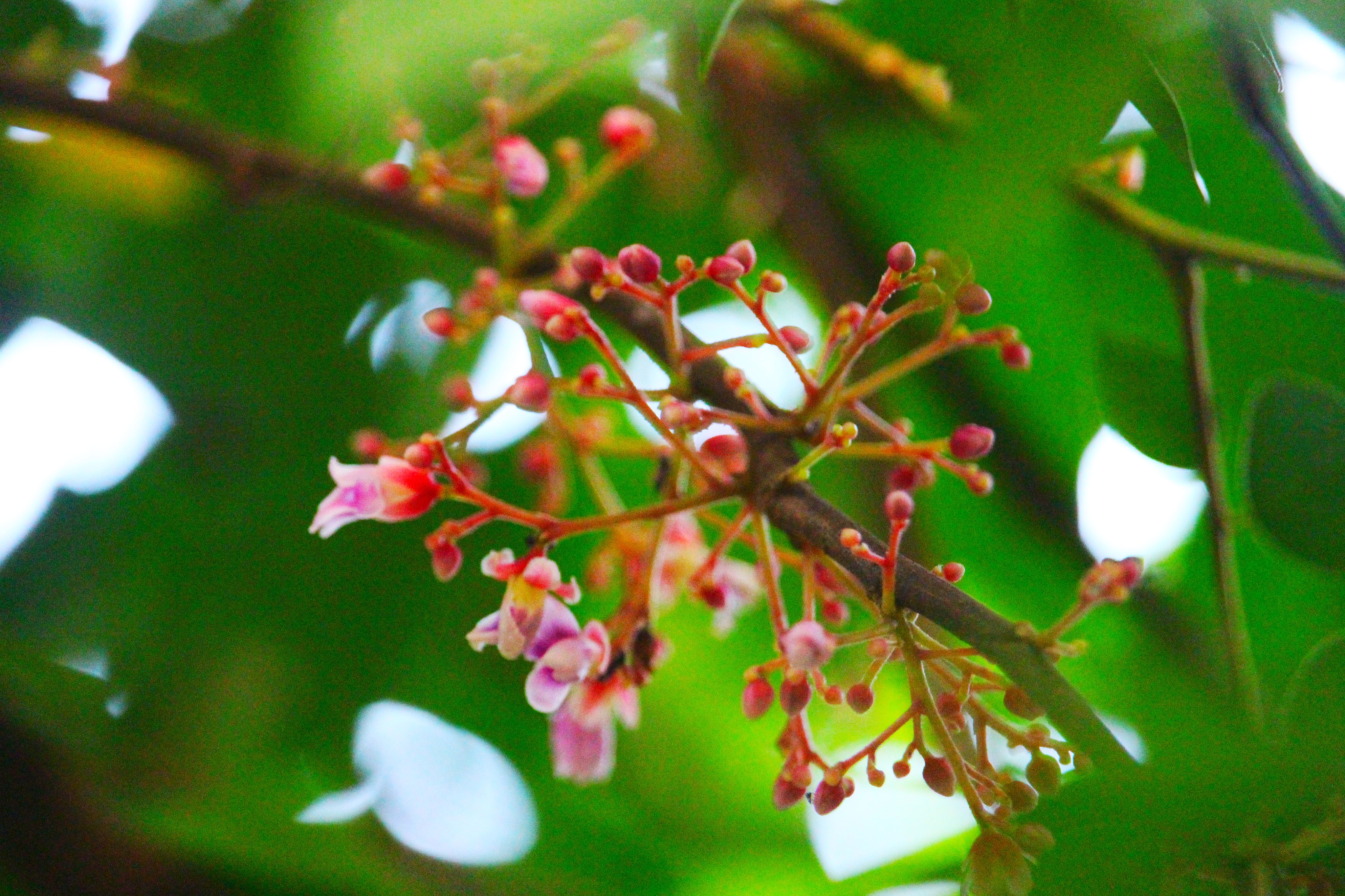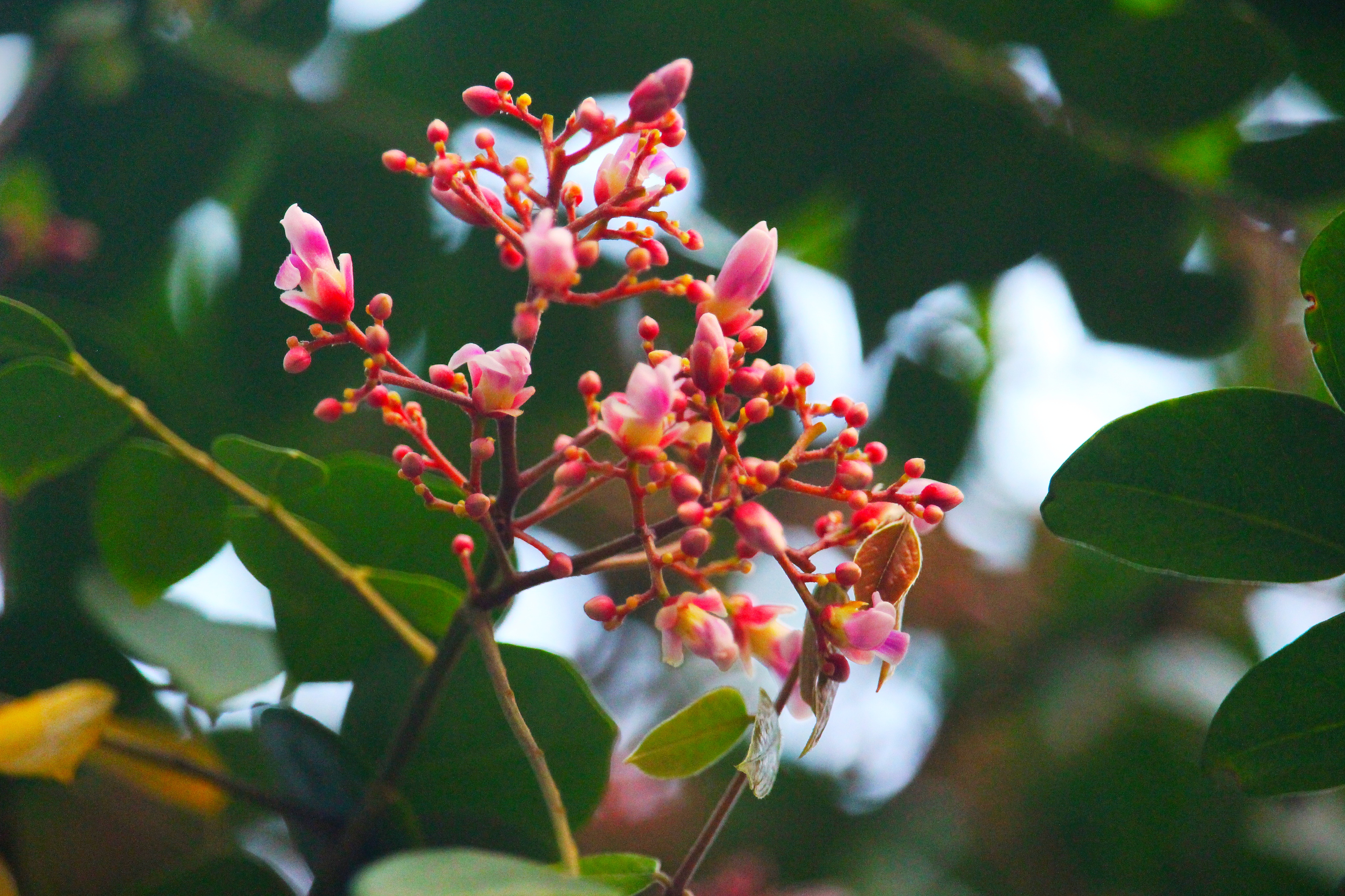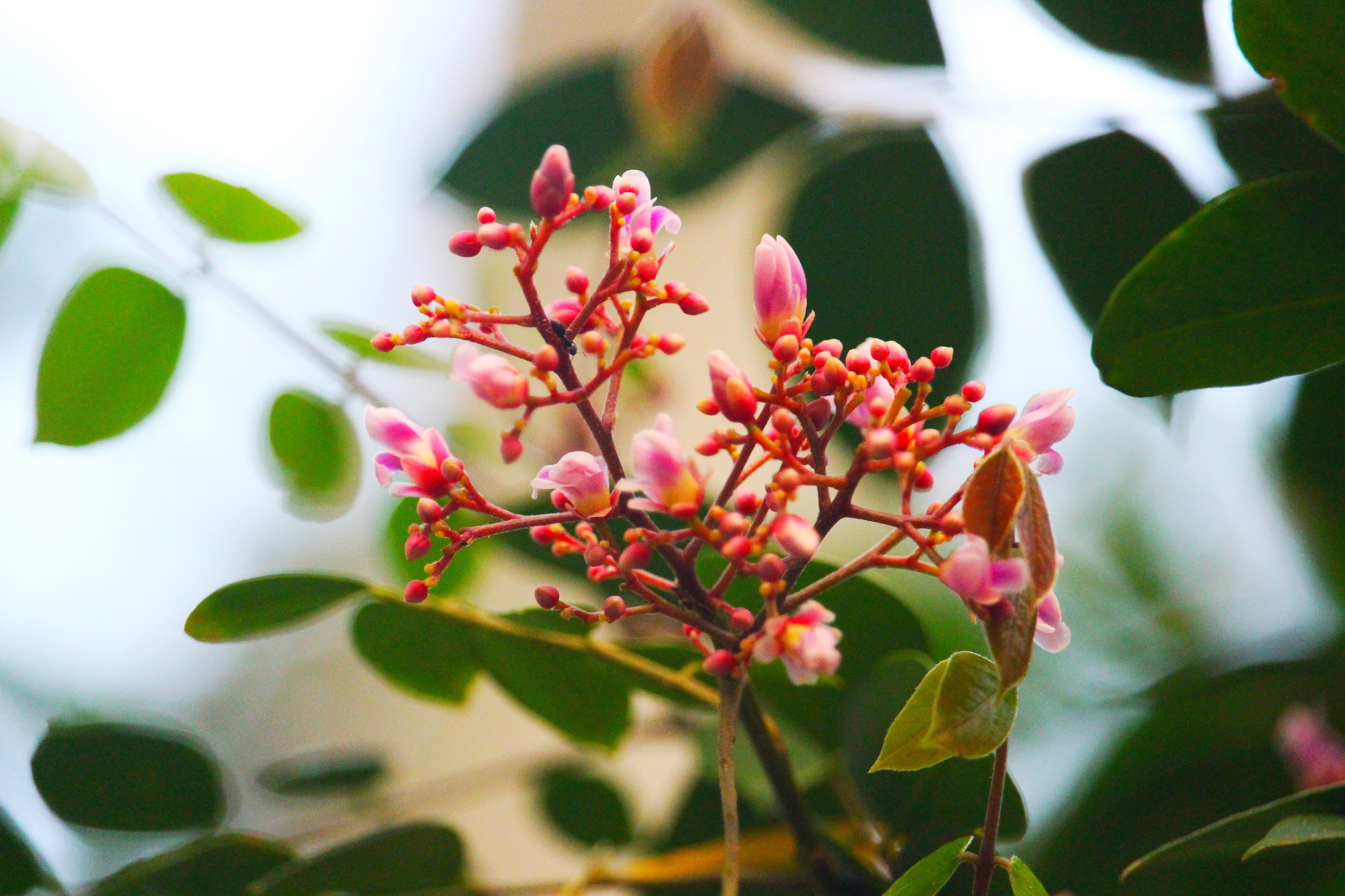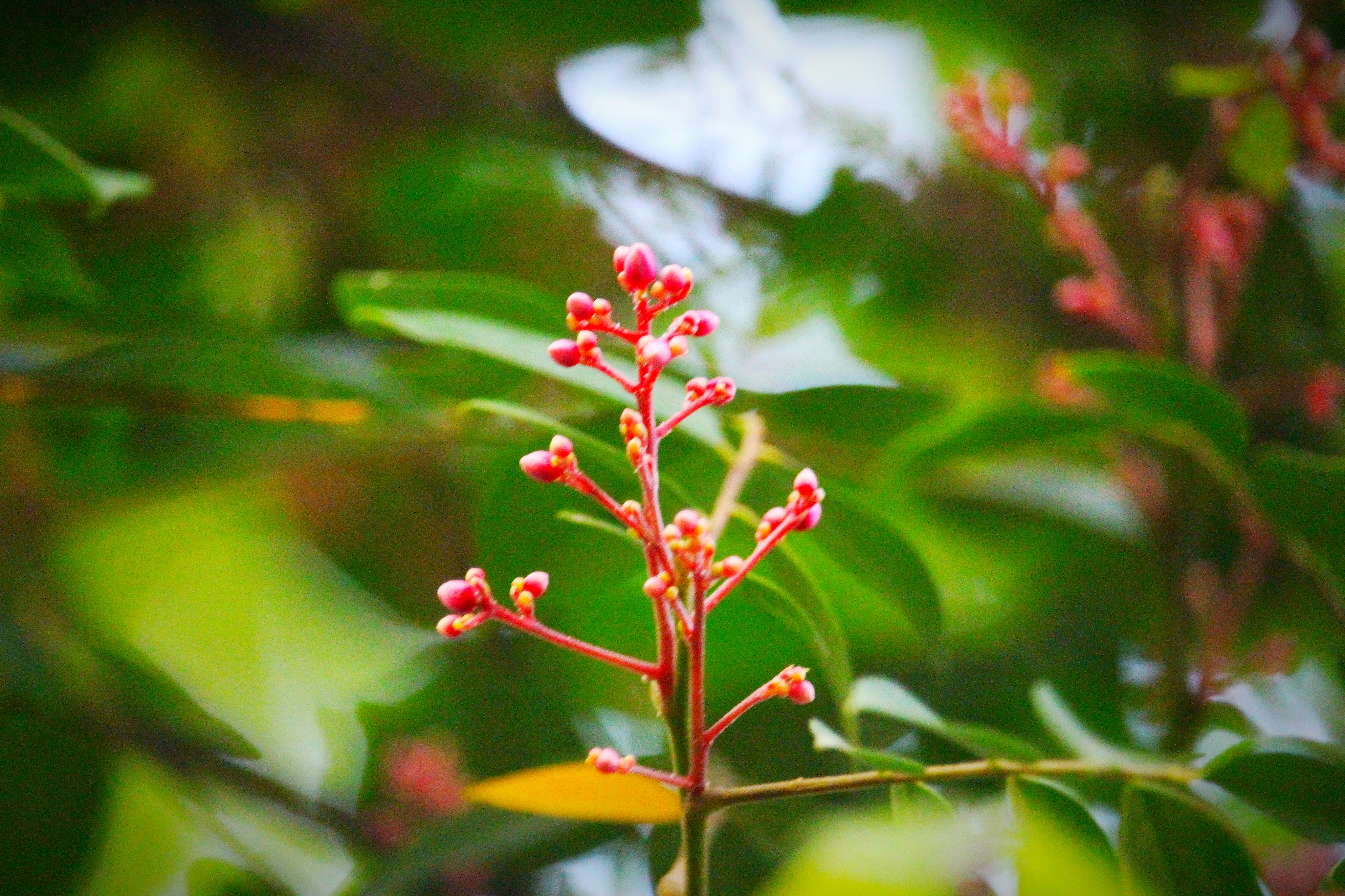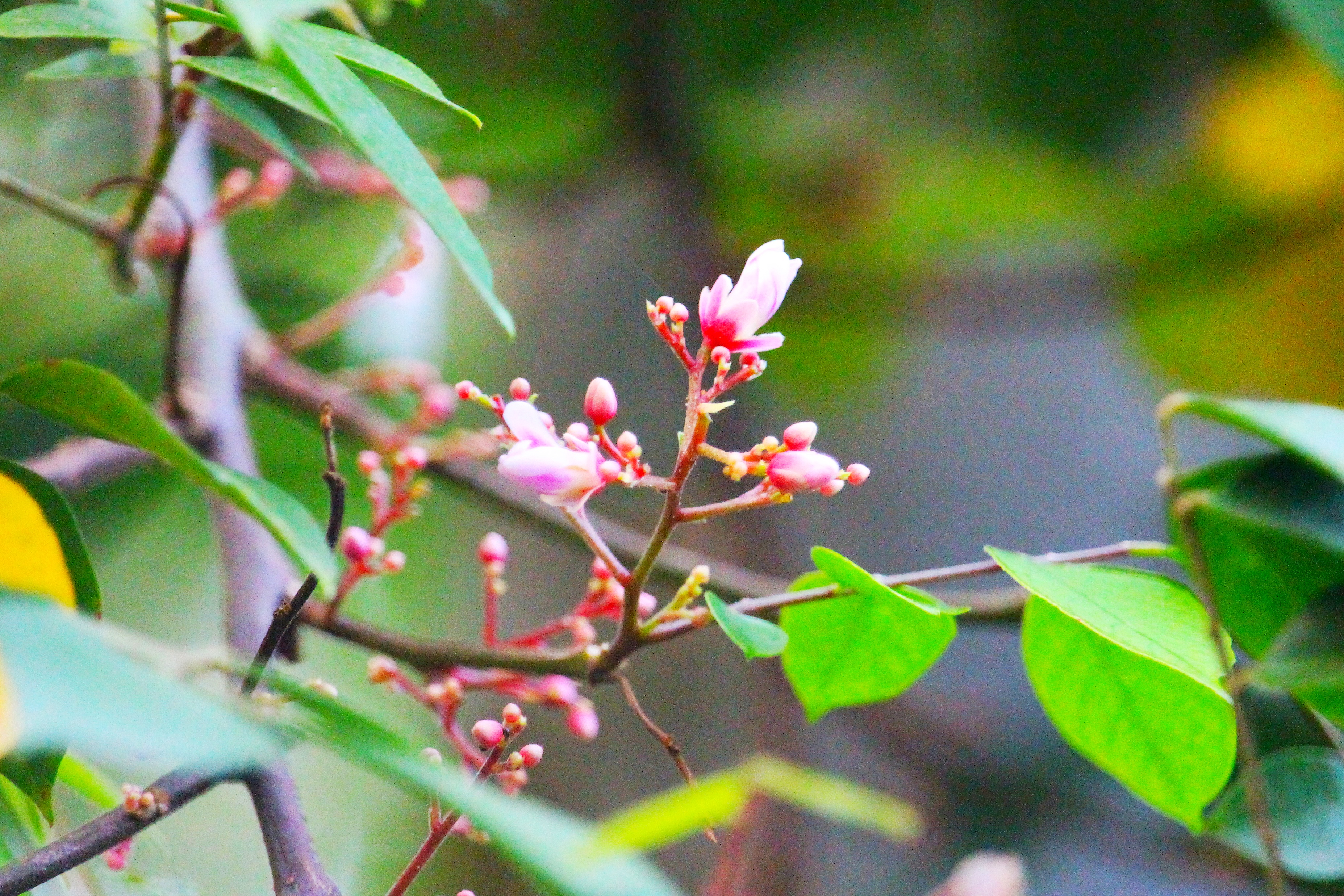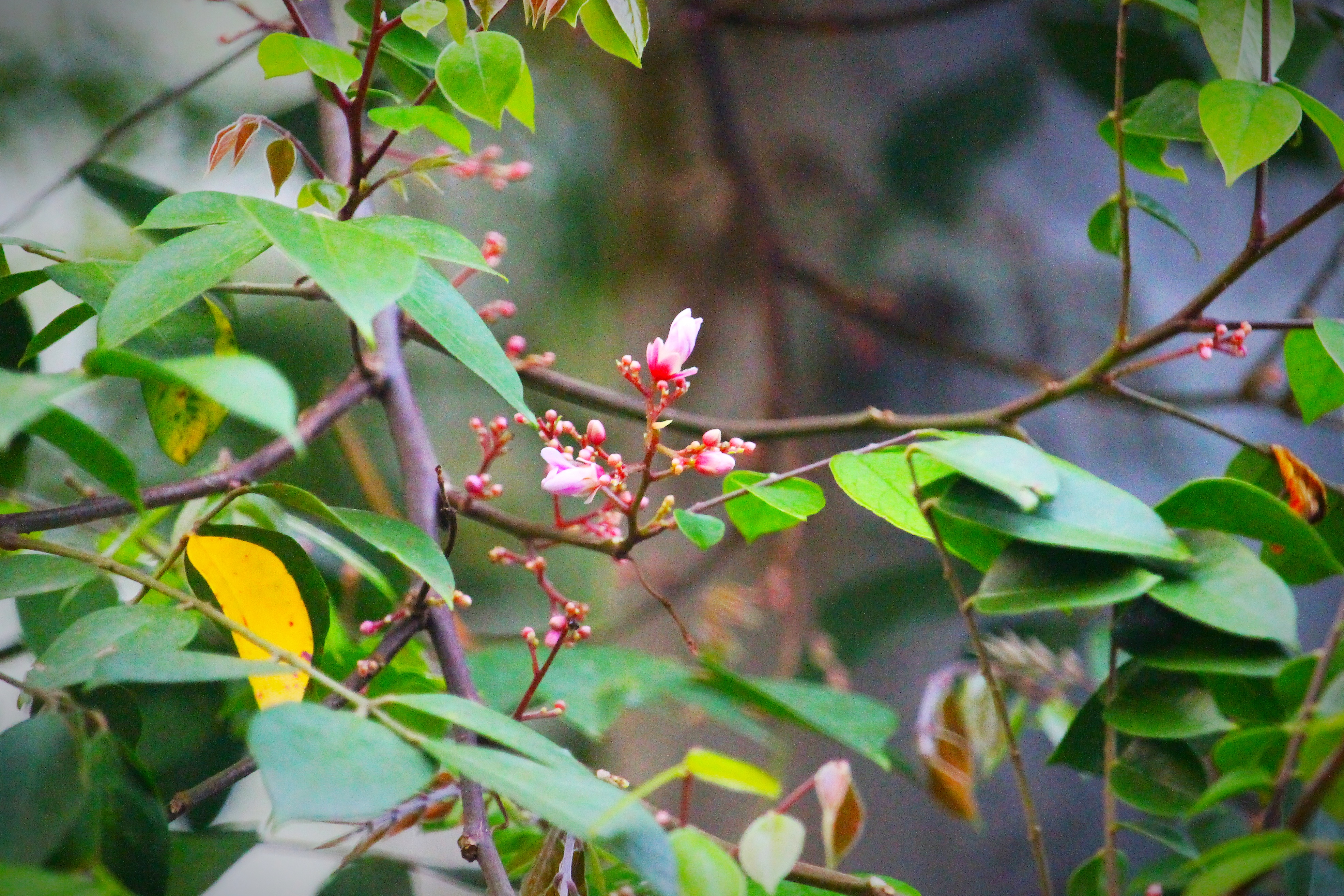 ---
Device Information
---
| Device | Canon Eos 700D |
| --- | --- |
| Lens | 55-250 mm STM Zoom Lens |
| Location | Bangladesh |
---
I Think That You Guys Enjoyed My Photography.
---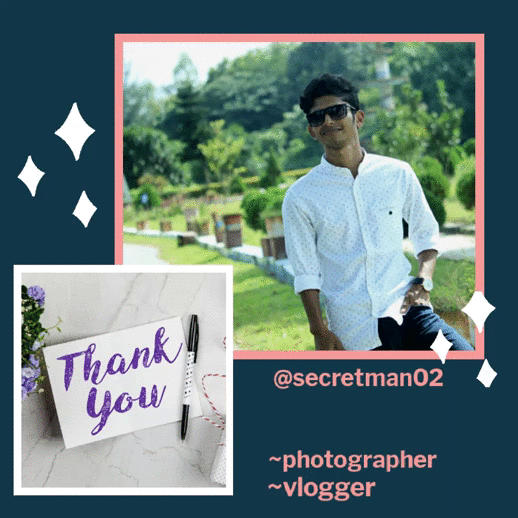 ---
---
My Contact Information
---
---
---
You Can Mine Pi by your Smartphone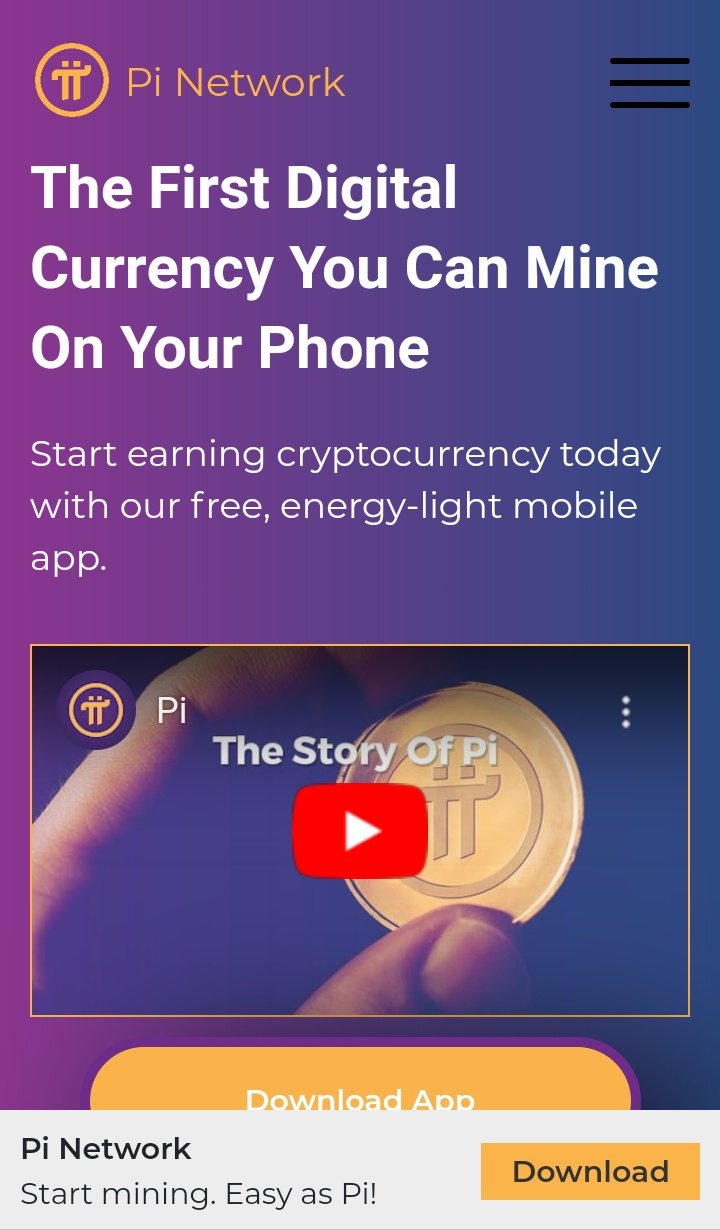 THANK YOU