Hi all of my GEMS community and Hive blockchain friends.Hope that you guys all are well.Myself also good,Alhamdulillah.Greetings from beautiful Bangladesh and welcome to my photography blog.Today I wanna exhibit some photos of a beautiful flower with you guys.
Beside our pond there are a crop field and farmer cultivating Tumeric.Turmeric is a flowering plant and the roots of Tumeric are used in cooking.It is a famous and popular Spice in Bangladesh as well as in Indian sub-continent.We bengali people can't imagine any food without this spice.At present in the Tumeric field there are some Tumeric flower.The flower is not pure white,the colour is mixed of White and Green.When the flower became mature the colour will changed to pure white.The patter of the Tumeric flower is so beautiful.I pick a tumeric flower for my sister and she love this flower a lot.She also helped me to capture photos of this beautiful flower.
---
So Lets Enjoy My Photography....
---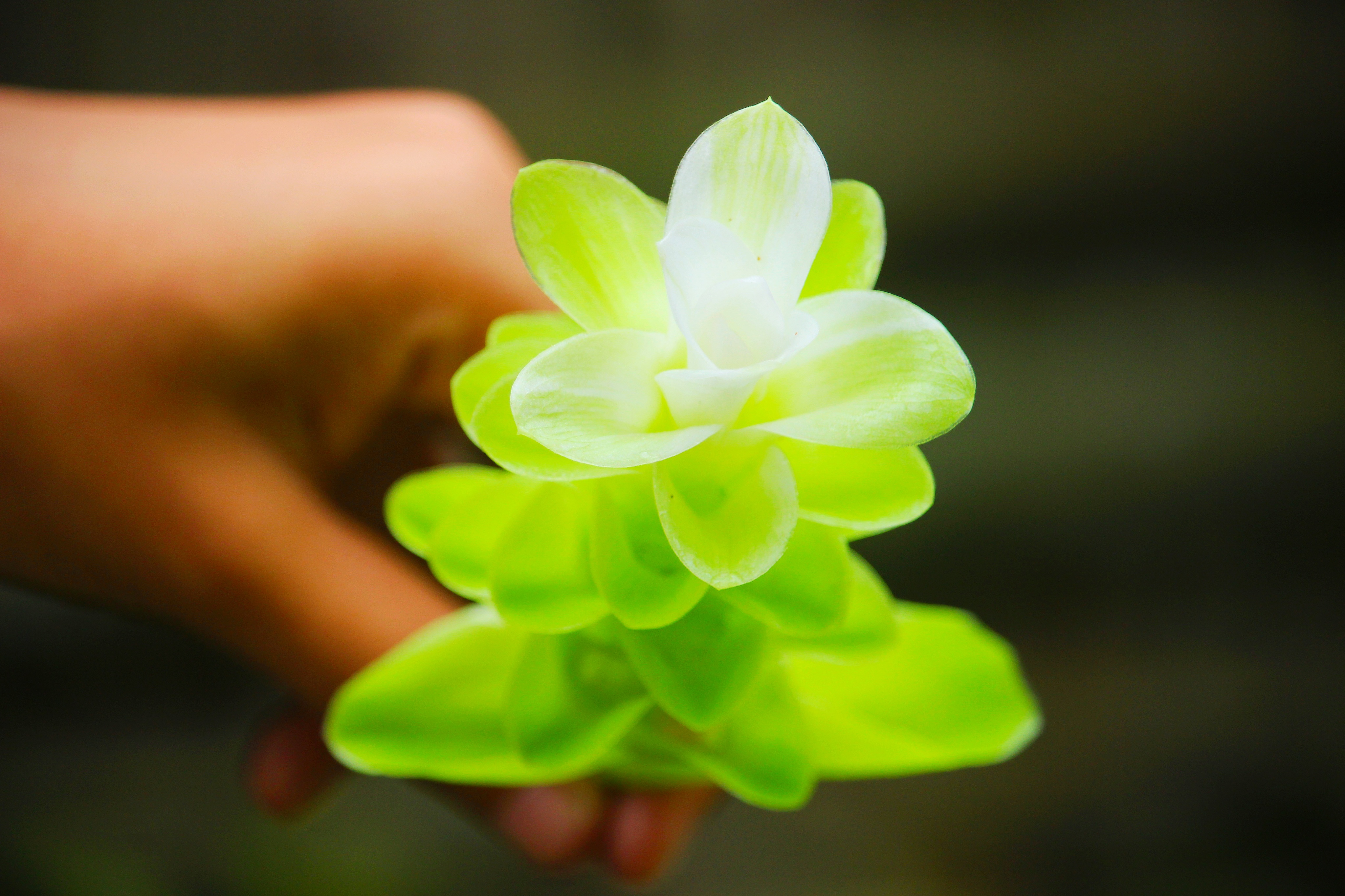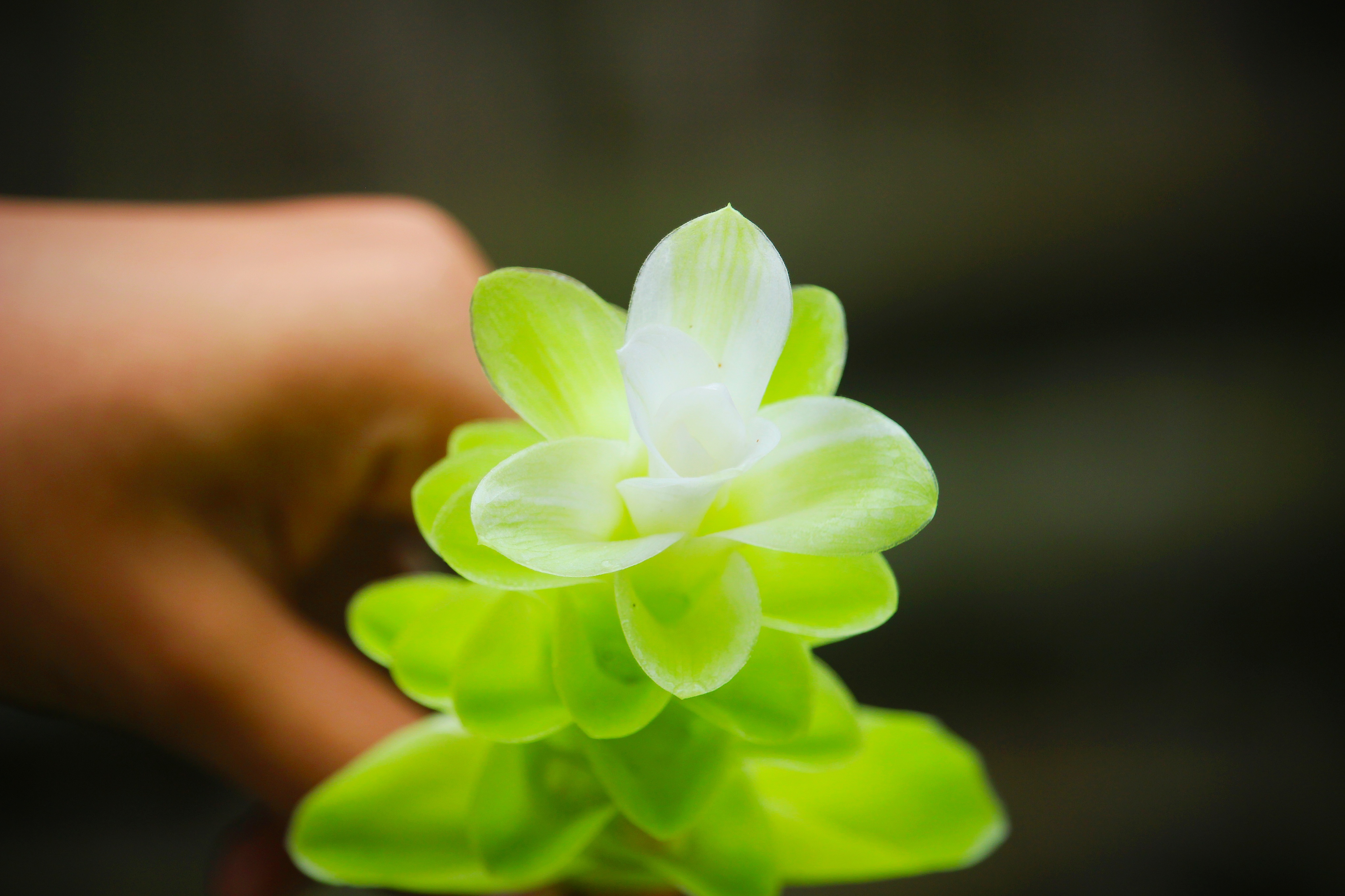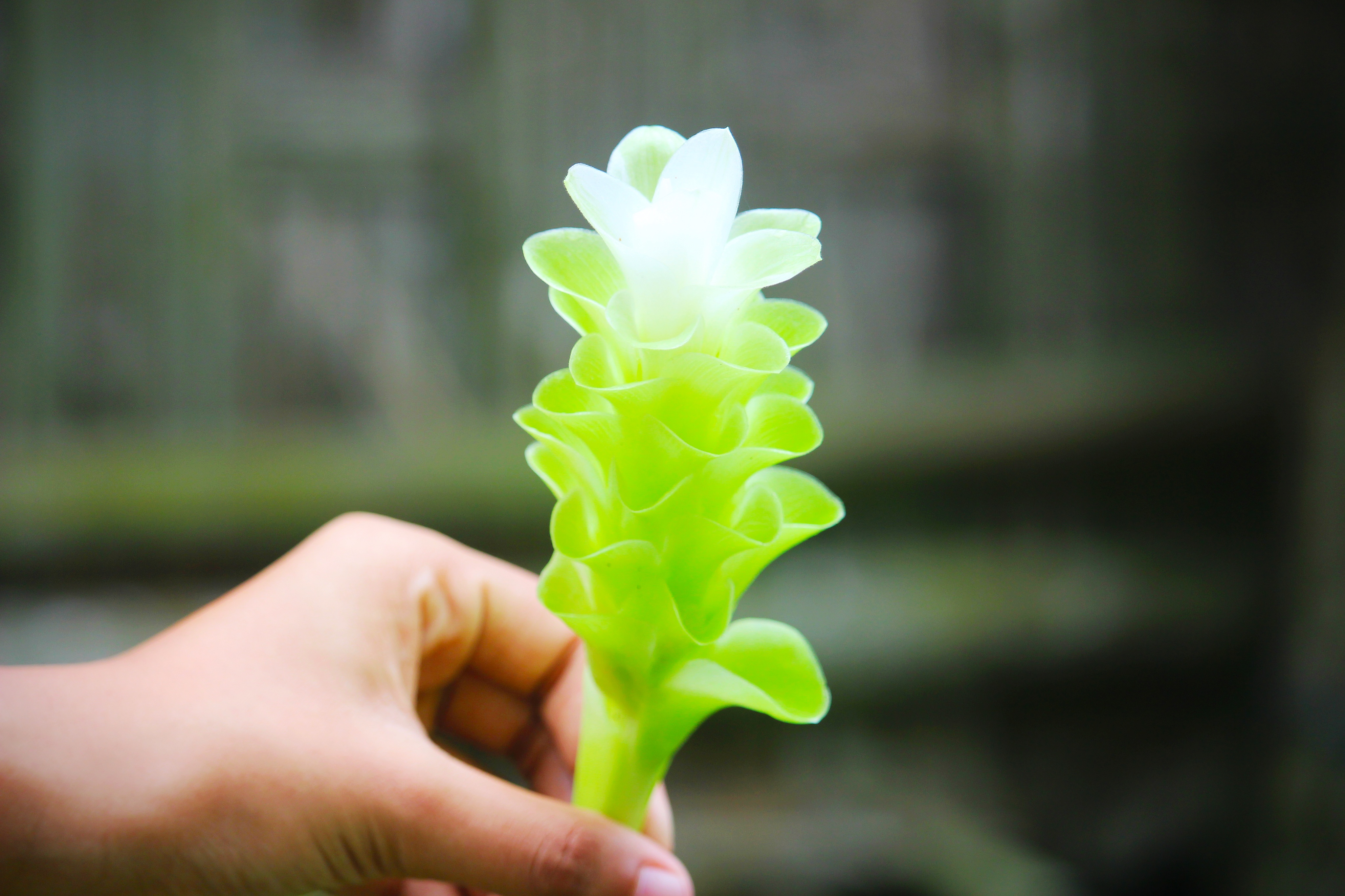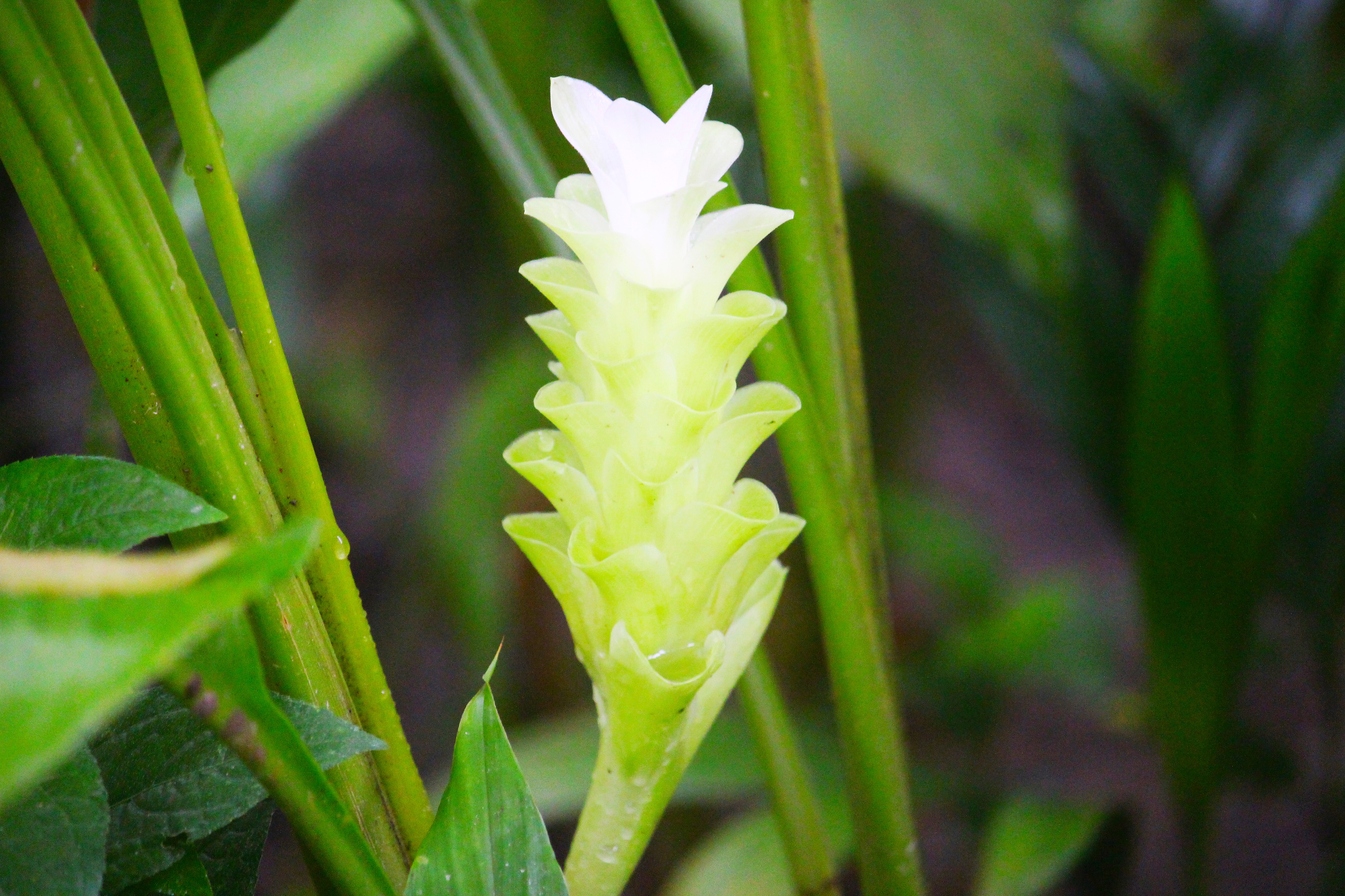 ---
Device Information
---
| Device | Canon Eos 700D |
| --- | --- |
| Lens | 55-250 mm STM Zoom Lens |
| Location | Bangladesh |
---
I Think That You Guys Enjoyed My Photography.
---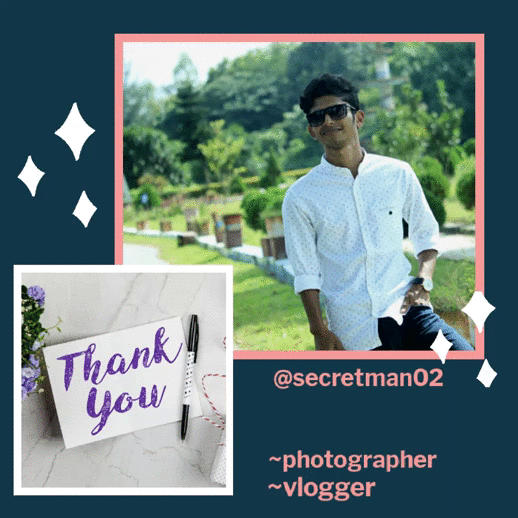 ---
---
My Contact Information
---
---
---
You Can Mine Pi by your Smartphone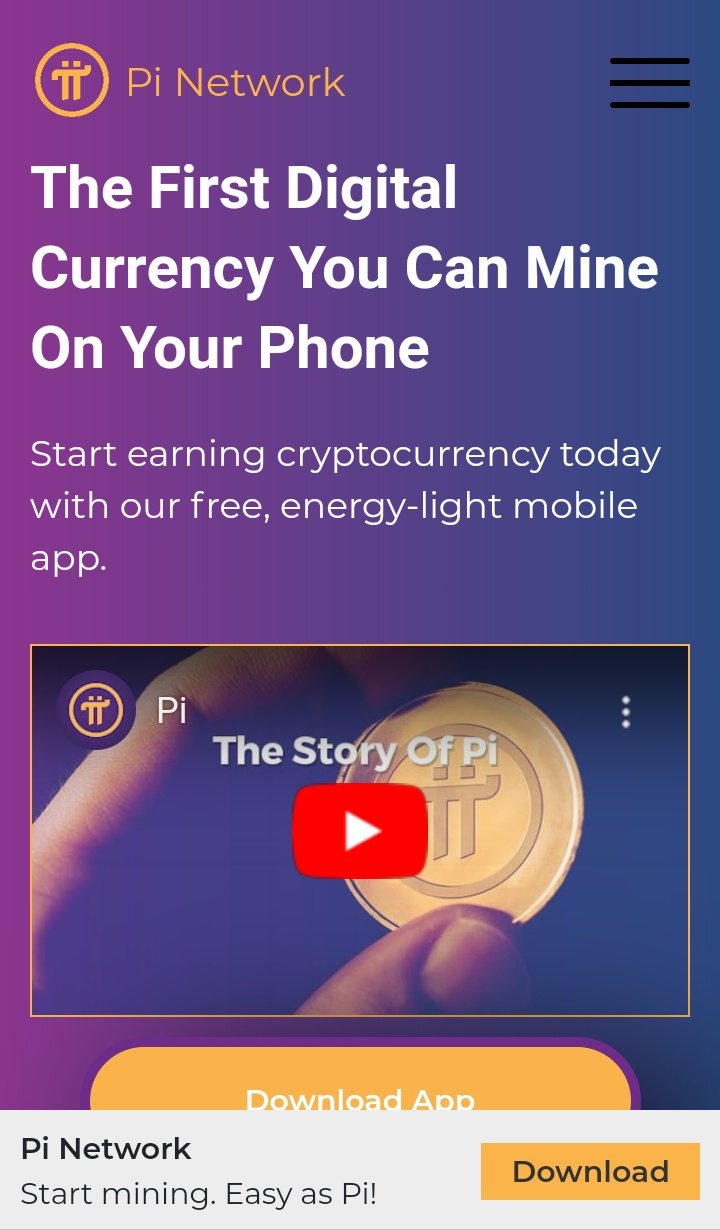 THANK YOU