---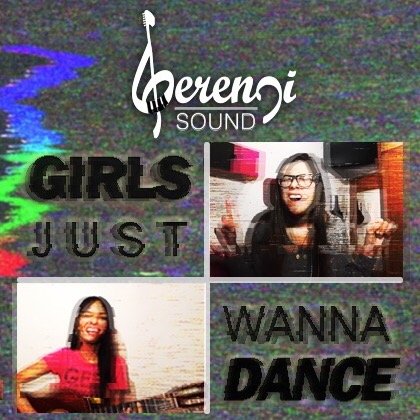 Una vez más, saludamos a la comunidad HIVE con nuestro primer post plenamente musical.
En el siguiente video les presentamos una versión corta de uno de los MashUp favoritos en nuestro repertorio, con el que usualmente abrimos nuestros shows y que es muy bien recibido cada vez. Se trata de dos canciones icónicas de los años 80, dos grandes artistas que hoy son referencia del pop de la época.
Girls Just Want to Have Fun
Este tema vio la luz por primera vez en el año 1979 en la voz del americano Robert Hazard, quien es también su compositor, más fue popularizado globalmente por la gran artista americana Cyndi Lauper quien luego la grabó y lanzó su versión DancePop en el año 1983 como parte de su álbum debut "She's so unusual" y se convertiría en un éxito en el año 1984, alcanzando el puesto #2 del Billboard Hot 100 de los Estados Unidos en marzo y recibiría el premio a Mejor Video Femenino en la primera edición de los MTV Video Music Awards en septiembre de ese mismo año.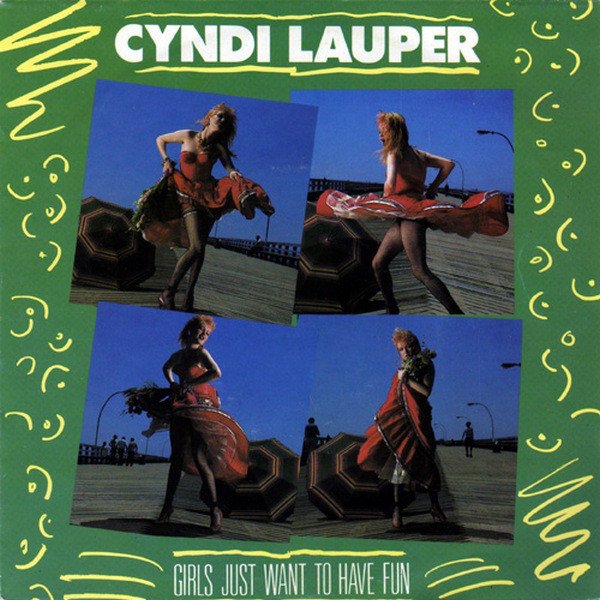 I Wanna Dance With Somebody
Año 1987 y más específicamente el 2 de Mayo, Whitney Houston lanza el primer sencillo de su segundo álbum de estudio "Whitney". Composición de George Merril y Shannon Rubicam, que se convirtió en uno de sus más grandes éxitos a sólo 2 años de su debut en la industria musical. Fue galardonado en el año 1988 con el Grammy a la Mejor interpretación vocal pop Femenina y alcanzó el puesto #1 en la lista Billboard Hot 100, siendo éste su cuarto sencillo en lograr este hito y a su vez antecediendo su más grande éxito global "I will always love you"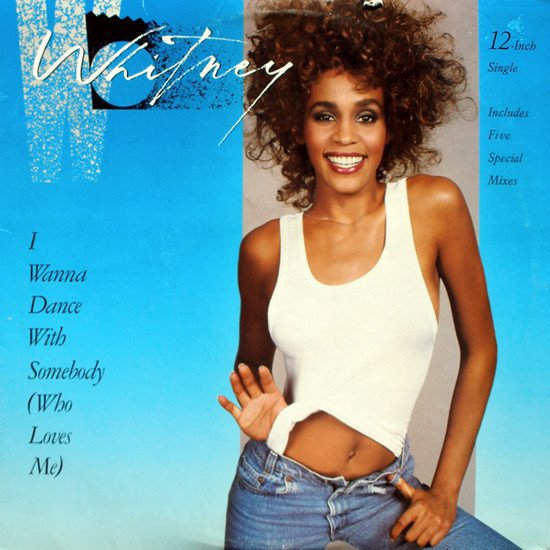 GIRLS JUST WANNA DANCE – SERENDI SOUND
A continuación, les compartimos nuestra versión de ambos temas, en un arreglo que nació en la búsqueda de esos éxitos inconfundibles que nos permitieran alcanzar un rango demográfico extenso; lo que se hizo posible y muy fluido debido a las similitudes musicales y de contenido entre ambas canciones.
Lo que van a encontrar en este video, además de un performance al distintivo estilo del año 2020, en medio de una pandemia; será una rendición acústica a guitarra, bajo y voces más un toque de sabor en la percusión conformada por cajón, bongo y platillo; donde tomamos las partes más sobresalientes de ambos temas para hacerlos uno solo.
Creditos:
Voz: María Valeria Franco @mariavaleriafranco
Guitarra y Voz: Valentina Salazar @vjeanns
Bajo: Paulorenz Ochoa @paulorenz16
Percusión: Adrián Peña @afroadrianv
Arreglo Musical: Valentina S.
Arreglo Vocal: María F.
Edición de Audio: Valentina S., Adrián P.
Edición de Video: Paulorenz Ochoa
Enviado desde mi iPhone
Zona de los archivos adjuntos
Vista previa del vídeo Serendi Sound - Girls Just Wanna Dance (Cindy Lauper x Whitney Houston mash up) de YouTube
---
▶️ 3Speak