Definitivamente hermosa! aunque ya sus mejores momentos han pasado, el tiempo no le roba nada de su gran belleza, ya marchita, sigue en pie y poco a poco puedo verlas con el pasar de los días como van apagando sus pequeñas chispas.
[En]Definitely beautiful! Although her best moments have passed, time does not steal anything of her great beauty, already withered, she is still standing and little by little I can see them as the days go by as they extinguish their little sparks.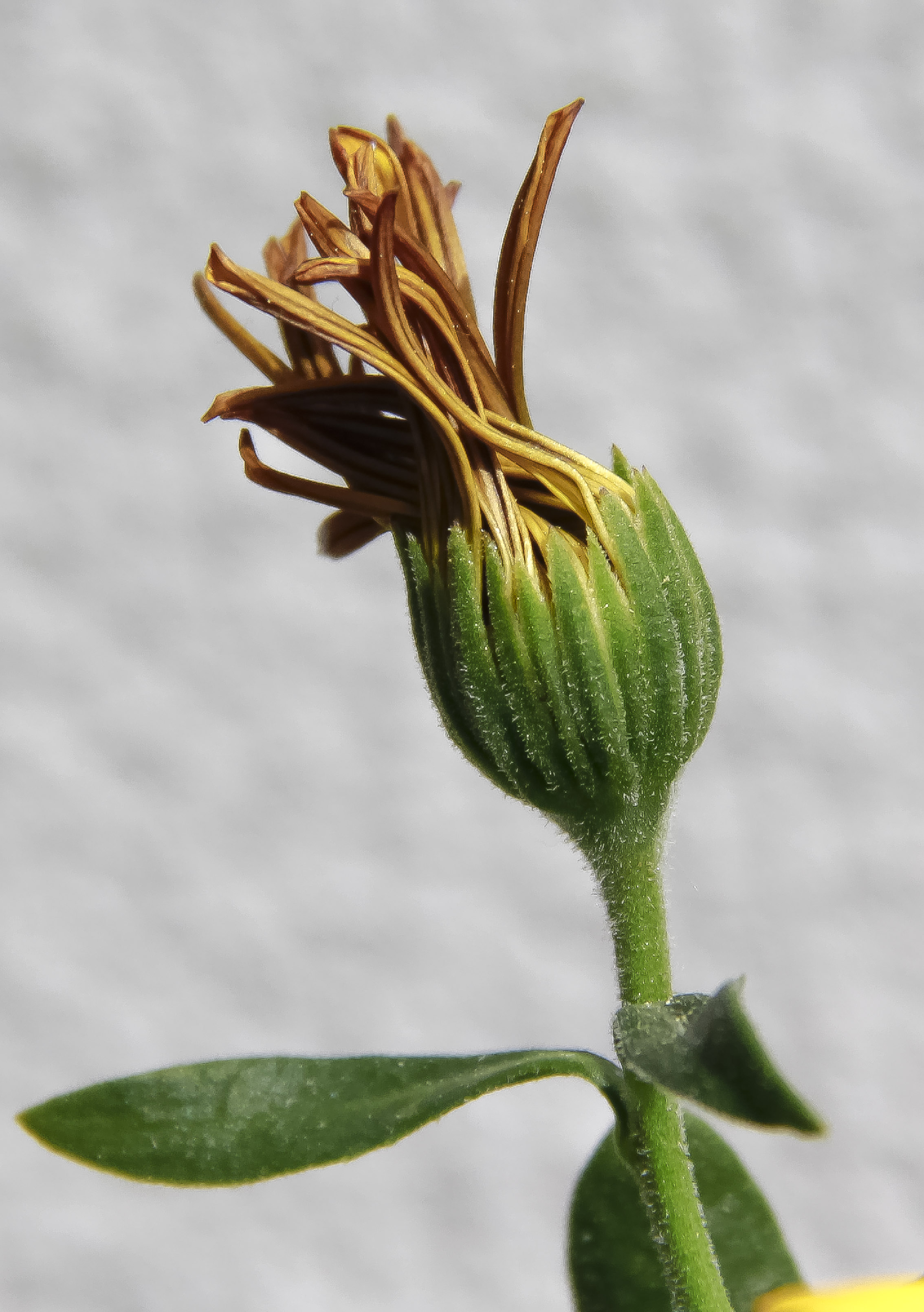 F/7.1 | ISO/100 | EXP-1/400 seg | D.F - 130 mm | Camera - Canon EOS Rebel T2i
---
He realizado algunos acercamientos intentando capturar estos detalles que para mañana no estarán, y que al pasar del tiempo más y más van llegando al final de su ciclo.
[En]I have made some close-ups trying to capture these details that will not be there by tomorrow, and as time goes by more and more are coming to the end of their cycle.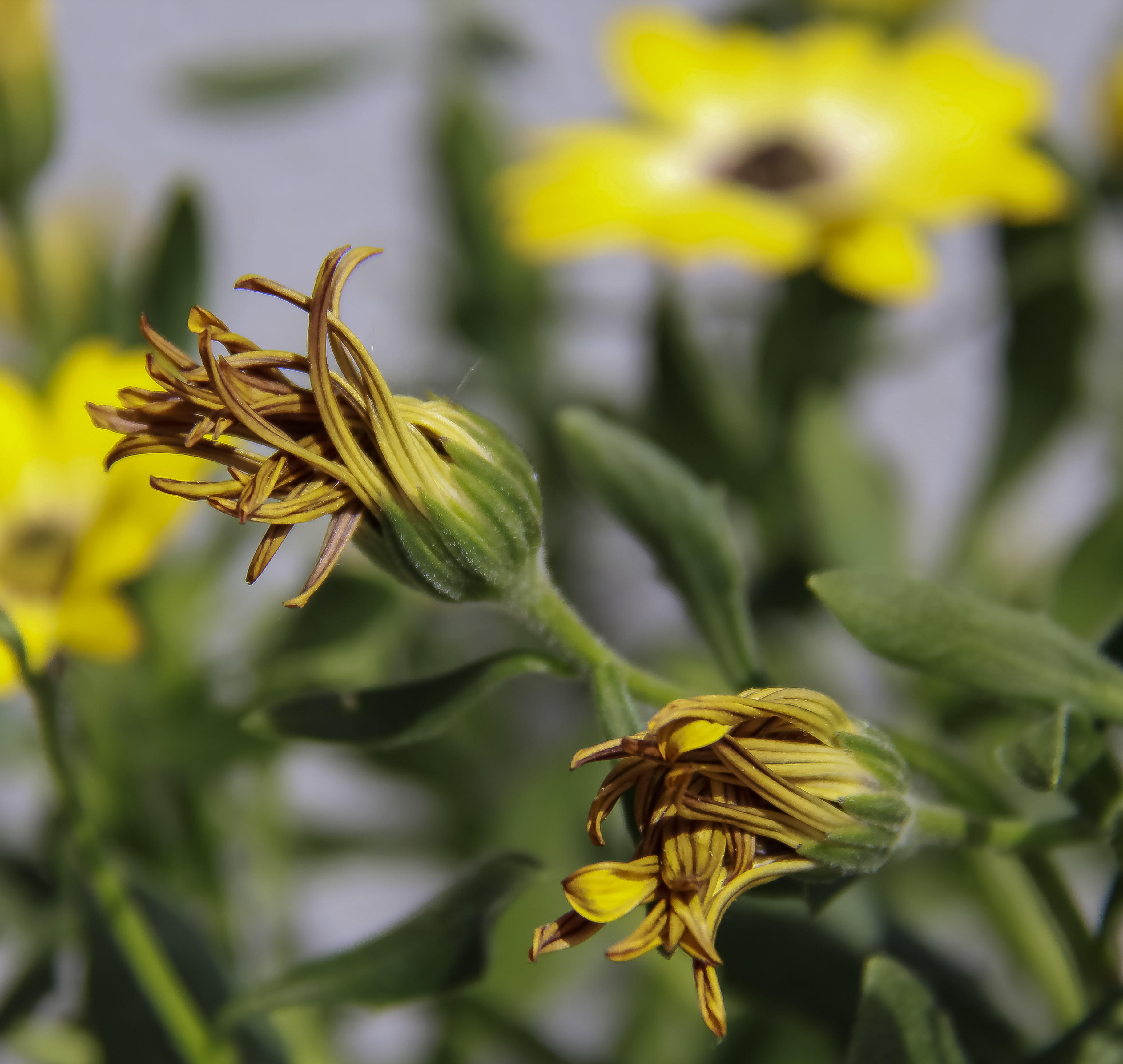 F/5.6 | ISO/100 | EXP-1/200 seg | D.F - 130 mm | Camera - Canon EOS Rebel T2i
---
La primavera pasara deprisa, y dejaran de crecer en gran cantidad, me alegra poder disfrutar de ellas ahora. Feliz noche.
[En]The spring will pass quickly, and they will stop growing in great quantity, I am happy to be able to enjoy them now. Happy night.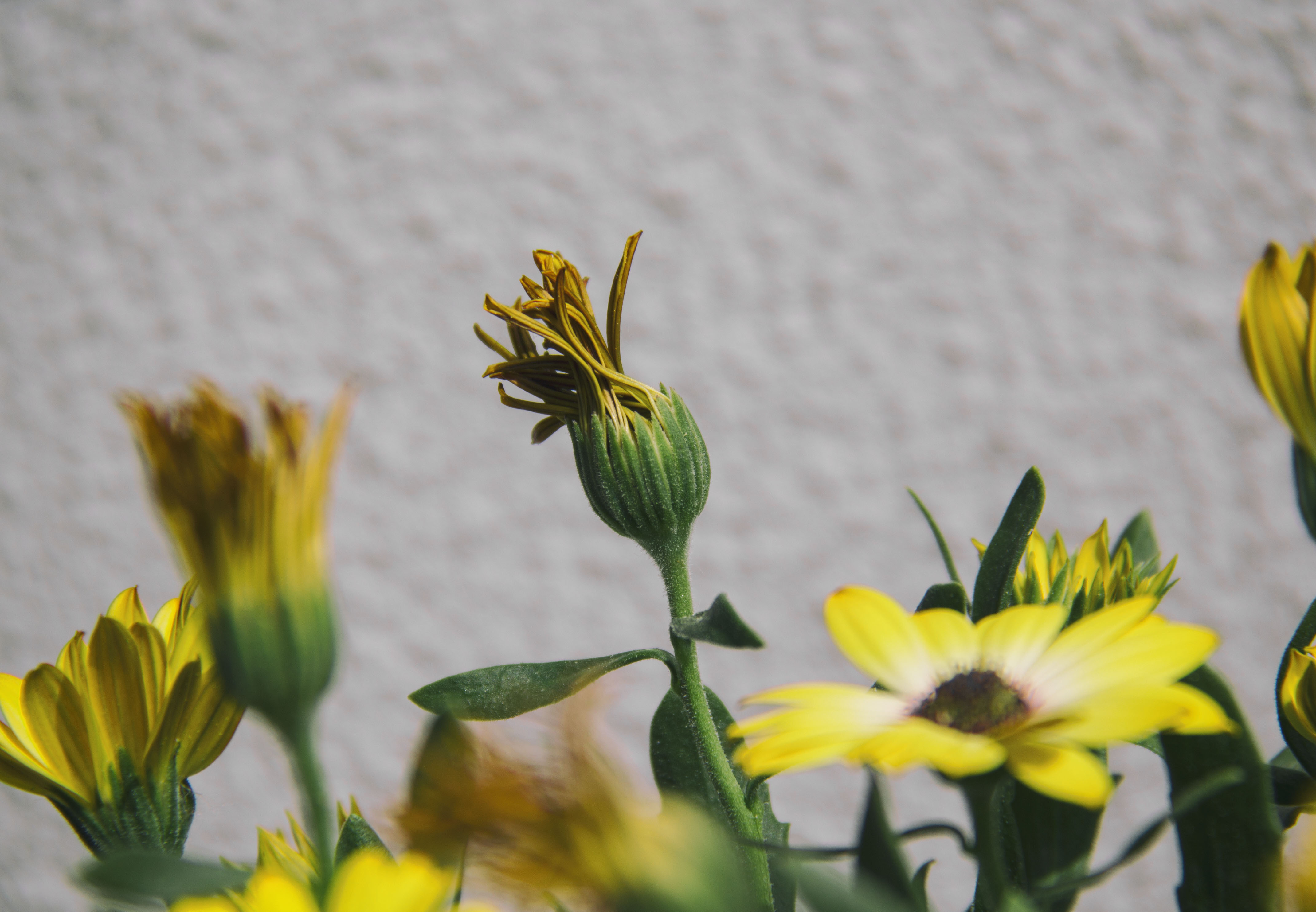 F/6.3 | ISO/100 | EXP-1/320 seg | D.F - 200 mm | Camera - Canon EOS Rebel T2i
---
---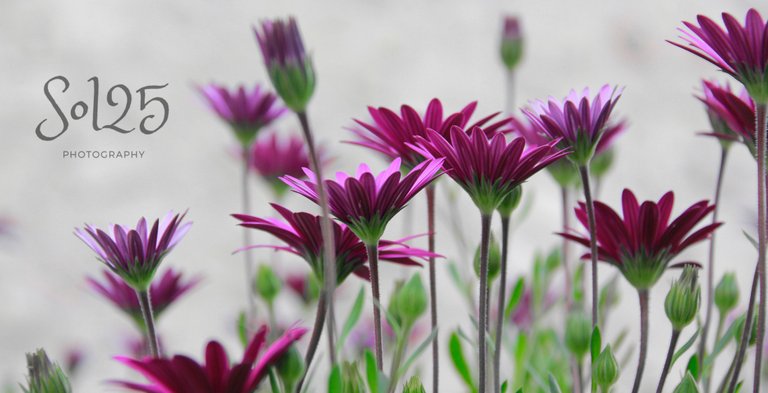 All photographs are my property, are taken with a Canon EOS Rebel T2i or an iPhone 11.
© All Rights Reserved.
Coimbra, Portugal.