El cielo puede interpretarse como un lienzo en blanco y cada día puede sorprendernos con sus grandes obras.
Son infinitas las formas que pueden crearse en él, regalándome la oportunidad de contemplar cada atardecer y capturar hermosos paisajes y detalles, que hoy compartiré en un tono cálido, como la tarde hoy. Feliz sábado.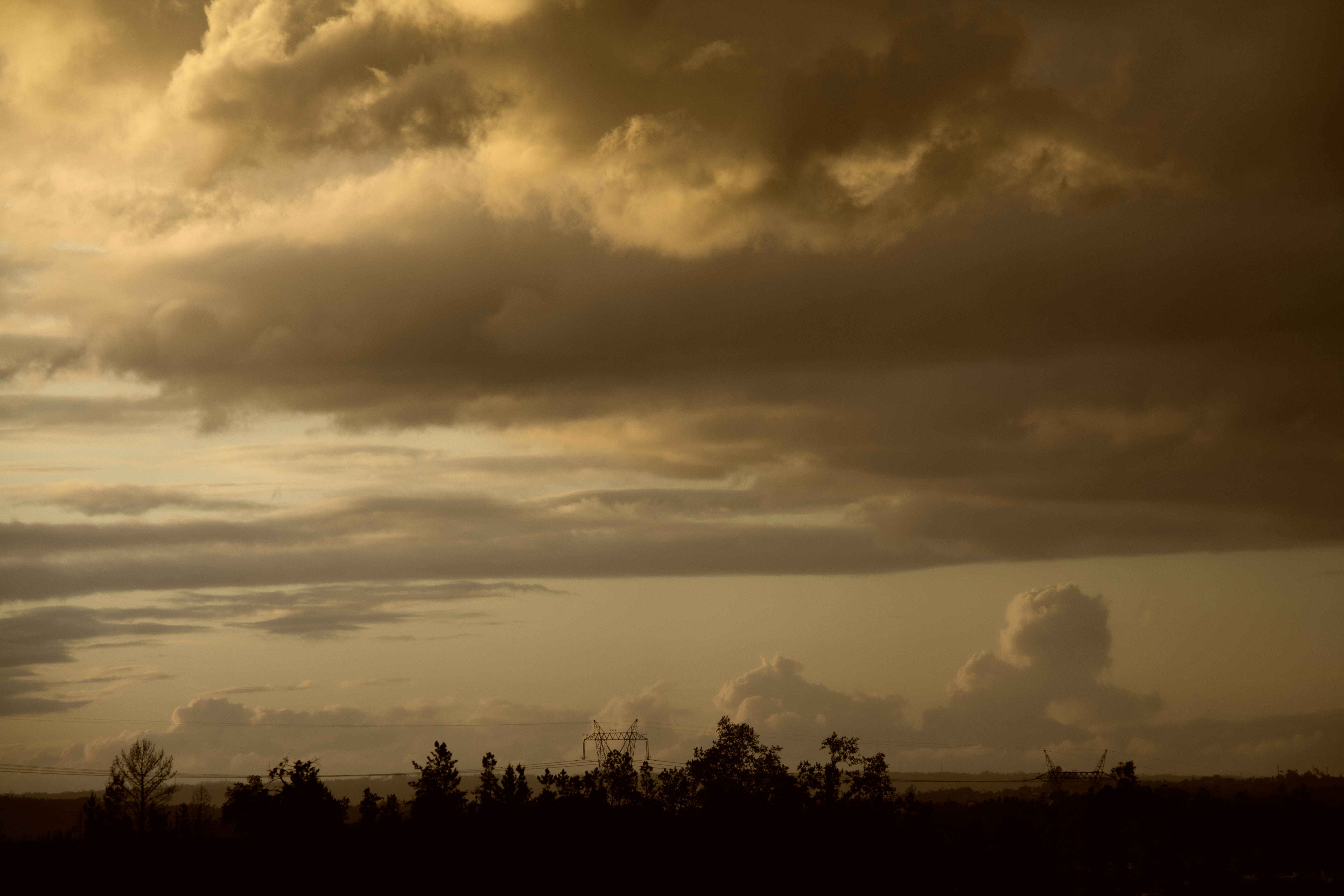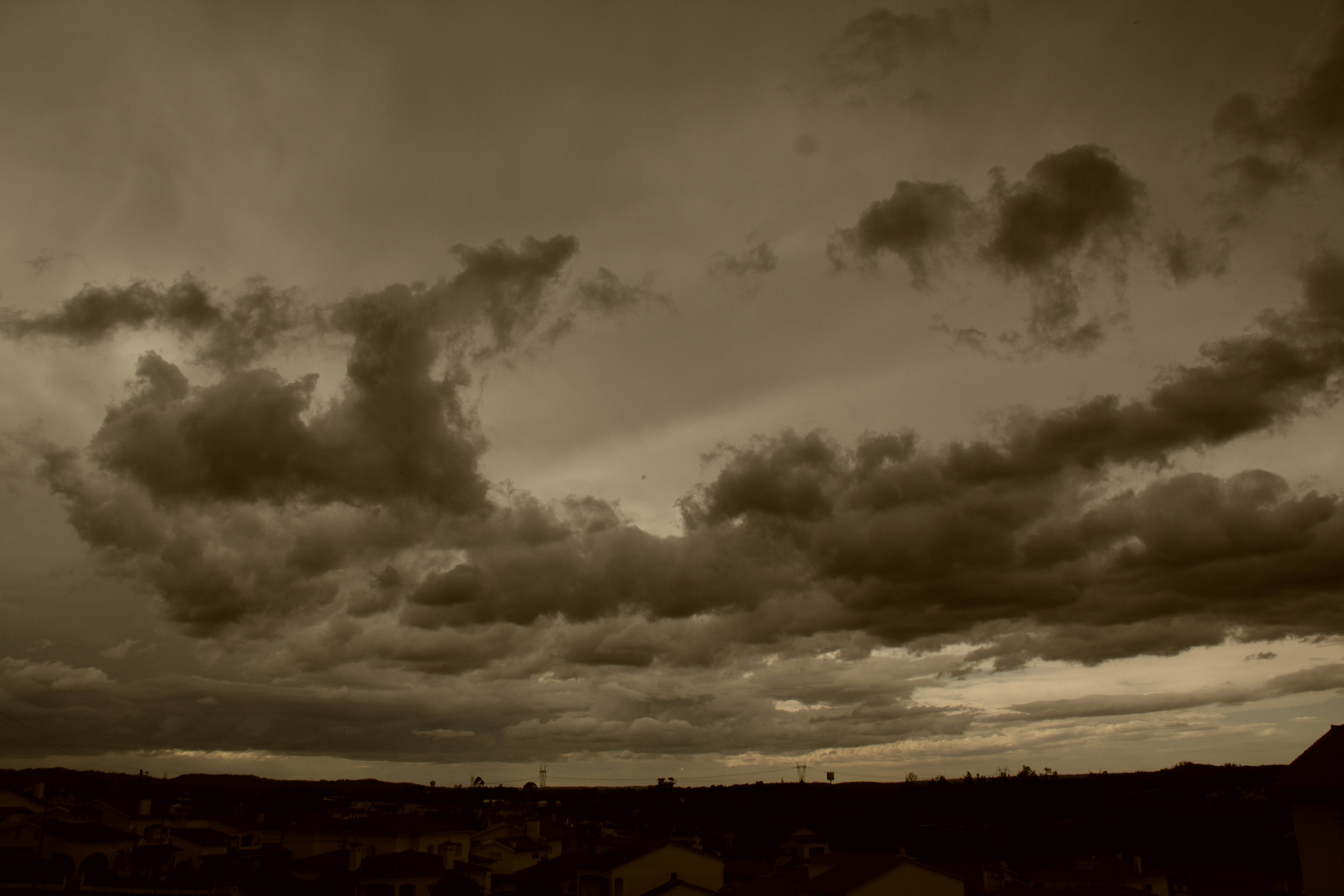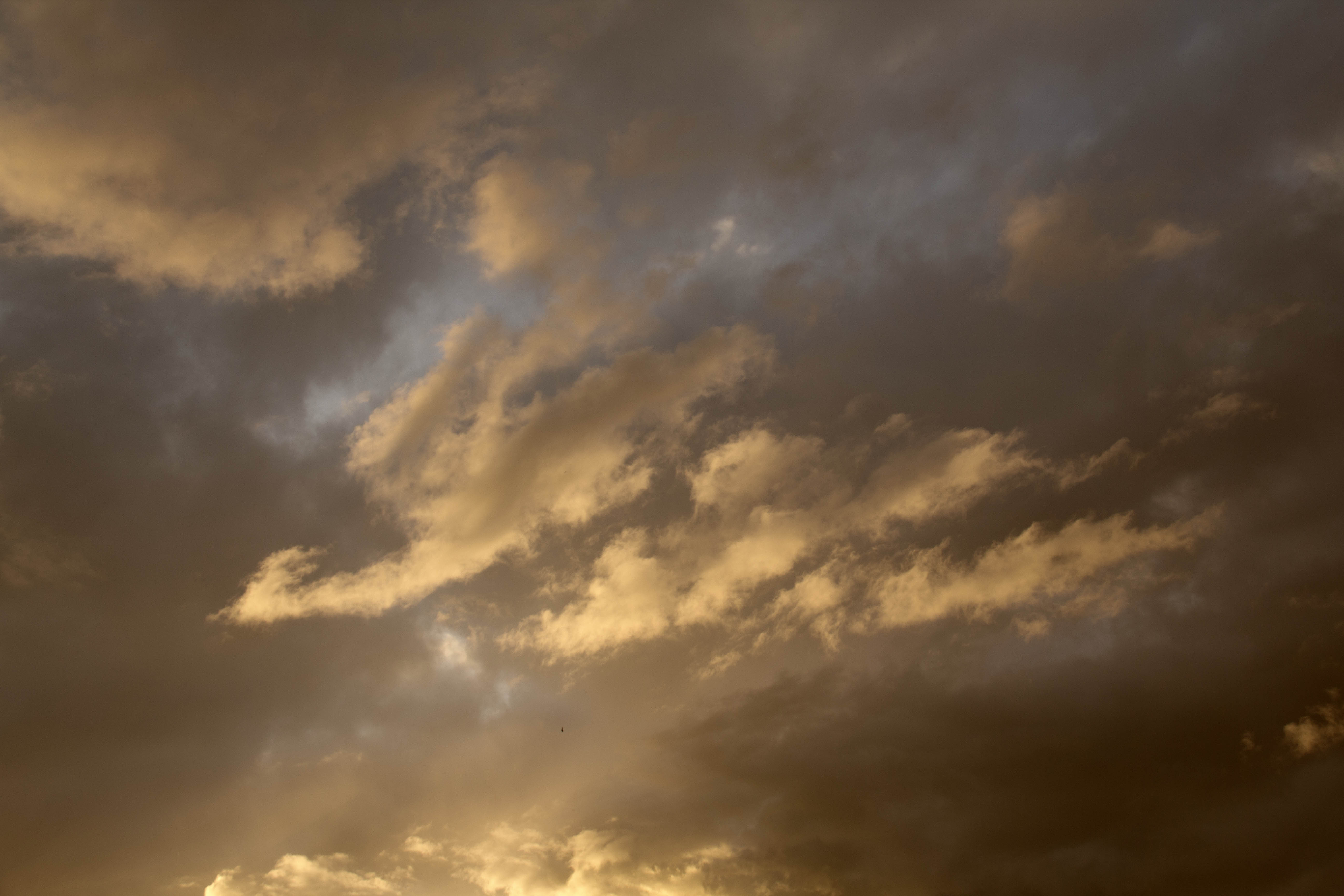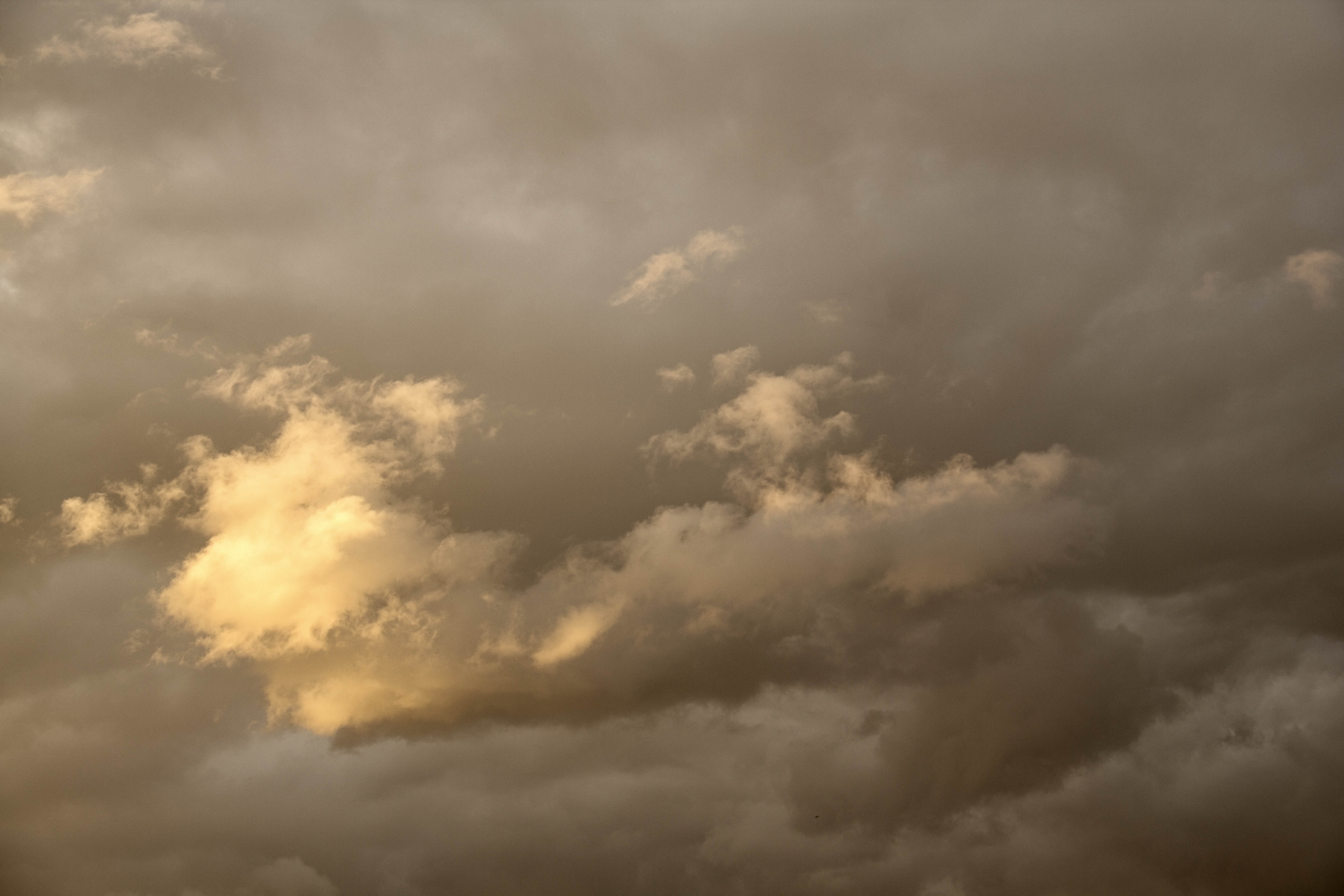 [En]The sky can be interpreted as a blank canvas and every day it can surprise us with its great works.
There are infinite forms that can be created on it, giving me the opportunity to contemplate each sunset and capture beautiful landscapes and details, which I will share today in a warm tone, like the afternoon today. Happy Saturday.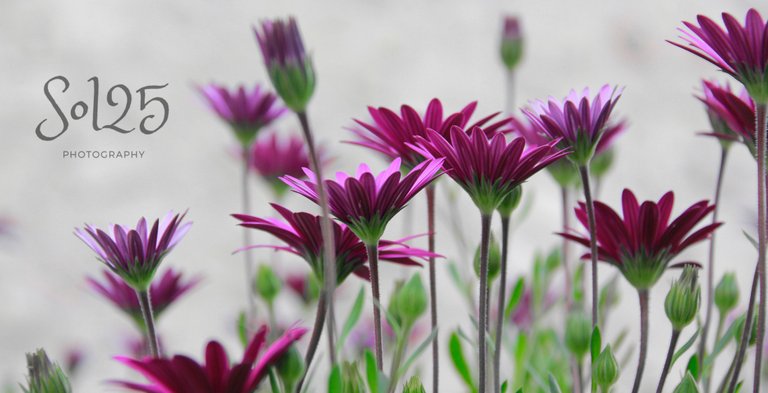 All photographs are taken with a Canon EOS Rebel T2i camera
© All Rights Reserved.
Coimbra, Portugal.