Al parar la lluvia sobre algunas superficies, quedan impregnadas pequeñas gotas como brillantes cristales, reflejando la luz de su entorno, pareciendo joyas sobre una hoja de flor de Pascua que ha caído por el viento.
[En] When the rain passes over some surfaces, small drops are impregnated like shiny crystals, reflecting the light of their surroundings, resembling jewels on a poinsettia leaf that has fallen in the wind.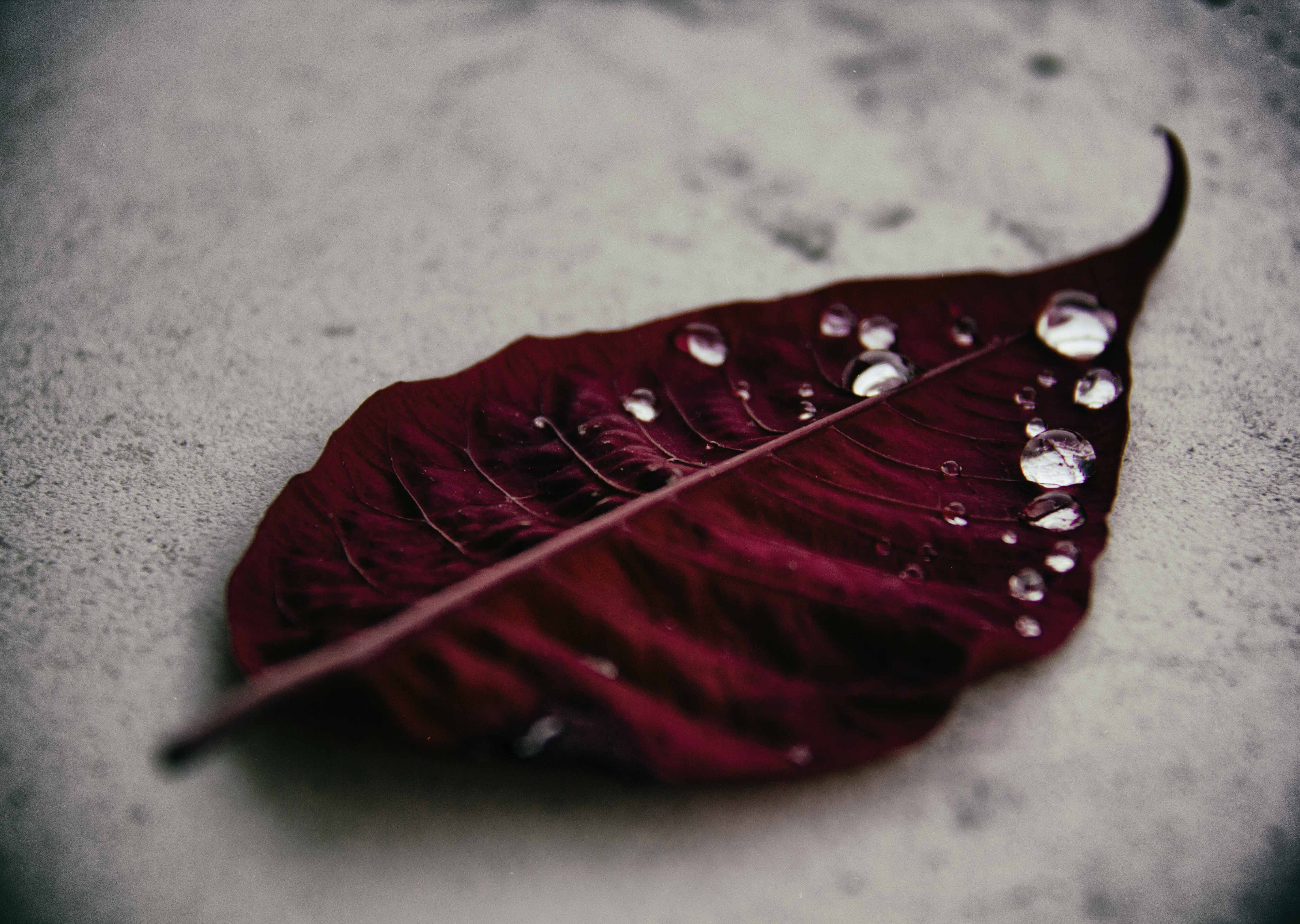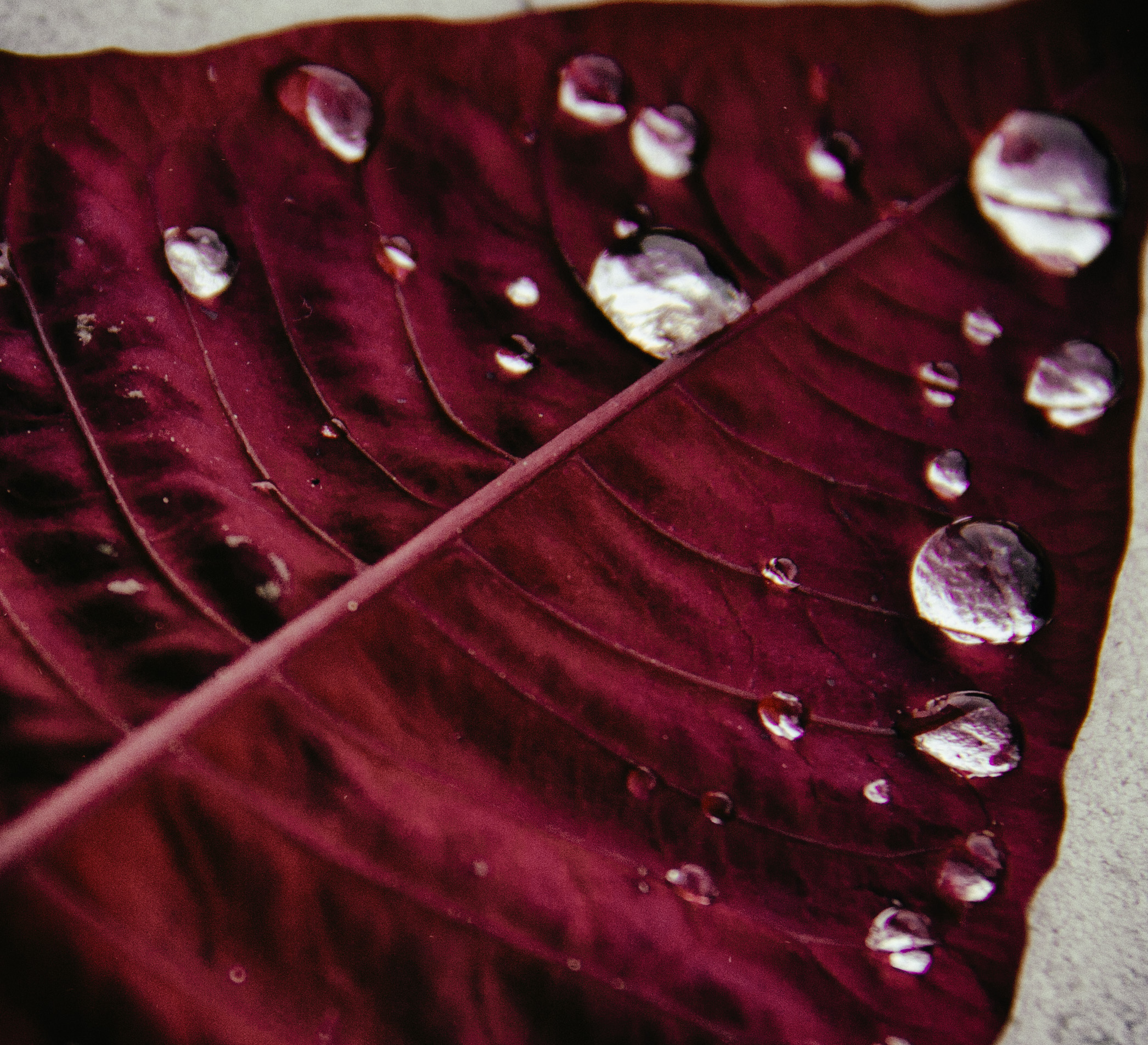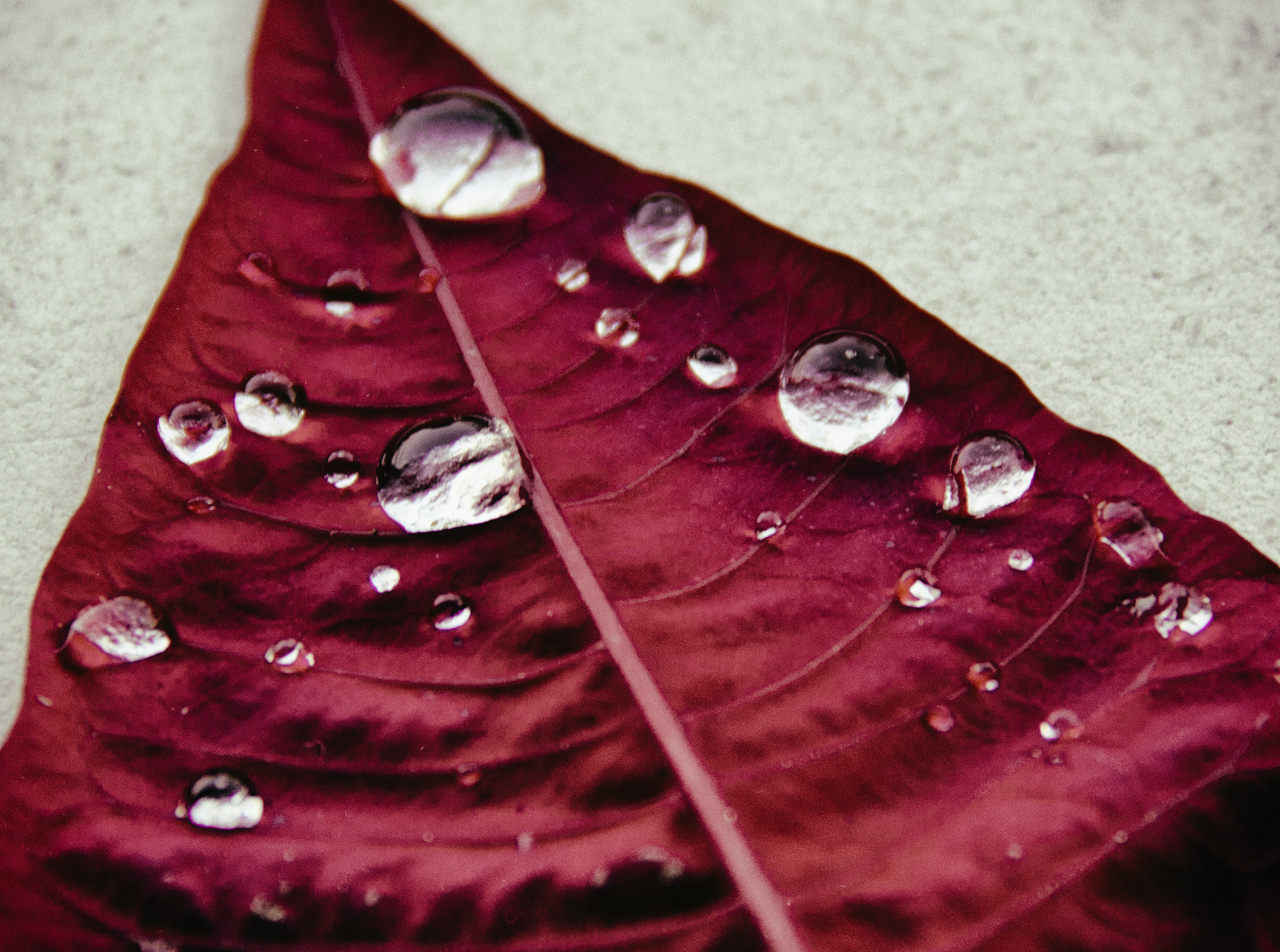 He realizado algunas ediciones, conservando el color original y aplicando un efecto tenue para destacar la luz en las gotas. ¡Feliz viernes para todos!
[En] I have made some editions, keeping the original color and applying a soft effect to attenuate the light in the drops. Happy Friday to everyone!
---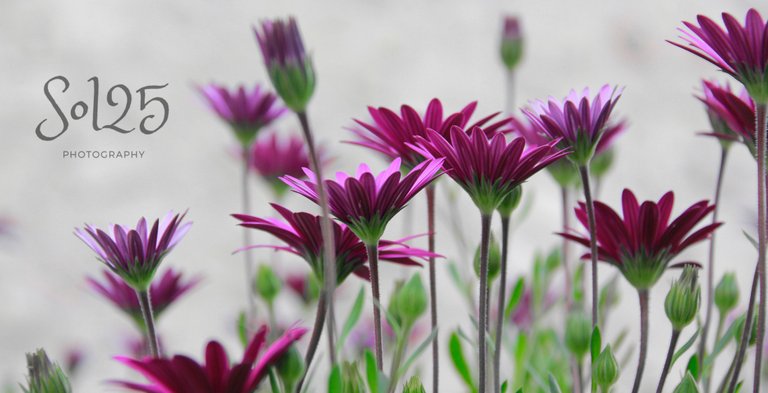 All photographs are taken with a Canon EOS Rebel T2i camera
© All Rights Reserved.
Coimbra, Portugal.