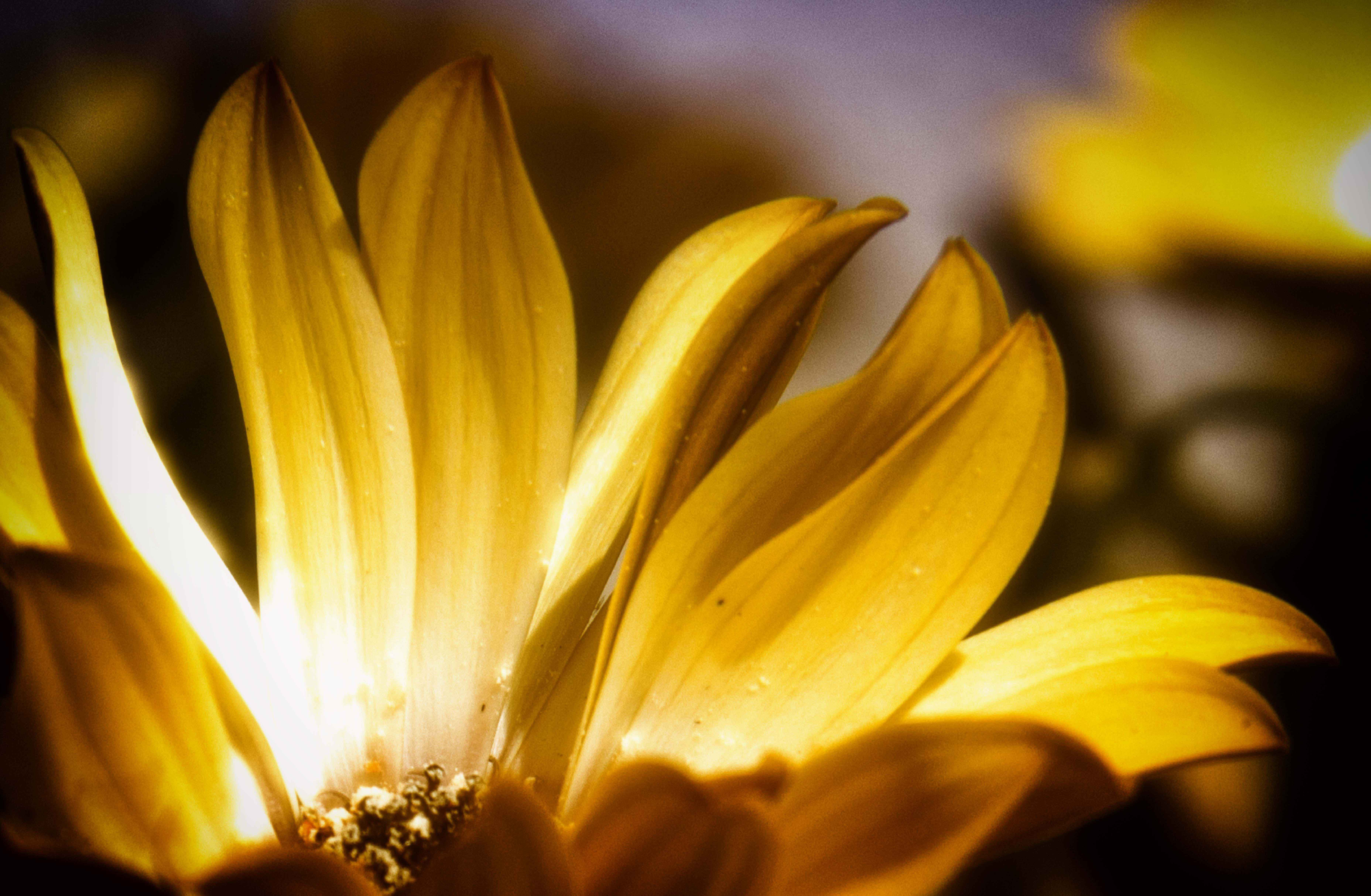 En distintas formas van envejeciendo cada margarita, en este momento no tengo ninguna flor en mi pequeño jardín, pero si muchos nuevos retoños por brotar y capture su evolución al pasar de los días, consiguiendo coleccionar una gran cantidad de imágenes.
[En] In different ways each daisy ages, at this moment I don't have any flowers in my little garden, but I have many new buds to sprout and capture their evolution as the days go by, managing to collect a large amount of images.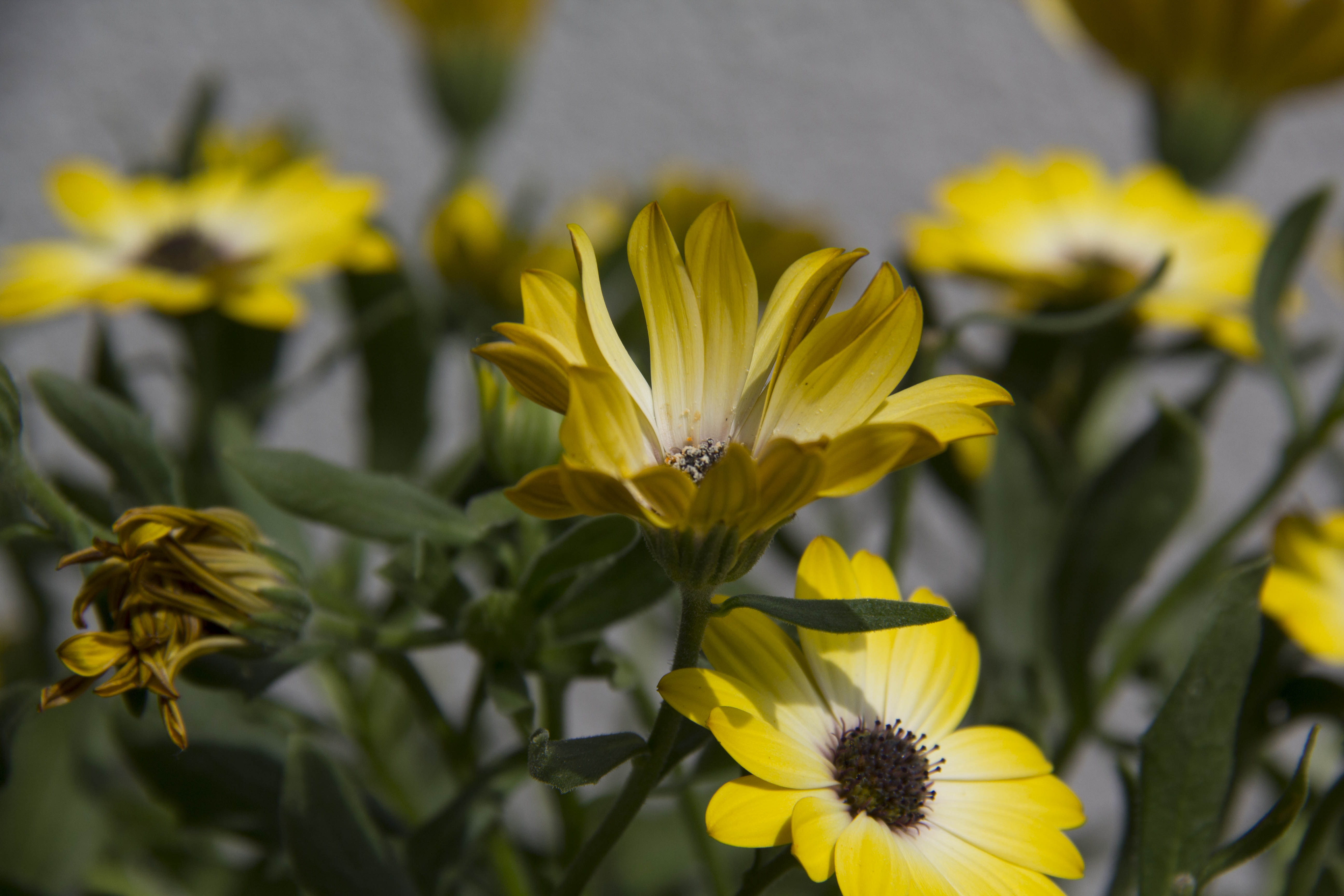 F/9 | ISO/200 | EXP-1/500 seg | D.F - 150 mm | Camera - Canon EOS Rebel T2i
---
Algunas de ellas me han inspirado para realizar ciertas ediciones, como lo es está en especial, la razón, el contorno de sus pétalos y como el tono claro de su centro se muestra con la luz natural en ella, aprovechando esta ventaja recree un nuevo escenario, incluyendo luz o brillo artificial, junto a otras mejoras obteniendo como resultado la primera imagen. Incluiré la imagen original sin edición. Feliz viernes para todos.
Some of them have inspired me to make certain editions, as it is especially, the reason, the contour of its petals and how the light tone of its center is shown with natural light in it, taking advantage of this benefit recreate a new scenario, including artificial light or brightness, along with other improvements resulting in the first image. I'll include the original image without editing. Happy Friday, everyone.
---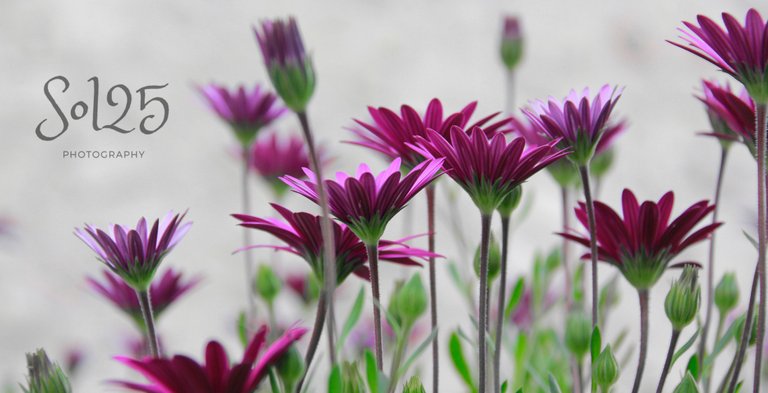 All photographs are my property, are taken with a Canon EOS Rebel T2i or an iPhone 11.
© All Rights Reserved.
Coimbra, Portugal.