Hoy, cerca de las 5 de la tarde comenzó una fuerte lluvia, con poco viento y el aroma, me llevo a mi infancia cuando con mis hermanos y amigos solíamos disfrutar de estos momentos, empapándome hasta que dejara de caer la última gota.
Fue tan perfecto, que el sol salió y por minutos (mientras contaba las historias de aventura a mi hija) sentí que volví en el tiempo.
Estas son algunas imágenes que capture en el último instante de este bello atardecer lluvioso. Feliz viernes.
El tiempo que disfruta desperdiciando no es tiempo perdido.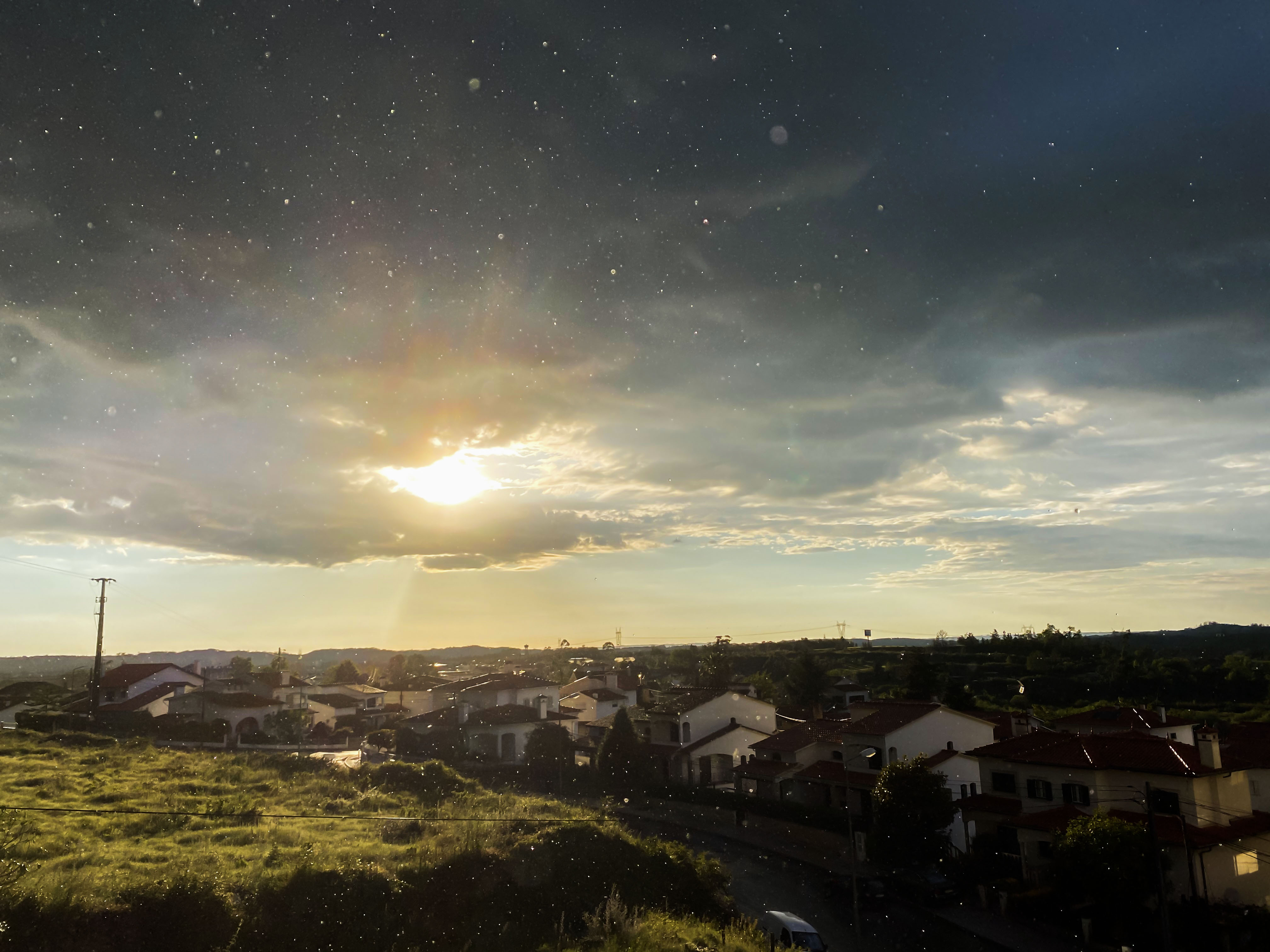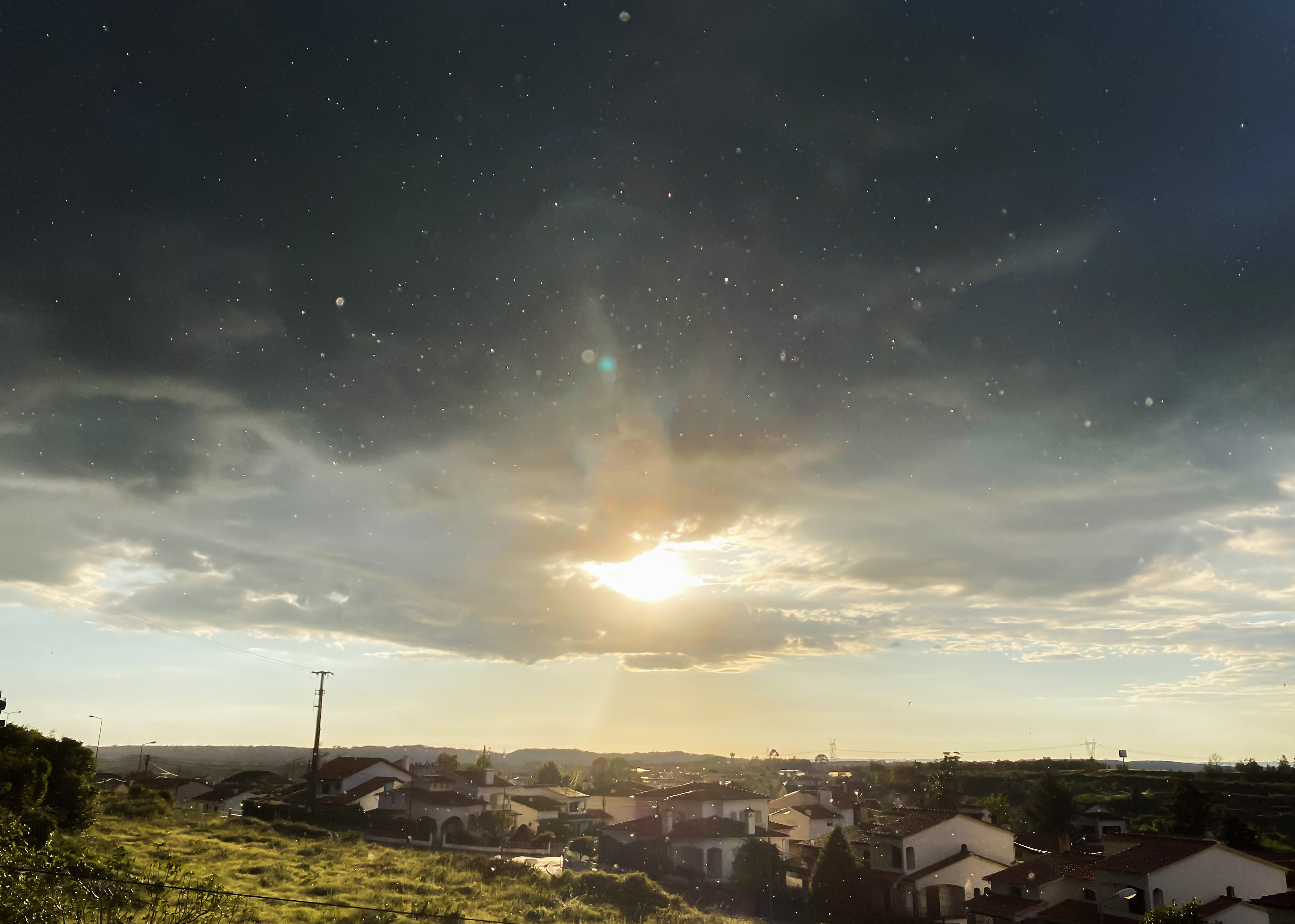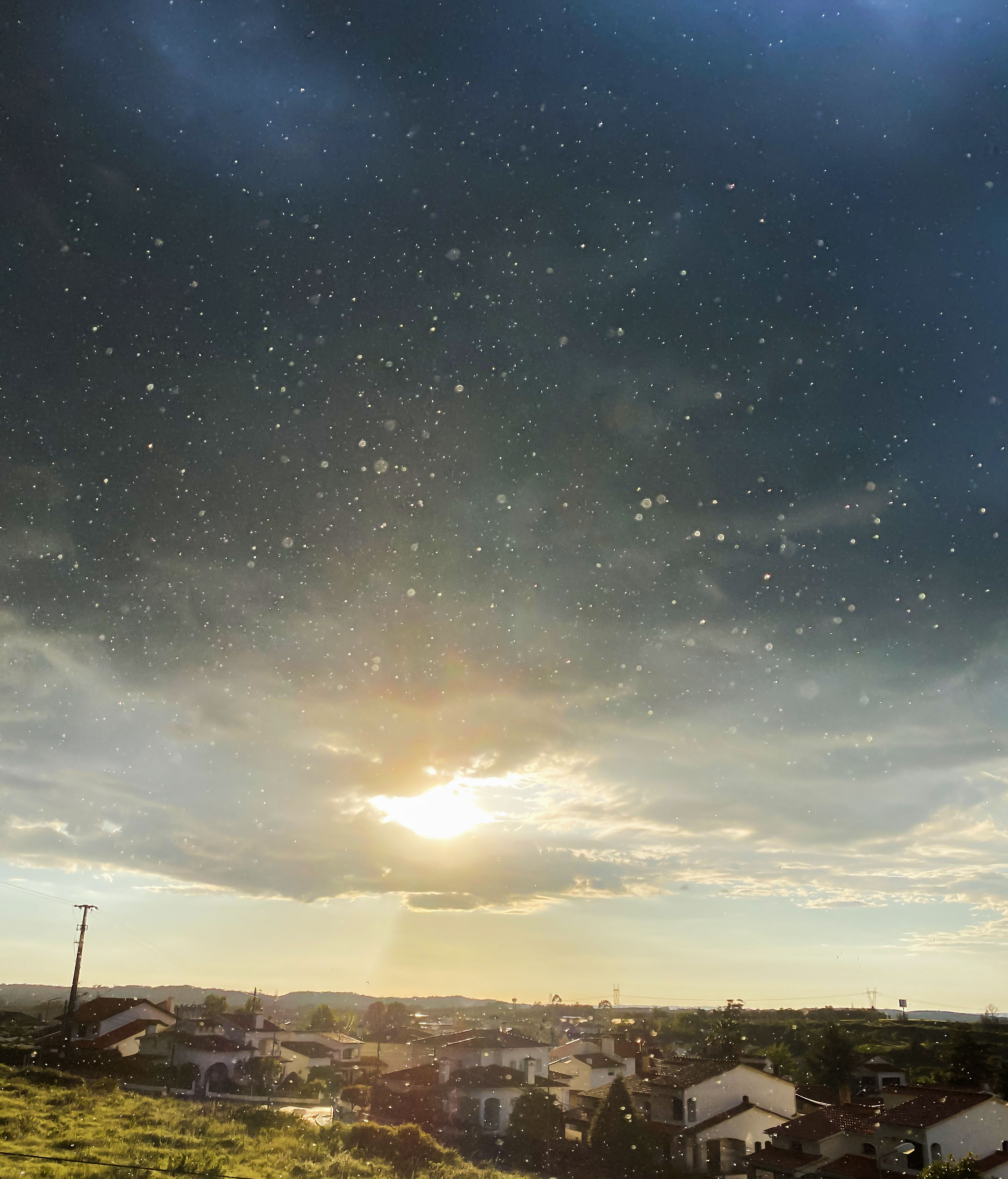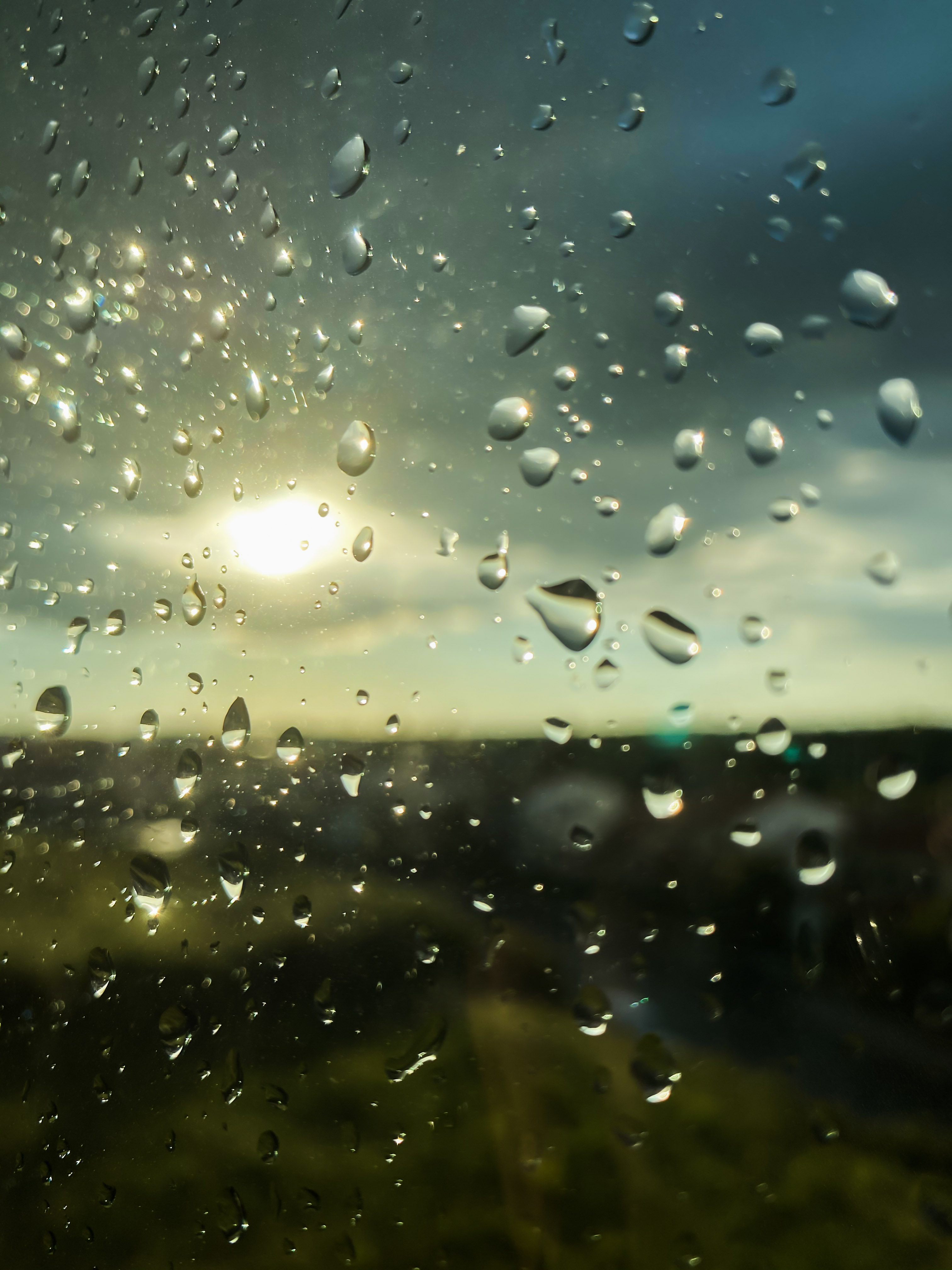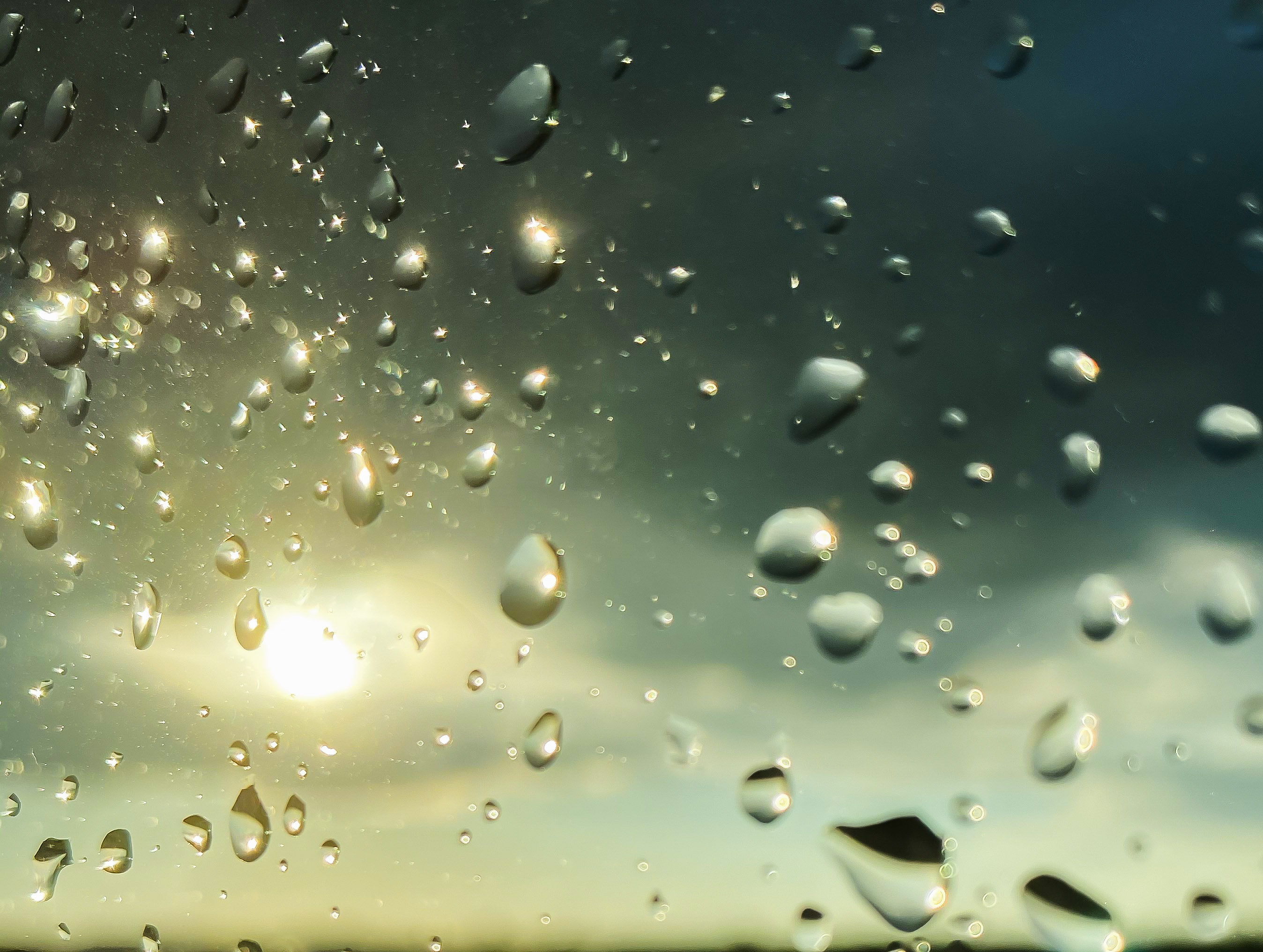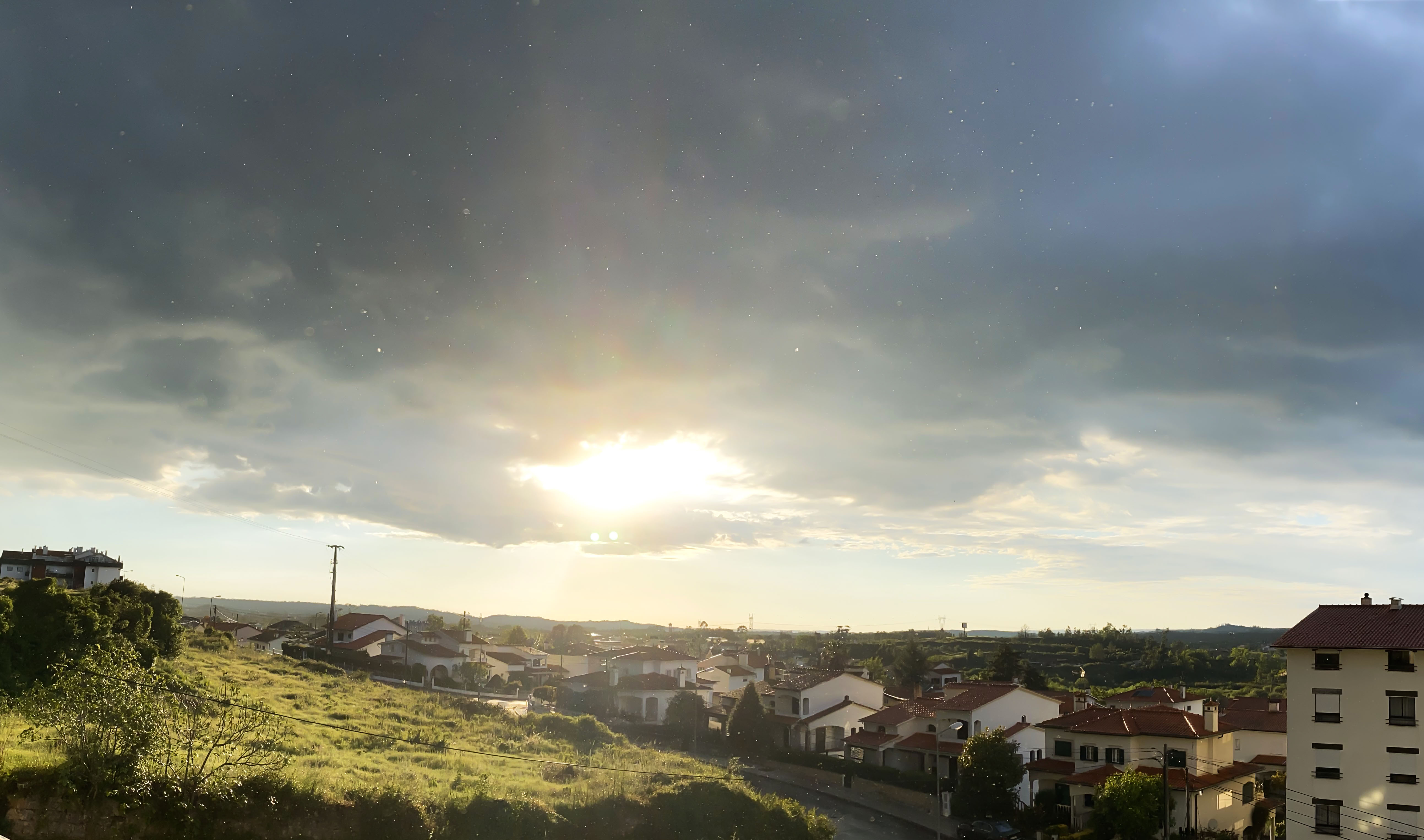 [En] Today, around 5pm, a heavy rain started, with little wind and the smell, took me back to my childhood when with my brothers and friends we used to enjoy these moments, soaking me until the last drop stopped.
It was so perfect, that the sun came out and for minutes (while I was telling the adventure stories to my daughter) I felt that I went back in time.
These are some images that I captured in the last moment of this beautiful rainy afternoon. Happy Friday.
The time you enjoy wasting is not wasted time.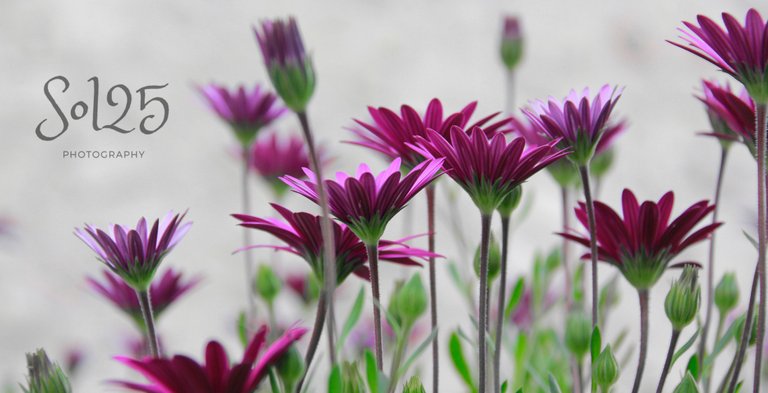 All photographs are taken with an iPhone 11 Camera
© All Rights Reserved.
Coimbra, Portugal.