Good afternoon everyone! this is the lanch time and I am writing this brief post to show you what I have done this morning. am not going into deep details, it's just a presentation of what I do pretty much every day at work!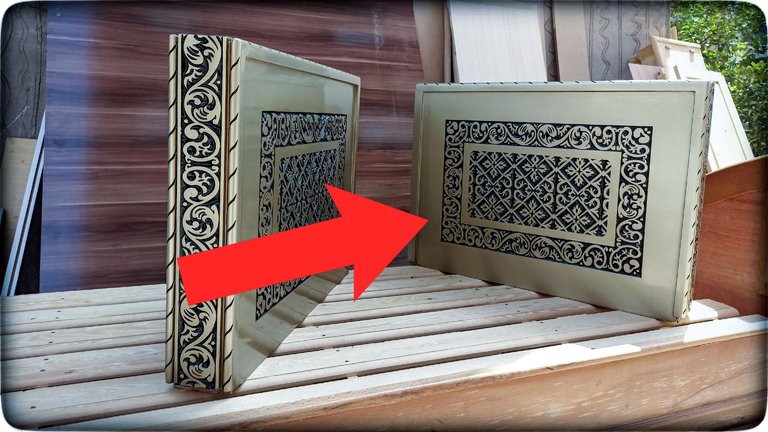 What you see here is a 2D preview of what am about to produce on a CNC laser machine! making such a design take about 20min of working on the computer(drawing and simulating) everything should look great before we take the file to the machine!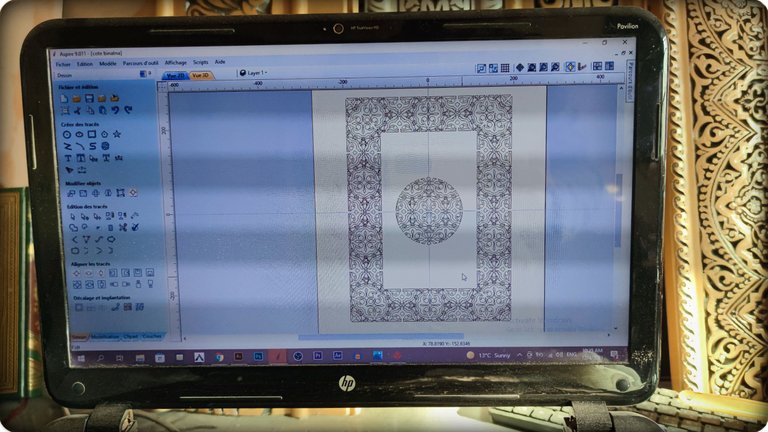 This is the 3D preview of the drawing, here you can see exactly what the matching will produce! if something looks odd at this phase you then repeat the drawing to avoid the problem !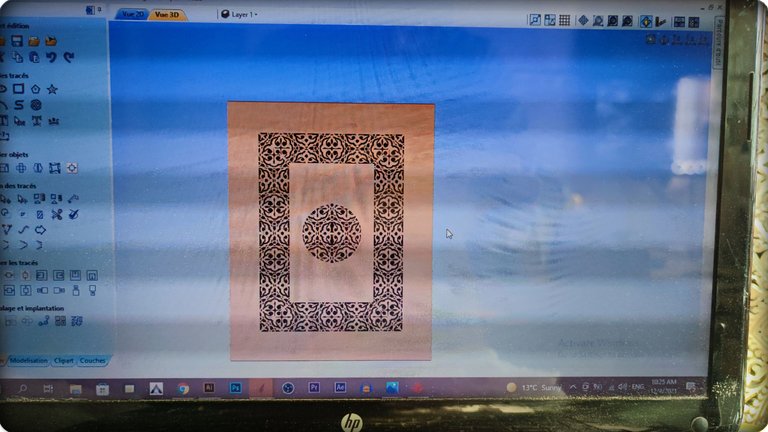 After the machine is done cutting we check to see if everything was cut off, if not we press restart!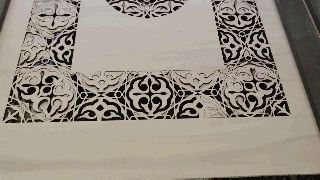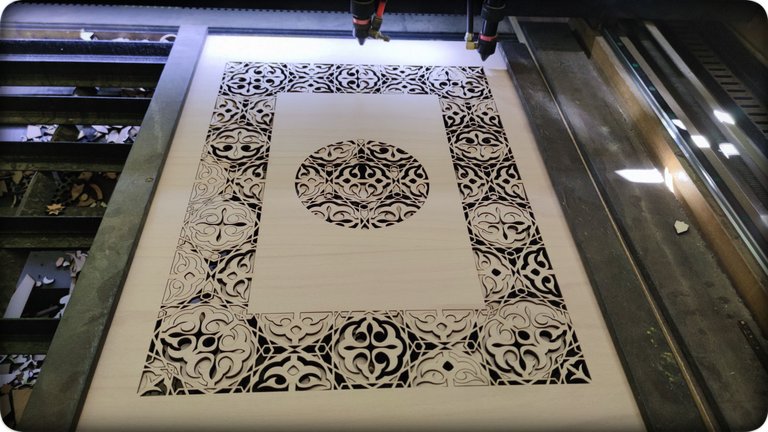 | | |
| --- | --- |
| At the end, the final result will look exactly like the 3D preview shown above! | |

If you wonder what is this, then probably you won't know due to cultural differences! I will make a detailed post on what is this and what we do here in my country to design our houses!
But in the end, it will look like this piece down here!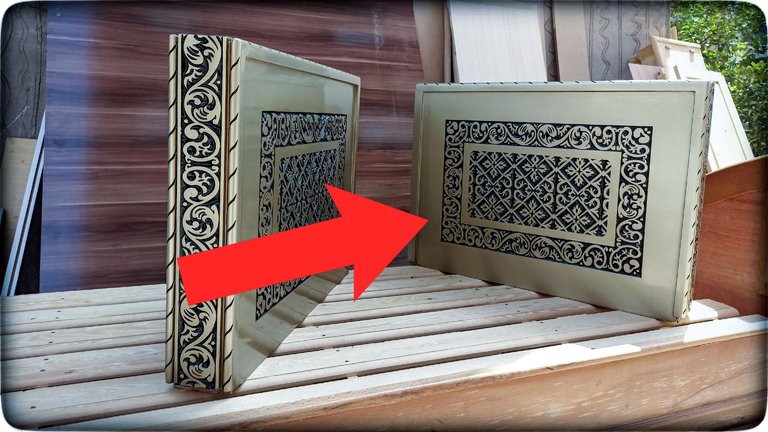 Each day a different design, trying to keep up with our client's demands!!