Hello hivers, how are you doing?
Yesterday was not a bad day at all. There wasn't much traffic on the road as I left my house by 8am and got to my destination by 11am.
I went to a site with my colleagues to make repairs and maintenance on a lift. Sorry, I am short of pictures but I still have mine anyway. We were 3 in number and there were 4 lifts each of seven floors. So we decided to split.
Since one lift had an issue, one of my colleagues Mr Peter chose to handle that one while the remaining 3 lifts was split that way we covered everything faster. I was only able to service a lift that yesterday because I used part of my time to make this video below on 3speaks 👇👇👇
Below are pictures I took while at the site.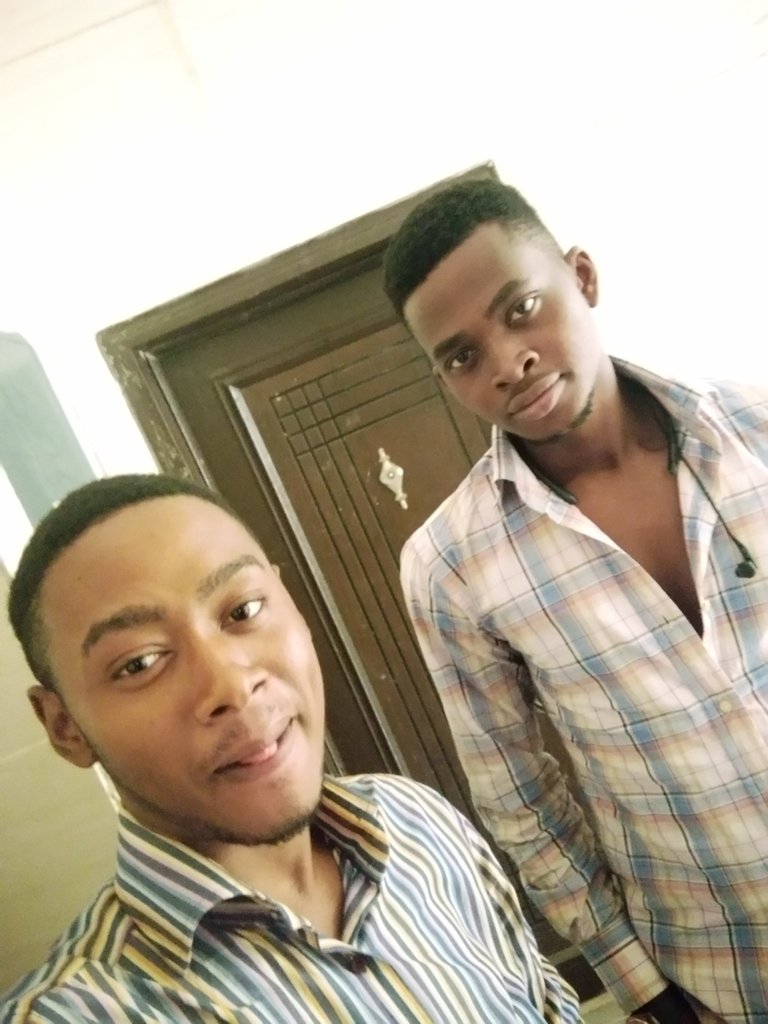 Above is a picture with my brother who is also a colleague at work. While picture is me in the shaft of an elevator.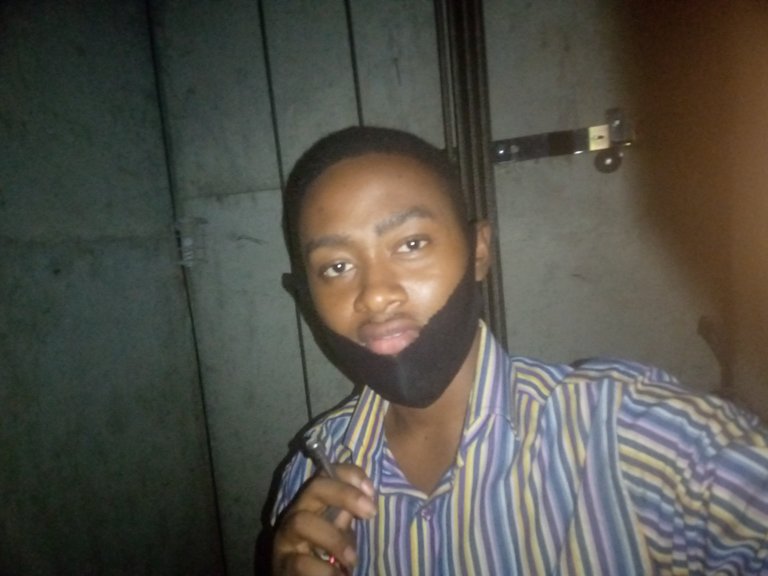 ---
This yellow box below is called the inspection box. It used to control the lift either stopping it, or moving it up and down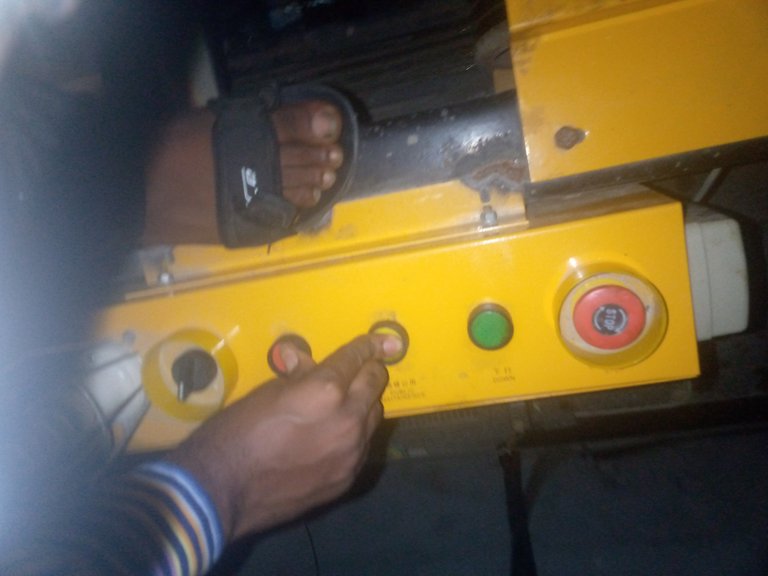 ---
The pictures below contains the control panel of an elevator, which includes the control bottons, the elevator drive, transformer, circuit breaker, contactors, timer, voltage relay and many more.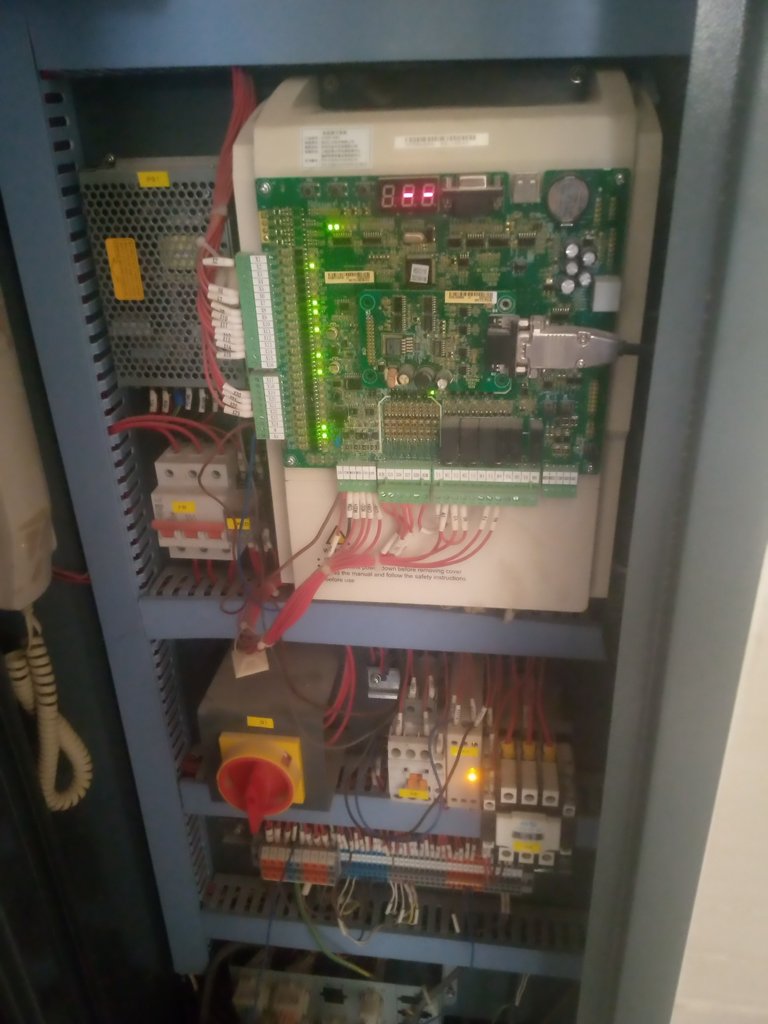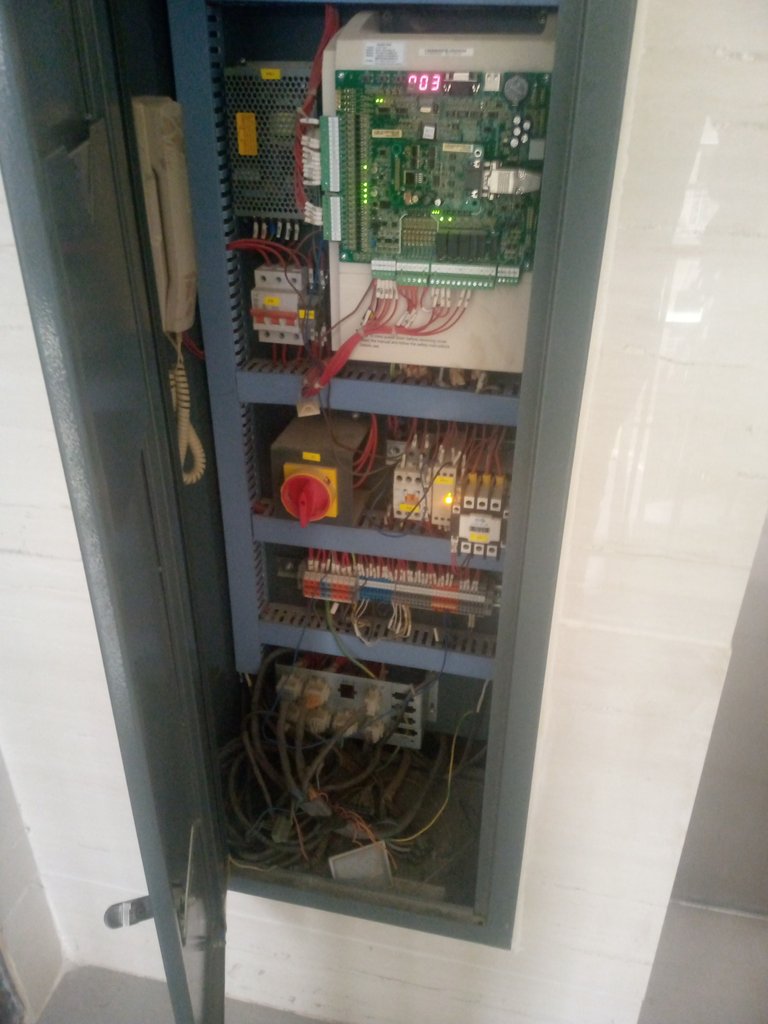 THANKS FOR VISITING MY BLOG ❣️😇