❣️¡Hola amigos de hive!❣️
❣️Hello friends of hive!❣️
---
Hoy me uno al TAG, propuesto por la amiga
@cami.rojas
relacionado con las compras, tema muy importante donde nos invita a responder preguntas sobre ese tema, me fascina ir de compras, ver las distintas marcas que existen de cada cosa, escoger los productos con calma y probar algo nuevo.
Today I join the TAG, proposed by my friend
@cami.rojas
related to shopping, a very important topic where she invites us to answer questions on this topic, I love shopping, see the different brands that exist for each thing, choose the products calmly and try something new.
---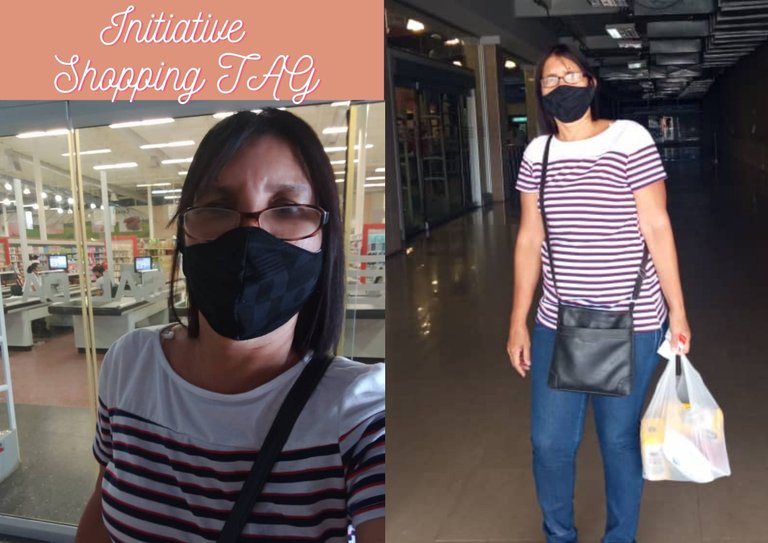 ---
1| ¿Compradora compulsiva o pensativa?| Compulsive or thoughtful shopper
Soy compradora pensativa, me gusta siempre tener el control del dinero que voy a gastar, porque me gusta ahorrar.
I am a thoughtful shopper, I like to always be in control of the money I am going to spend, because I like to save.
---
2| ¿Disfrutas más de compras presenciales u online? | Do you enjoy more face-to-face or online shopping?
Disfruto mucho de las compras presenciales ya que me gusta ver de cerca los productos que voy a comprar, no se me da lo de online, porque me da miedo que cuando lo tenga en físico no me guste.
I really enjoy shopping in person because I like to see the products I'm going to buy up close, but I don't like online shopping because I'm afraid that when I get it in the physical store I won't like it.
---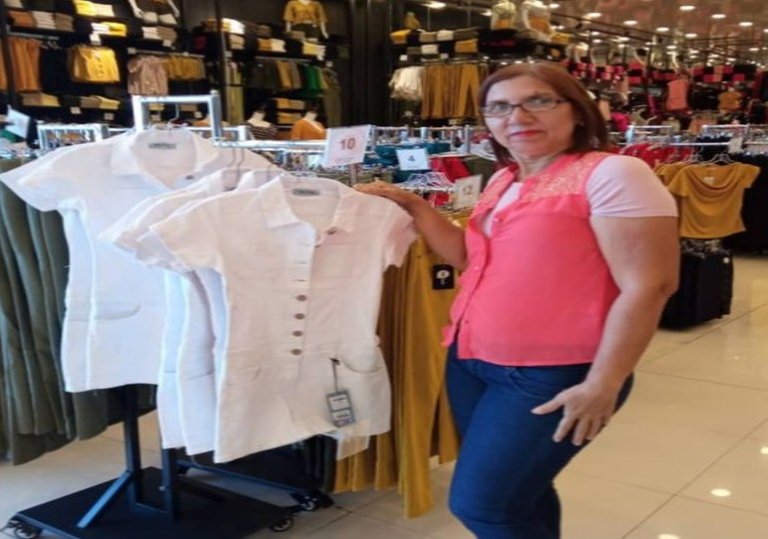 ---
3| ¿Te enamoras rápido de las cosas o te cuesta?| Do you fall in love with things quickly or does it cost you?
Si me enamoro, pero de las cosas que me gustan mucho, aunque pienso que soy muy indecisa a la hora de comprar
I do fall in love, but with the things I like a lot, although I think I am very indecisive when it comes to buying.
---
4| ¿Compañ[email protected] favorito de compras?| Favorite shopping companion?
Antes de la pandemia te diría que son mis hermanas
@daysiselena
y
@wendyth16
, pero en estos momentos mi compañero favorito de compra es mi esposo, ya que él me ayuda elegir, me ayuda a cargar las bolsas.
Before the pandemic I would tell you it's my sisters
@daysiselena
and
@wendyth16
, but right now my favorite shopping buddy is my husband, as he helps me choose, helps me carry the bags.
---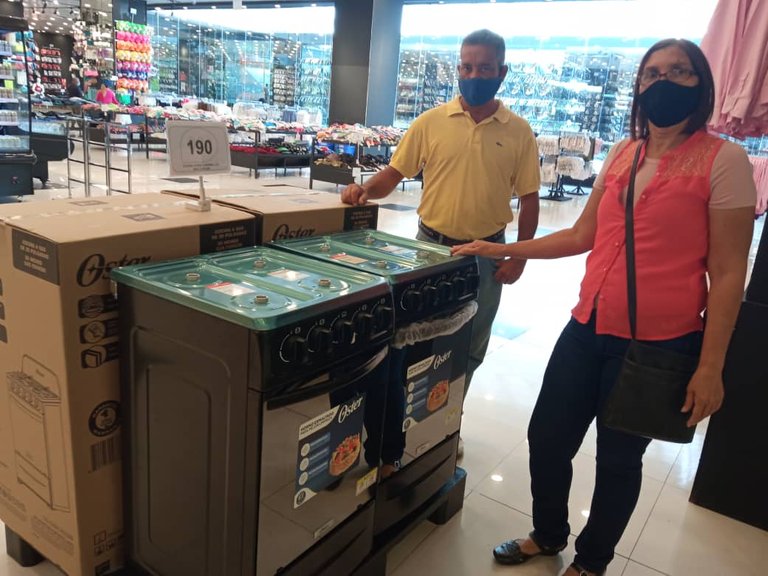 ---
5| ¿Qué significan las compras para ti? | What does shopping mean to you?
Ir de compras tiene un buen resultado en mi estado emocional, me anima y me pone de buen humor.
Shopping has a good result on my emotional state, it cheers me up and puts me in a good mood.
---
6| Compra más inteligente que has hecho.| Smarter shopping you've done.
Me considero que siempre hago compras inteligentes ya que pienso mucho ante de comprar, en estos últimos meses he comprado mi teléfono Redmi 9, mi plancha para el cabello.
I consider myself to always make smart purchases as I think a lot before I buy, in the last few months I have bought my Redmi 9 phone, my hair straightener.
---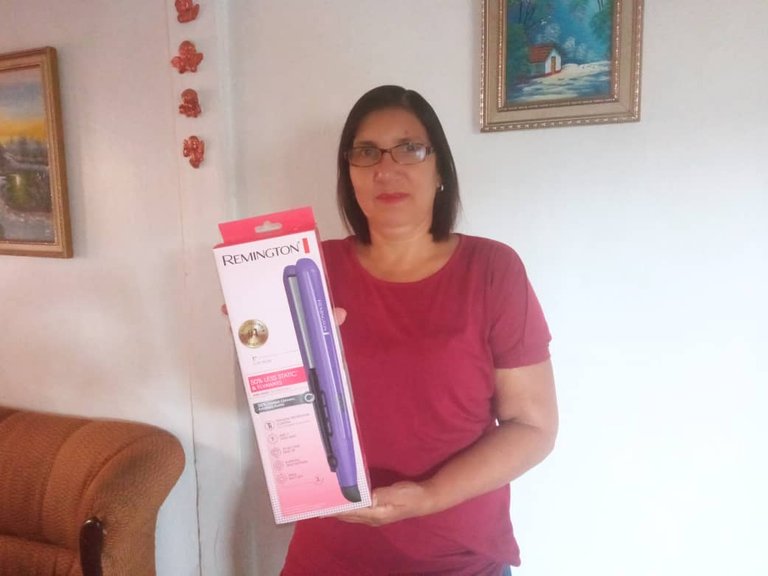 ---
7| Compra desafortunada| Unfortunate purchase
Afortunadamente no he tenido en estos tiempos que yo recuerde, soy muy cuidadosa a la hora de comprar mis cosas.
Fortunately I haven't had any these days that I can remember, I am very careful when it comes to buying my things.
---
---
8| ¿Qué odias de la atención al cliente? ¿Un mal trato puede hacer que no compres en un lugar?| What do you hate about customer support? Can a bad deal make you not buy in a place?
Definitivamente si no hay una atención amable no compro, me disgusta que me ignoren en el momento de realizar las compras. Si estoy acostumbrada a ir a comprar allí si volvería, pero eso sí busco a otro vendedor que me de el trato que todos los clientes merecemos, además no puedo juzgar a todos por igual.
Definitely if there is no friendly attention I do not buy, I dislike being ignored at the time of shopping. If I am used to go shopping there if I would return, but that yes I look for another seller to give me the treatment that all customers deserve, plus I can not judge everyone equally.
---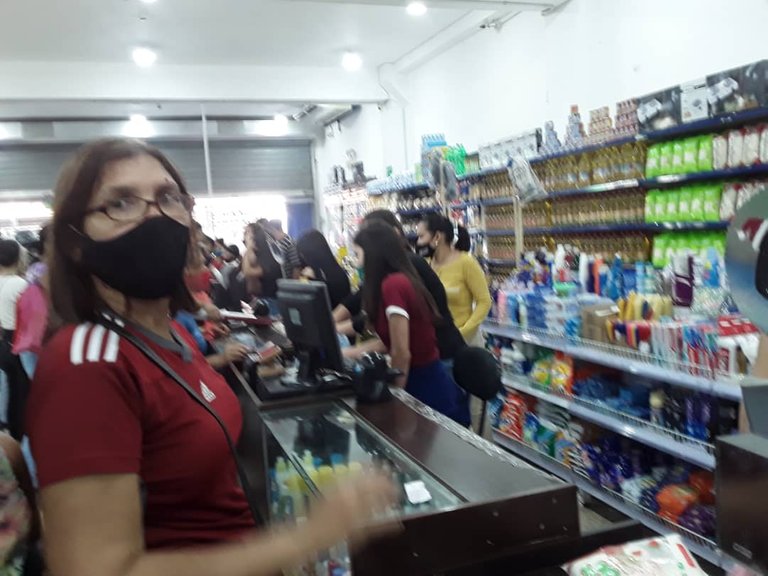 ---
9| ¿Qué aspecto te hace sentir un cliente especial?| What makes you feel like a special customer?
La atención cordial e inmediata, me gusta mucho cuando voy a una tienda y me tratan con amabilidad y respeto.
The cordial and immediate attention, I really like when I go to a store and they treat me with kindness and respect.
---
10| Compras que no te gustan realizar| Purchases you don't like to make.
Me gusta realizar todo tipo de compras, excepto la de pescado, eso me estresa porque por mas que me dicen como son los pescado fresco nunca los compro así.
I like to do all kinds of shopping, except for fish, that stresses me out because no matter how much they tell me what fresh fish looks like, I never buy it that way.
---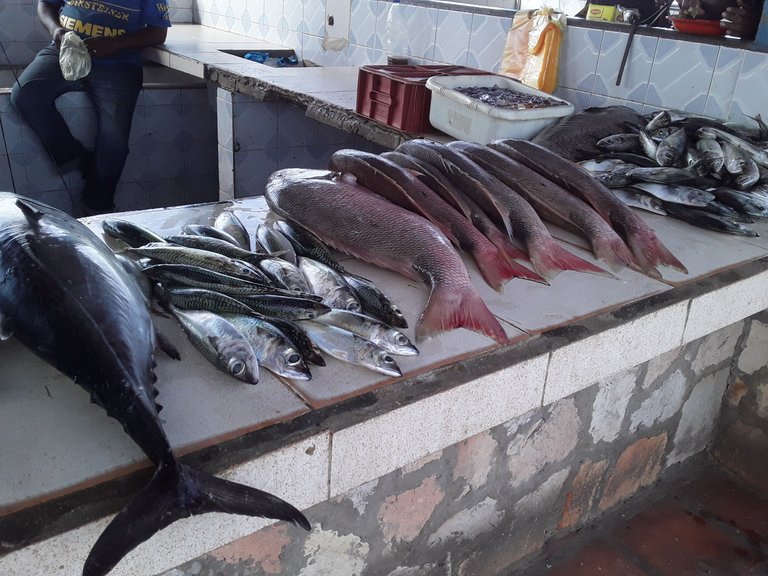 ---

---
Fotos de mi propiedad || Pictures of my property.
Celular || CellPhone: Redmi 9
---