ASSALAMU ALAYKUM
African daisies bloom in the rainy season These flowers come in different colors. But pink flowers are more common. This flower is found in summer and monsoon season in Bangladesh It is cultivated commercially in many parts of Bangladesh. There is a lot of demand in this flower market.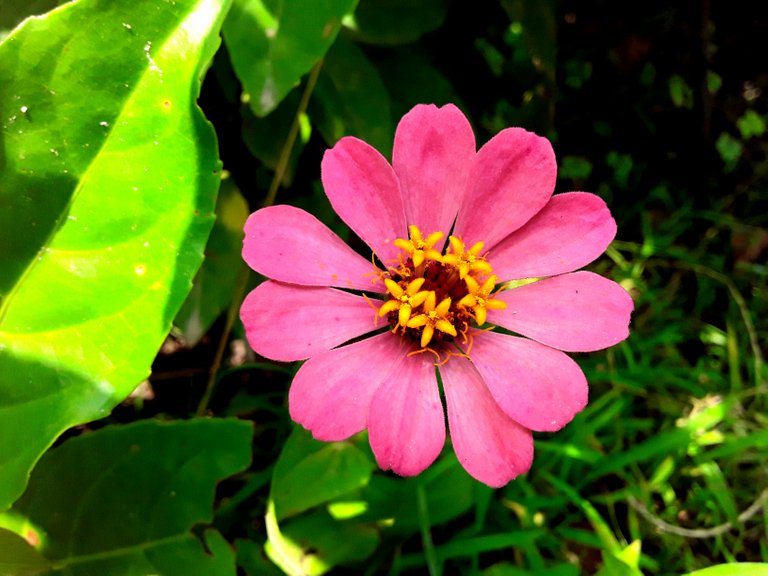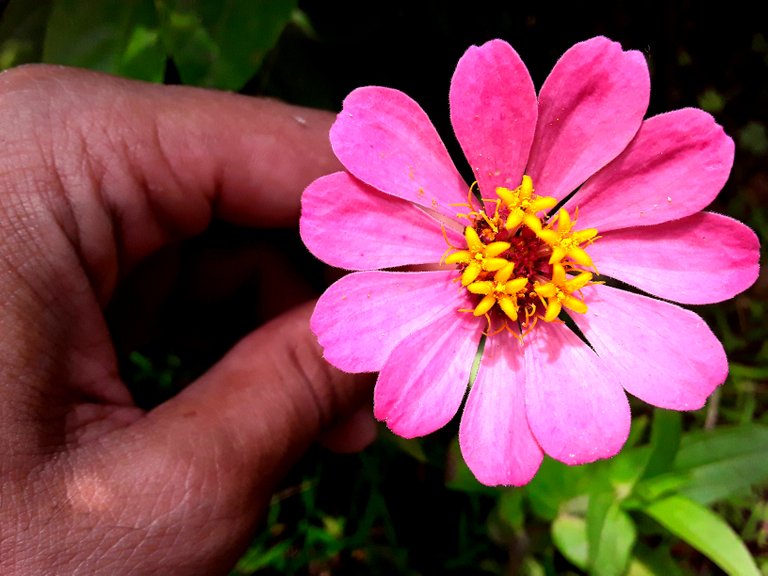 African daisies are flowering shrubs. These flowering plants are 20-50 cm tall. These flowers are reddish, pink, yellow and orange, purple in color. Insects are attracted to the attractive colors of African daisies flowers. This flower has 11-12 petals. These flowers do not smell.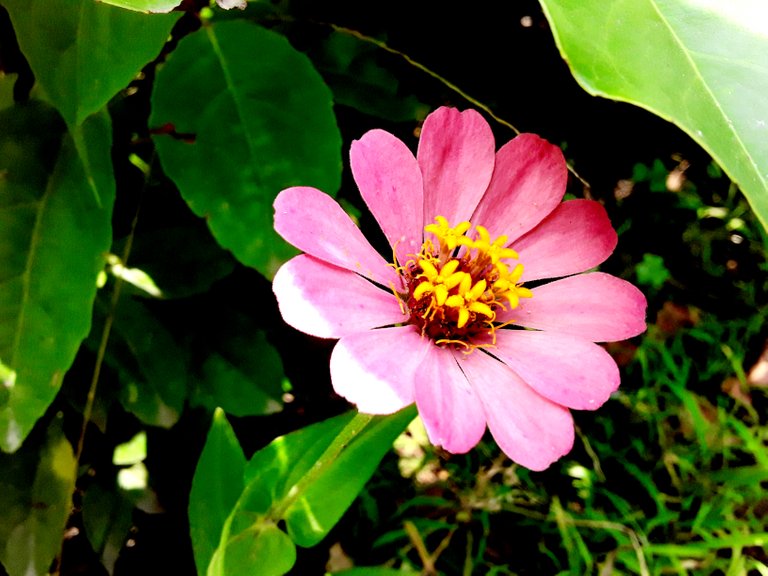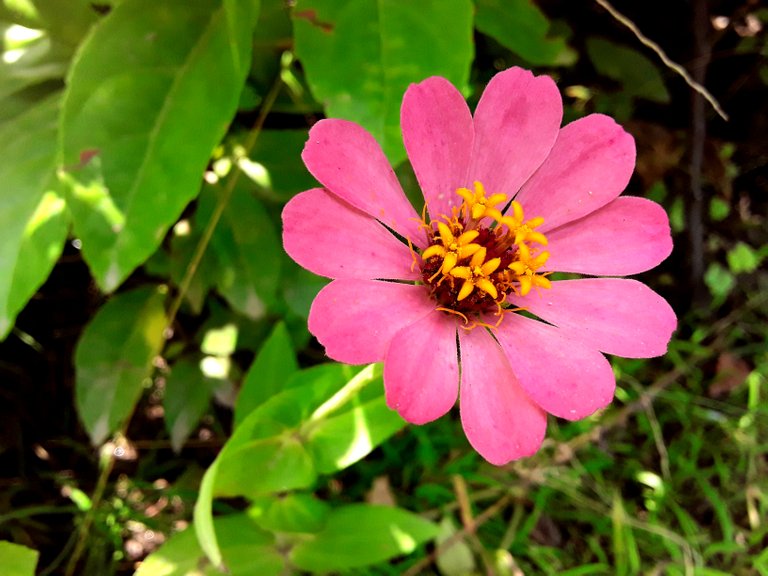 I am taking pictures from a flower garden There are different types of flowering trees. That garden is located 2 kilometers away from our house.
Device: Samsung Note10 lite
Thank you