It is the first time that I have a walk at night, @yousafharoonkhan inspired me to do this walk.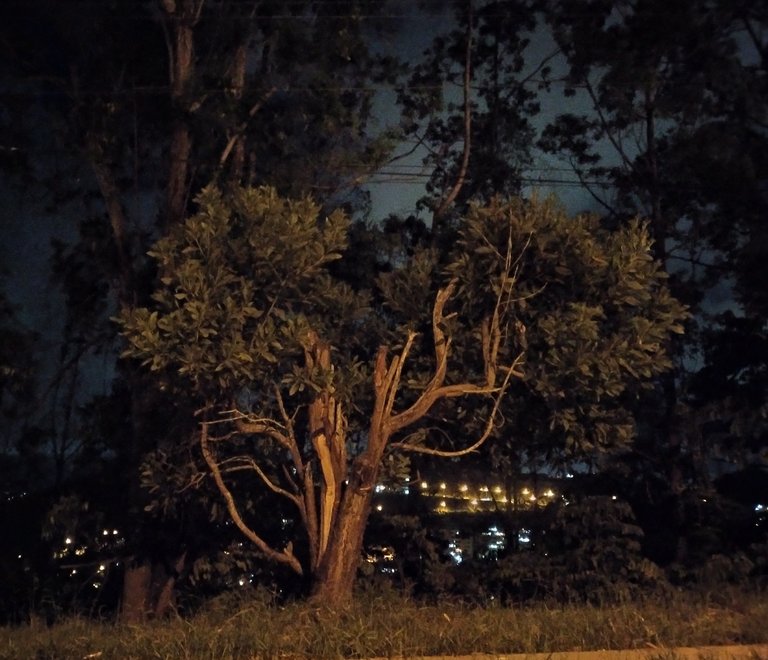 My daughter is afraid of the dark, so I went for a walk alone, it is a new experience for me, everything is different, the smell of the earth and the plants are authentic under the moonlight, the crickets singing, they filled with Music all the spaces offering their melody turning each space into a party.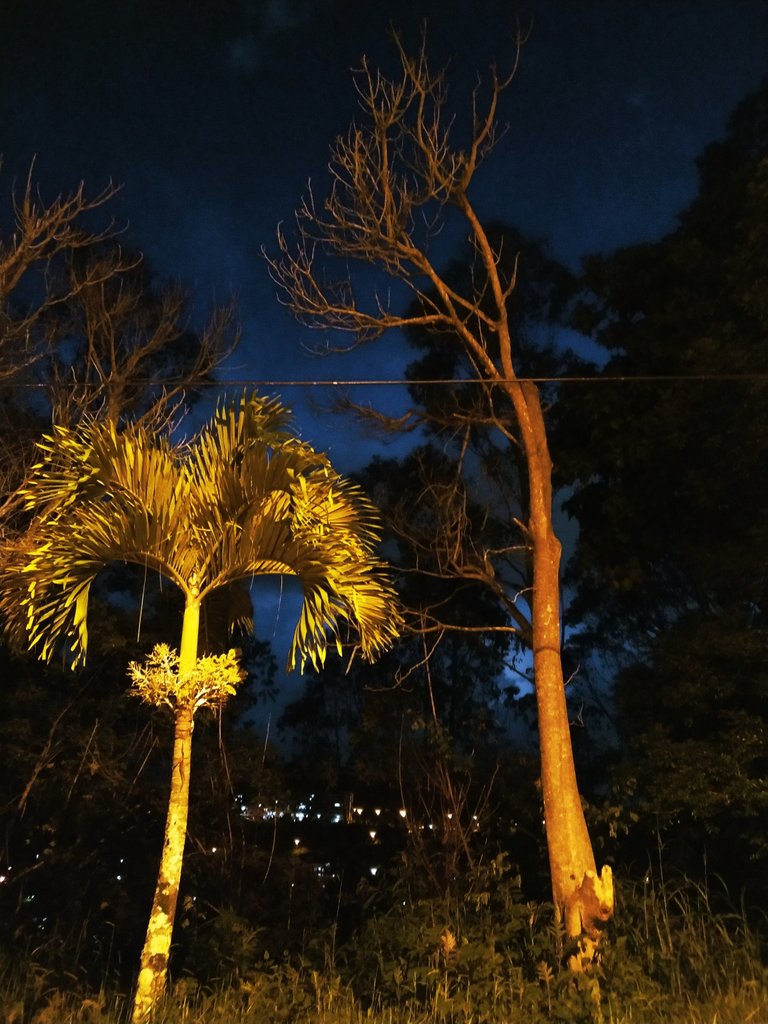 I felt serenity in the spaces where the light from the posts did not reach, it was as if I were part of that black shadow that can cause fear and fear.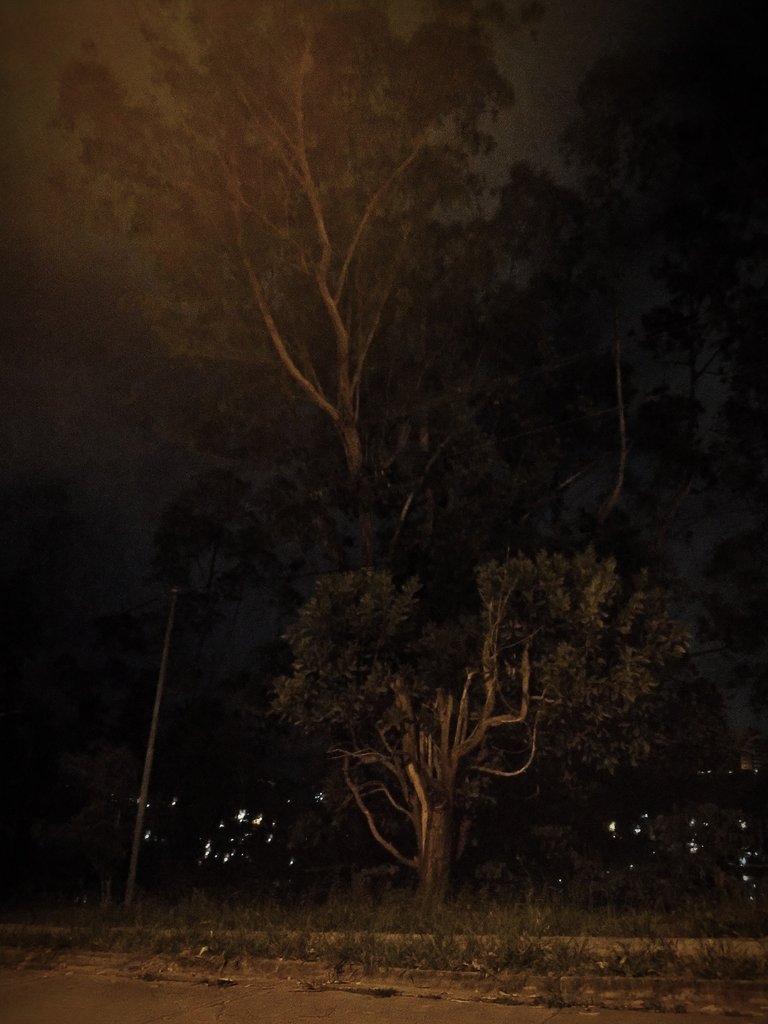 I learned that you can absorb all the beauty that surrounds you regardless of whether we have sunlight or moonlight.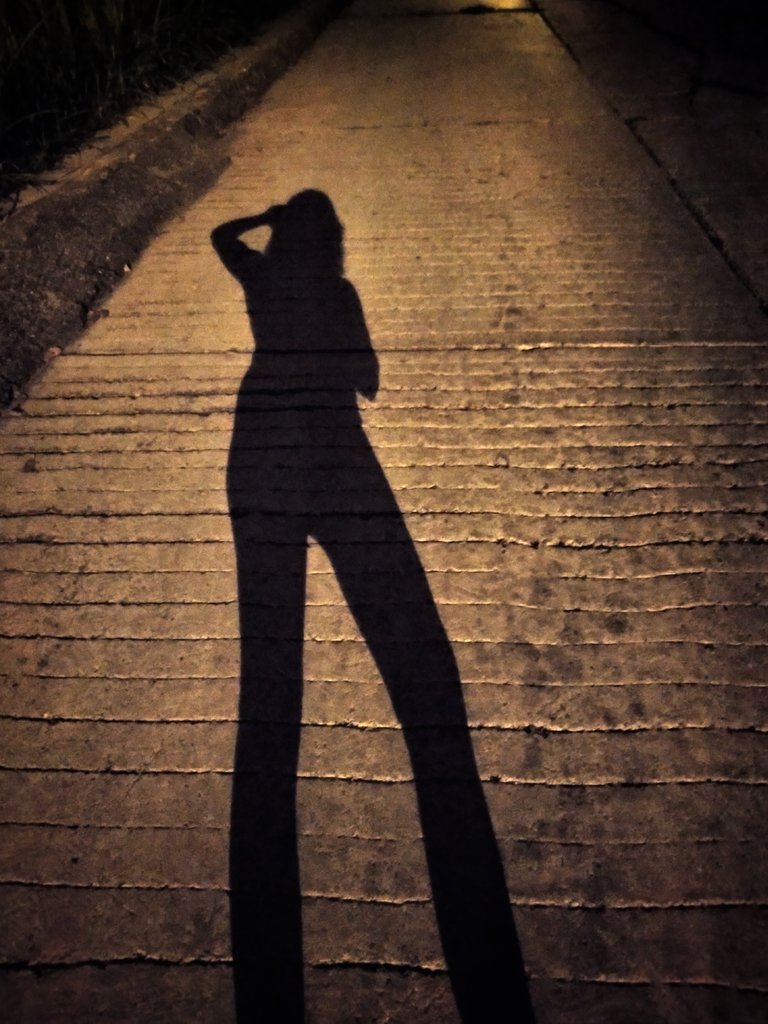 Wandering at night is like hunting for soul and heart satisfaction.
-
@yousafharoonkhan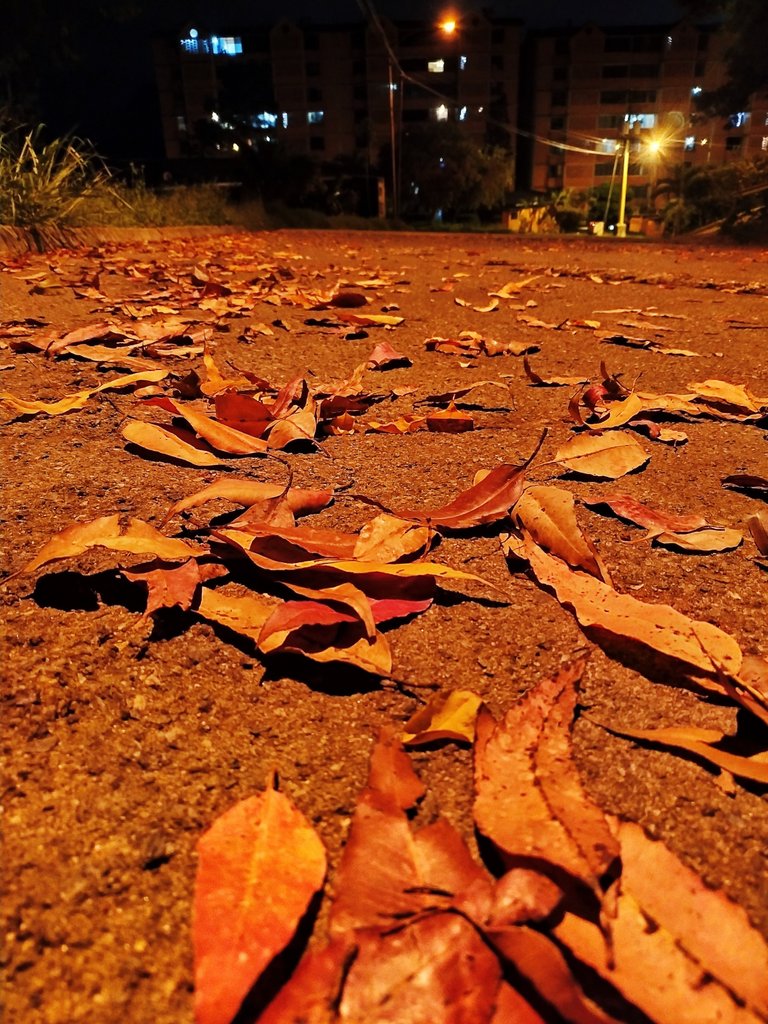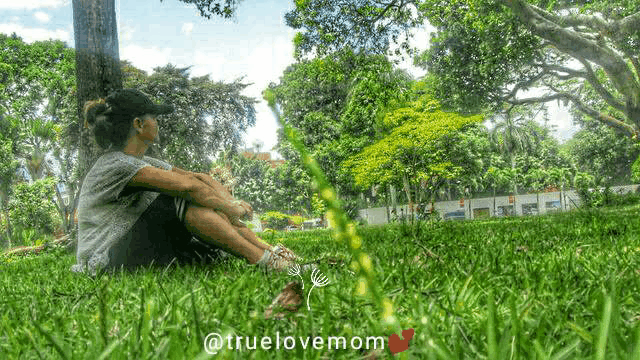 I am @truelovemon, Mileidy. Lover of nature and everything that inhabits it. Passionate about photography, not only a click is enoughj, it is to see beyond your eyes, it is to fill you with the hidden beauty in the simple.

It prevents Coronavirus.
Stay in 🏡 Facts not fear. 🙌 Clean. 💕 Open.
Created by @derangedvisions