My dad is really busy, we never get to see him when he goes to work in the morning and when he arrives after 7 PM, we'll have our short dinner before we go to sleep about an hour later. On weekends, he's a bit busy with his leisure and recreation too!
Dining out with the family is so great as it's the perfect time to skip the daily routine and bond with the family.
Family Bonding
Dad is fairly a outdoorsy man and he just knows the best places in town. Although he's mostly busy, but twice a month, we'd go out with the family to have dinner in local restaurants. As usual, he'd have his cold beer while we drink Sprite or Coke after eating.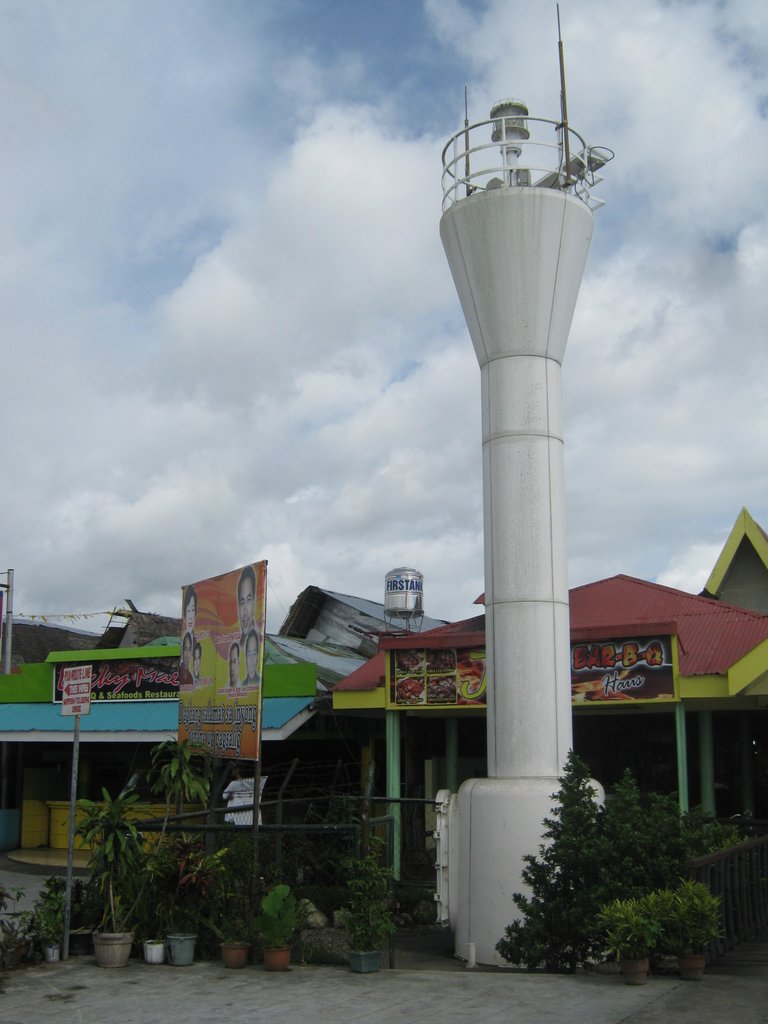 In our town, there's some floating restaurants by the sea, though not actually floating. The tropical theme is mixed with nomadic and islander architecture, where the structure is built on bamboo stilts at the very edge of the steep seawall. Each restaurant has its own flair, but our family favorite is the Lucky Mae Yen restaurant and on the table near the edge where we can sea the distant seascape.
On peak hours, the entrances near the sidewalk are blurred in smoke oozing from the barbeque grills. Then the glass display will be full of skewered meats and seafoods, short-orders for local recipes are also available. Our famous chicken barbeque usually marinated milk, Calamansi, and MSG. Other cities like it red, marinated in Annatto and soy sauce.
My dad would order in bulk and each of us would have at least three chicken barbeque, a pork barbeque, unlimited hanging rice, and a bottle of softdrink. Just around the time when the barbeques are about to be served, the waitress would bring in the Lomi noodle soup, more than enough for six people. There are spoon and fork, but I would prefer to eat by hand. When full, I would go to the edge and throw in rice to feed the fish.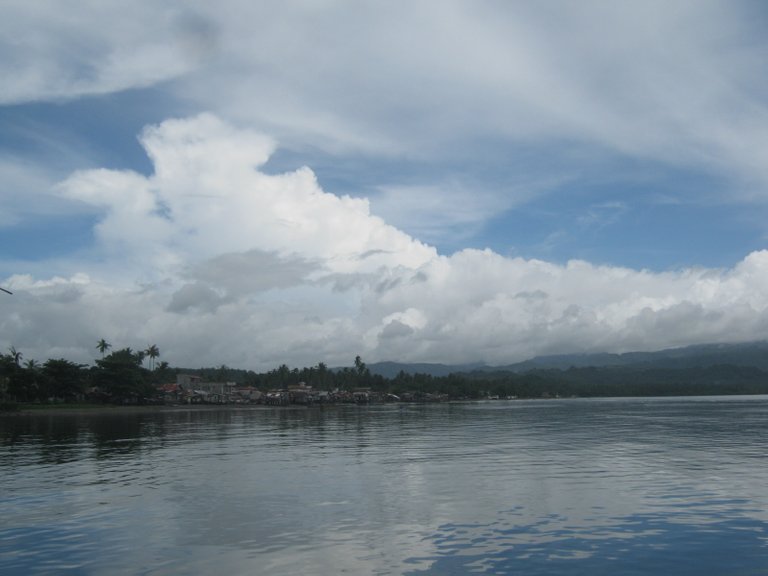 Some diners would sing karaoke and drink with their friends, it was loud and fun.
Lunch Out by the Sea
When my sister graduated, my dad took us for a late lunch out and we also brought our cousin together with us.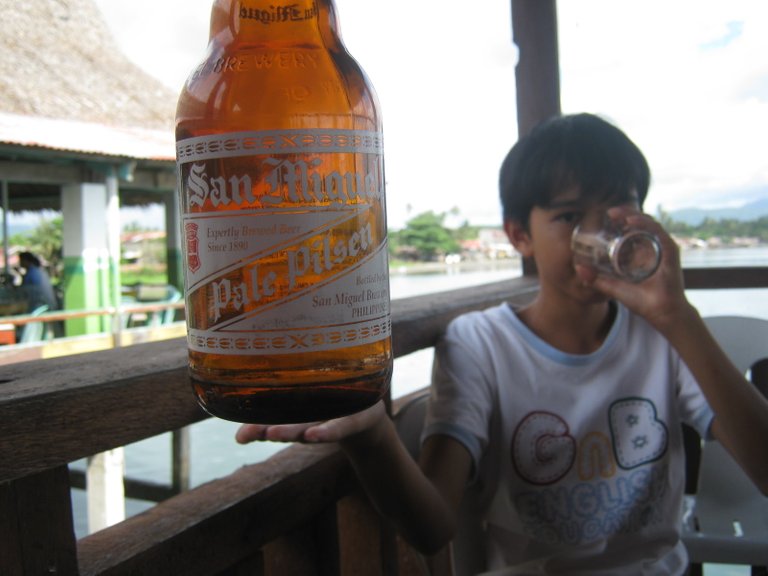 It was away from the usual time, but it was way better.
While waiting for the food to be served, we usually play in the restaurant and have some random chit-chats on the edge while counting the fishes we could see down below. Dad isn't too strict with us, as long as we don't hurt anyone or cause damage in the restaurant.
Dad is really fun guy and has with a ton of jokes for us, he also often do ice-breakers when we get too bored.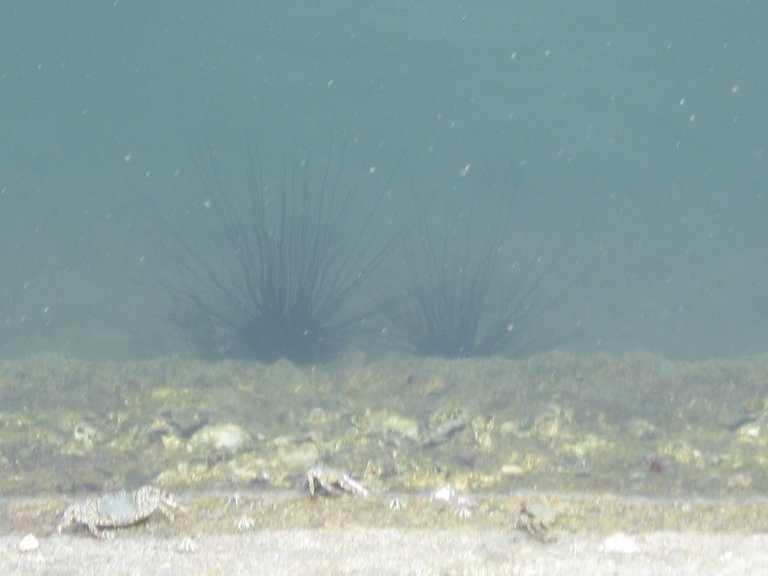 After the lunch out, we spend some time strolling near the seawall. We really have a beautiful view by the sea. On a very clear day, the other islands are visible, but even when it's partly cloudy, it is still a sight to see.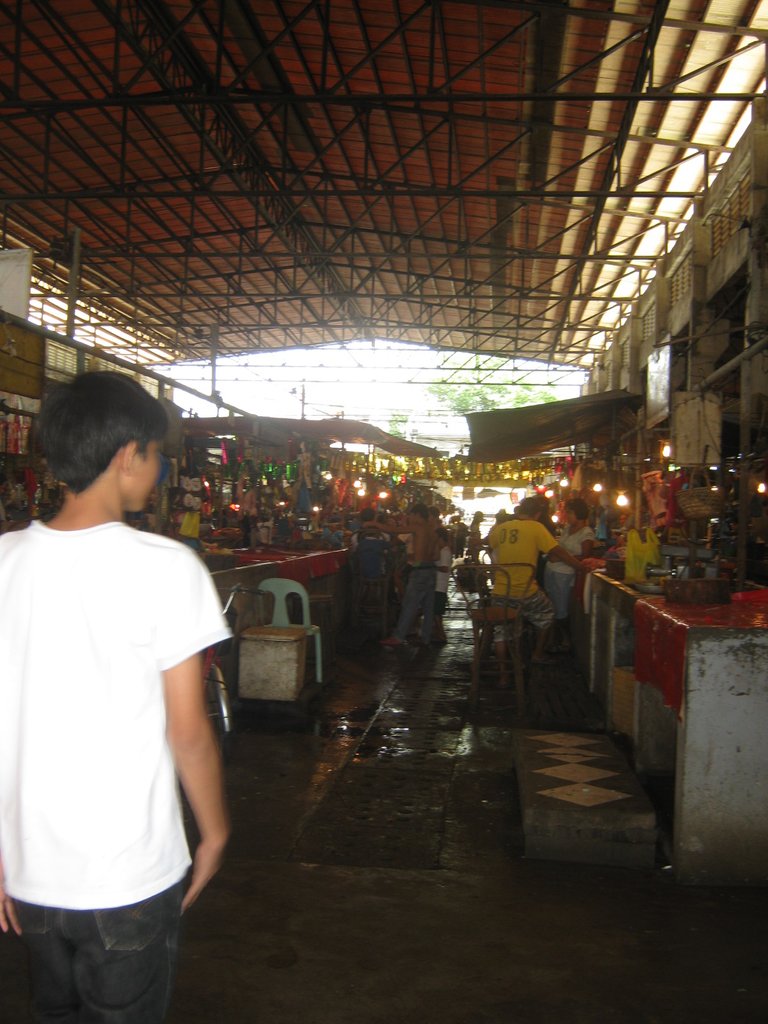 Before we traveled back home, my mom took the time to buy some groceries at the dry and wet market.
It was really a fun day with my family and also my sister is one more step closer to her future!
All Photographs were shot with a Canon PowerShot A480 camera (2011)
---
Sometimes, I don't know why my old self went to places like this one—alone.
---
© 2022 Kidlat