Hello Hivers,
Almost 2 months ago, we created the HODL Community.
We have had tremendous success with a curation trail of more than 3.5$ and it keeps growing!
In addition, as I wrote in previous posts, I am leasing HP to increase my VP and am following our trail 1 minutes after @hodlcommunity votes with c.100k HP and I plan to move to 200k HP very soon giving delegators a great return !
As you can see below, a screenshot taken on hivestats.io (great website made by @leofinance) we have an APR Curation of 13.6% !
As stated in my signature, we give back 90% of curation rewards on a DAILY basis.

Please find here our latest Weekly Curation Post 🗞 HODL Community Jewels #7 ✍️ Weekly Curation Post
A Crypto Social Community focusing on:
Cryptocurrencies,
Blockchain (Arts, Games, Philosophy...),
Airdrops,
Trading
As of today, we reached our end of June's goal: >300 members by and c.400$ in rewards given EVERY week !

This is just the start and we would love to have you with us.
We recently launched our Twitter to bring more users to Hive and to promote our great content.
Follow us there https://twitter.com/CommunityHodl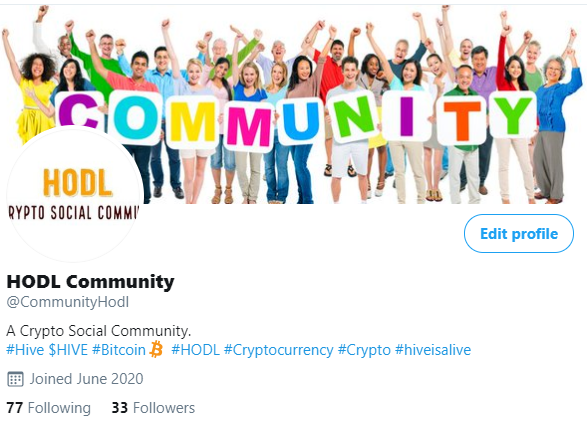 Join the Revolution !

➡️ Publish0x
➡️ UpTrennd
➡️ Minds
➡️ Hive
➡️ Twitter
➡️ Facebook
➡️ Be paid daily to browse with Brave Internet Browser
➡️ A secure and easy wallet to use: Atomic Wallet
Proud member of: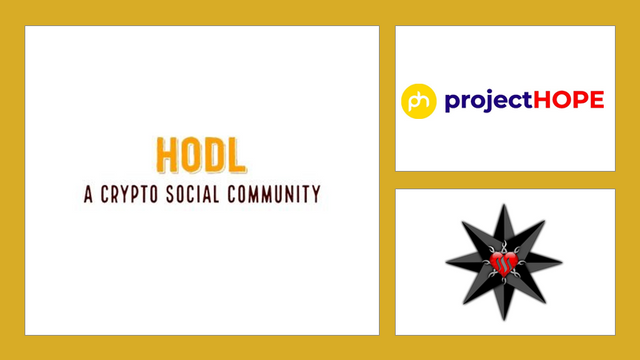 20% of this article rewards wil go to the @hodl-fund account in order to support HODL Community Initiatives.
Find out more about HODL Community: Crypto Social Community and by following our community account @hodlcommunity

If you would like to delegate some HP to our community and support us; we give you back 90% of the curation rewards on a daily basis ! APR > 13% !
500 HP - 1000 HP - 2500 HP - 5000 HP
Make a good APR Curation by following our HIVE trail here