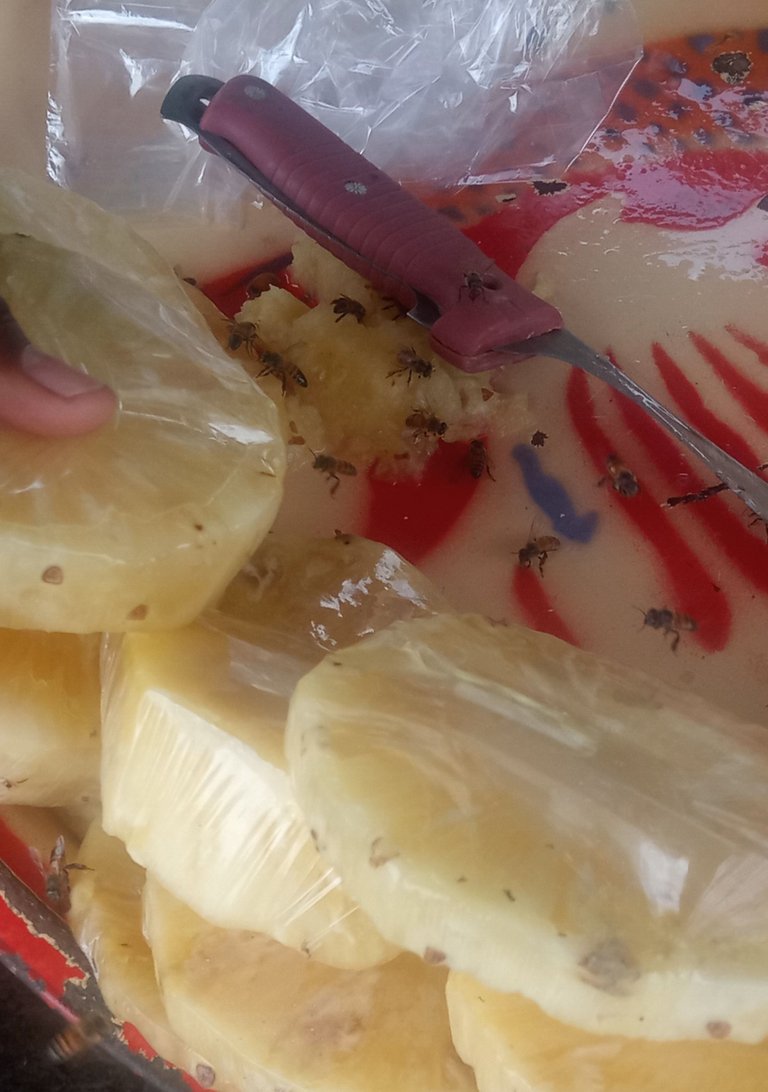 Hello everyone and welcome to my blog at this hour. It's fruity Tuesday and the second day of the week. Trust your day is going well so far? Sit back, relax and enjoy all that I have packaged for your reading pleasure.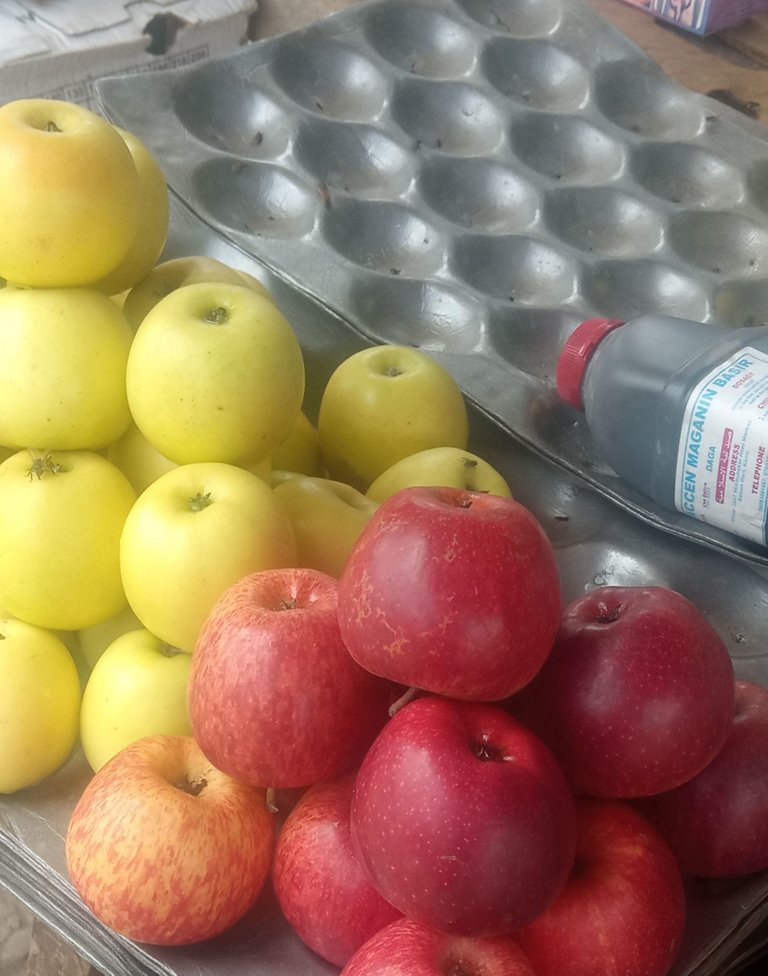 It is always quite difficult as a single person or someone that stays alone to buy a full ball of watermelon or a full pineapple. The reason is because it is going to waste if you don't finish in less than two days especially with the epileptic power supply in this part of the world. That brings to the picture fruit sellers that cut into smaller pieces and sell according to the sizes.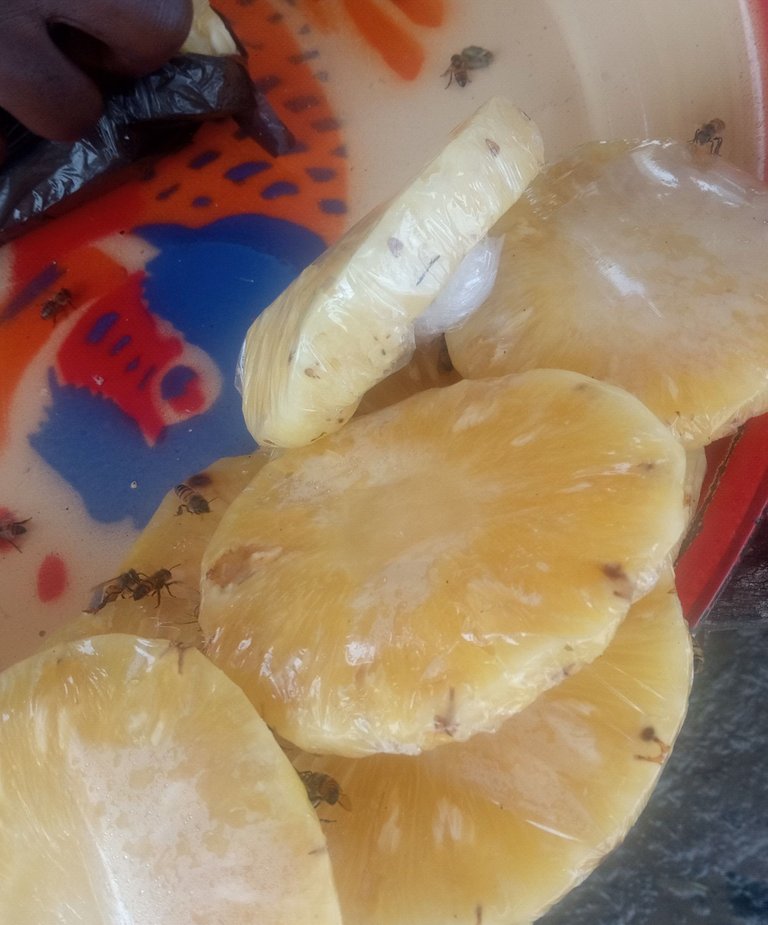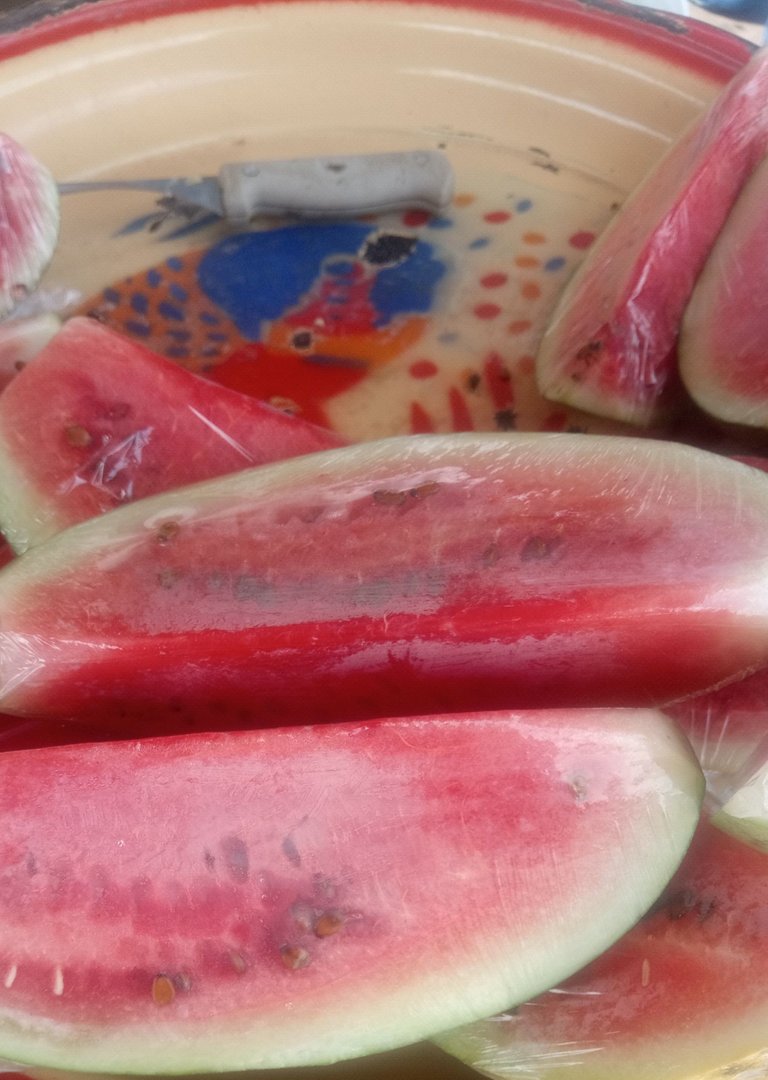 The fruit sellers that cut into smaller sizes provides the option of buying varieties of fruits that you can consume at once rather than buying the full ones and end up wasting them. It has happened to me so many times that I don't feel like buying the already sliced ones and prefer to buy, take home, wash and slice myself.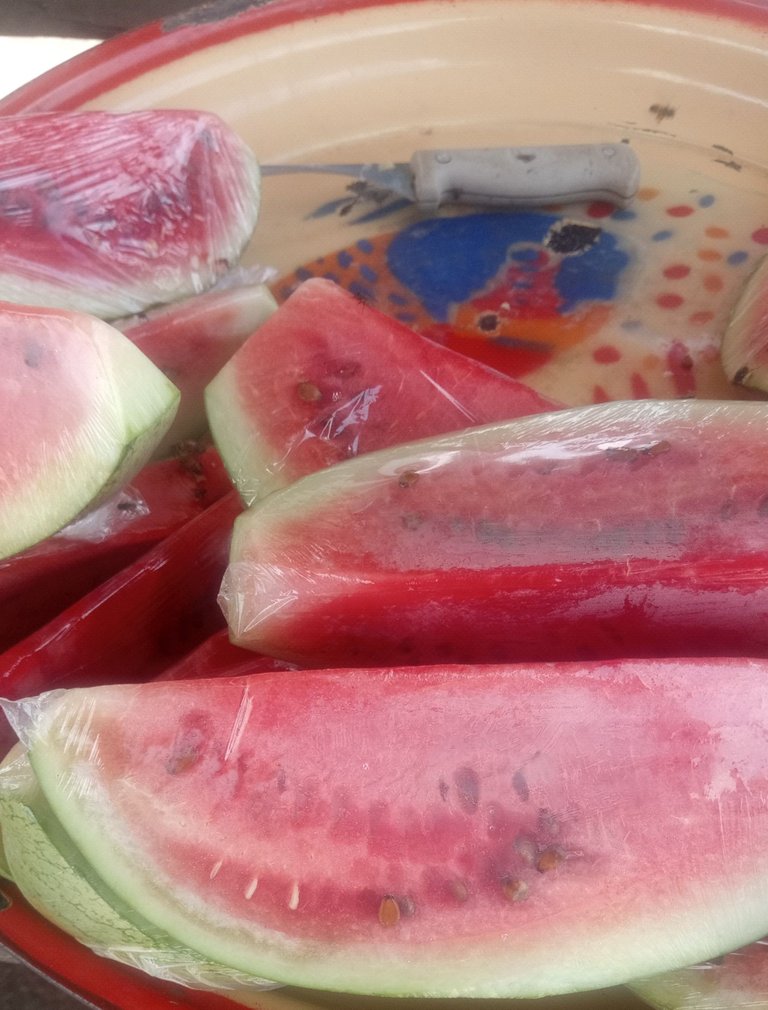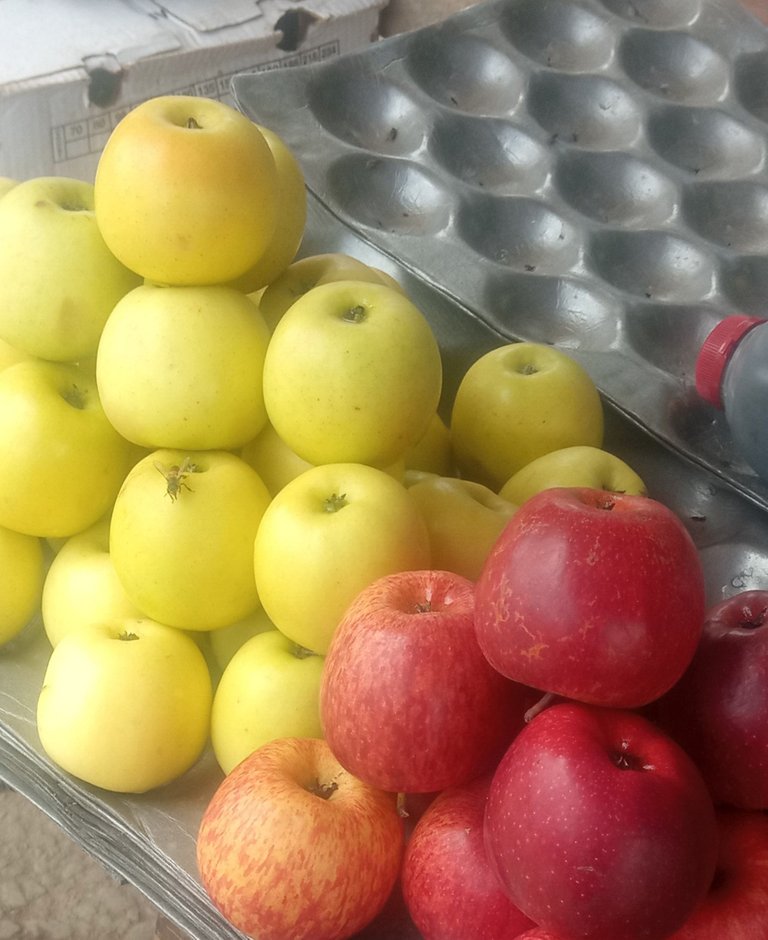 The major reason is that I don't trust how hygienic these people could possibly be. Oftentimes you see them sneezing and still use the hand to slice fruits to sell. Or you see them using dirty waters to wash them fruits. These among others have been my fair for a long time but have resulted to rewashing carefully when I get home.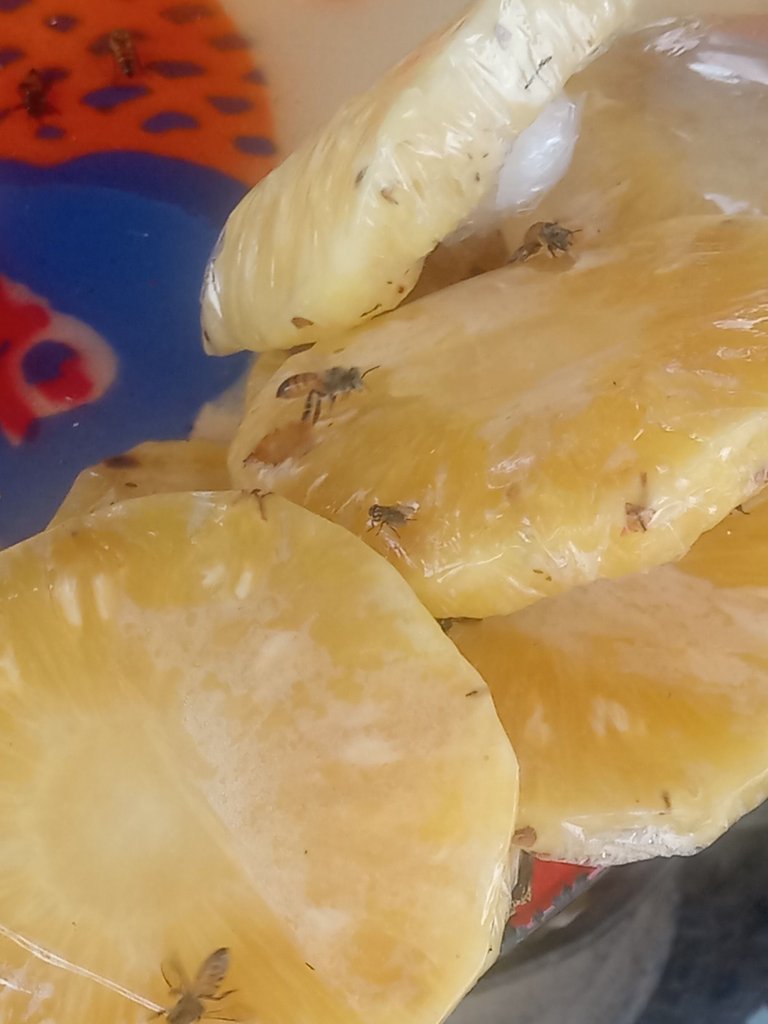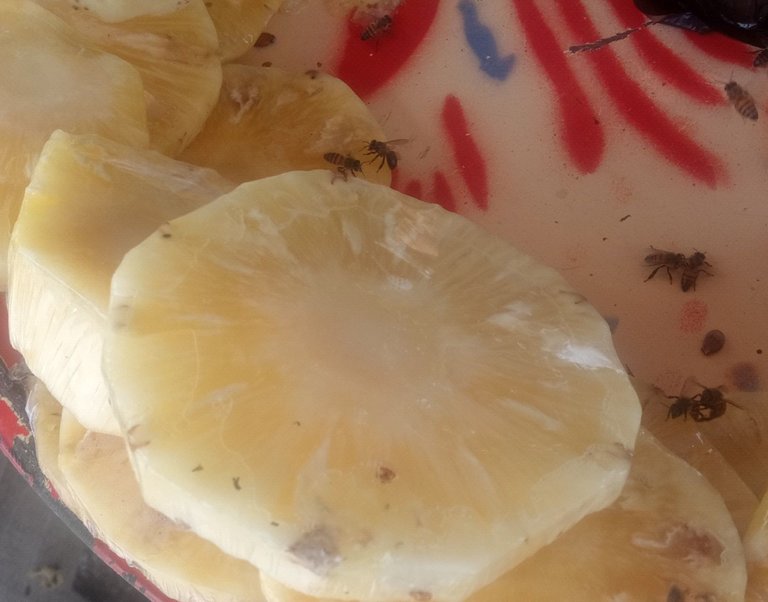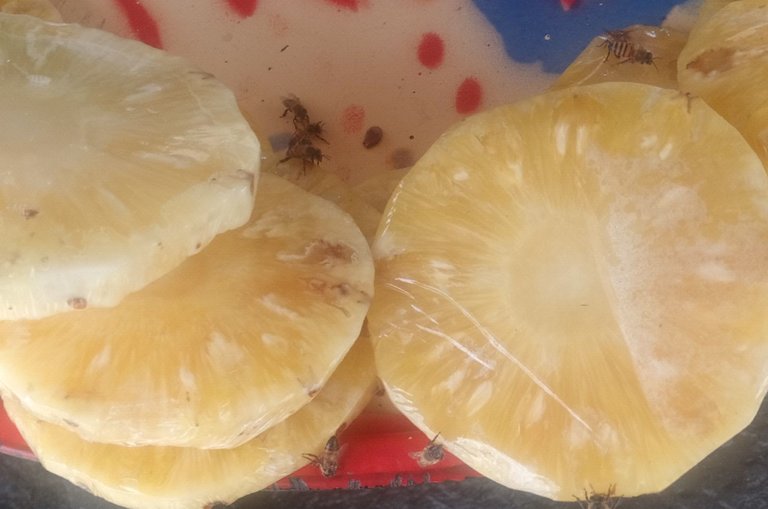 All contents are originally written by me, @williams-owb
ABOUT THE AUTHOR
Williams Oluseyi is a Linguist by discipline from one Africa's Most Prestigious Citadel of Learning, Obafemi Awolowo University. He developed interest for blogging at very early stage which motivated him to study English Language in College. He is a prolific writer, an inquisitive and judicious reader, to say the least. To get his daily bread, he is currently working in a Logistics company in Nigeria.

Thanks For Reading My Blog Post 📝📖🗒️
Follow me on REDDIT
CAMERA SPECIFICATIONS
6.0"
1080x2160 pixels
Vote, Reblog, Follow
Let's discuss in the comment section