Hello girls and boys, and dear hive fellows. Today my first official interview was being held in the afternoon at the school where I apply as a high section's English teacher. I have done my bachelor's degree so I wanted to get the experience of teaching, so after the last exam of my bachelor's degree, I submitted my C.V to a renowned school. I was basically on trial for about one month and a half, and yesterday they told me to prepare for my interview for confirmation of the job...I was a little bit nervous and plus my migraine issues makes me fidgeted for a moment. Then my friends encourage me on a phone call just before the interview. there were four people who were taking my interview, all of them were extremely talented and my ideal type of people in the field of teaching. Two of them studied at UK Standford university and I always look up to them. so I went to the interview room and sit there in front of them. trust me those people's education is on another level, it's natural for me to feel pressure. as they start interviewing I said to myself Xaynie it's a great opportunity to speak up, to present yourself in the right way. I was encouraging myself saying Xaynie you can do it, don't embarrass yourself in front of such great people, once you create a mess you will never ganna find this opportunity again, so I gather my thoughts and knowledge together and together with the dual combination I give my interview quite confidently. They were asking questions and I keep answering them there was nothing that I didn't know, but at the same time, I was praying xaynie you are doing good just hang in there.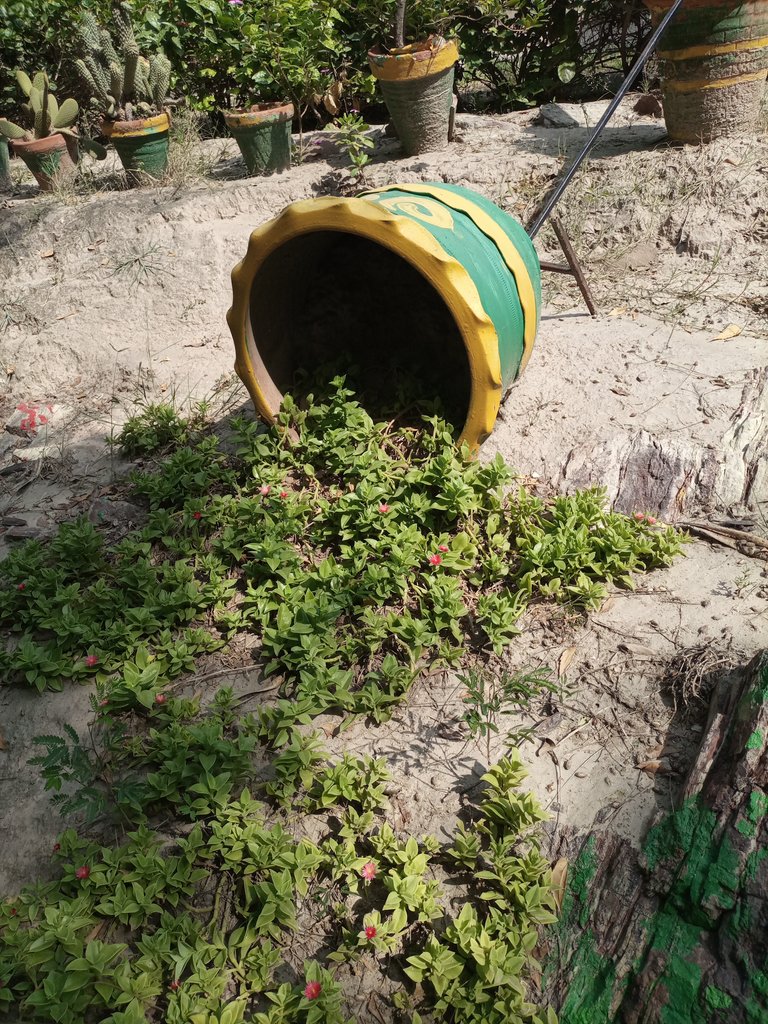 The interviewer said, you are done with the interview while smiling and looking at each other, from their face I can judge I am in the game man, so I am a bit happy and quite satisfied with my performance. I hope and pray , that everything will turn out better than expected. After 8 minutes of direct questionnaires my interview ended, after that, I went to my friend's classes because they are also teaching there, so tell them both that I did it, they were quite happy for me. I wish their interview also to move smoothly. Here are some pictures which I click after the interview to calm my mind because whenever I feel upset or happy I click pictures of nature to soothe all the worries.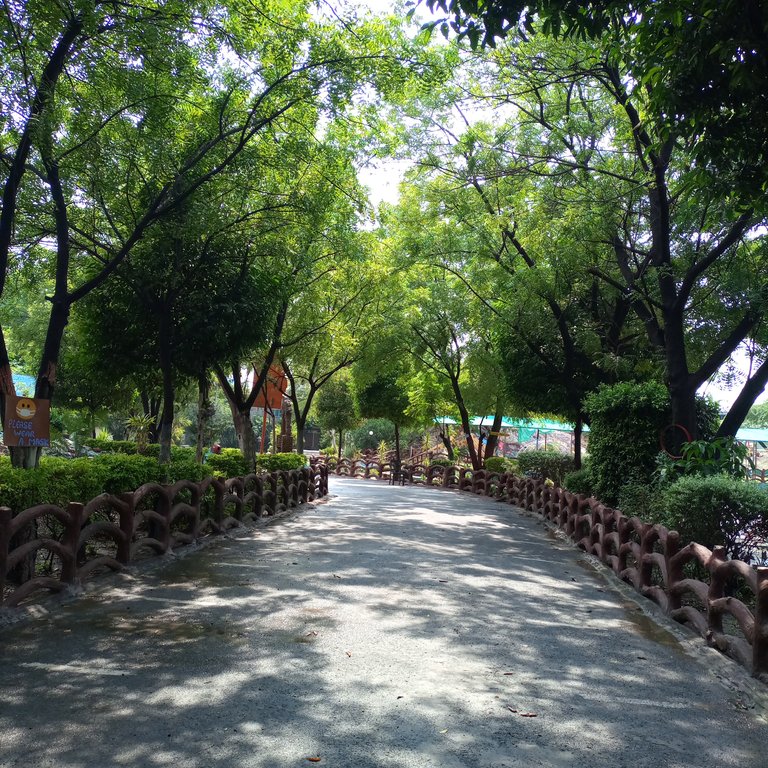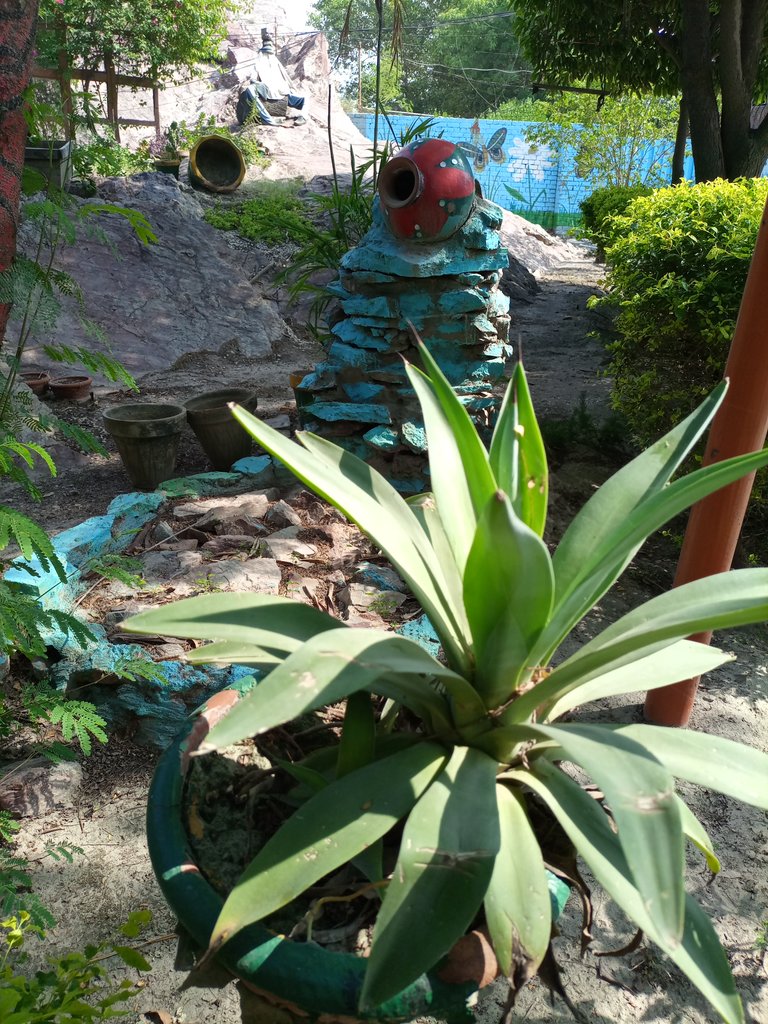 hope you will like my immature photography skills although I love to share more, I will share in another blog, till then take care your selves.