Fried zucchini 😋
I really love fried zucchini. And they are easy and simple to prepare. Cooking time is short ⌛
To prepare zucchini, you will need the following ingredients:
zucchini;
Vegetable oil;
Flour;
Pepper;
Turmeric;
Papkika;
Salt.
Sauce:
Mayonnaise,
Garlic 🧄.
Cooking:
Rinse the zucchini well, cut into cups, salt, pepper, add turmeric and paprika. Mix well.
We heat up the oil in a frying pan. Coat the zucchini in flour. Fry on both sides until golden brown.
Prepare the sauce: mayonnaise and grated garlic mix well.
Spread fried zucchini.
Bon appetit 😋
💙💛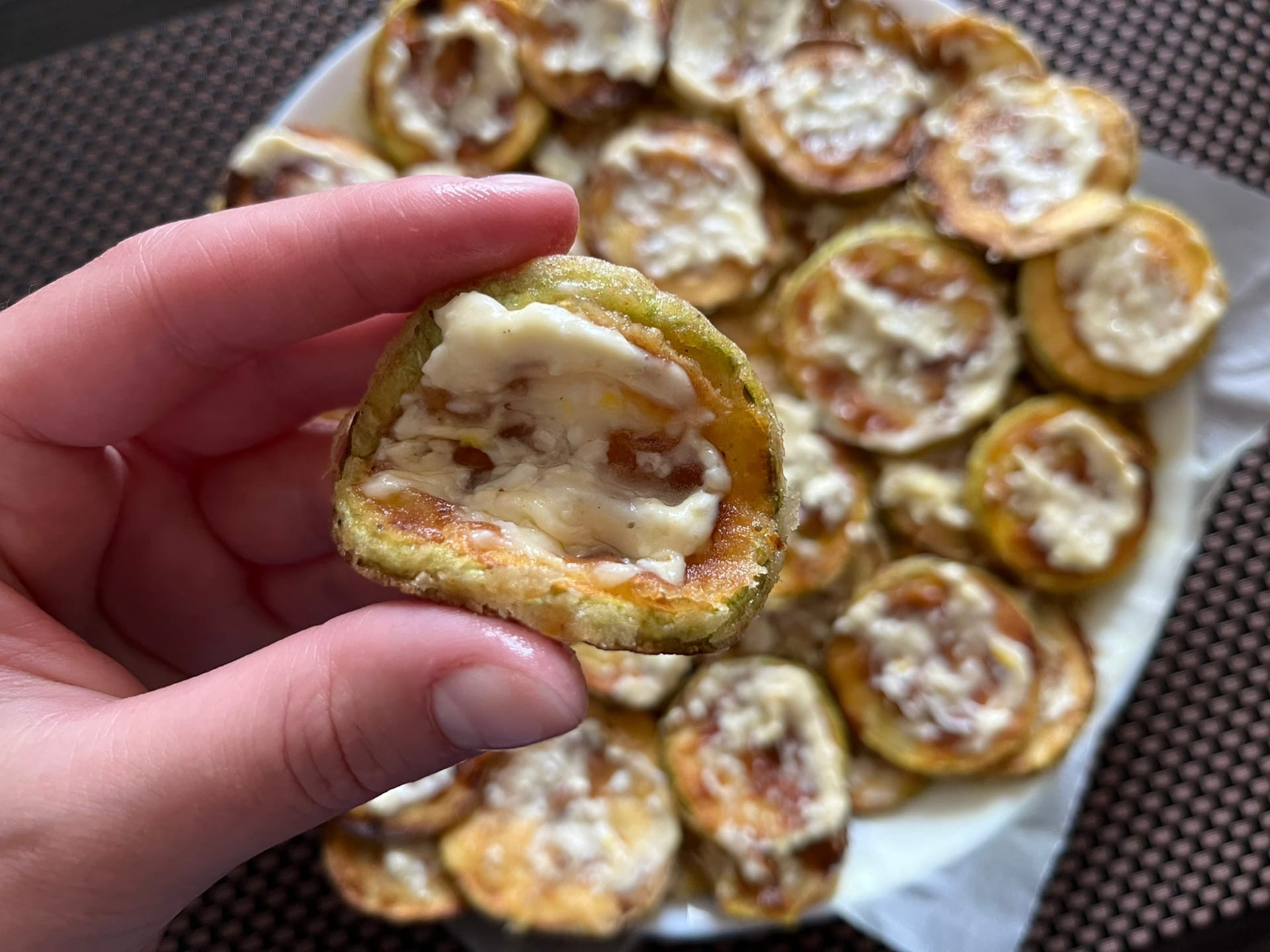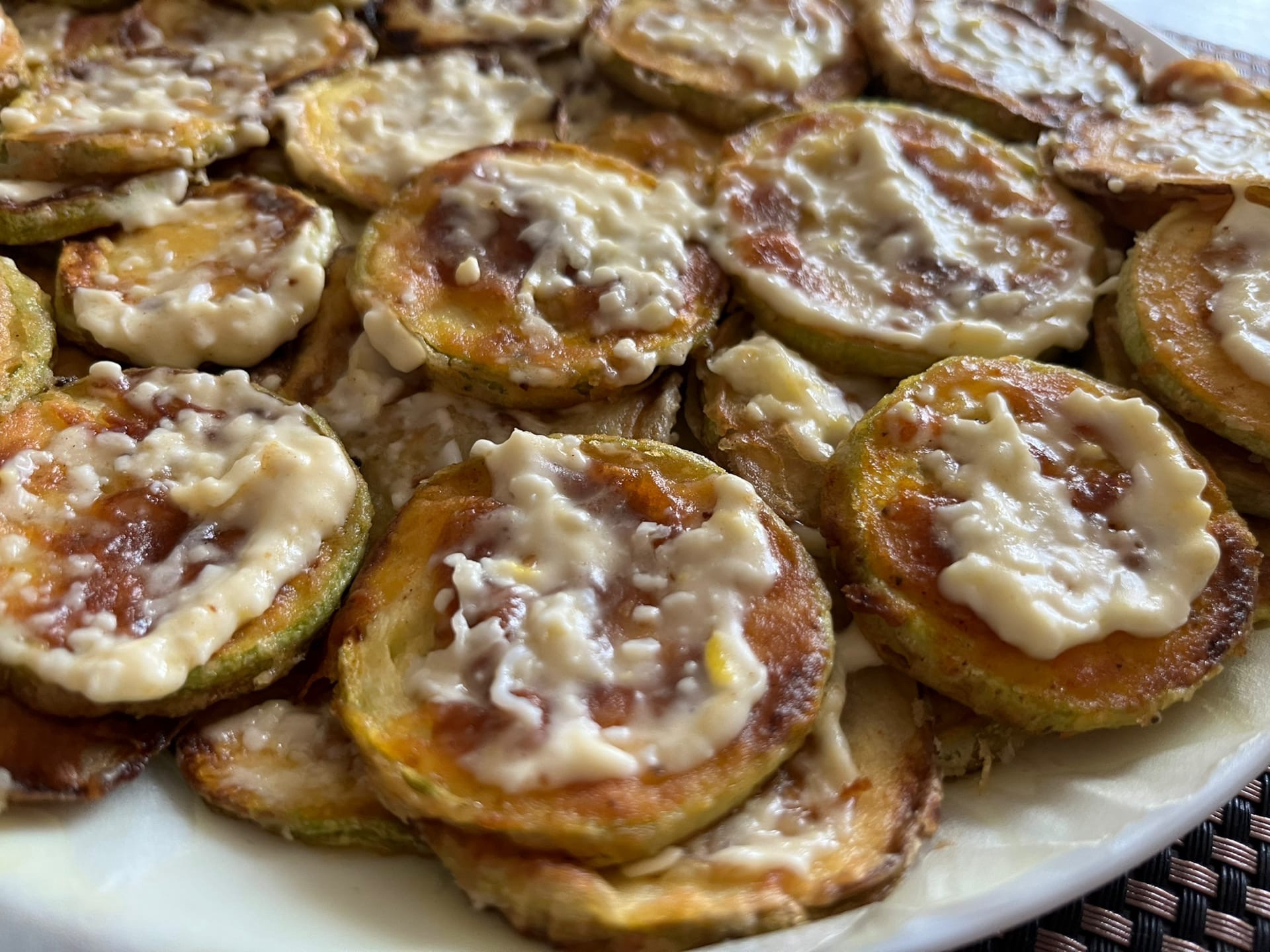 Wash and cut the zucchini.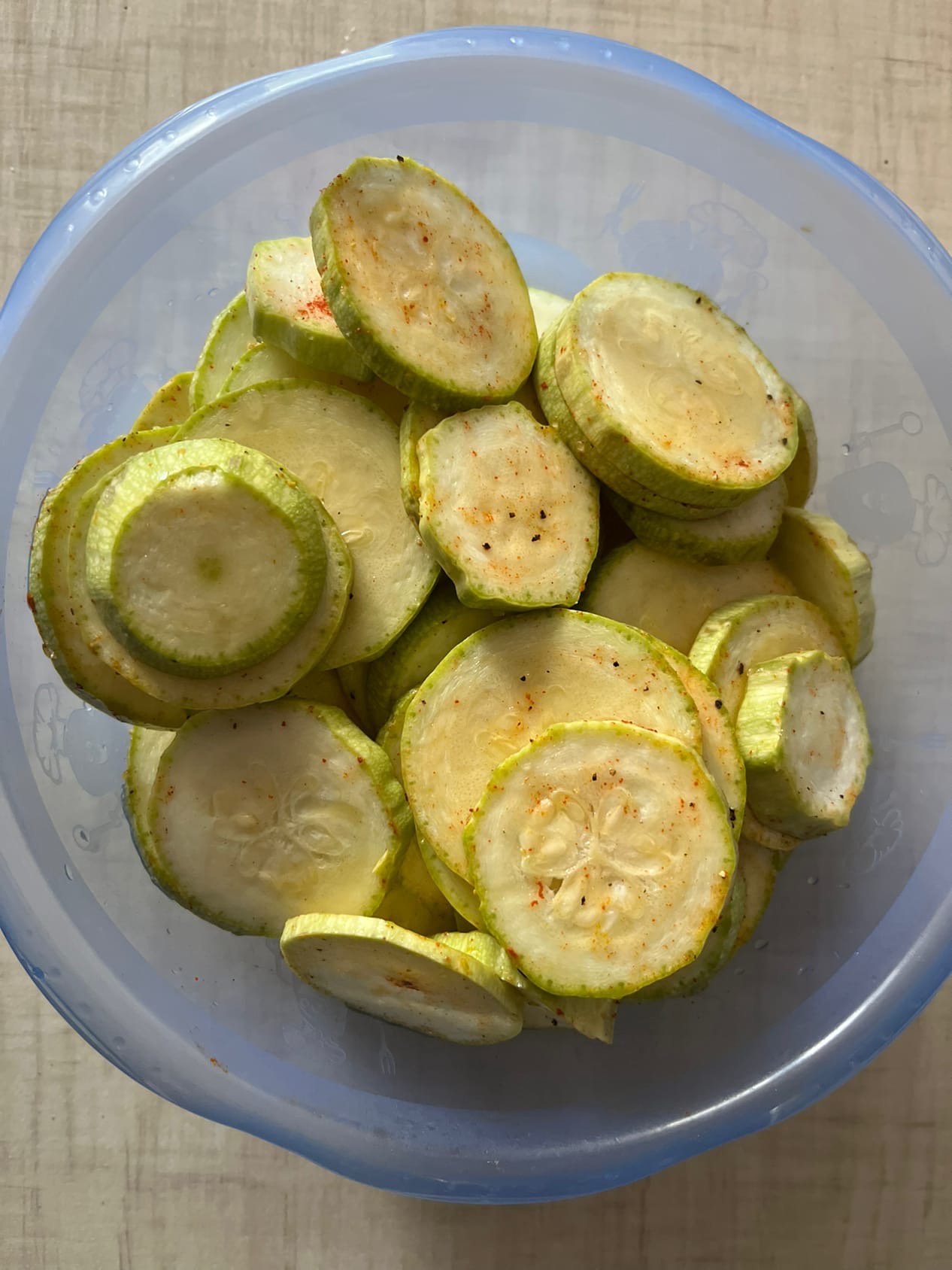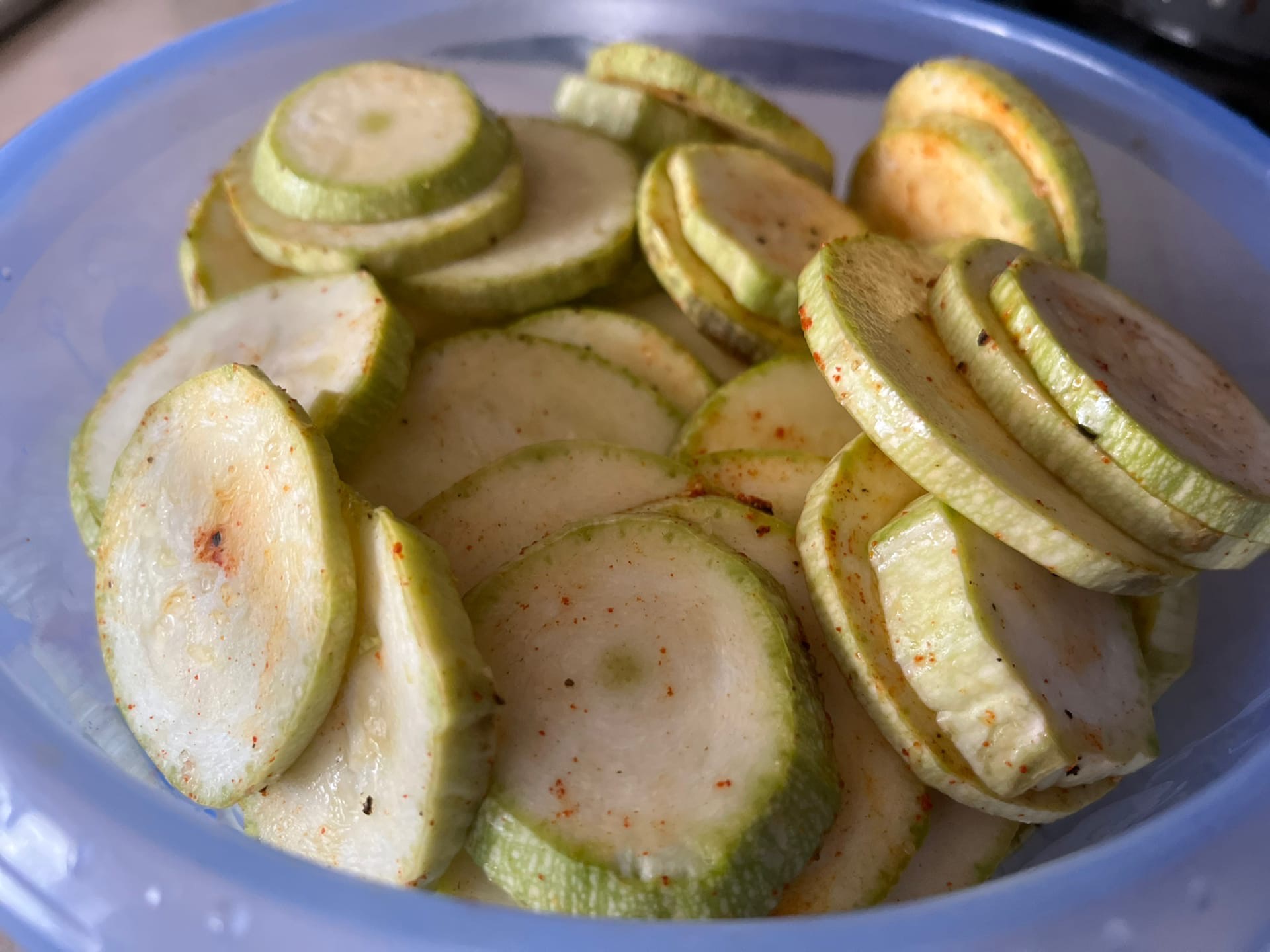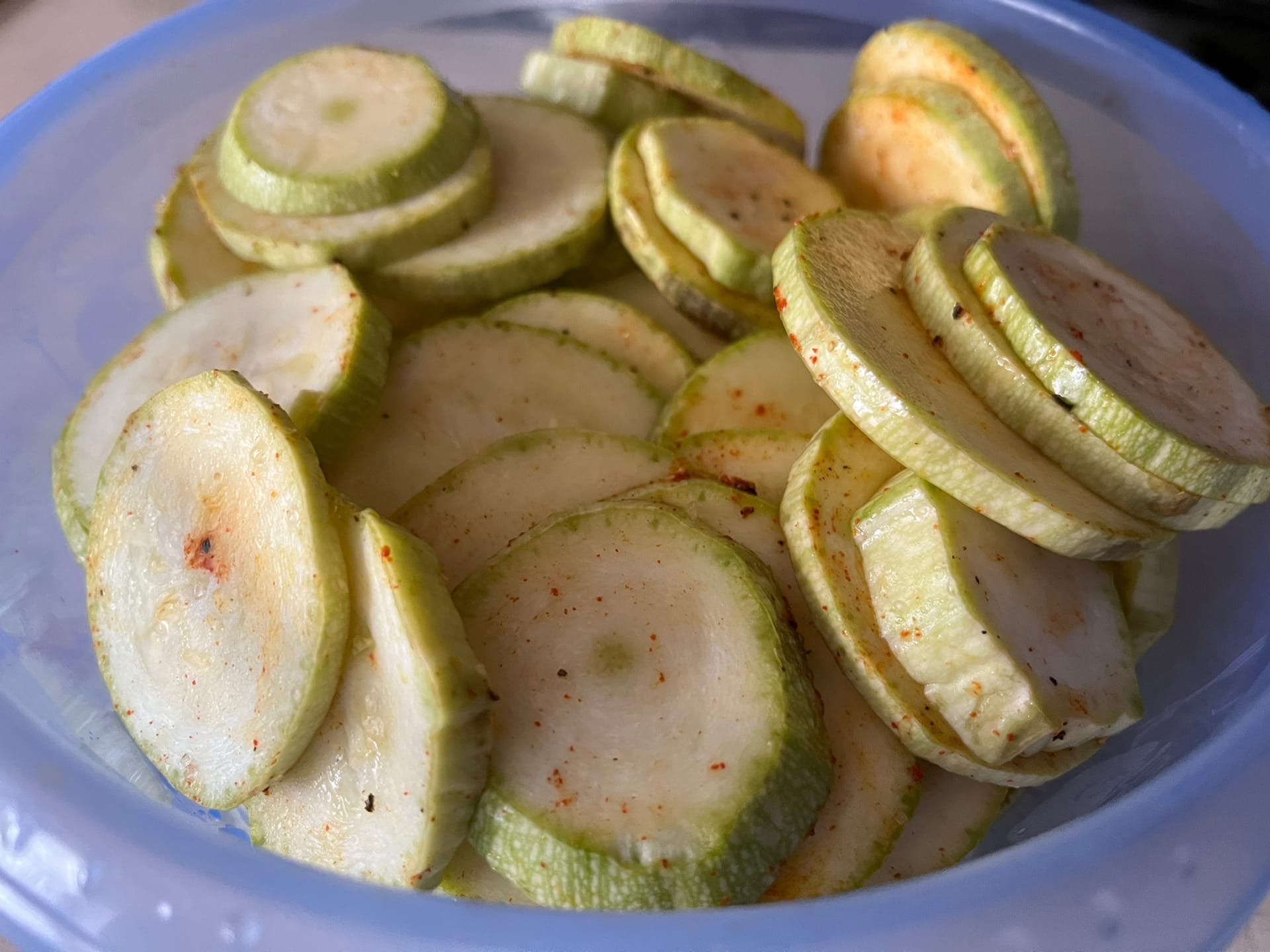 Adding salt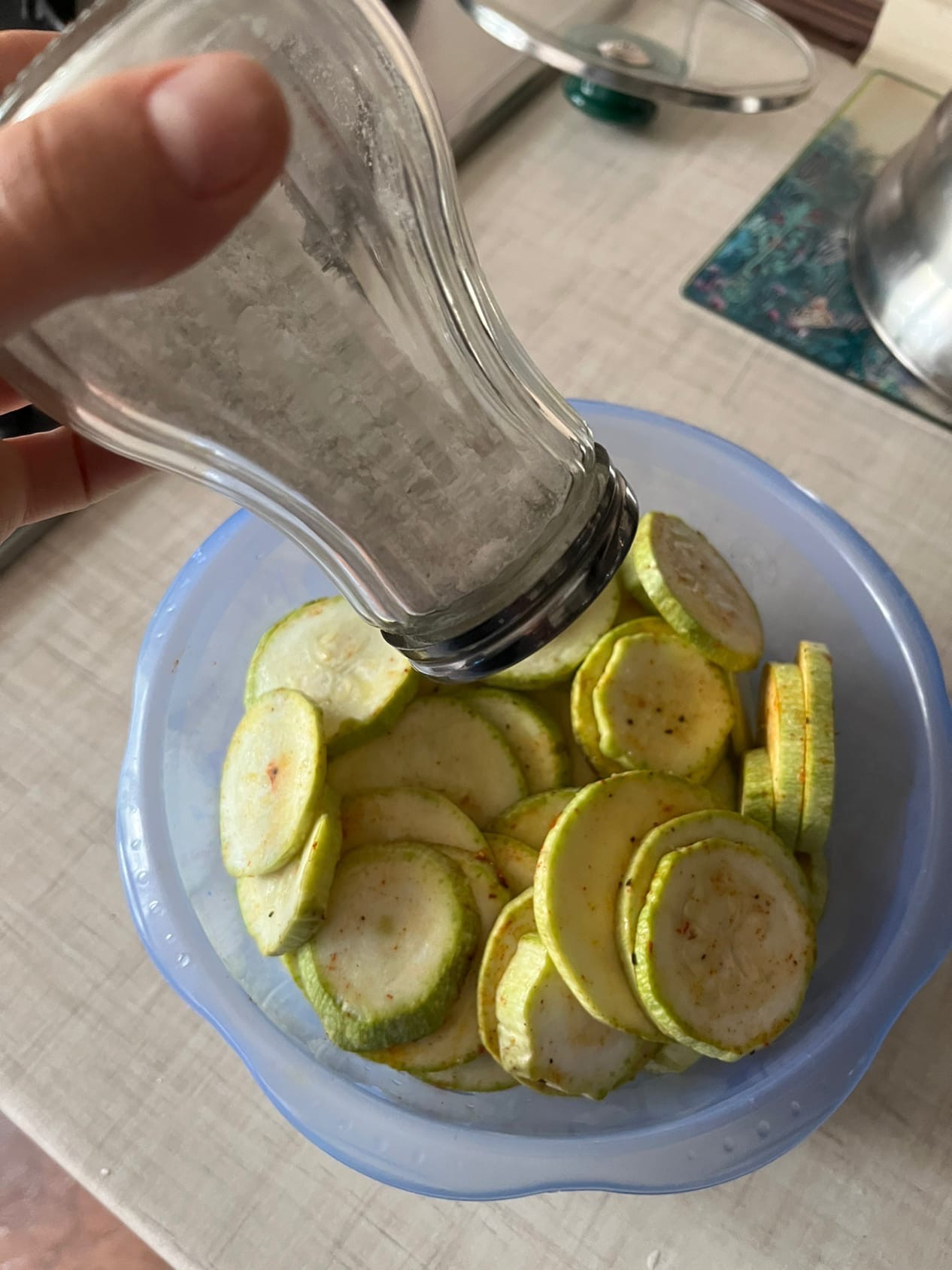 Add pepper.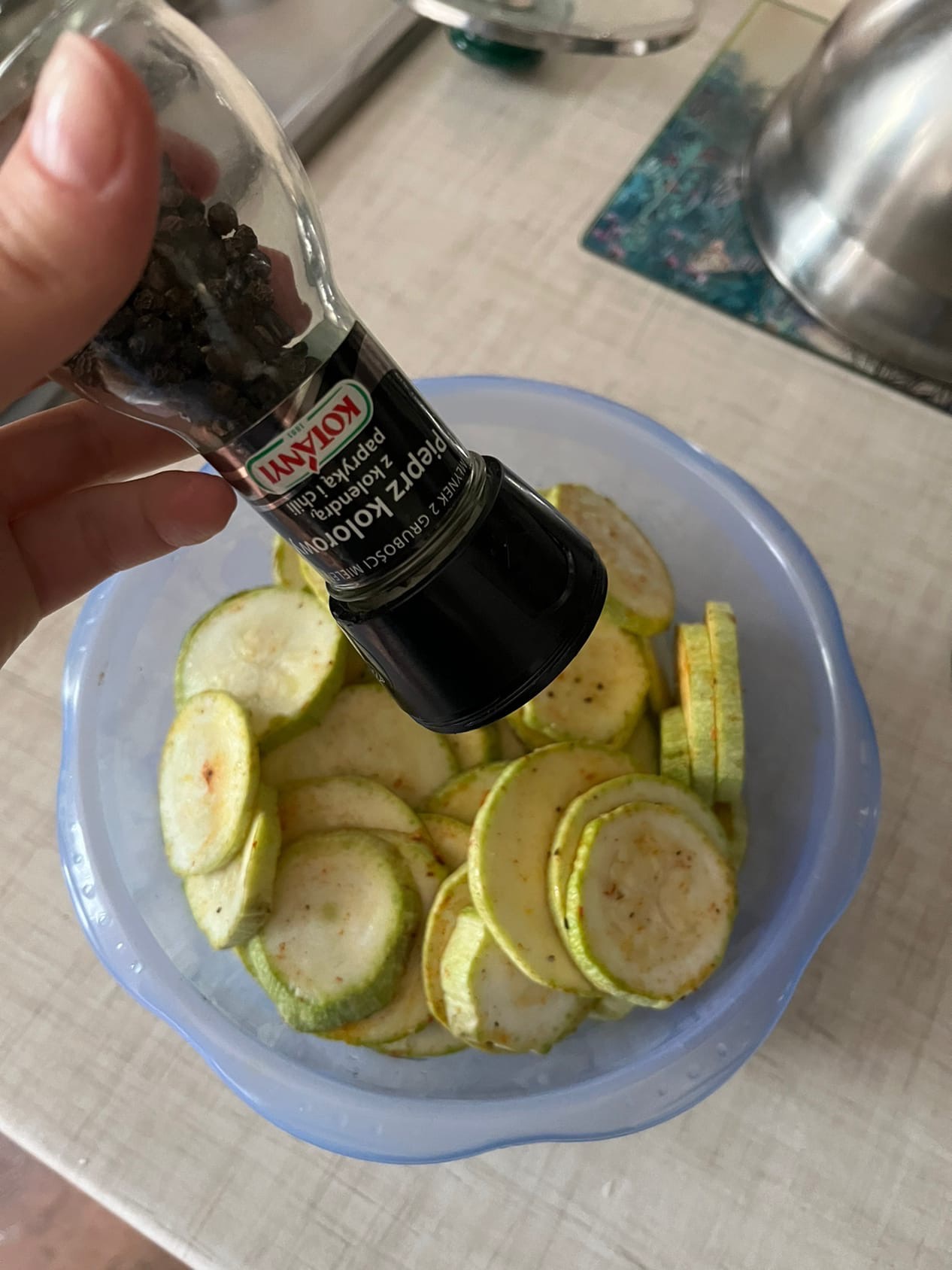 Add paprika and turmeric.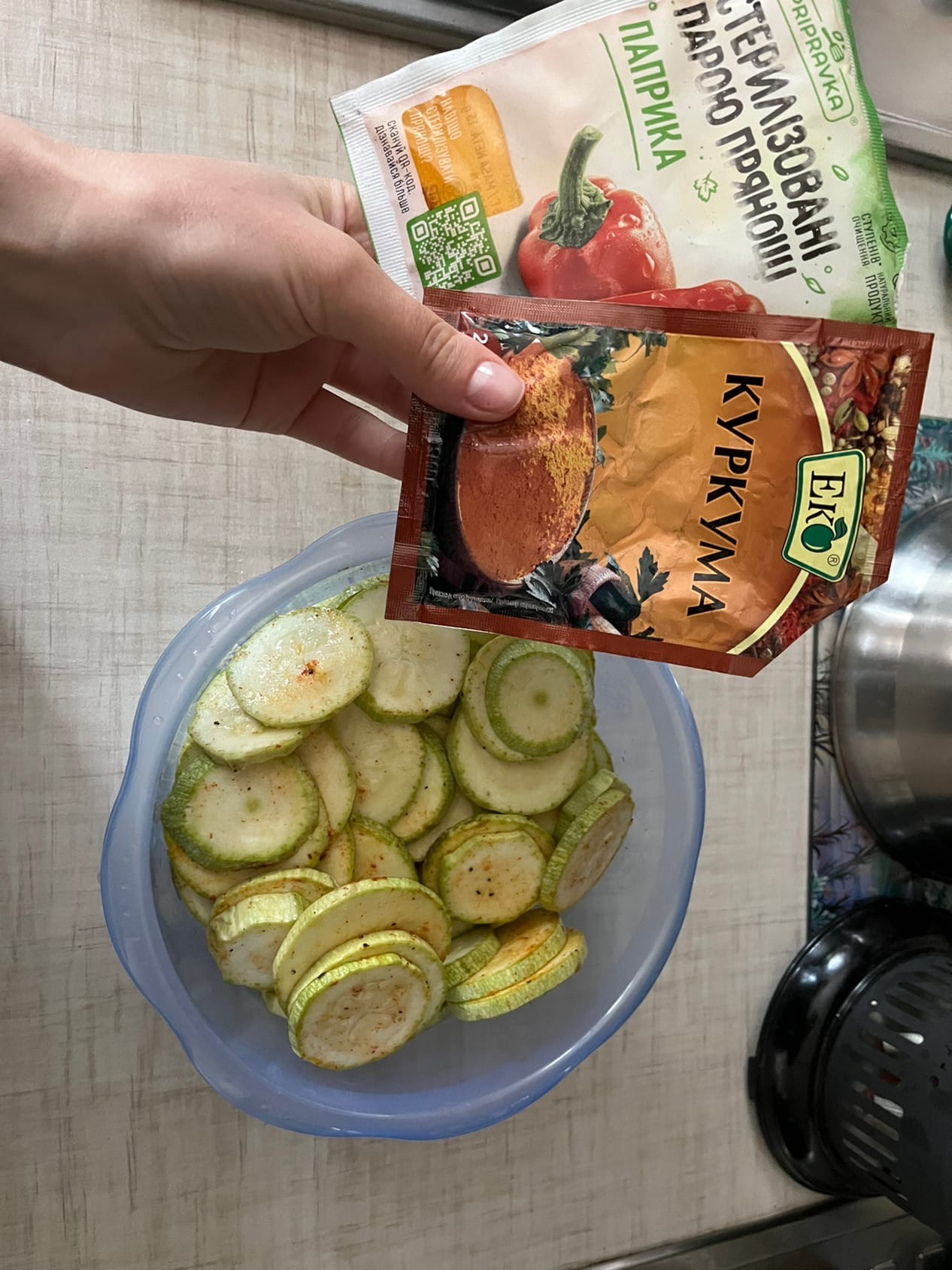 Cooking flour.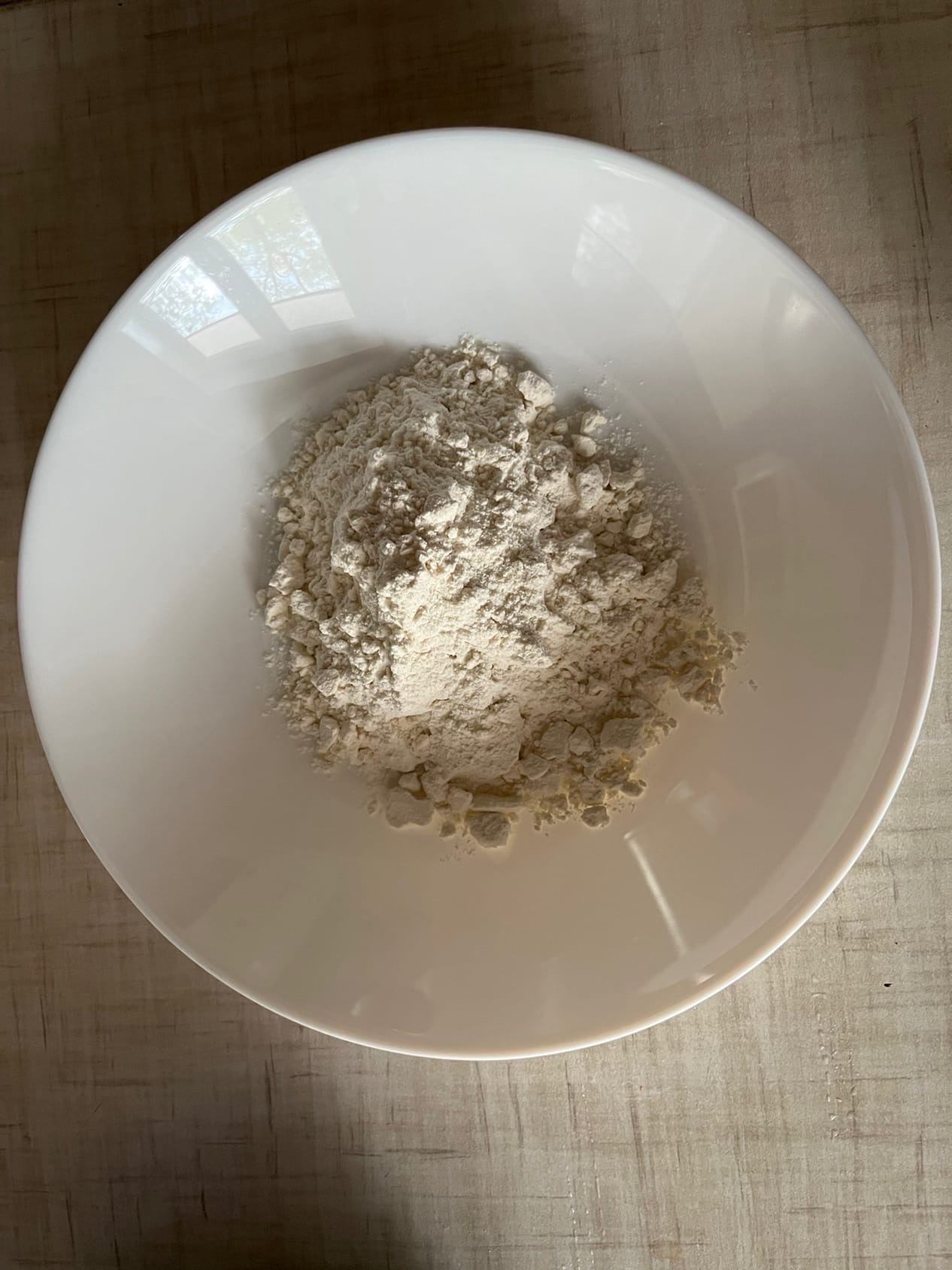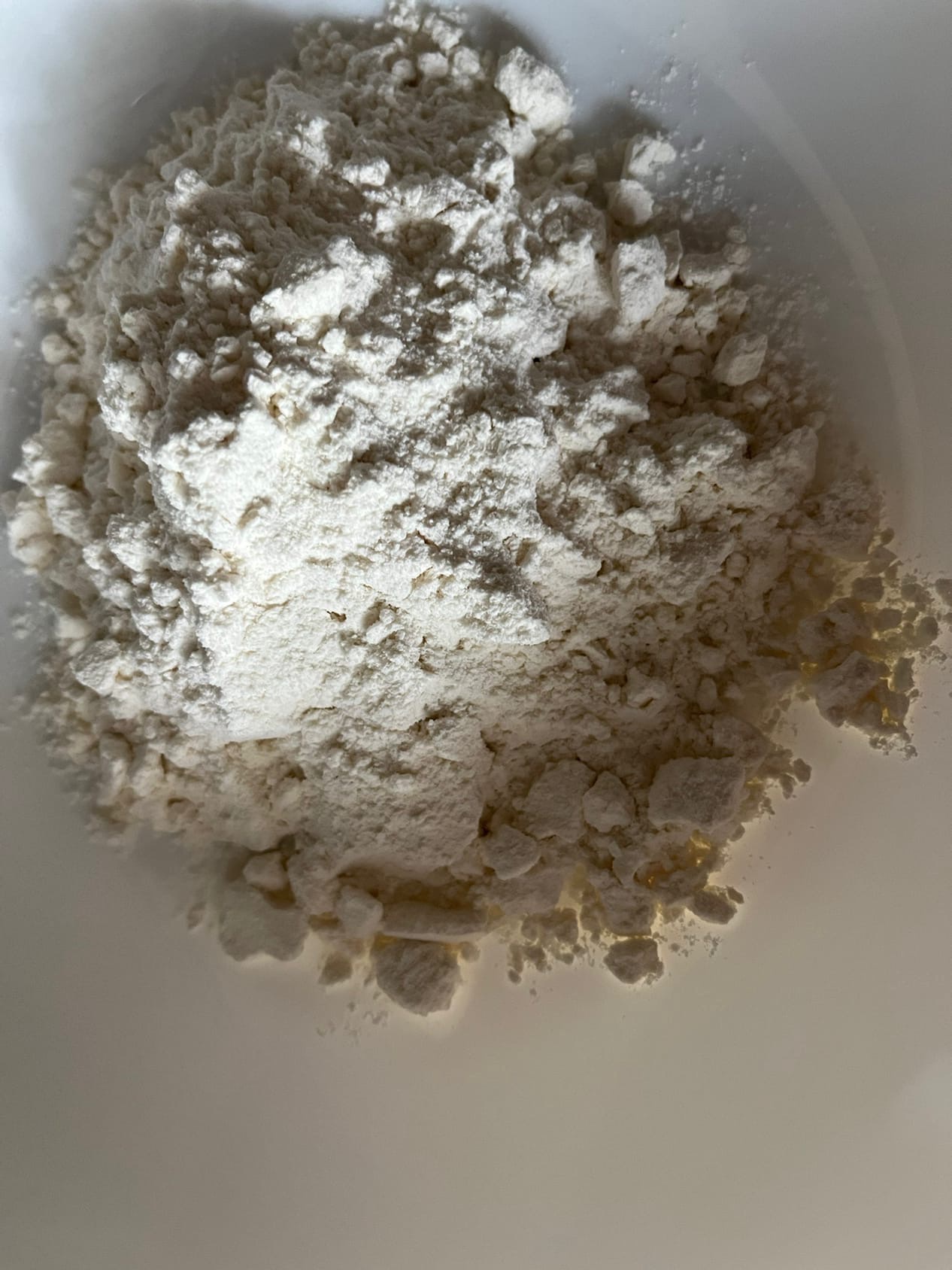 Dip zucchini in flour.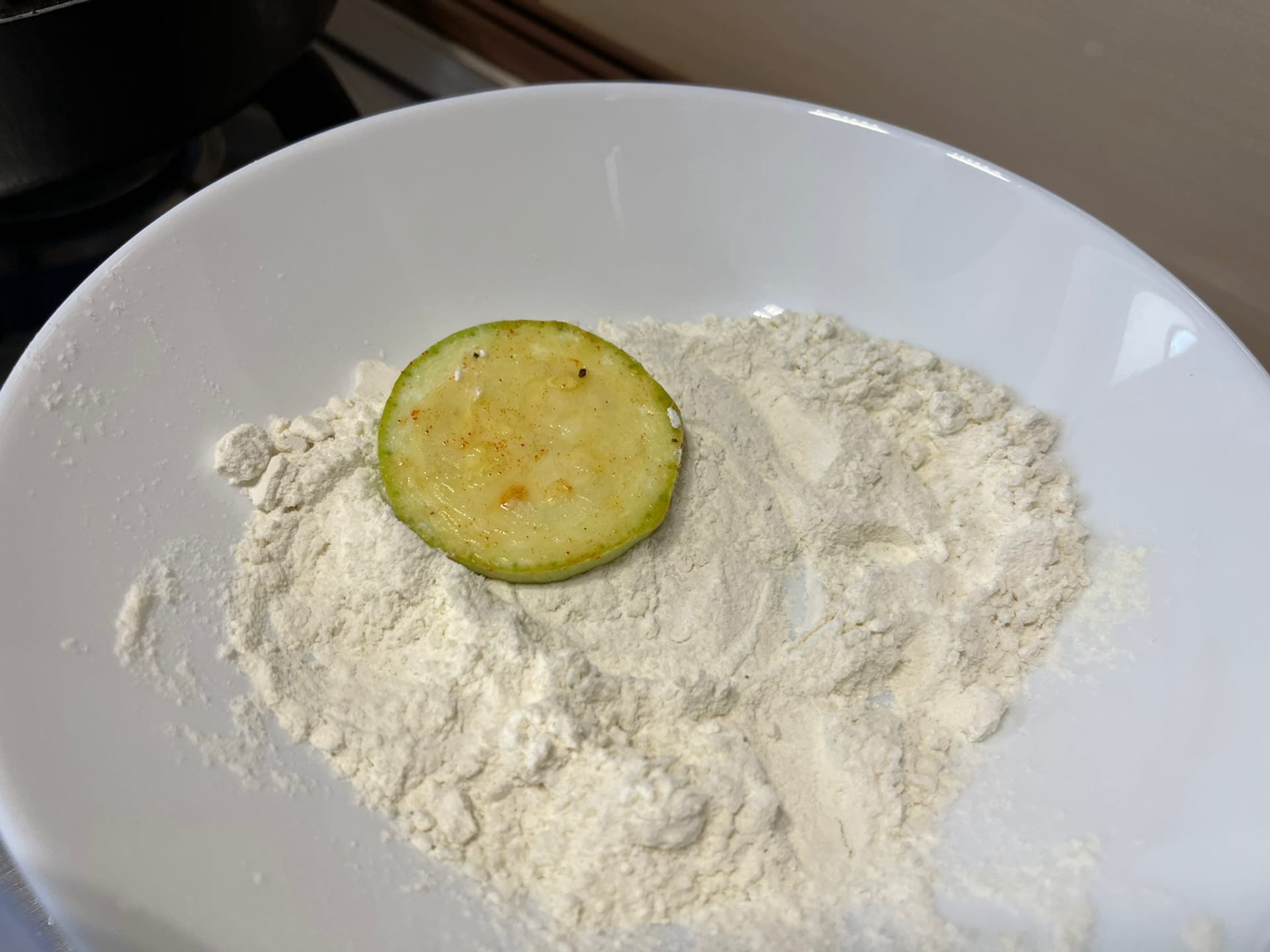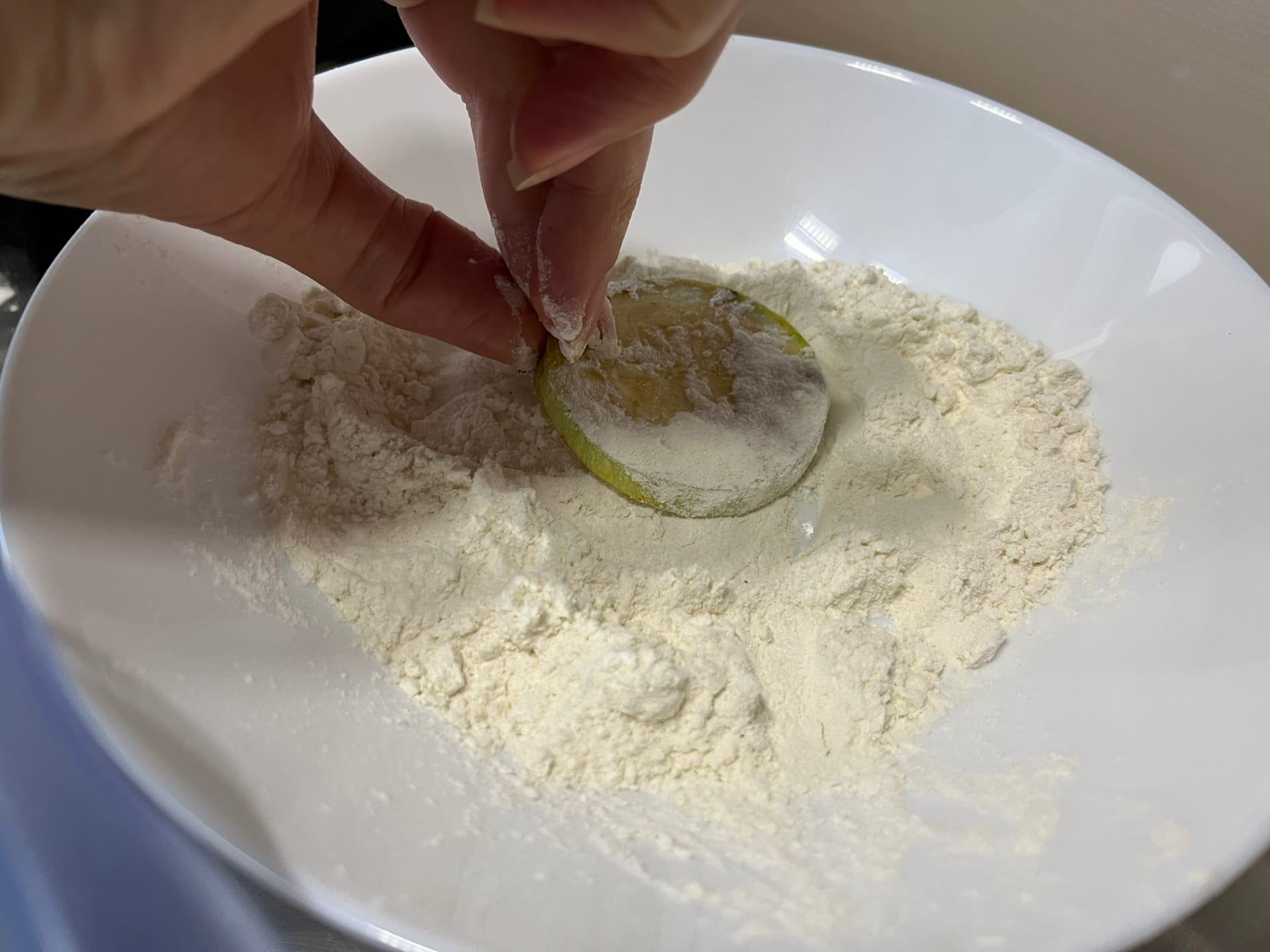 Heat the sunflower oil, spread the zucchini.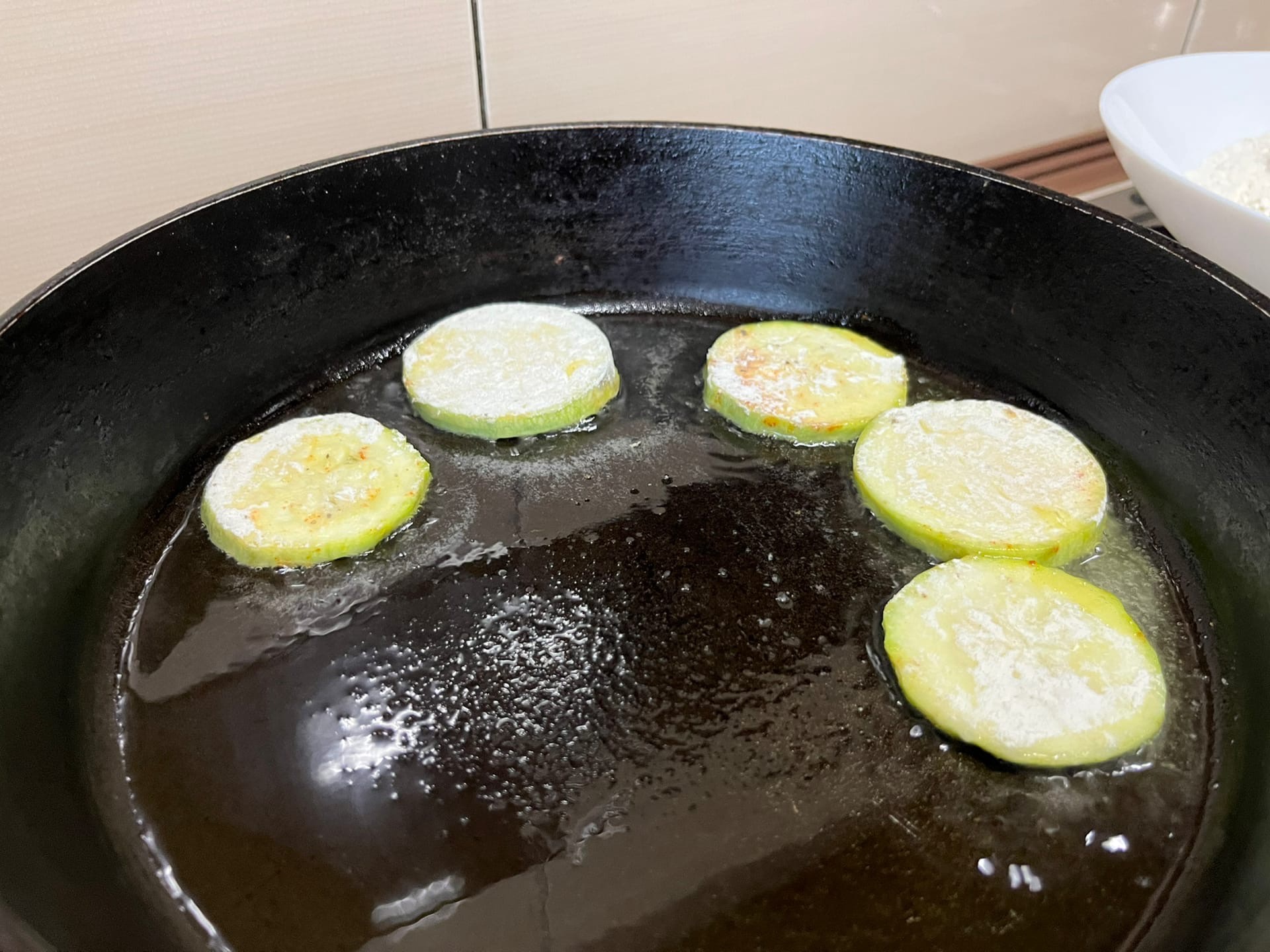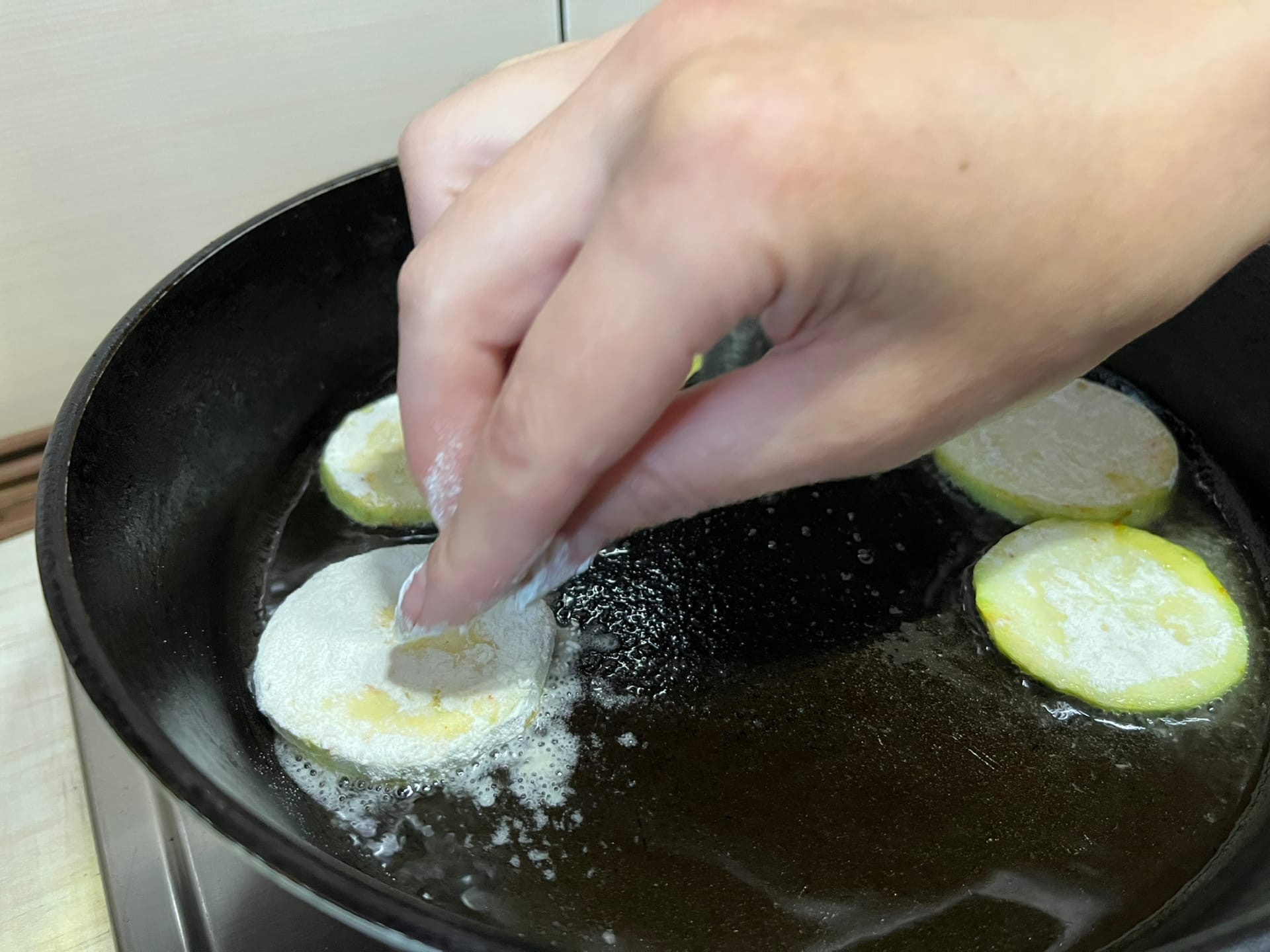 Prepare the sauce: grate garlic, add mayonnaise. mix well.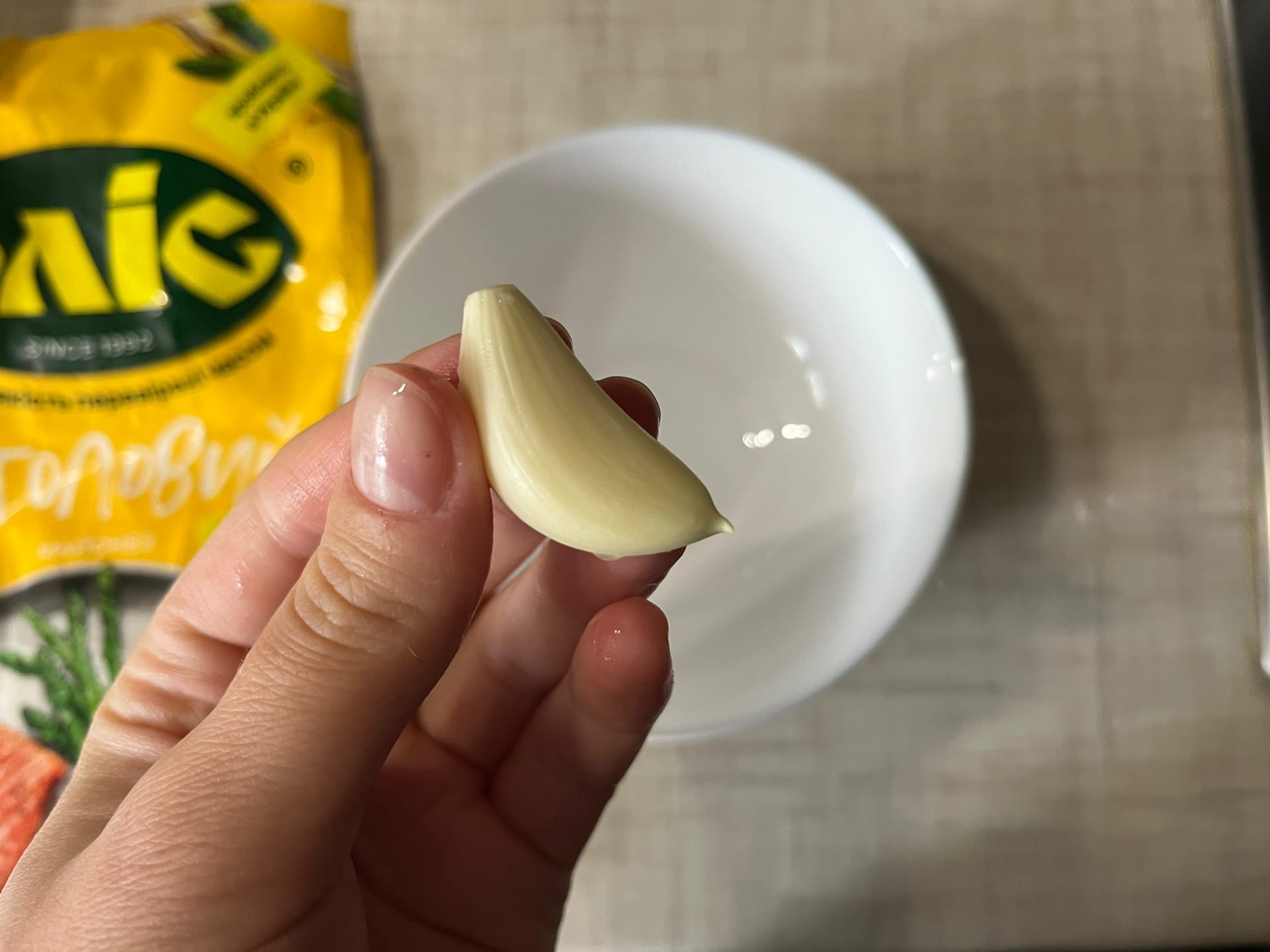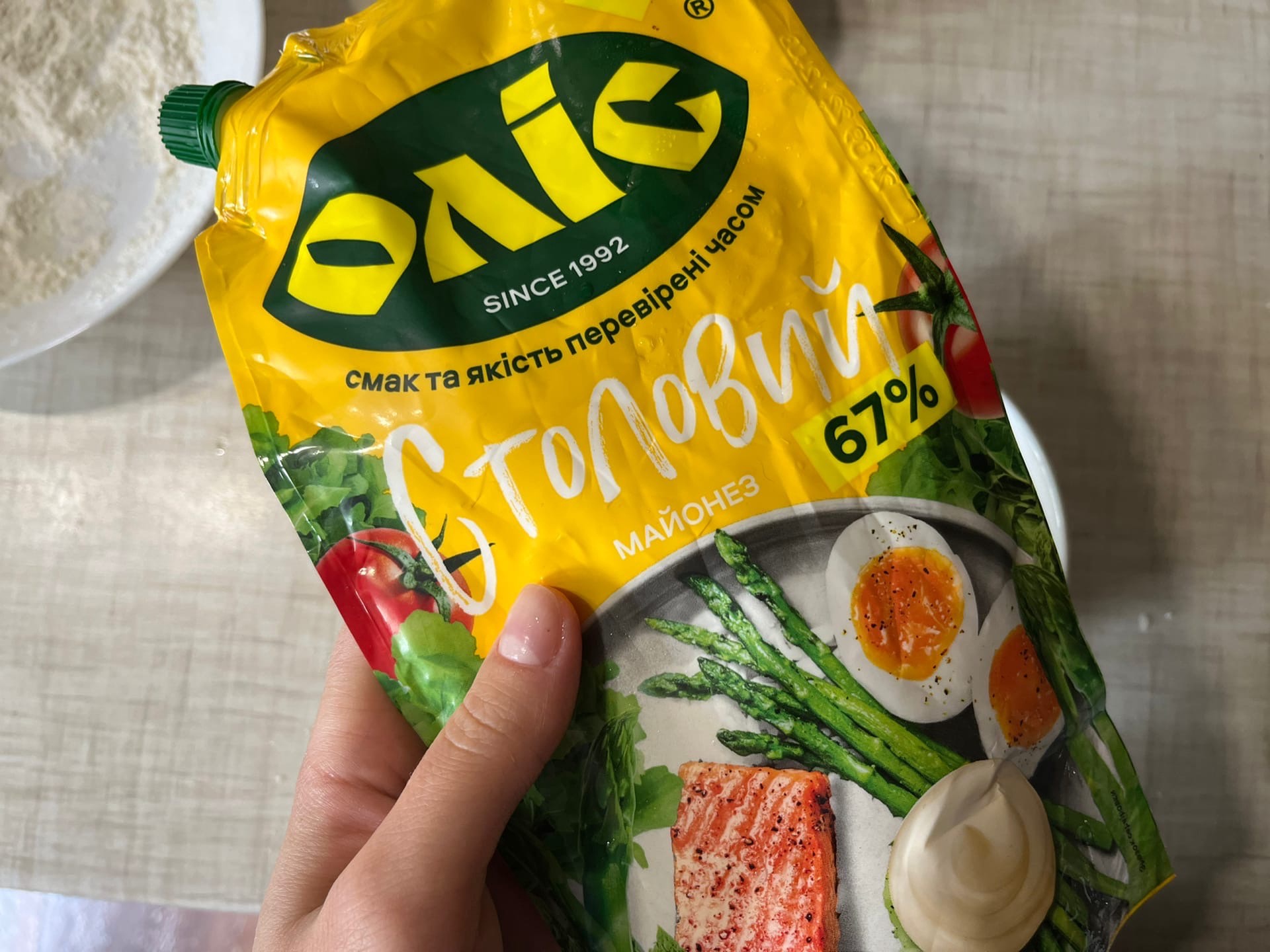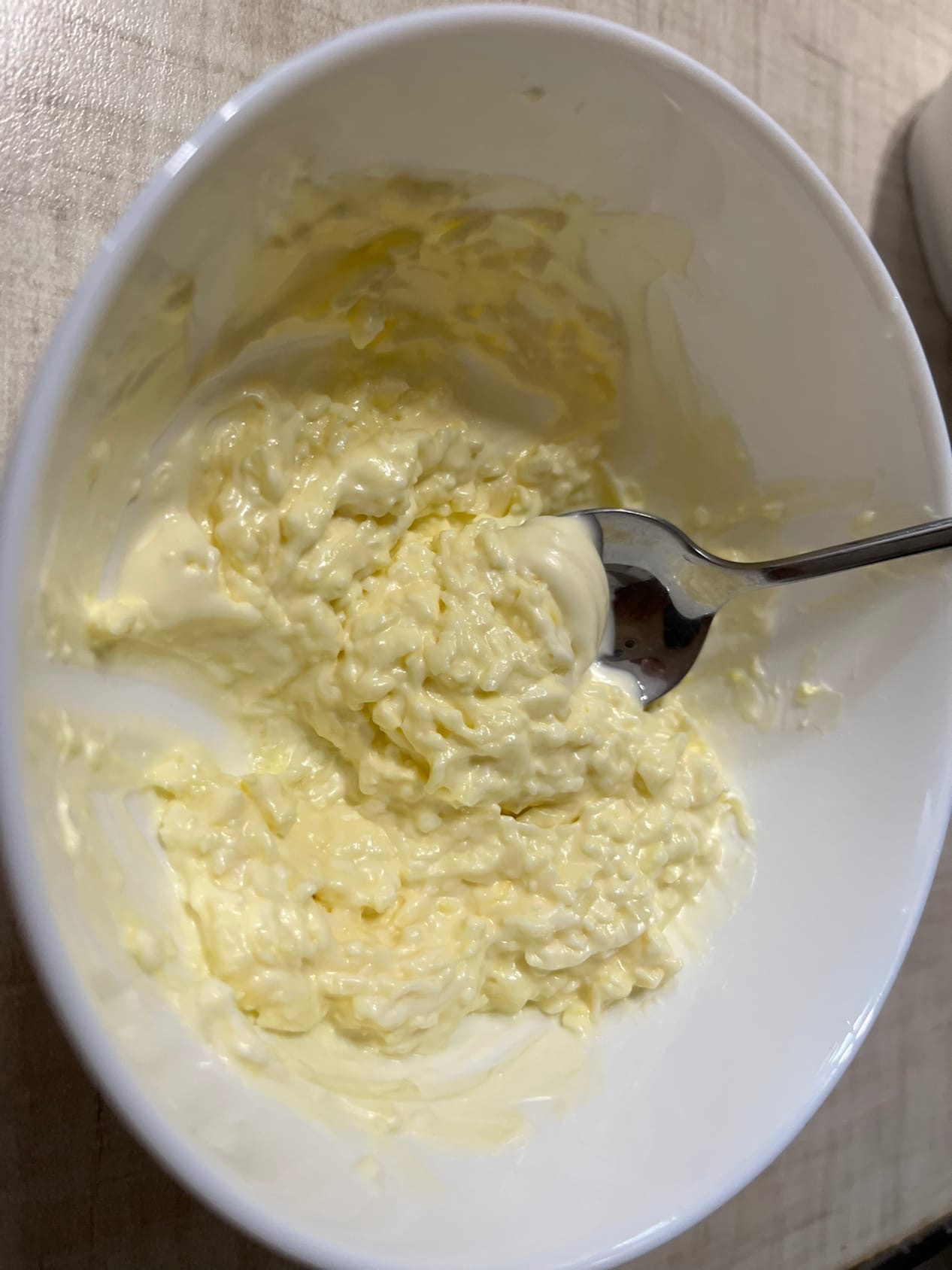 Fry the zucchini until golden brown on both sides.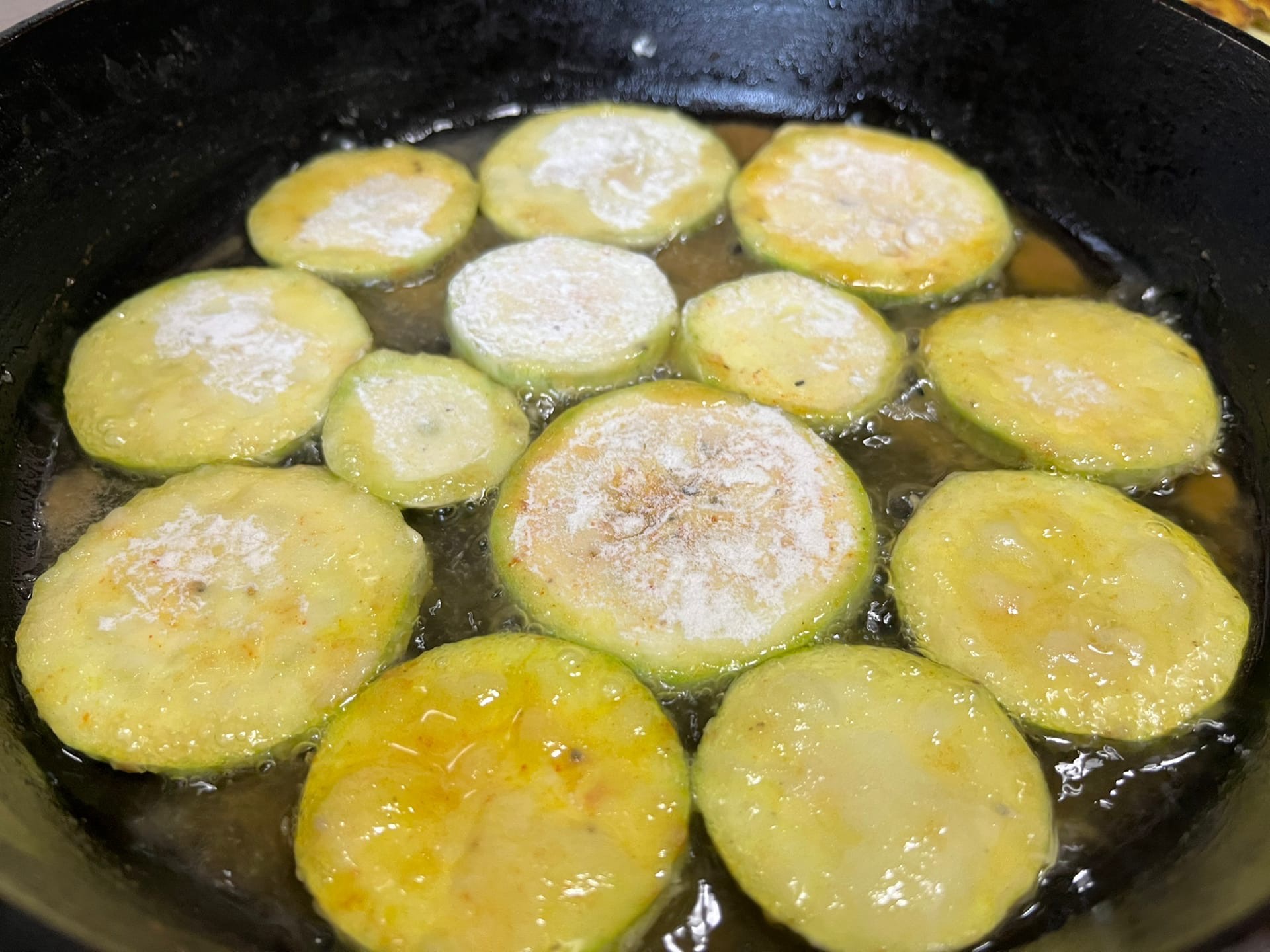 lay out the zucchini.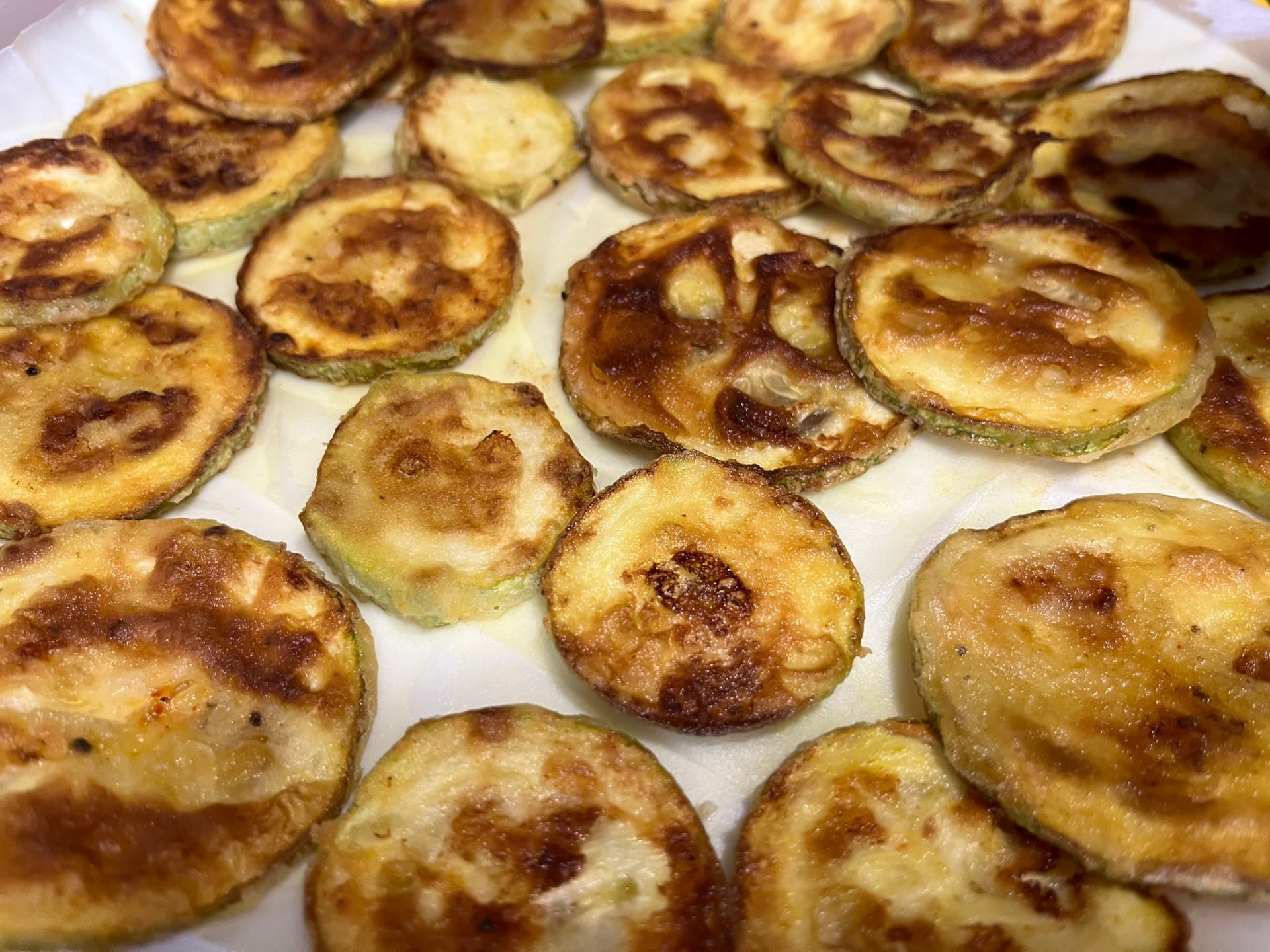 drizzle fried zucchini with sauce.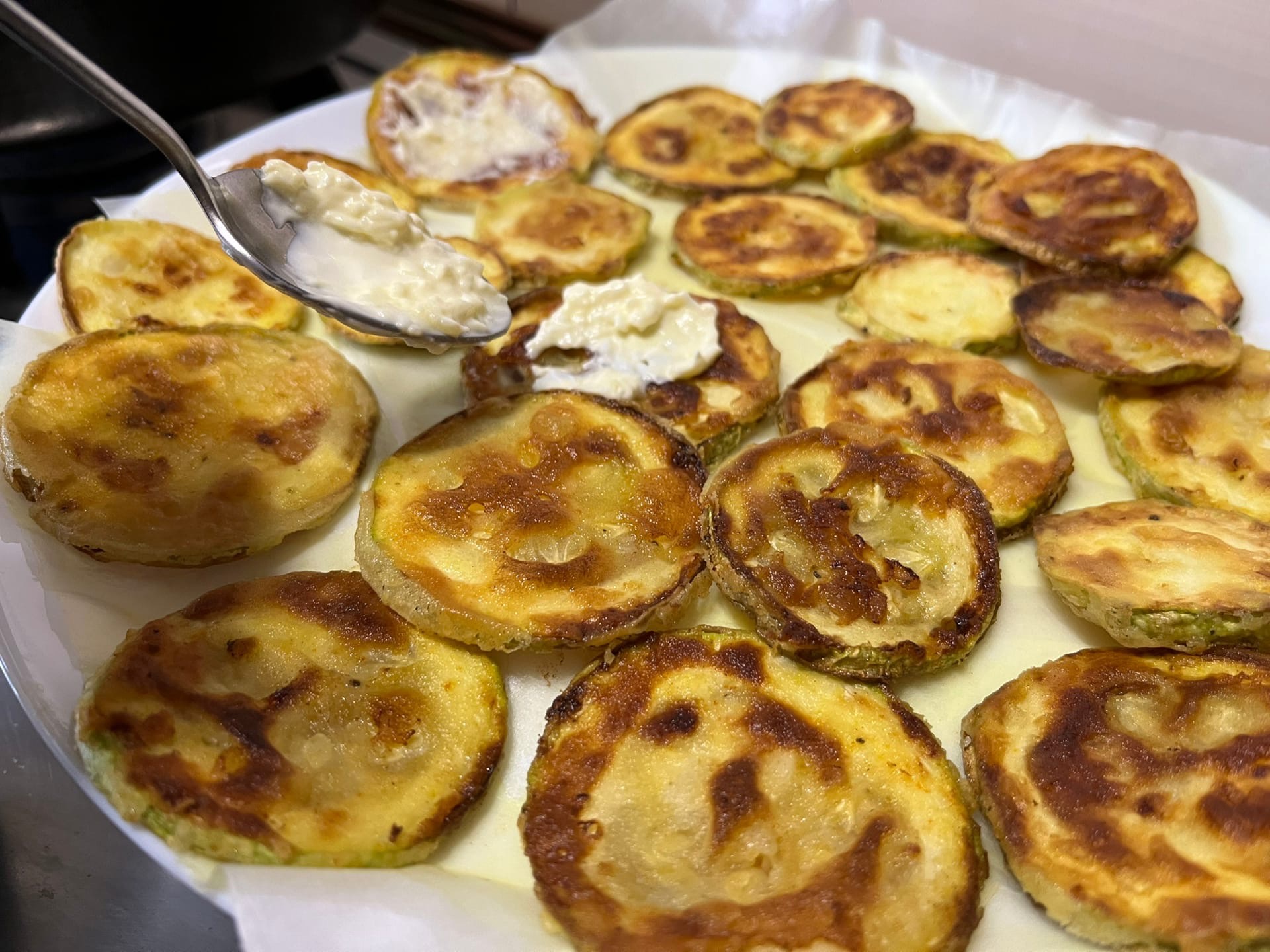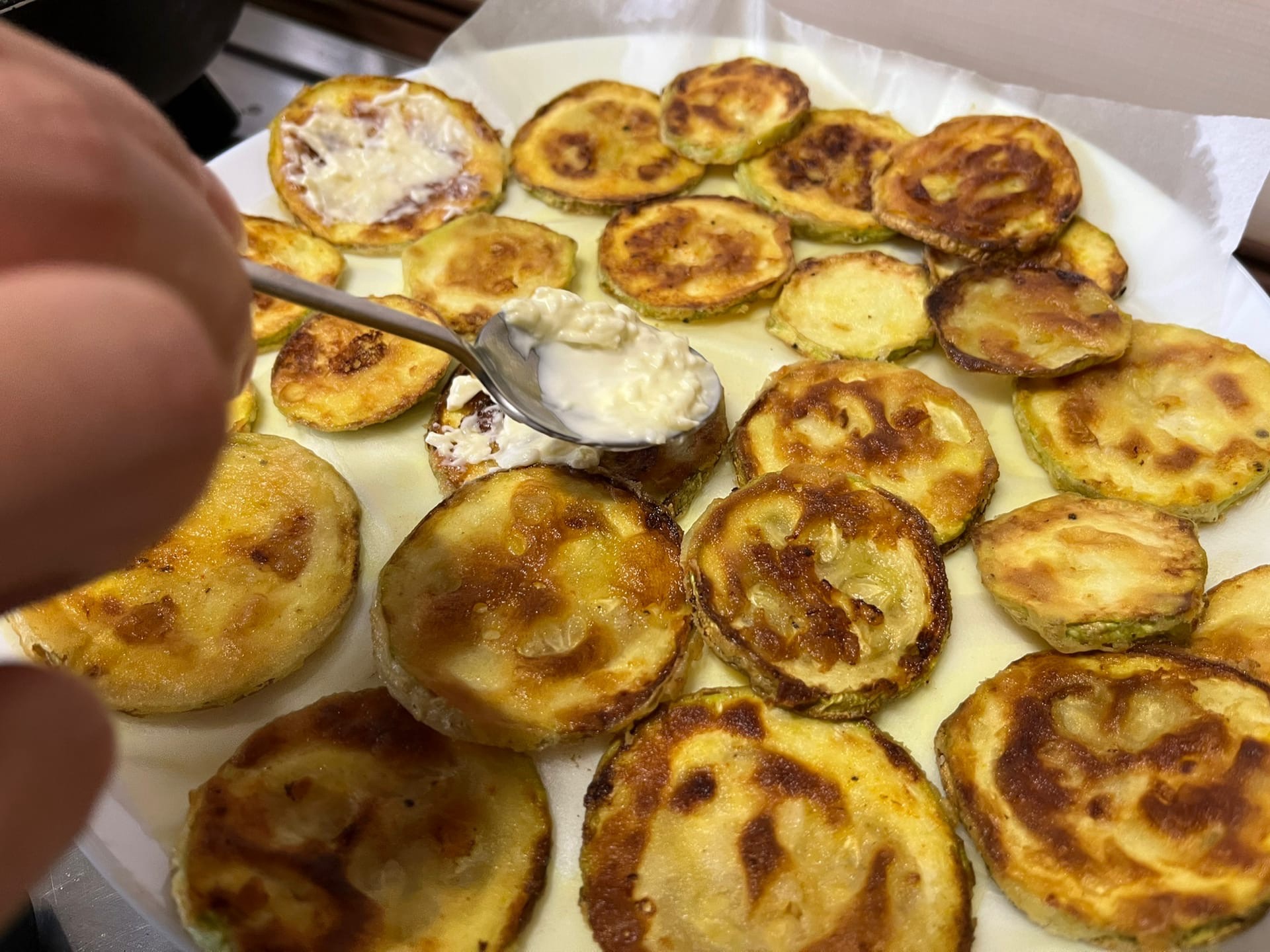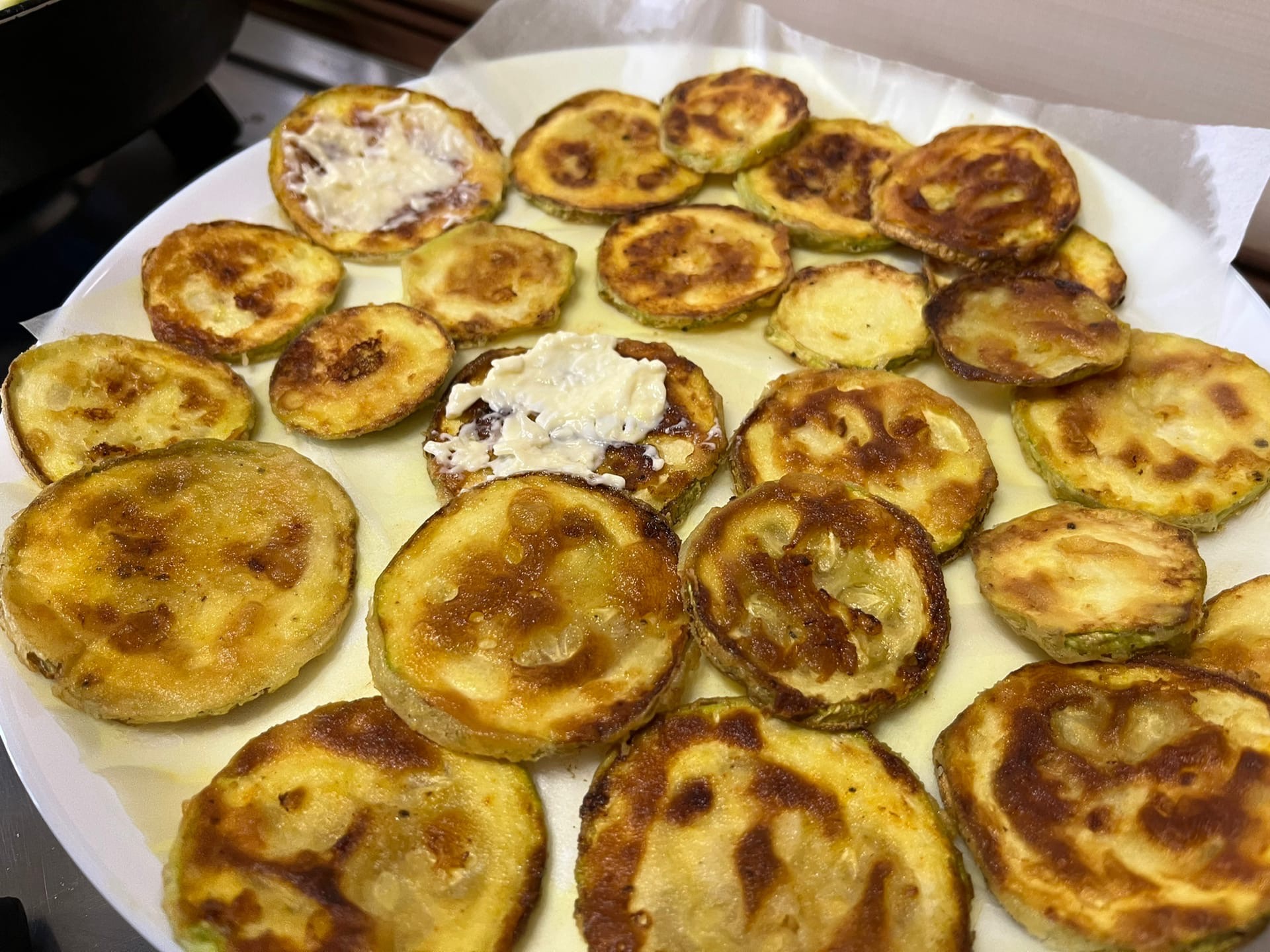 bon appetit!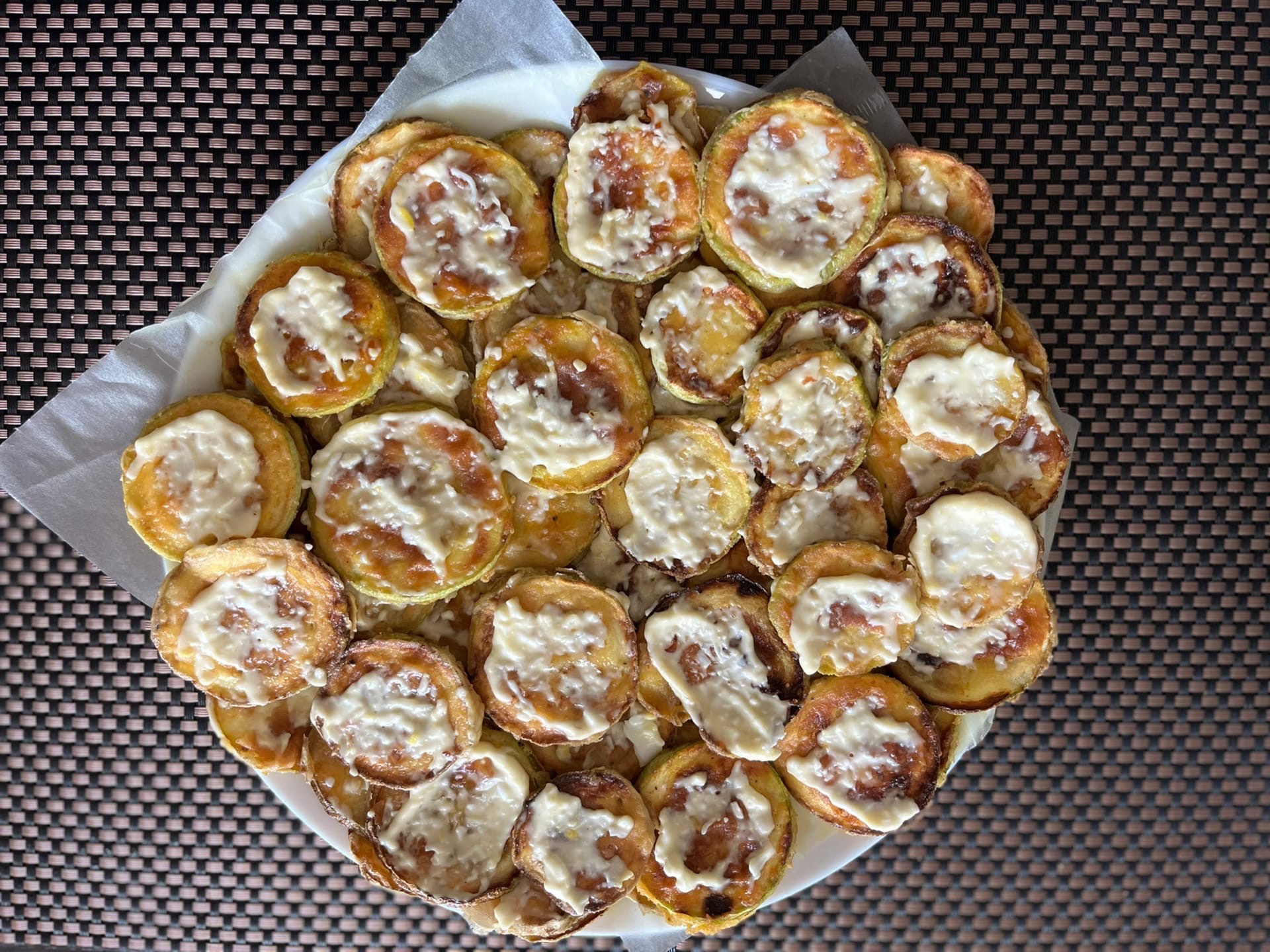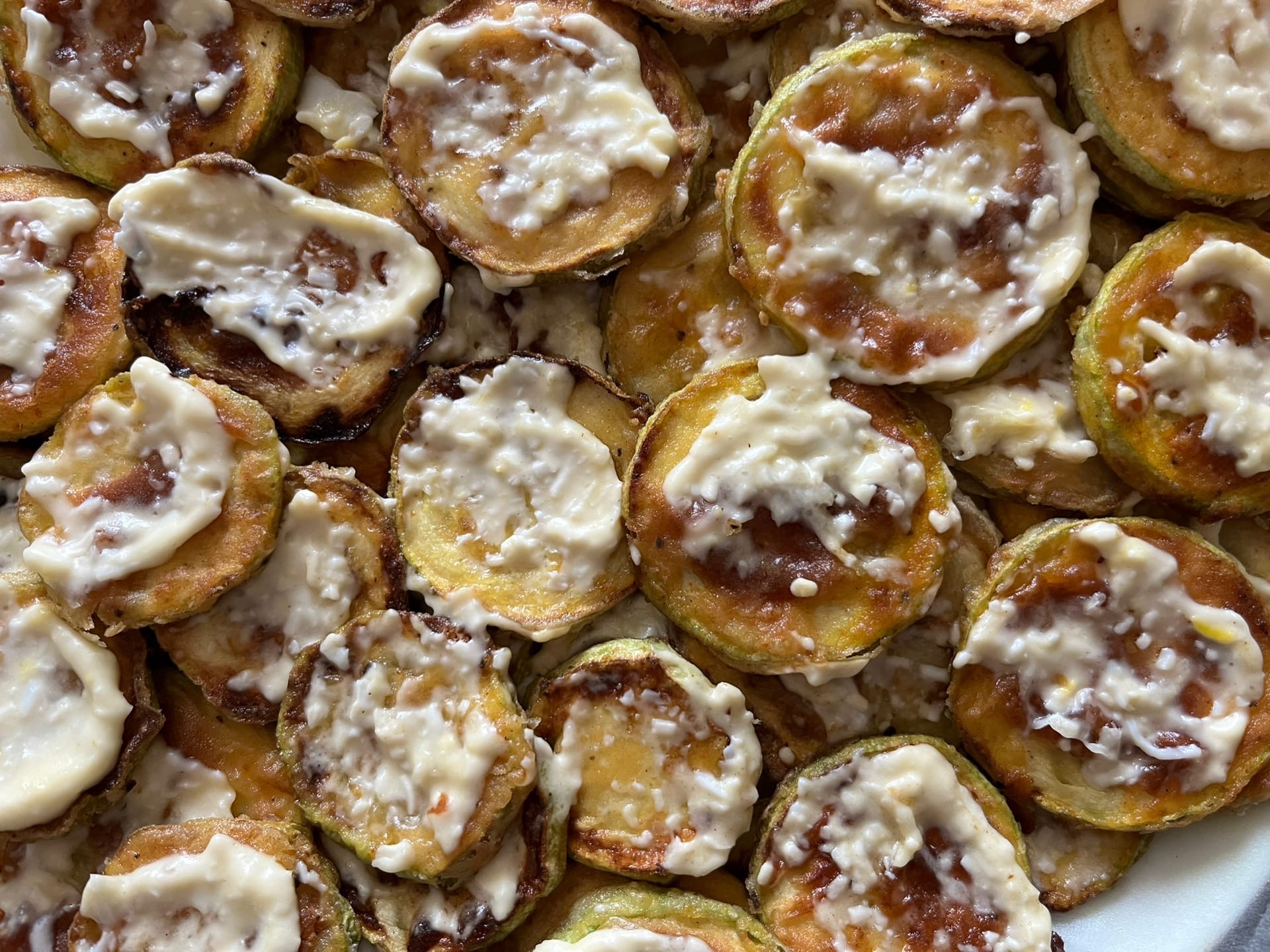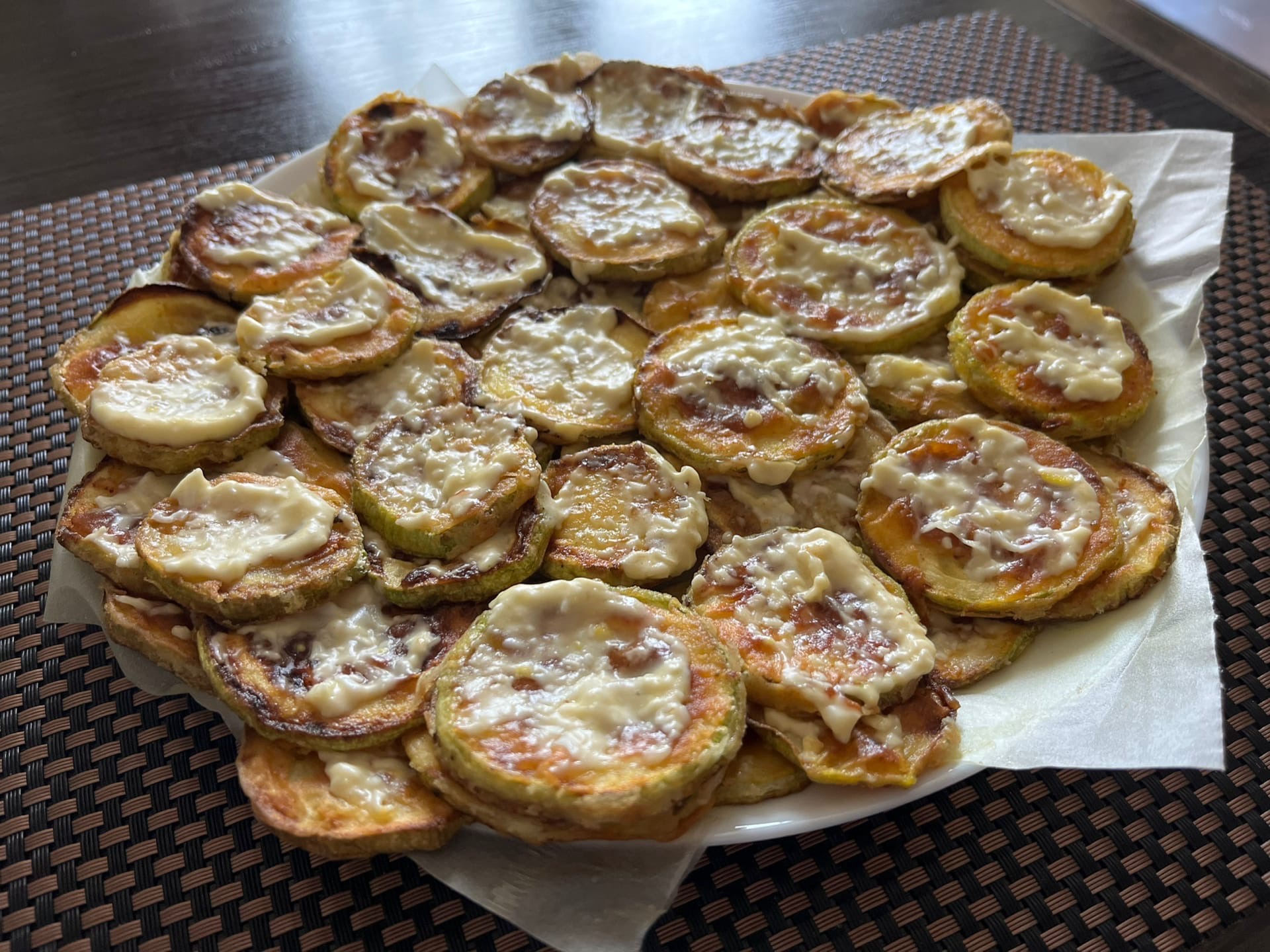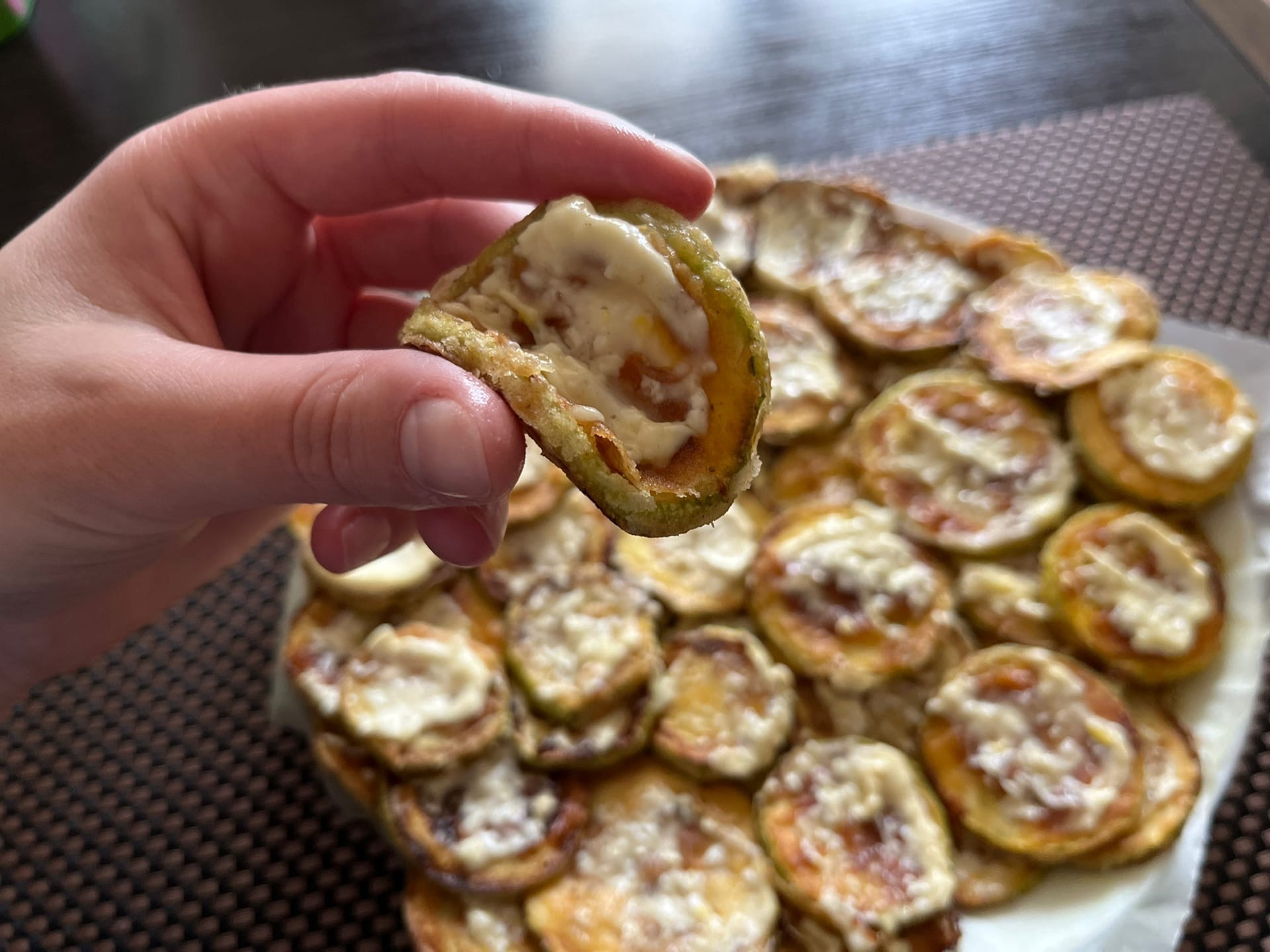 Смажені кабачки 😋
Дуже люблю смажені кабачки. А ще їх легко та просто готувати. Час приготування займає мало часу ⌛
Для приготування кабаків знадобляться інгредієнти:
Кабачок;
Масло рослинне;
Борошно;
Перець;
Куркума;
Папка;
Сіль.
Соус:
Майонез,
Часник 🧄.
Готуємо:
Кабачок добре промити, режим на кружечки, солимо, перчимо, додаємо куркуму та паприку. Добре перемішати.
Розігріваємо олію на сковороді. Обволікаємо кабачки в борошні. Смажимо з обох боків до золотистої скоринки.
Готуємо соус: майонез та тертий часник добре перемішати.
Намазуємо смажені кабачки.
Приємного апетиту 😋
💙💛
​