Hello my dears! I want to send you an art process. Material: canvas, acrylic.
Today we returned from a trip. We were at sea, we liked it very much, I have been waiting for this train for a long time, a year) Now I will go in a couple of weeks, if nothing changes my plans. It would be great to visit the sea 2 times in one summer. We usually drive once. I will revise the photos later and share with you. I took a lot of photos from the trip, I hope you enjoy my trip, I really enjoyed it. There is a slight fatigue, most likely after the road. To go to the sea for about 3 hours, also back, if by car.
Painting process: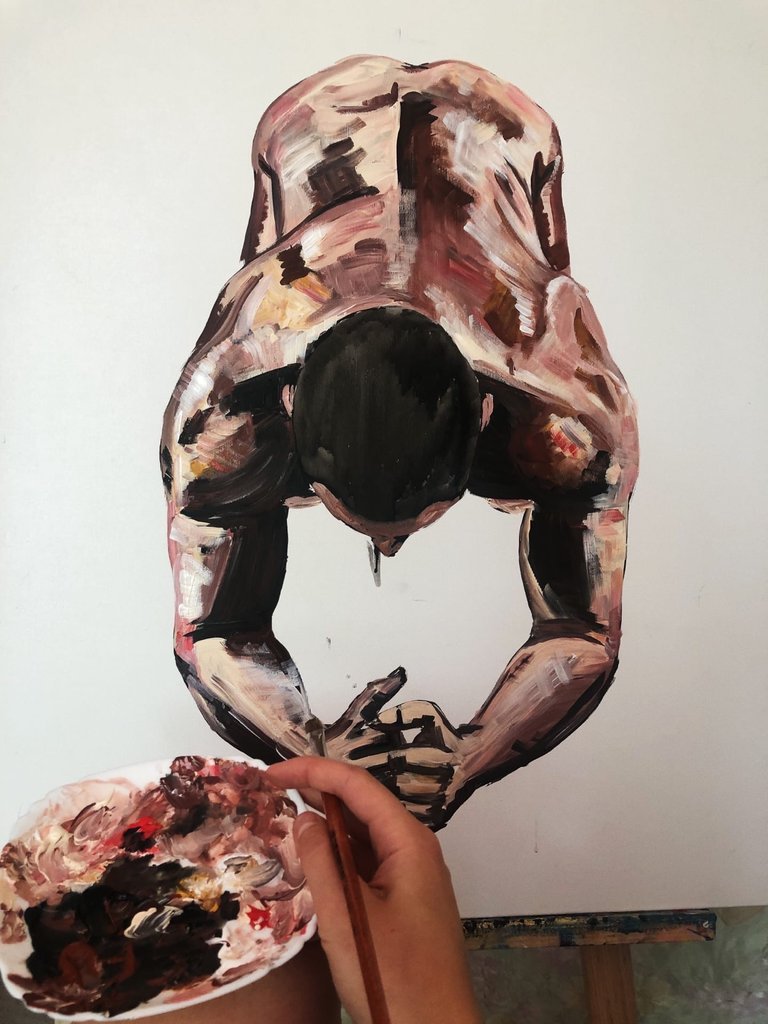 Preparation for work. I always unbox every canvas with such positive vibes. With a great desire to paint a new picture.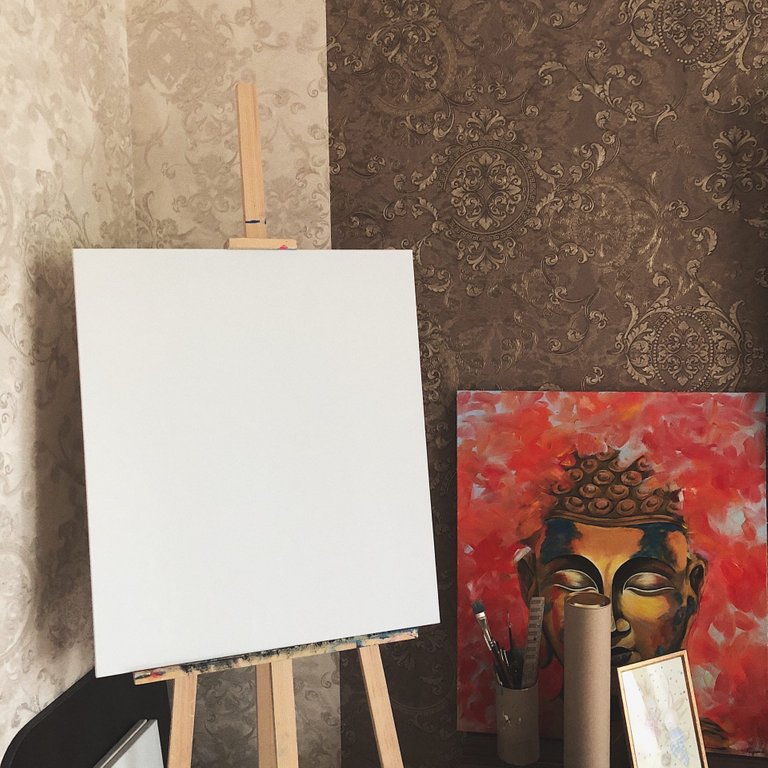 Underpainting. First, I draw with a pencil so that I can remove the personal drawing, then I apply dark colors to see the grits. This is much easier for me than drawing with paints at once.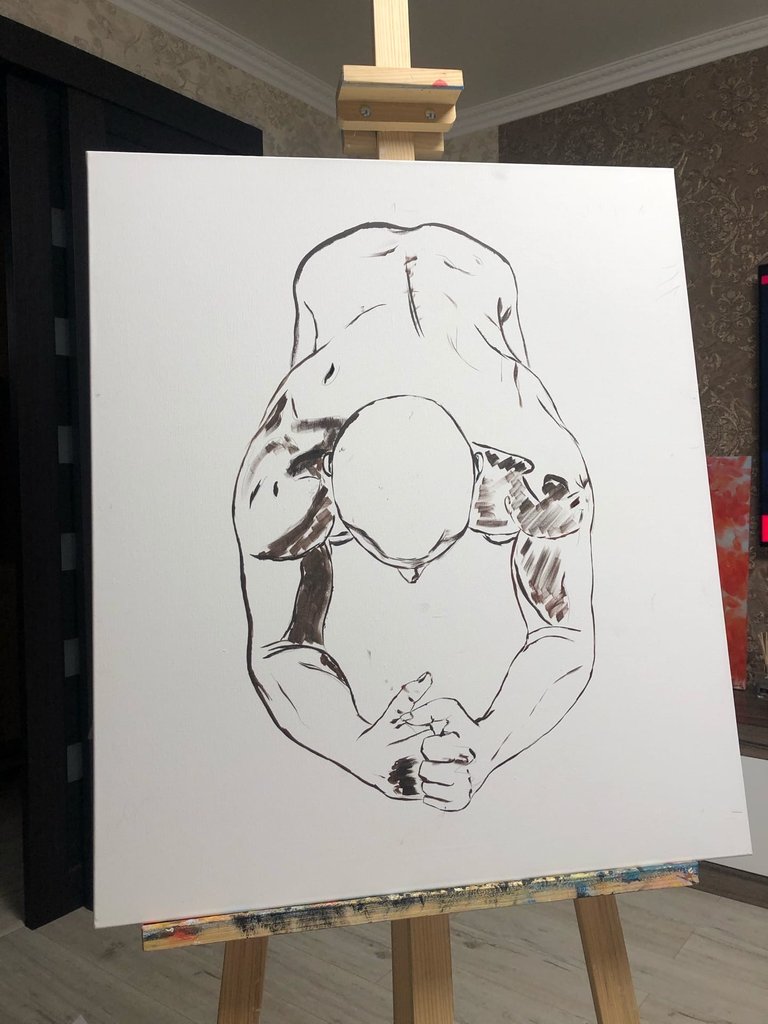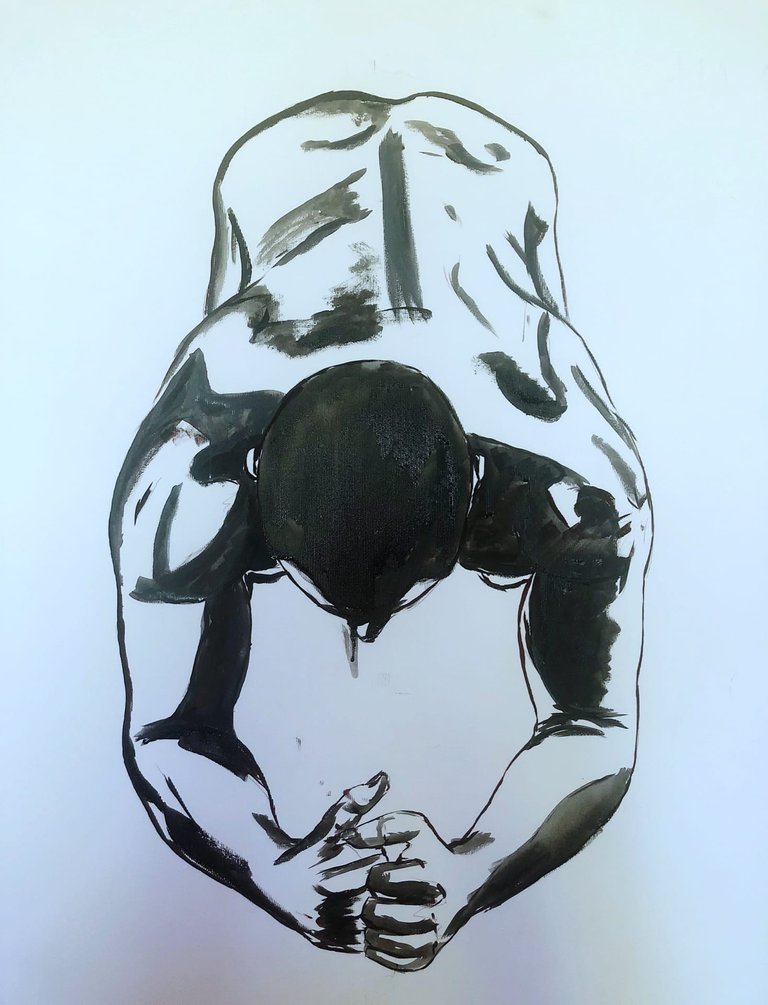 Working with paints. I love acrylic for the fact that this paint dries quickly, it is bright, if necessary, the color can be muted by mixing the paint. But basically everyone loves bright, glossy paintings.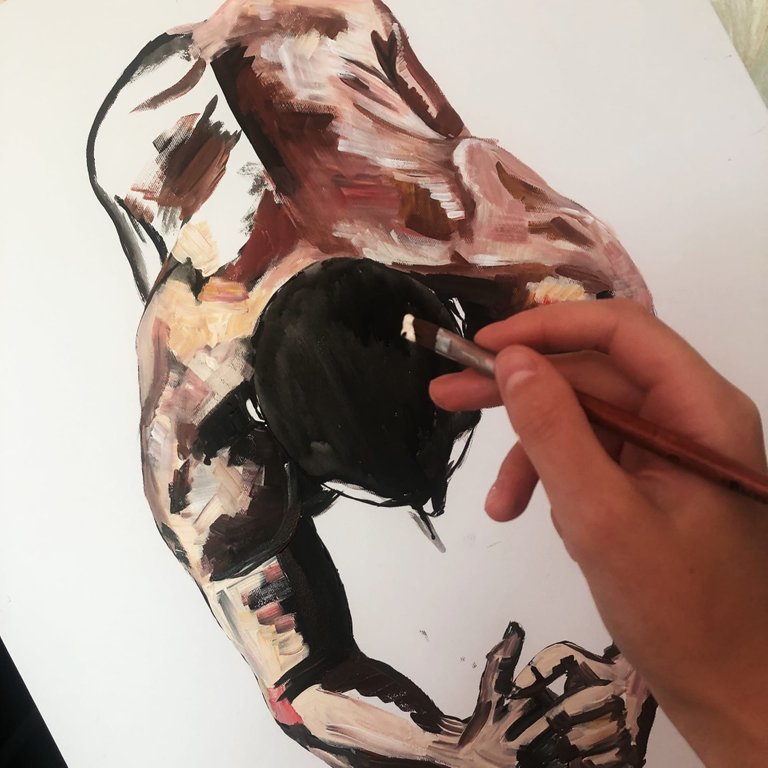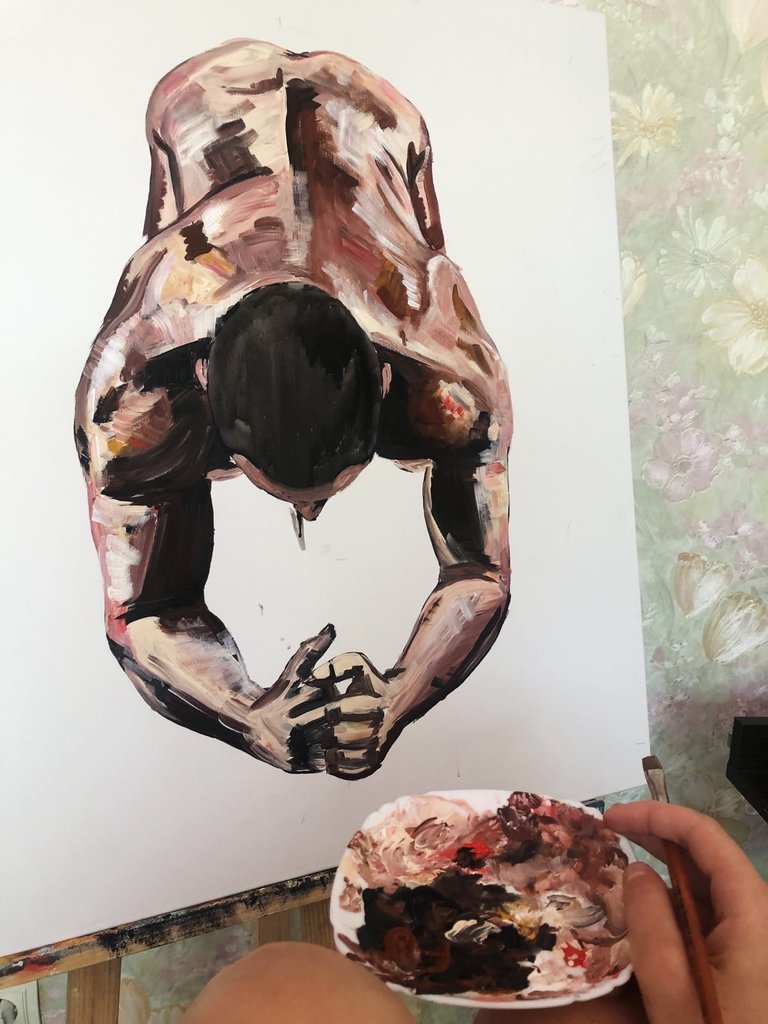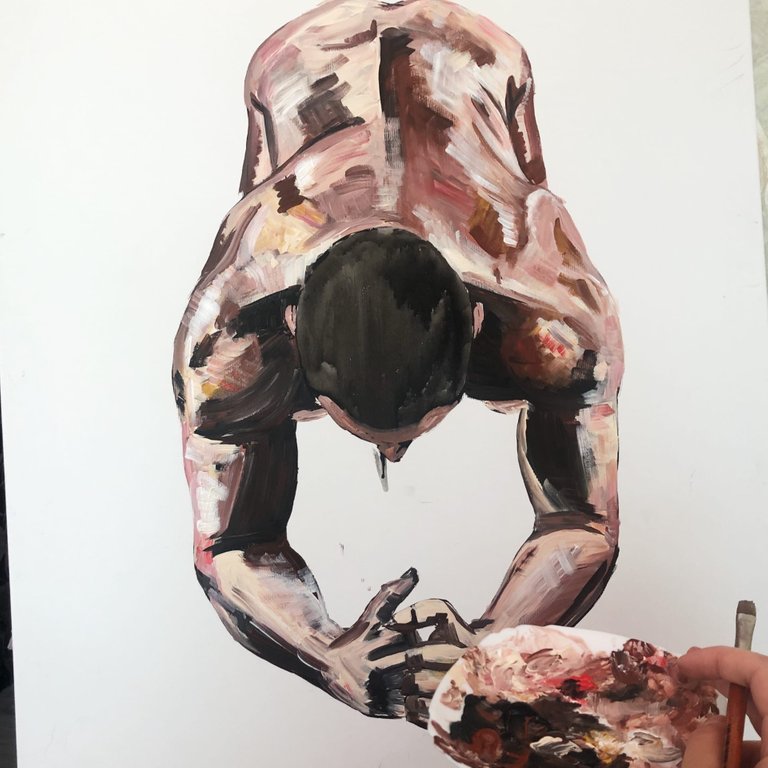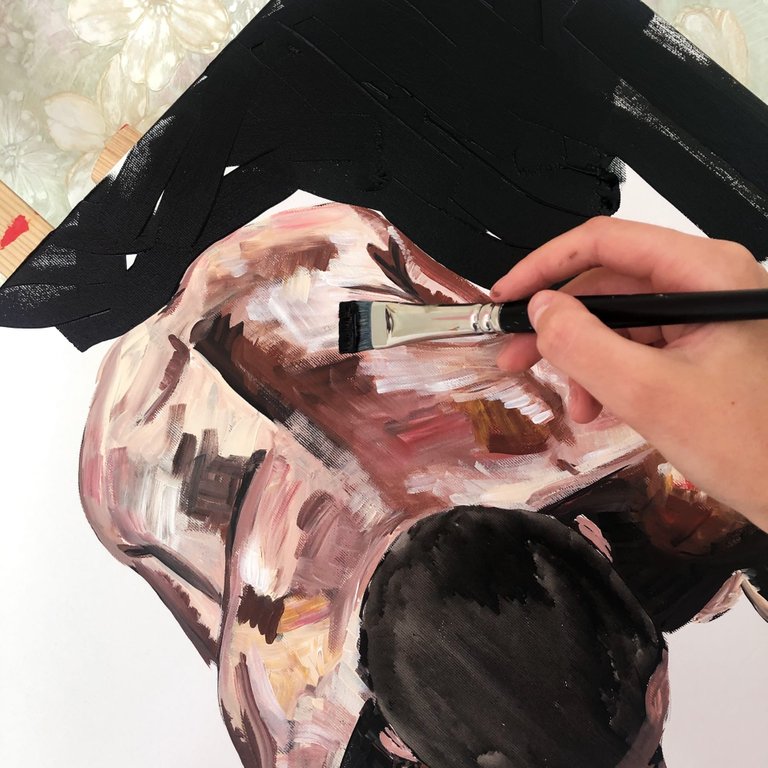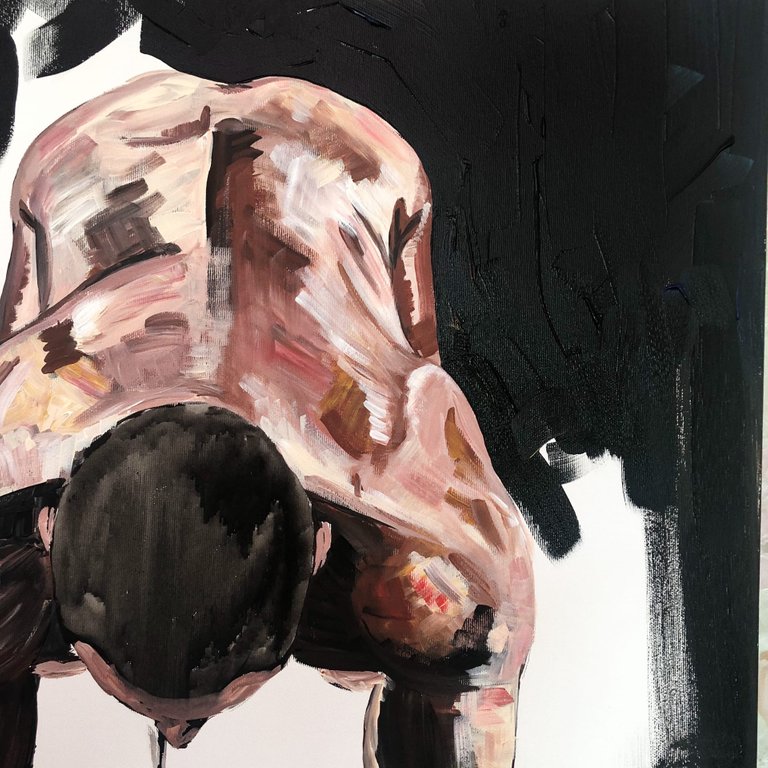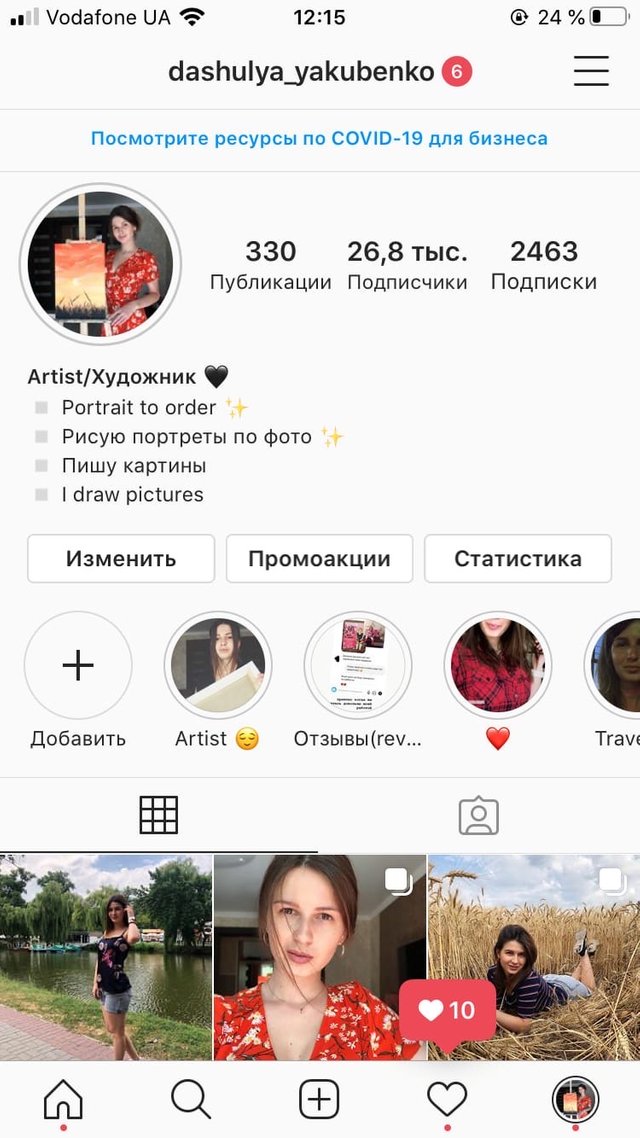 I promise that I will rewrite the signature "hive blog". I will rest after the trip and write the signature more beautifully)
Video message:
Glad to see you on my blog.
Welcome to my blog.