​Summer nature. Everything is blooming, the bees are buzzing.
I like summer only when it's not too hot. I love when it's hot somewhere near the water, for example, a lake, the sea. Better of course the sea, I love the sea. But because of the war, we will not be able to go to the sea. Unfortunately, I really miss the sea.
I so want the war to end and we all return to our lives.
I want peace, so tired, morally exhausted.
Lord help us!
But I don't want to write about the war now, I don't want to upset you.
Therefore, I am sending you these photos for a good mood.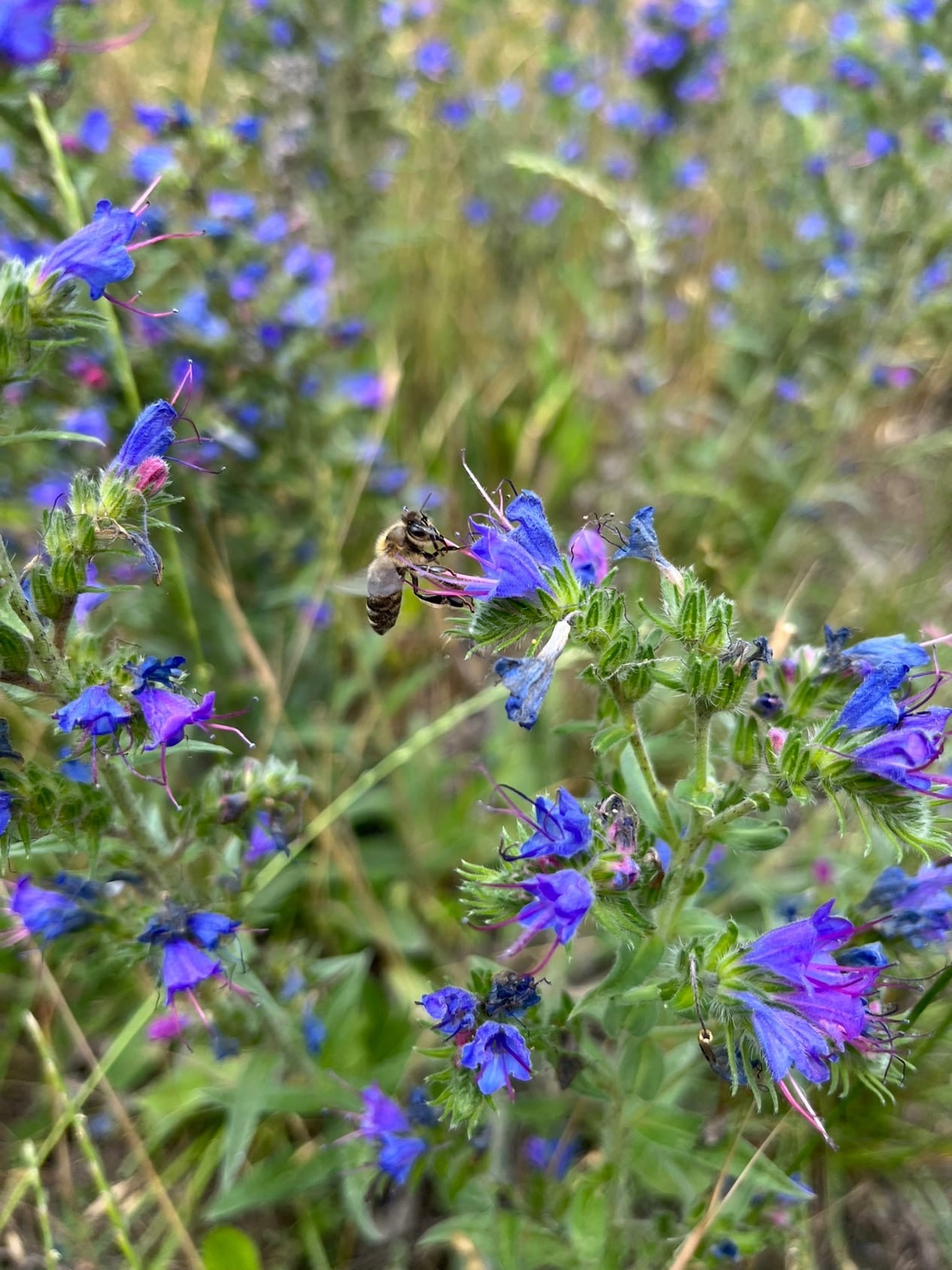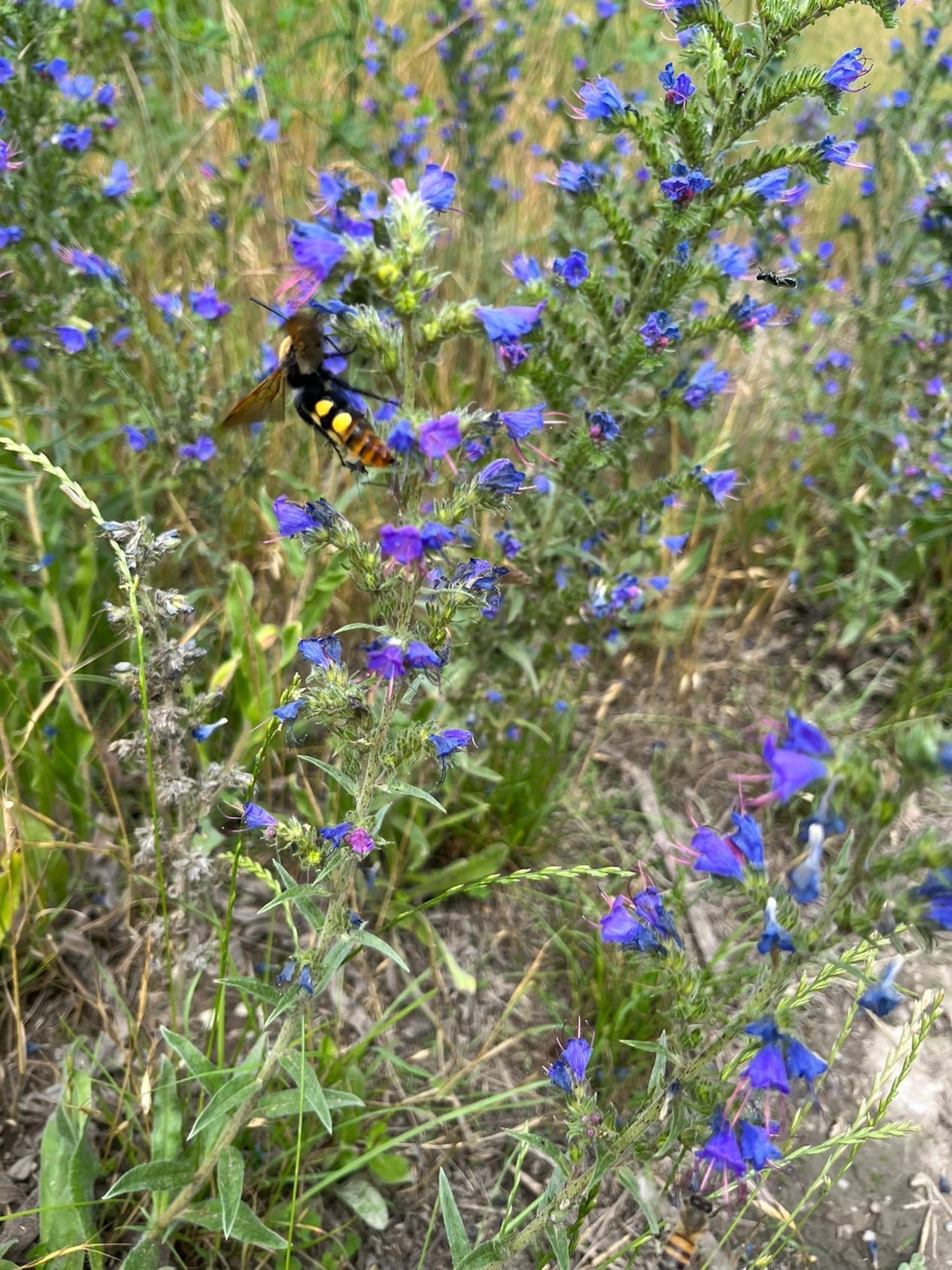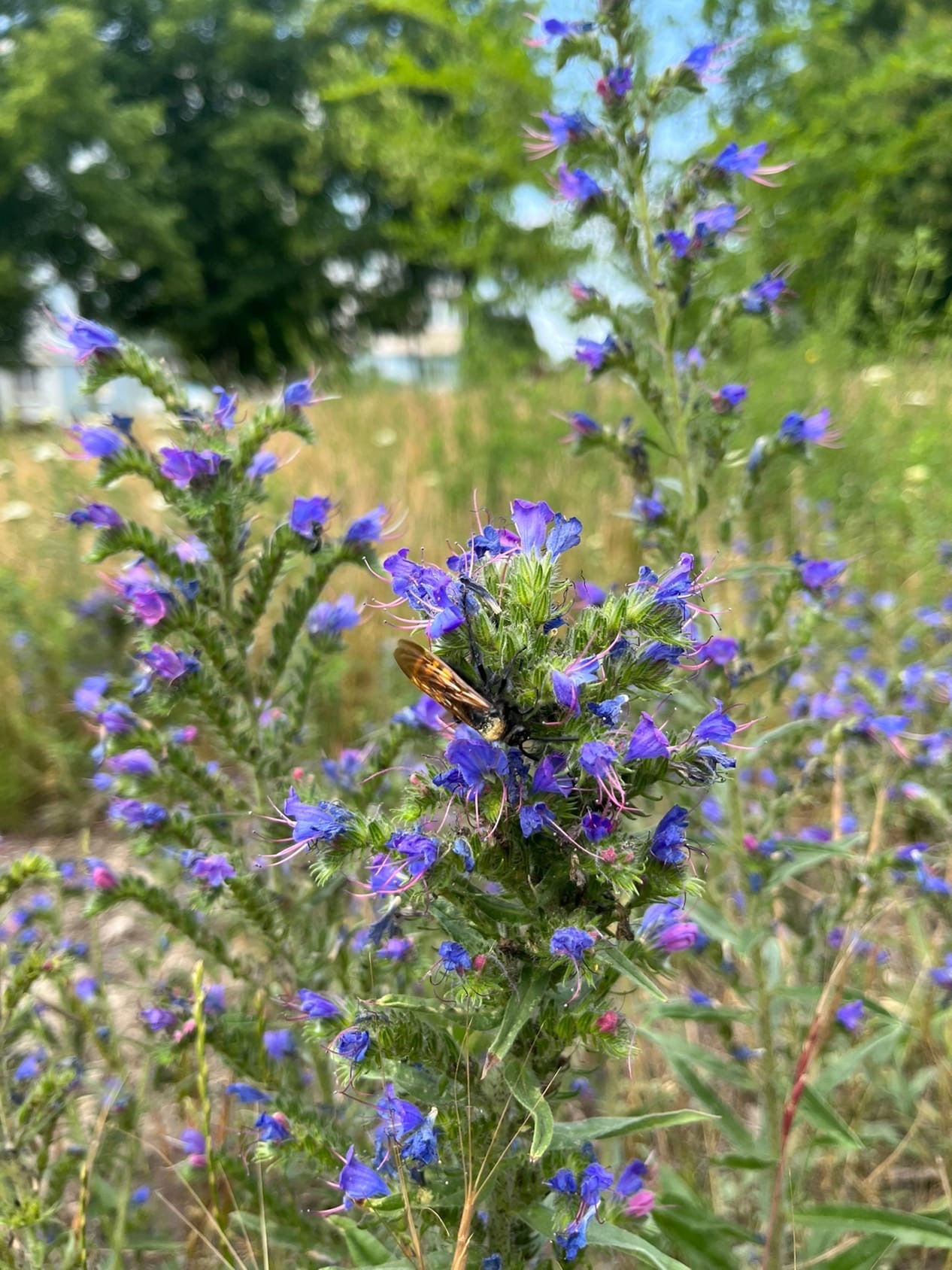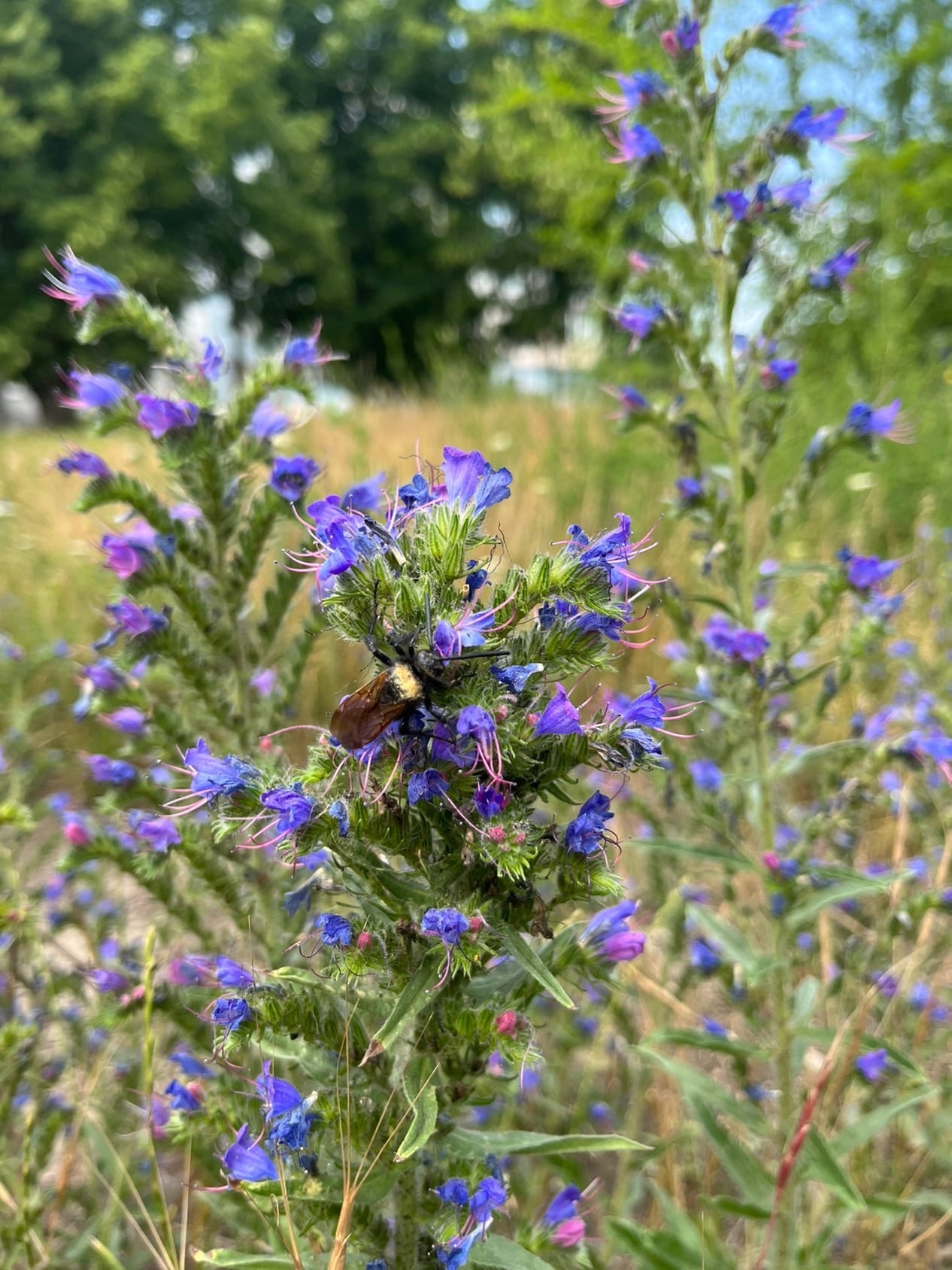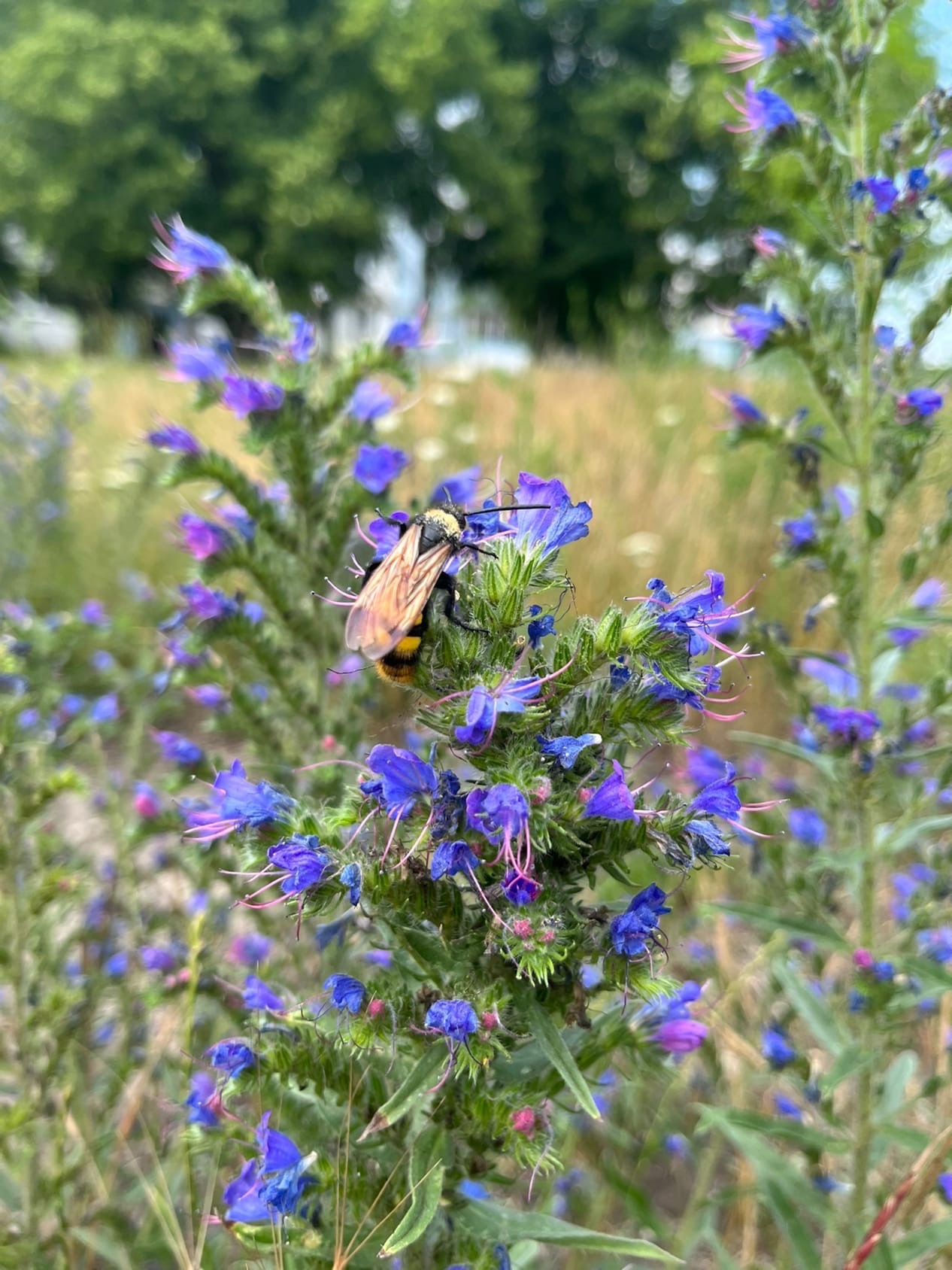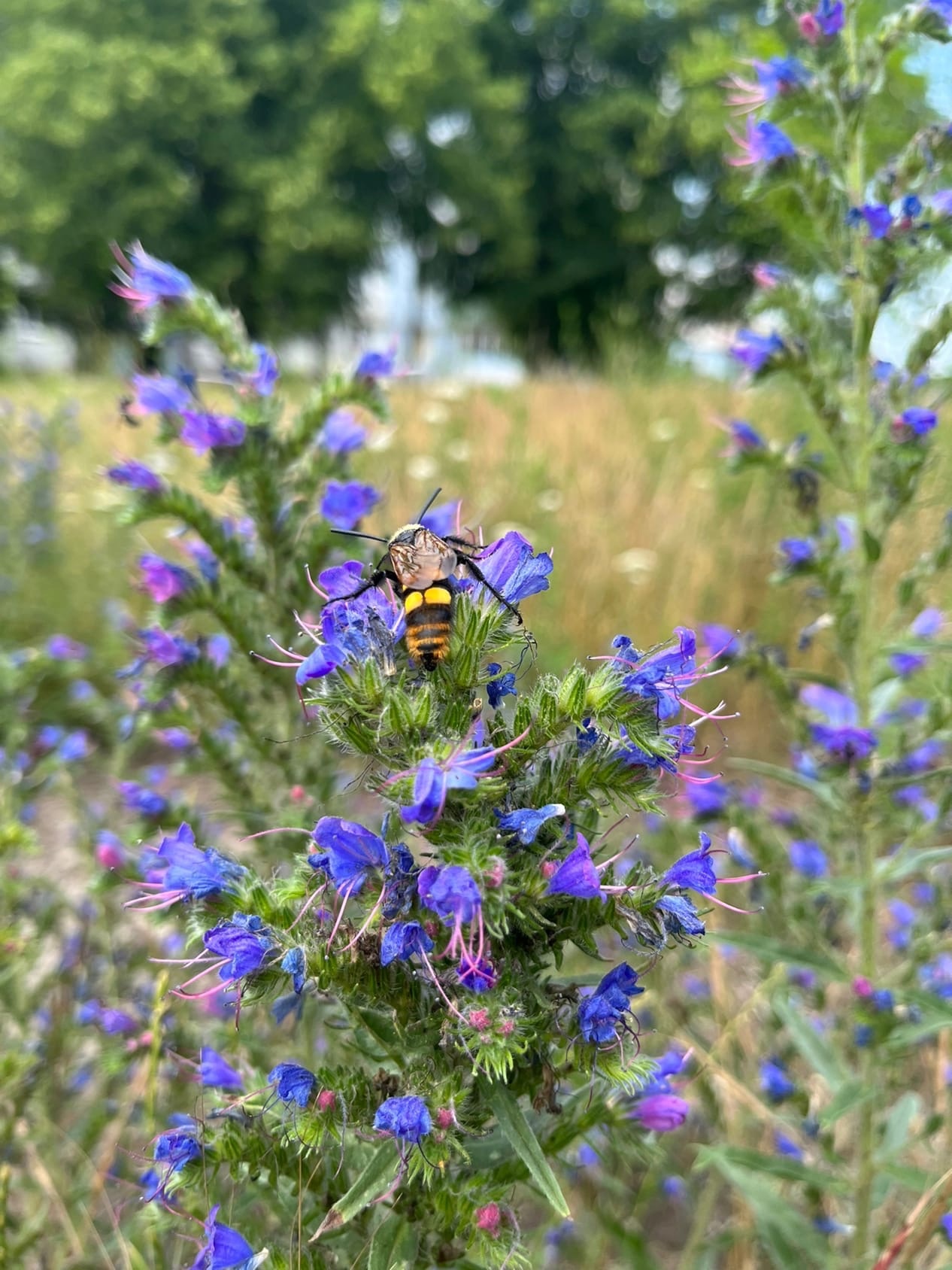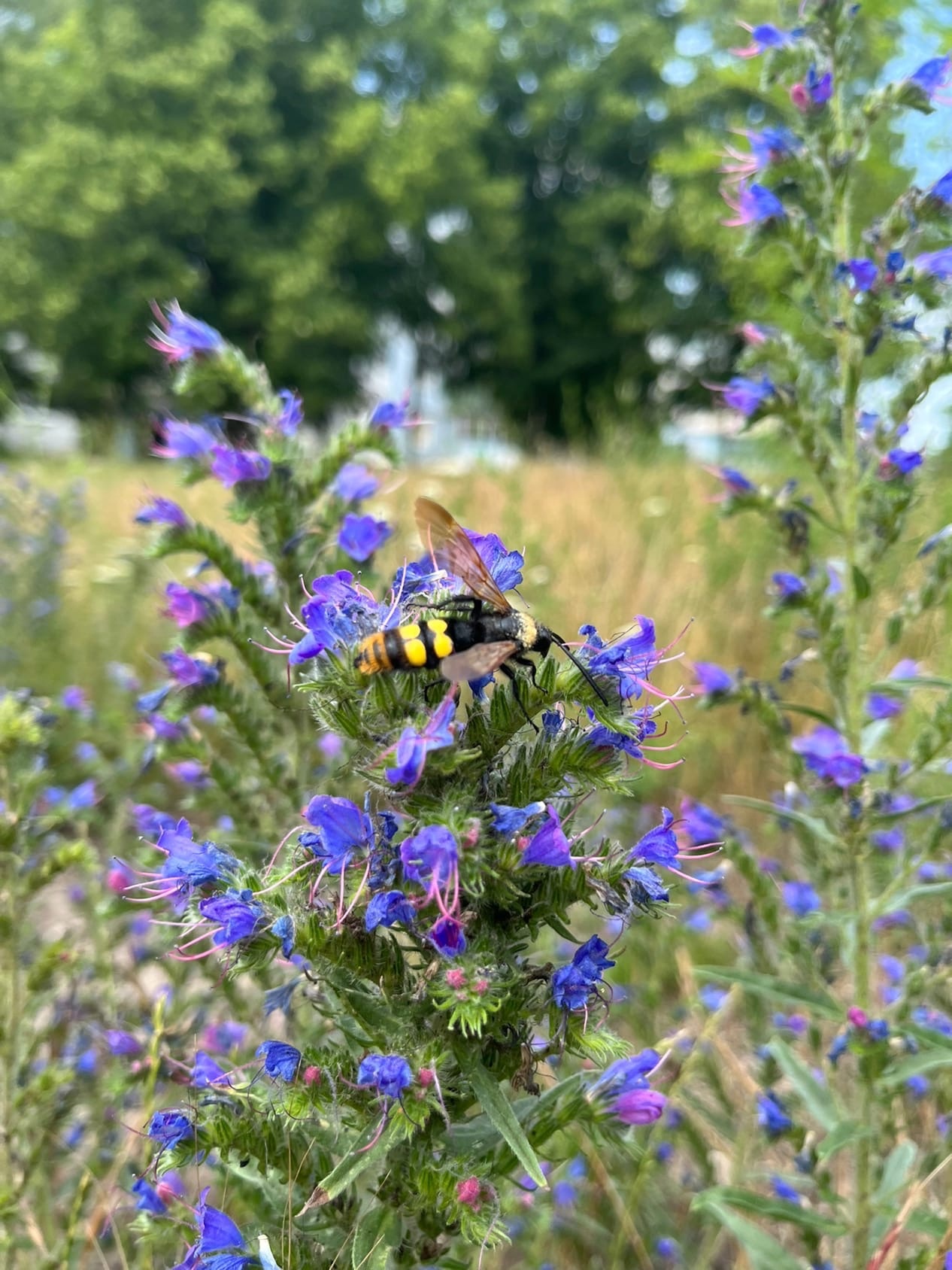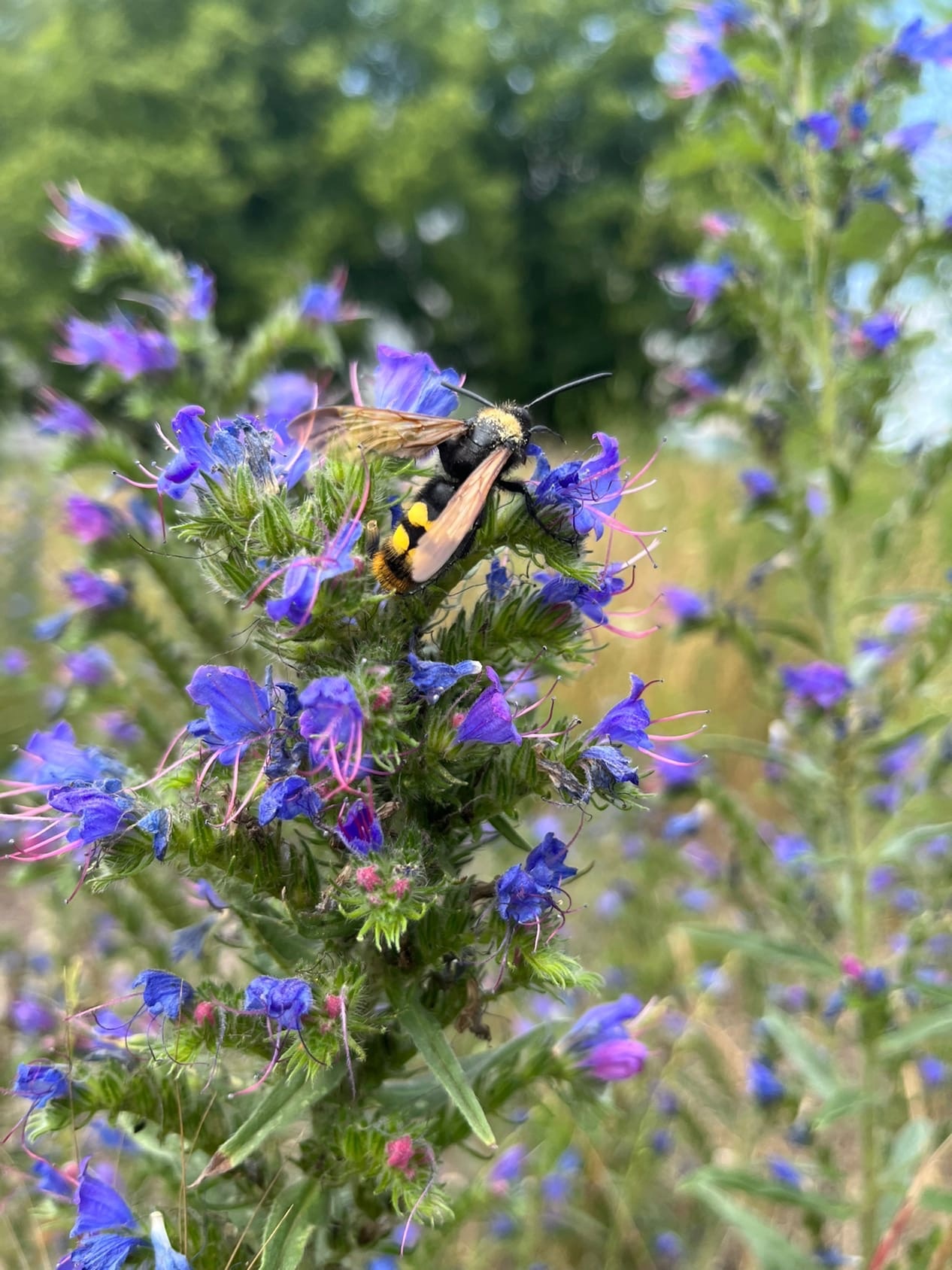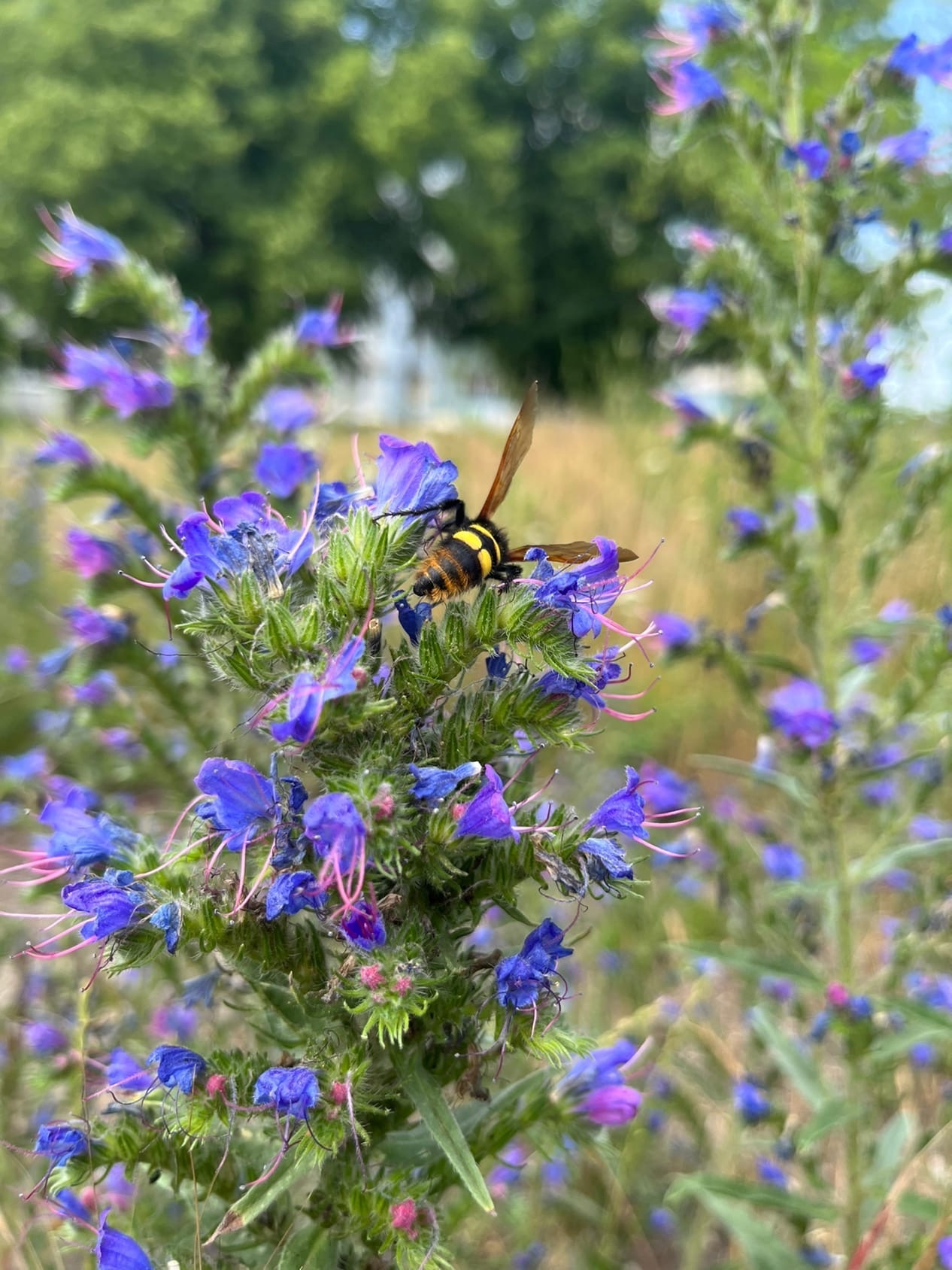 I love HIVE ❣