"Todo niño es un artista, el problema es seguir siendo un artista cuando crecemos".
Hoy les voy a enseñar cómo ilustrar un rostro con proyección ¾ para tus figurines de moda, les daré ideas y lo demás ¡lo pones tú!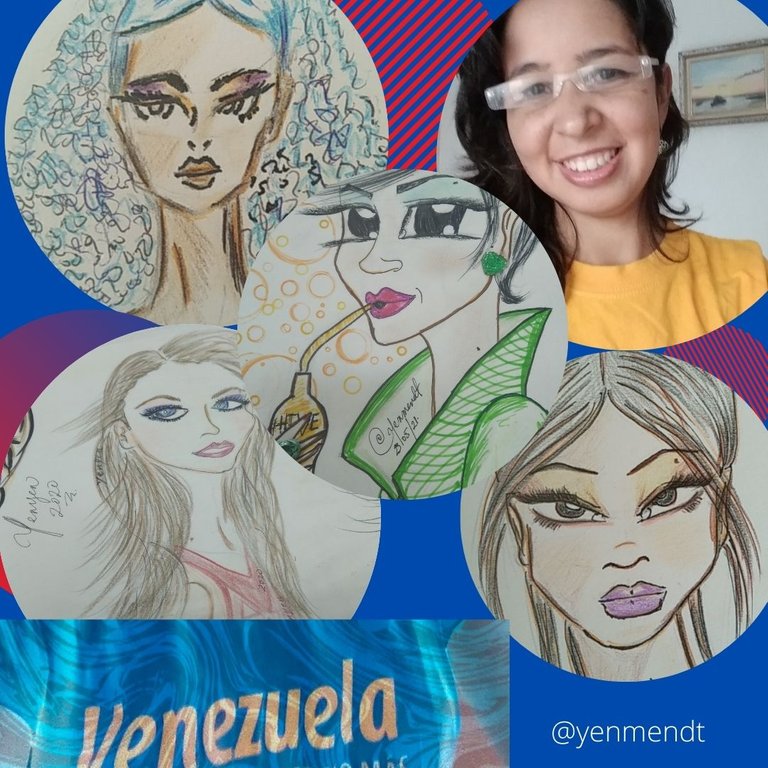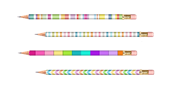 Se le llama así porque vamos a tomar el eje central del diámetro del rostro y lo vamos a dividir en tres renglones de manera vertical y cuatro partes de forma horizontal para poder fraccionar como queremos se representará las facciones hacia un lado, casi de perfil, a continuación verás un rostro frontal con la línea guía o de equilibrio en todo el centro mientras en el segundo cuadro la línea guía está a ¼ del lado izquierdo del rostro.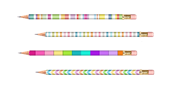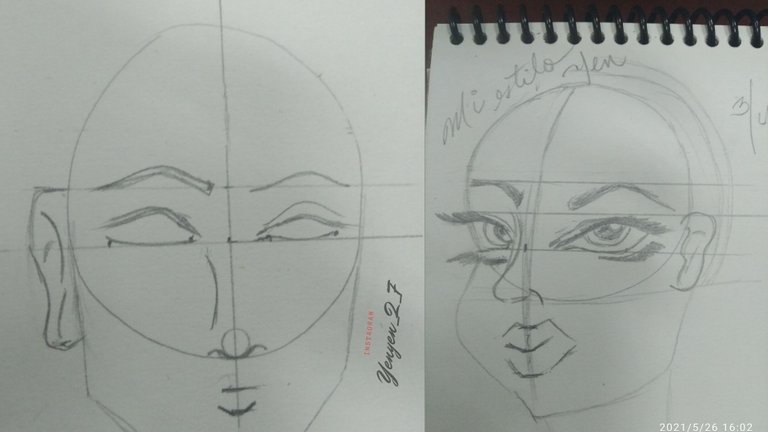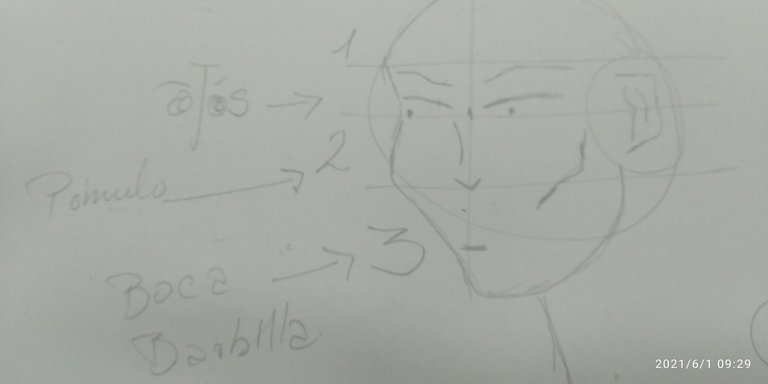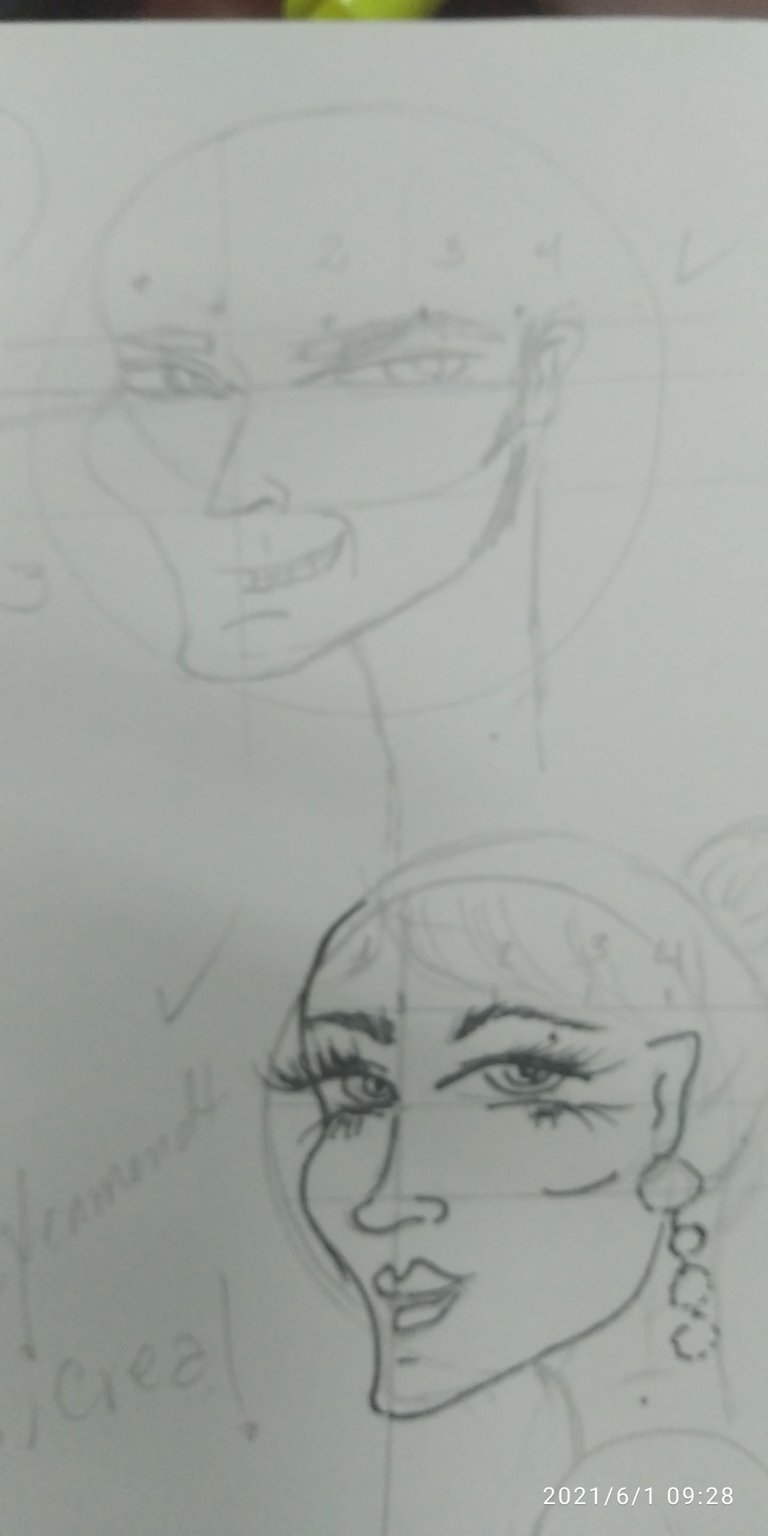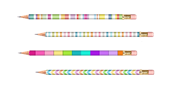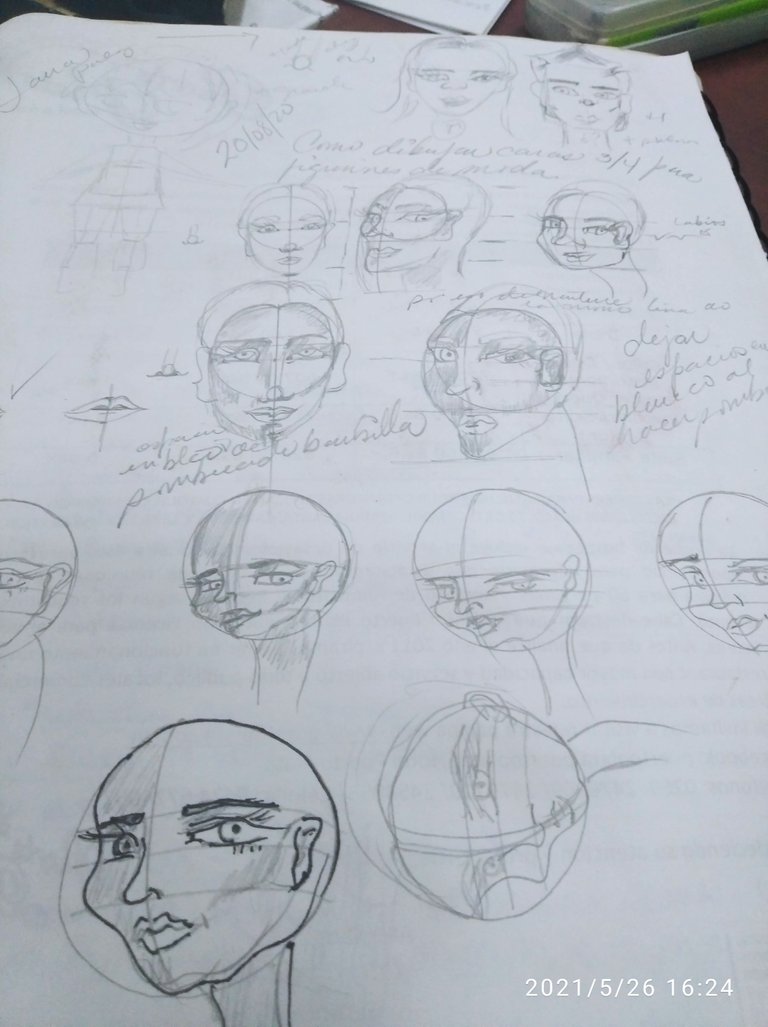 La imagen anterior refleja en mi caso práctica y más práctica, te recomiendo que lo hagas con diversos estilos: caricatura, manga o más artístico tipo retratos perfectos todo con tal de conseguir tu propio estilo, el que se te haga mas cómodo, y trata de realizar tal ejercicio proyectando los rostros de lado izquiero y derecho, verás cómo trabaja tu cerebro, el grado de concentración cuando sales de tu zona de confort el algo difícil pero luego que lo logras el resultado es muy agradable.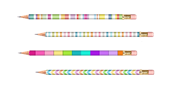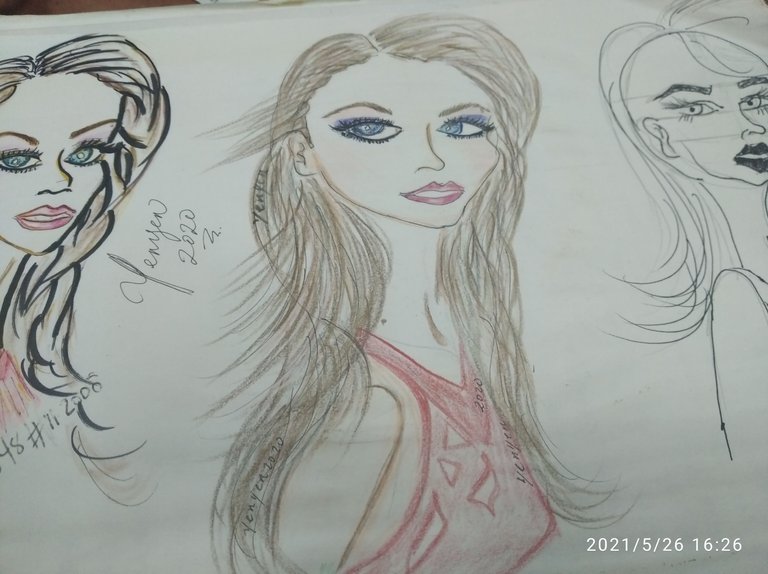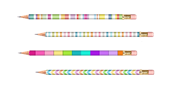 ¿Se te hace difícil? puedes calcar con papel vegetal o cebolla los rostros en revistas para que te des una idea: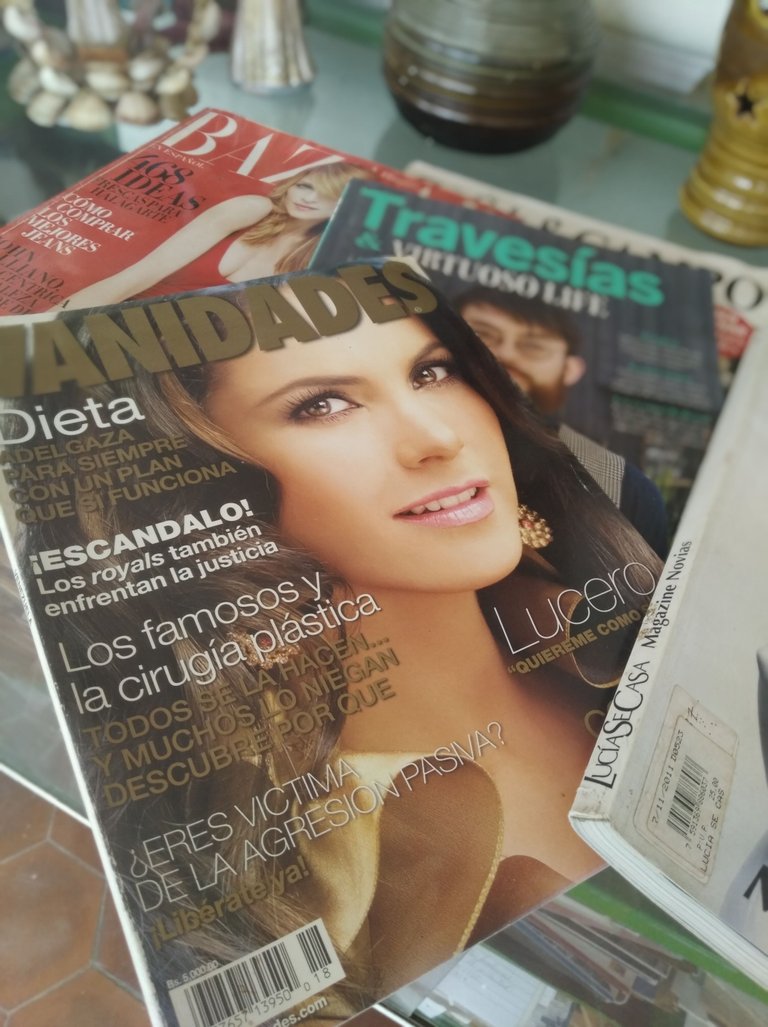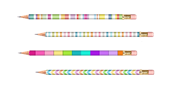 ¡Ya al dominarlo puedes disfrutar inventando de todo! en el próximo post hablaremos de color en rostro y figurin de moda, espero te haya gustado,¡ gracias por leerme!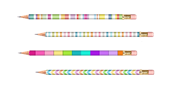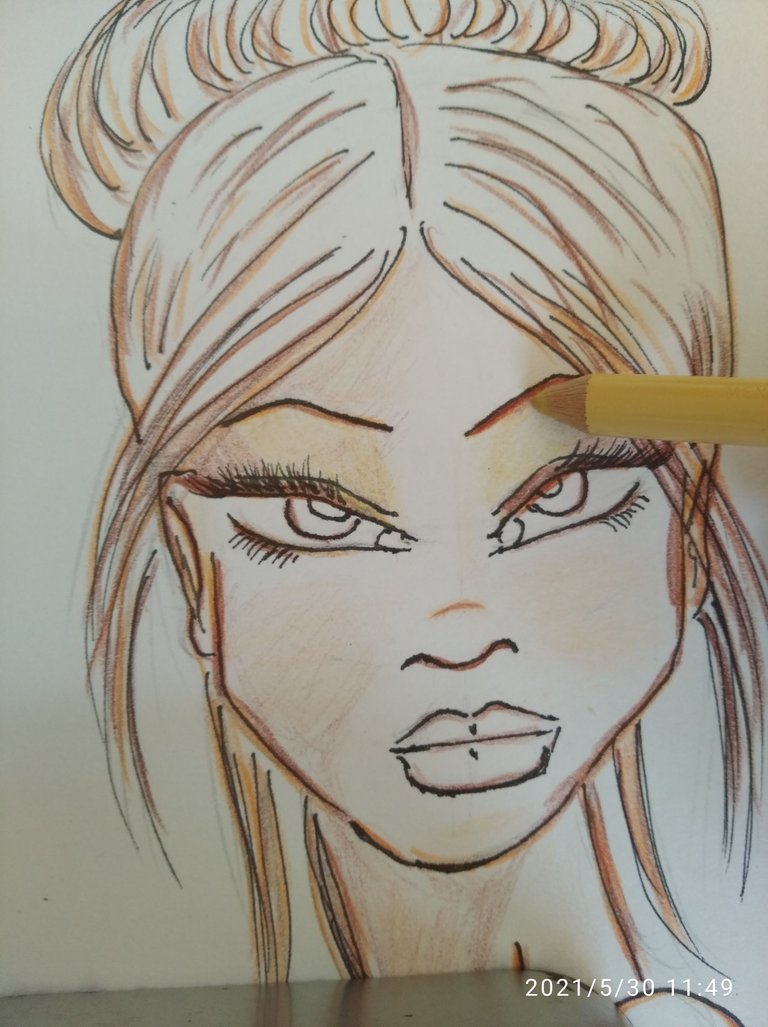 Recomendación final
Cuando llegue la musa, debes dejarte llevar, sea la hora que sea, date unos minutos para ti, diviértete creando algo, aunque creas que es insignificante, resulta que vale oro porque despejó tu mente y lo que crees que has dibujado no es nada, para otros es una obra de arte.
Explicó para ti: Yenni Méndez
Fuente: Todas las ilustraciones son propias.
Plantilla inicial fueron generadas con diseños personalizados en Canva.
Revistas compradas por mí hace años.
Cámara: Mi genial teléfono Redmi 7A.
Traductor versión gratuita: DeepL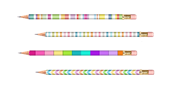 Now in English:
Today I'm going to show you how to illustrate a face with projection ¾ for your fashion figurines, I'll give you ideas and the rest is up to you!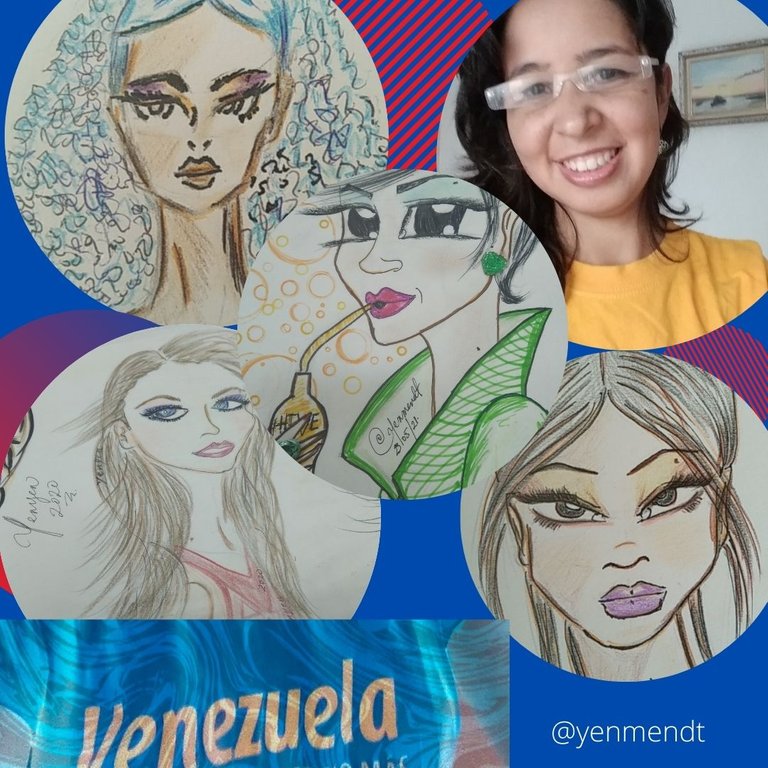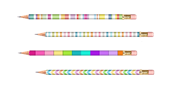 It is so called because we are going to take the central axis of the diameter of the face and we are going to divide it into three lines vertically and four parts horizontally to be able to divide it as we want to represent the features to one side, almost in profile, then you will see a frontal face with the guide line or line of balance throughout the center while in the second picture the guide line is ¼ of the left side of the face.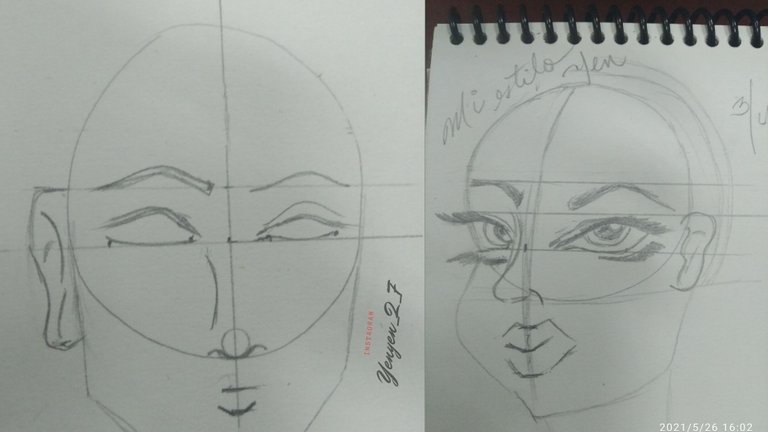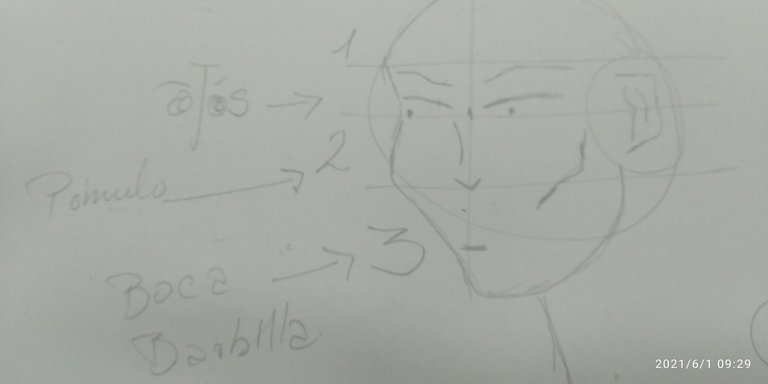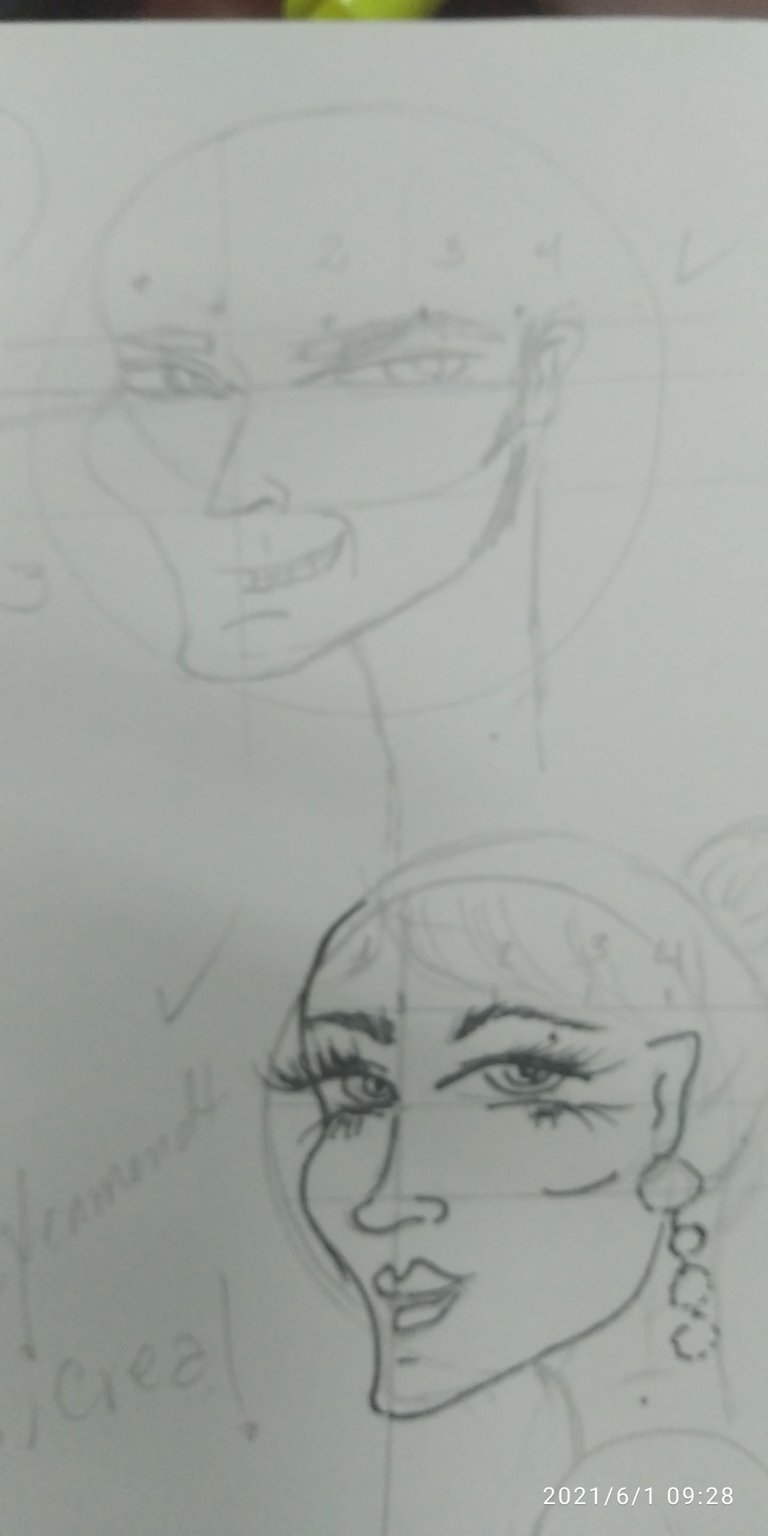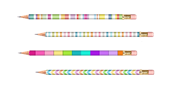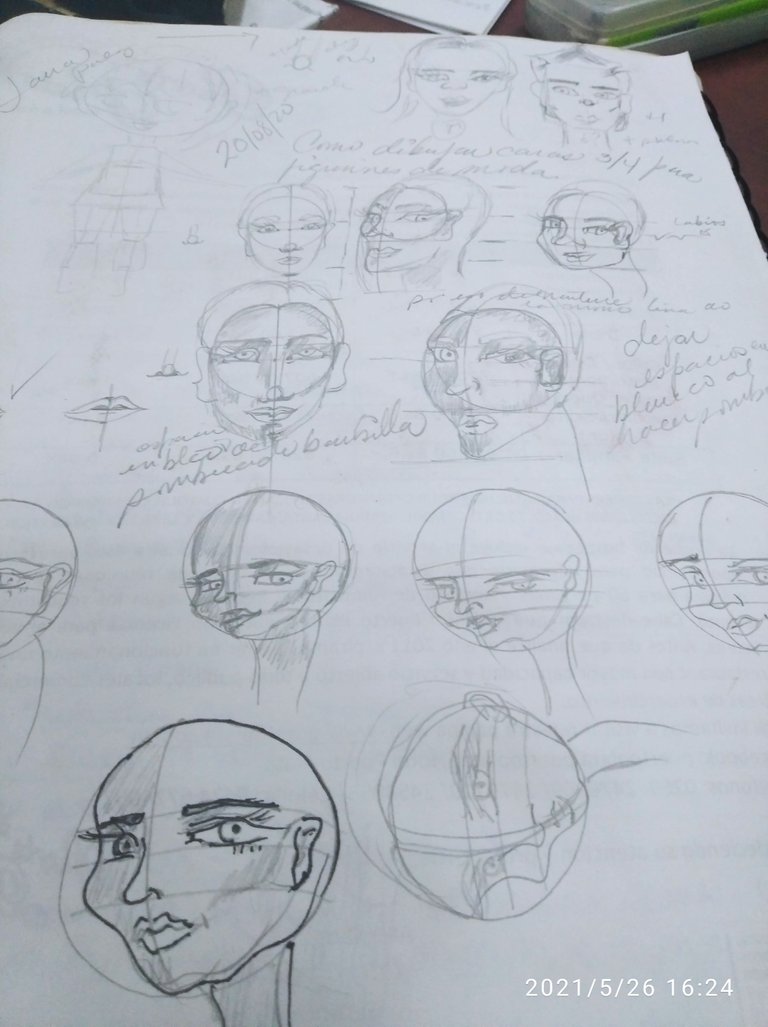 The previous image reflects in my case practice and more practice, I recommend that you do it with different styles: caricature, manga or more artistic type perfect portraits all in order to get your own style, the one that makes you more comfortable, and try to perform such exercise projecting the faces left and right side, you will see how your brain works, the degree of concentration when you leave your comfort zone is something difficult but after you achieve the result is very nice.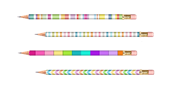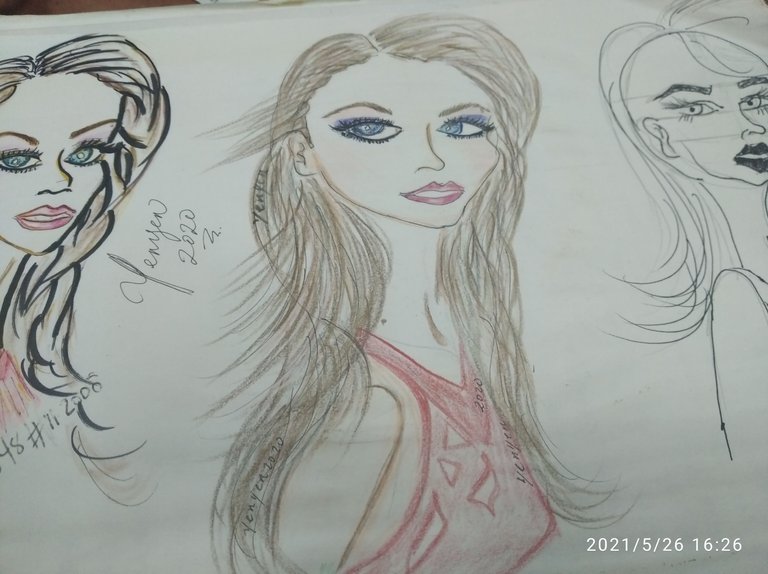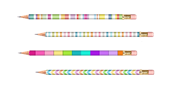 You can trace the faces in magazines with tracing paper or onion to give you an idea: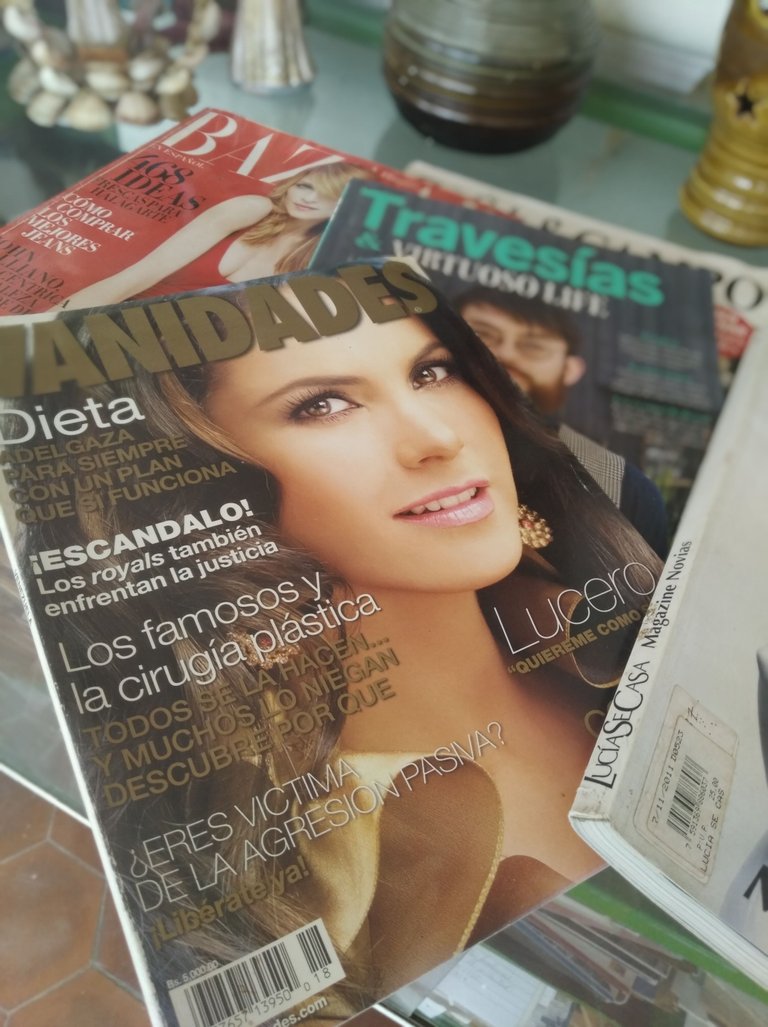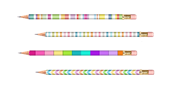 Once you have mastered it you can enjoy inventing everything! in the next post we will talk about color in face and fashion figure, I hope you liked it, thanks for reading me!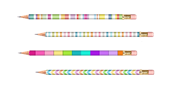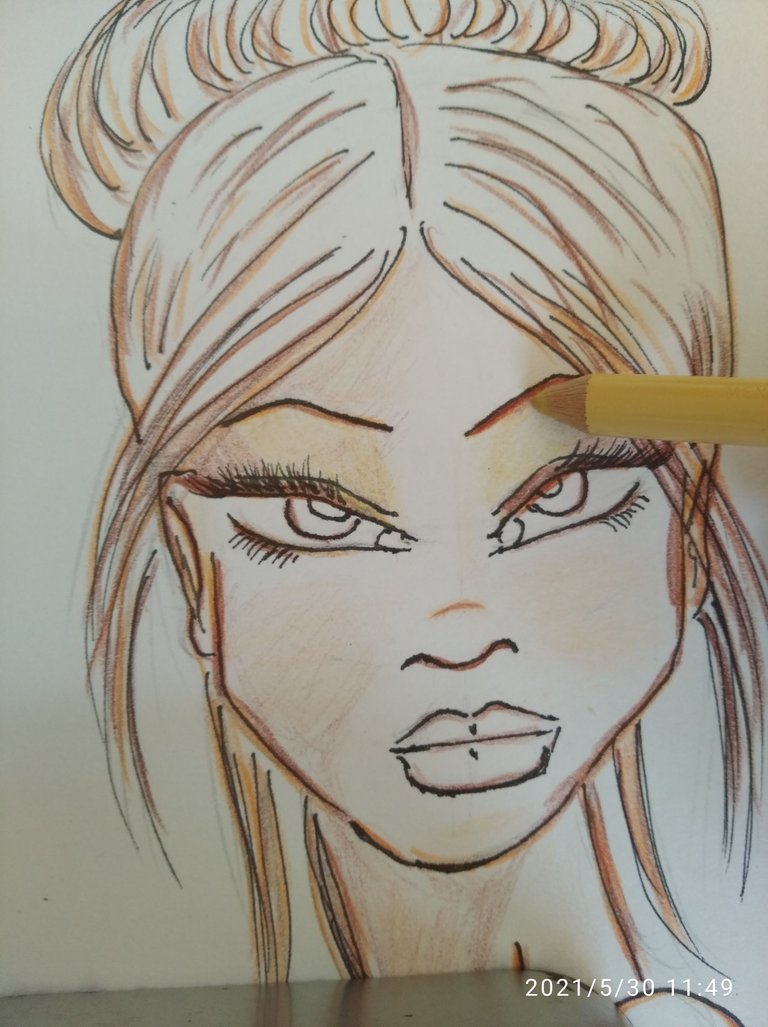 Final recommendation
When the muse arrives, you must let yourself go, whatever time it is, give yourself a few minutes for yourself, have fun creating something, even if you think it is insignificant, it turns out to be worth gold because it cleared your mind and what you think you have drawn is nothing, for others it is a work of art.*
Explained for you: Yenni Mendez
Source: All illustrations are her own.
Template initial and last were generated with custom designs in Canva.
Magazines purchased by me years ago.
Camera: My cool Redmi 7A phone.
Translator free version: DeepL