Un saludo Creativos 🤗 / Best regards Creativos 🤗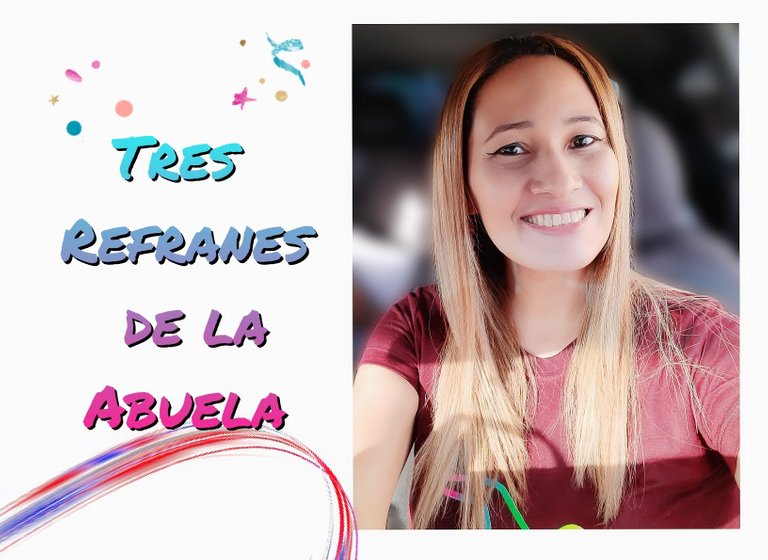 Bienvenidos a mi blog, viendo varias iniciativas en la plataforma de Hive vi esta realizada por la amiga @veronicamartinc la cual es muy divertida, ya que desde niños escuchamos varios refranes de nuestros abuelos, padres o cualquier familia y estos los vamos aprendiendo y se los enseñamos ahora nosotros a nuestros hijos.
Así que les invito a leer tres refranes de mi infancia, que ahora yo los digo también de vez en cuando.

Welcome to my blog, looking at several initiatives on the Hive platform I saw this one made by my friend @veronicamartinc which is very funny, because since we were children we heard several sayings from our grandparents, parents or any family and we learn them and now we teach them to our children.
So I invite you to read three sayings from my childhood, which now I also say from time to time.
---

1.- Cuando el río suena piedras trae / When the river flows, it carries stones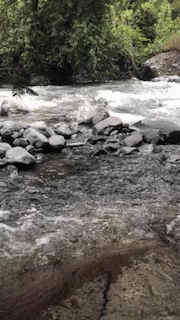 Este refrán siempre lo decía mi madre, se trata de que cuando hay un rumor o comentario de personas puede que algo sea cierto, que siempre los rumores algo de verdad traen en sí y por ello debemos estar atentos de lo que se dice.
Siempre los rumores los tratan de exagerar más de lo normal, por eso alguna piedra debe traer.
My mother always used to say this proverb, it means that when there is a rumor or comment from people, something may be true, that rumors always have some truth in them and that is why we must be attentive to what is being said.
Rumors always try to exaggerate them more than usual, that's why they must have some stone in them.
---

2.- Nadie sabe lo que tiene hasta que lo pierde / No one knows what he has until he loses it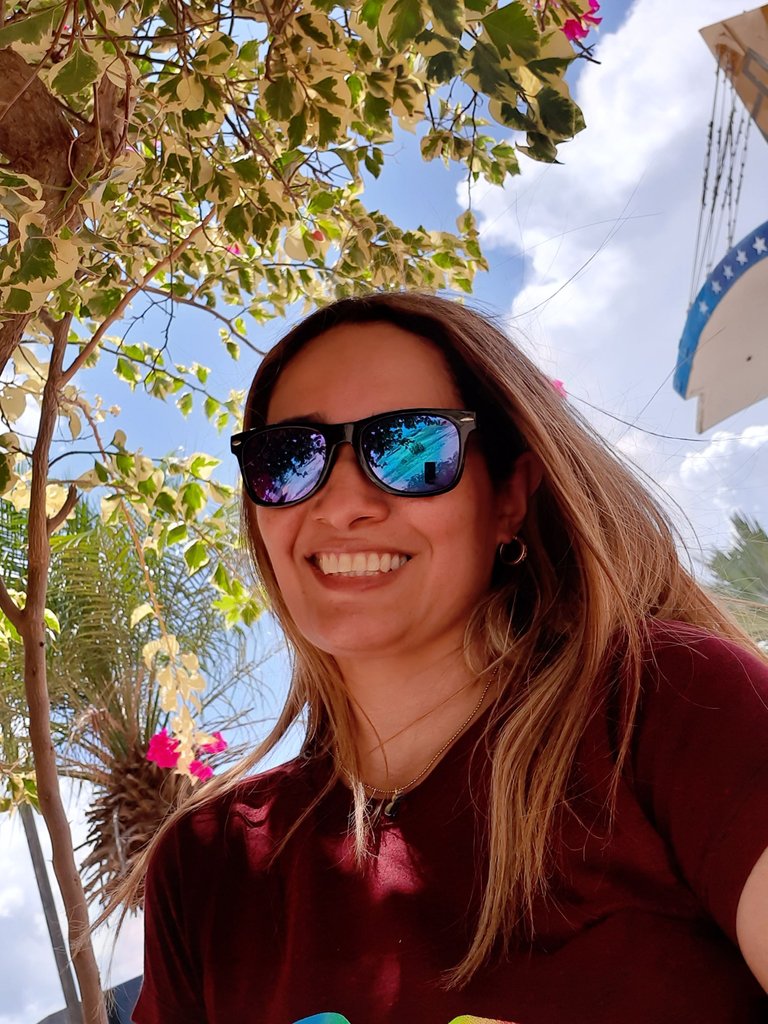 Este refrán habla de que a veces tenemos cosas materiales o personas importantes en nuestras vidas y no lo valoramos, porque creemos que siempre lo vamos a tener o es algo que nos merecemos, pero cuando esa persona no está o perdemos lo que teníamos, allí es cuando nos damos cuenta de verdad lo que teníamos y no supimos aprovecharlo.
Uno puede creer que esto no pasa, sin embargo pasa mucho en la vida y esto nos rompe el corazón.
This saying talks about how sometimes we have material things or important people in our lives and we do not value them, because we think we will always have them or it is something we deserve, but when that person is gone or we lose what we had, that is when we really realize what we had and we did not know how to take advantage of it.
One can believe that this does not happen, however it happens a lot in life and this breaks our heart.
---

3.- A caballo regalado no se le mira el colmillo / You can't look a gift horse in the mouth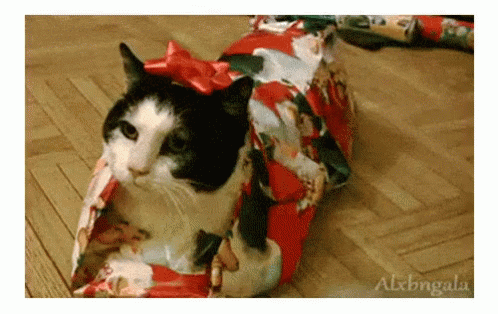 Este refrán habla de que lo que nos regalen sea bien recibido, de buen agrado, ya que sea cual sea el regalo, lo importante es el detalle que las personas han tenido para con nosotros.
Siempre es agradable recibir un detalle pues significa que han pensado en ti y esa persona se tomó el tiempo para obsequiaron algo, así que debemos recibirlo de buen agrado.
This proverb speaks of what we are given to be well received, well liked, because whatever the gift is, the important thing is the detail that people have had for us.
It is always nice to receive a detail because it means that they have thought of you and that person took the time to give us something, so we must receive it with pleasure.
---
---
---
---

Fotos principal editada con Canva.
Fotos de mi Autoría derechos reservados
Cámara: Samsung A20S
Traducido con www.DeepL.com/Translator (versión gratuita)
Photos edited with Canva
Photos by me Author's rights reserved
Quote> Camera: Samsung A20S
Translated with www.DeepL.com/Translator (free version)

---