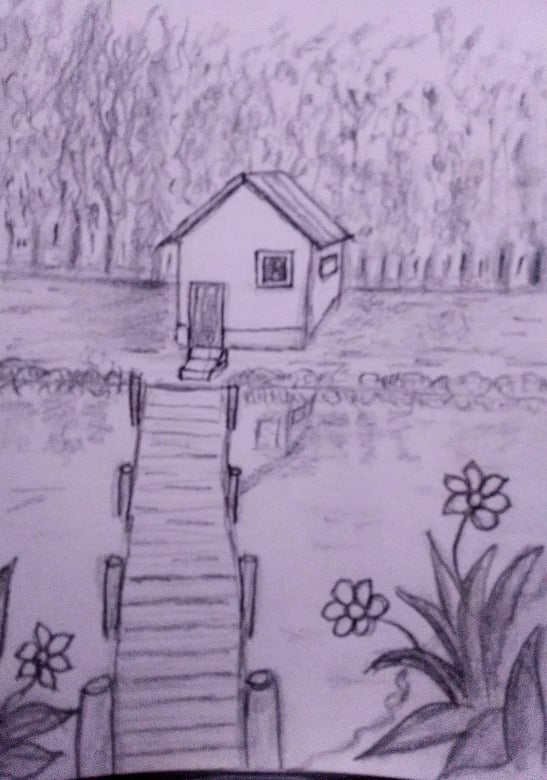 Good evening Hivers friends.
Today with a black and white landscape where I used the 5H pencil to start with and to highlight the elements the 6B pencil.
The sketch reflects nature combined with the hand of man, who uses these resources from mother nature to satisfy their needs, such as living under a roof and building access roads to another place.
The landscape reflects many trees in the background, and forward a wooden bridge to cross and reach the other lake of the lake.
Buenas noches amigos Hivers.
Hoy con un paisaje en blanco y negro en dónde usé el lápiz 5H de inicio y para resaltar los elementos el lapiz 6B.
En el boceto se refleja la naturaleza conjugada con la mano del hombre, que emplea estos recursos de la madre naturaleza para satisfacer sus necesidades como el vivir bajo un techo y la construcción de vías de acceso hacia otro lugar.
El paisaje refleja muchos árboles en el fondo, y hacia adelante un puente de madera para pasar y llegar al otro lago del lago.
Procedure. . .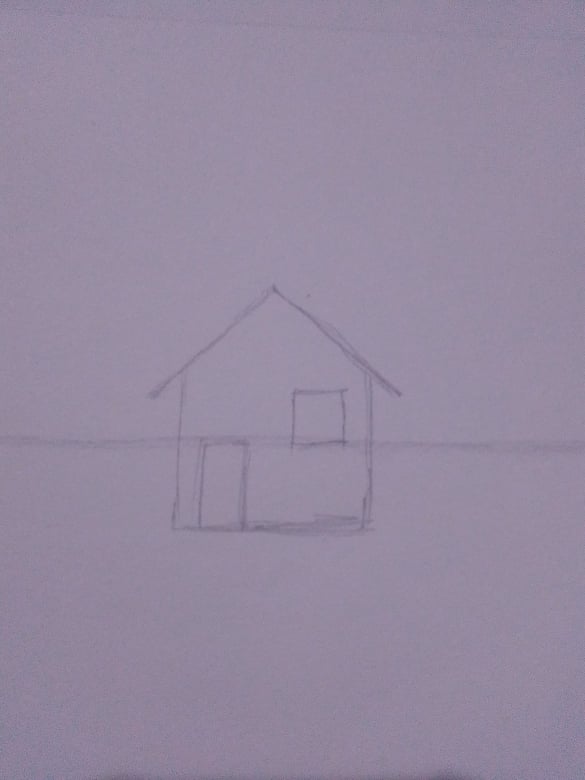 ![saje2.jpg](https://images.hive.blog/DQmS7SHQpkG1otsuEsiPyHpyEFT3iH2dtKCtaskHx1HkWJ2/saje2.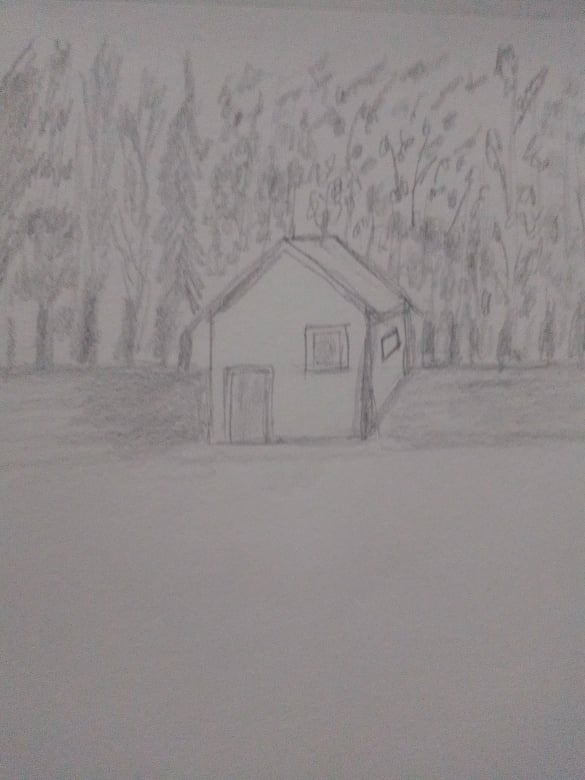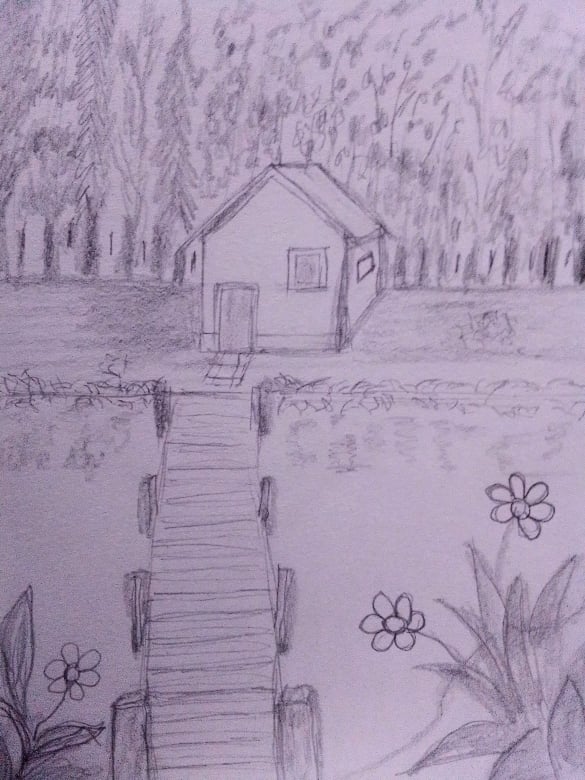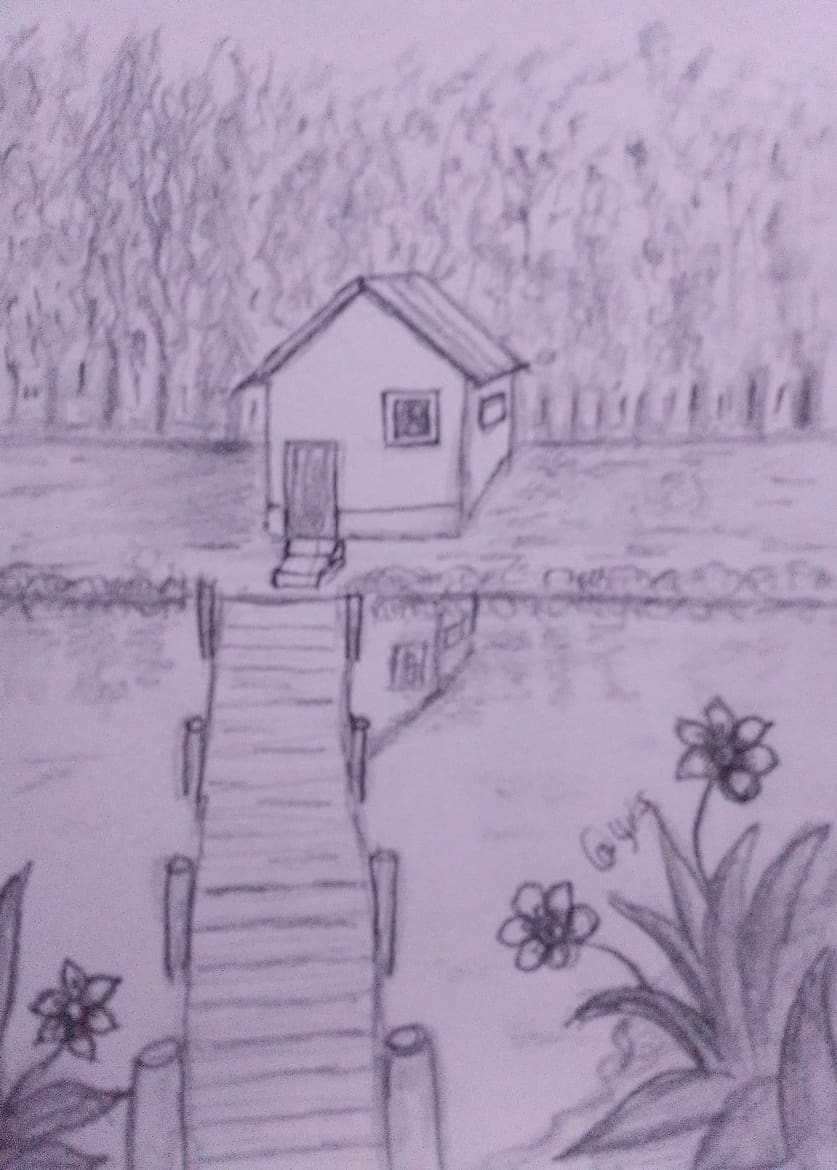 I hope you like my illustrated content.
Thank you for your valuable support.
See you soon, God willing.
Espero les agrade mi contenido ilustrado.
Gracias por su valioso apoyo.
Hasta pronto, Dios mediante.